Wow hair products are one section of different sections that wow skin science company produces, wow skin science company is a beauty brand that is born in India.
The company is interested in hair and body health, they produce hair, skin products, in addition, they provide nutritional supplements for improving the body and hair health from inside and outside, they assure that their products are based on natural ingredients without harmful chemicals, all products are free from sulphate, parabens, silicone ( dimethicone ) and mineral oils that may be harmful to your body and hair.
In this article, we will focus on wow hair products, wow skin science does its best to solve hair problems.
They have a wide range of hair products for damaged hair, hair loss, thin hair, split ends, frizzy hair and more.
They make products in different forms like shampoo, conditioner, hair oil, hair mask and hair spray, let's take an overview of wow hair products.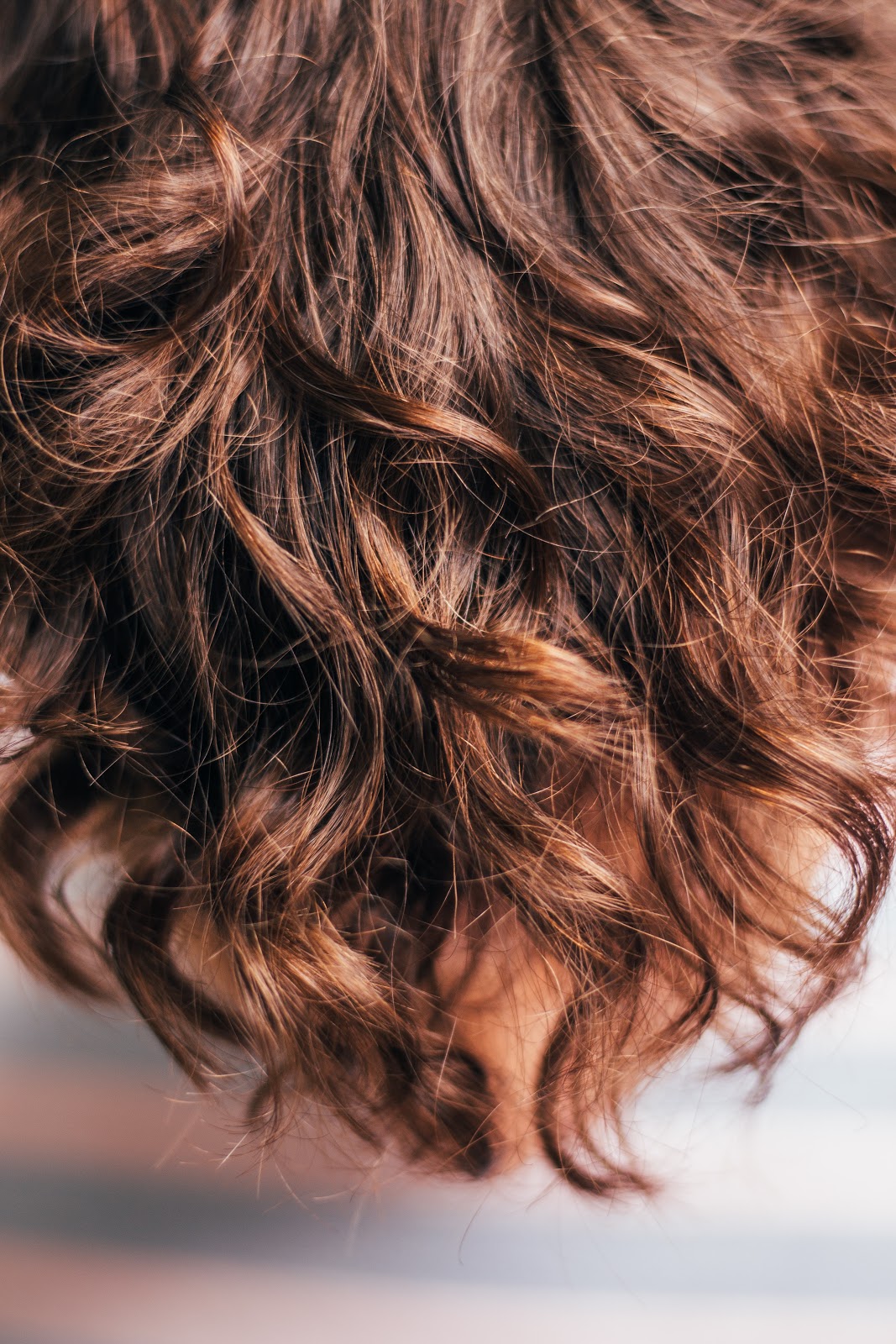 Some examples of wow hair products:
1- shampoo
:
To be honest, shampoo is used to clean the scalp and remove dust and any pollution may be harmful to your hair and may prevent the other products to be absorbed, so it prepares your hair to get the useful products that will be applied on hair, but adding more ingredients to shampoo may add more benefits other than cleaning, examples of wow hair shampoo:
1- Apple cider vinegar shampoo 300 ml:
The main ingredients :
1-Apple cider vinegar has antioxidant materials, minerals and vitamins.
2- Sweet almond oil rich in vitamin E.
3- Argan oil has omega 6 fatty acids.
This shampoo helps to balance pH, strengthen the roots of the hair, stimulate blood circulation to decrease hair loss.
2- Onion shampoo 300ml :
The main ingredients :
1- Extract of red onion seed oil rich in vitamins B, C, E and flavonoid.
2- Black seed oil has antioxidant and anti-inflammatory materials.
3- Sweet almond oil contains vitamin E.
4- Pro-vitamin B5
This shampoo helps to get strong healthy hair, increase blood circulation and decrease hair loss.
3-Green tea and tea tree shampoo:
The key ingredients are green tea, tea tree oil, sweet almond oil and rosebay.
This shampoo is more suitable for oily scalp or flaky hair that is used as an anti-dandruff shampoo, the shampoo can remove the flakes without dryness and has a smooth effect to decrease the irritation, in addition, moisturizing and production of hair and scalp.
How to use:
1- Wash the hair with water
2- Take a small amount of shampoo on your palm and rub together to make foam
3-Apply the shampoo to your scalp and massage into your scalp by fingerprints not nails.
4- Keep it for minutes and wash the hair with plenty of water to ensure the product is removed.
2- Conditioner:
It is considered the second step in the bath hair routine, wow hair products contain different products as conditioners for strong, glossy and smooth hair, examples of wow conditioner products:
1-Coconut and avocado oil hair conditioner :
It is rich in virgin coconut oil, avocado oil, olive oil and panthenol.
These ingredients are effective against weak and damaged hair to make it strong and shiny.
2-Rice water and lavender conditioner:
1-Rise water is rich in minerals, vitamins B, C, antioxidant materials and protein that help to keep the hair smooth and strong.
2-Lavender oil is an essential oil that can refresh the scalp and increase blood circulation.
3- Sweet almond oil has vitamin B, E and fatty acids, it acts as a moisturizer.
How to use:
1- After washing the shampoo, squeeze out extract water
2- Take the conditioner on your palm and rub it together and apply it to hair
3- Don't apply it to the scalp
4- Keep it for 6 to 8 minutes and wash with cool water to get shiny hair.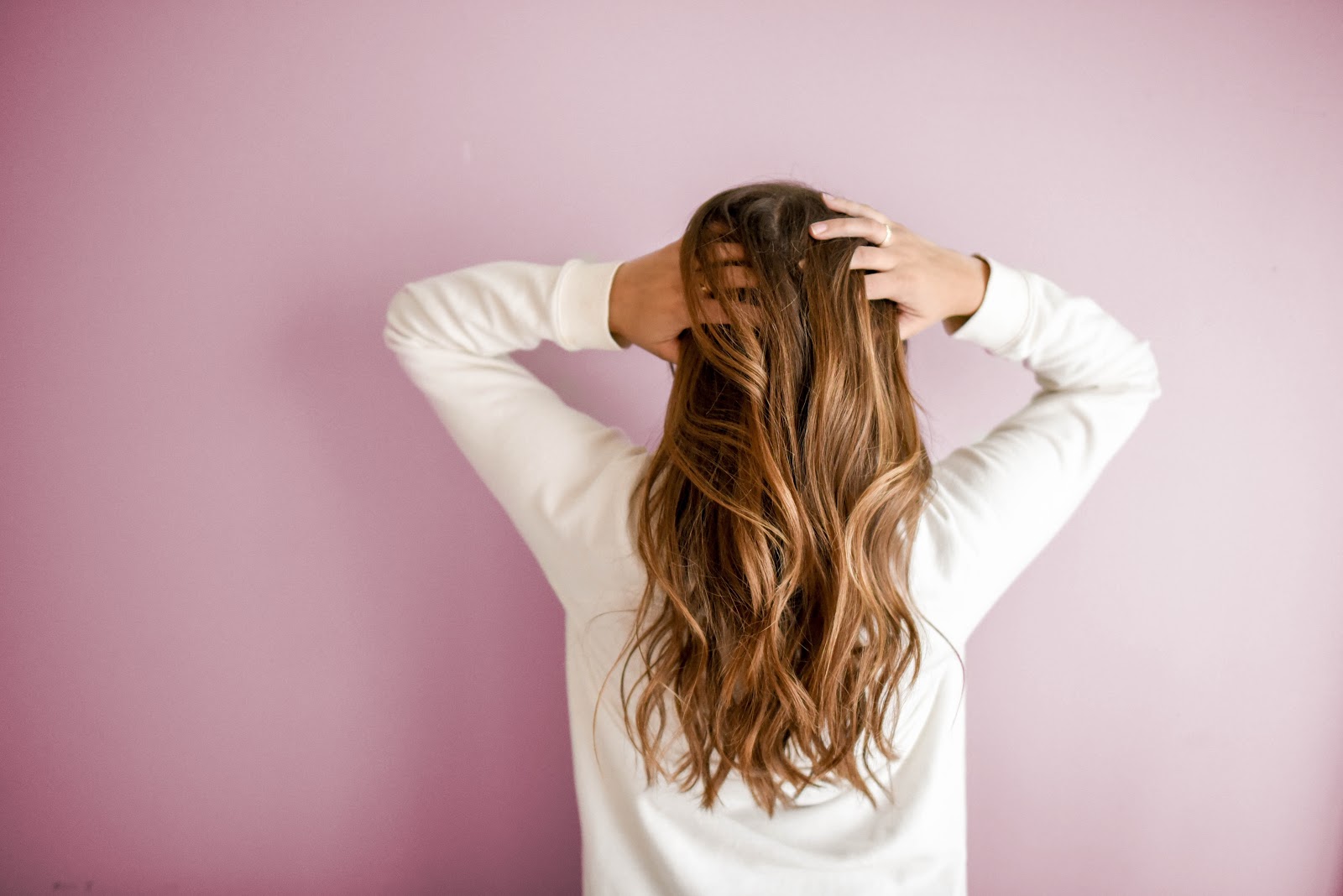 3-Hair masks :
According to your hair problem, you will find a product in wow hair products that can repair It, wow hair products have variable products to decrease breakage of hair, frizzy hair, damaged hair and protect coloured hair.
A hair mask is considered the third step for washing hair.
1-Sunflower bio lipids and argan oil hair mask:
This is used for dry and damaged hair that may occur due to the use of heat and dyes, it contains sunflower bio lipids that repair the damaged hair, argan oil is rich in omega 6 and vitamin E that moisturize the hair and boost hair thickness and hydrolyzed wheat protein.
How to use :
1-Wash your hair, squeeze out more water and apply the hair mask to all over your hair except the scalp.
2- For a perfect result, wrap the hair with a hot towel for 10 minutes.
3- Wash the hair with cool water.
4- Hair serum:
It is applied to hair every day to keep hair healthy, glossy and strong, for example:
Hair loss control
therapy serum:
This serum has many different herbal extracts to make intensive protection from hair loss, frizz and split end.
The main ingredients are extracts of amla, neem, henna, lemon, rosemary, saw palmetto and shikakai, they help to boost blood flow to reduce hair loss and increase hair growth.
Summary:

All products of wow hair products are free from parabens, mineral oils, sulphate and silicone, you can order the products from wow hair products.

The hair is like a crown of women.

We should keep it strong and healthy, and keep in mind that the acceptance of the product is different from person to person, use the more suitable products for your hair.
Read more: hair products
Read more: hair products
Dr: Aya Osama