American crew pomade cream is a hair styling cream and a product of the American crew brand which is a landmark in the history of men's grooming for 25 years.
But do you know what's the meaning of pomade and what're the properties of American crew pomade cream for styling your hair?
Firstly the word pomade is a French word derived from pomade meaning "ointment". Pomade is a greasy, waxy, or water-based substance that is used to style hair.
The original pomade in the eighteen and nineteen centuries consisted of bear fat, lard, lard, lanolin, beeswax, and petroleum jelly. Pomade usually refers to men's hair styling products.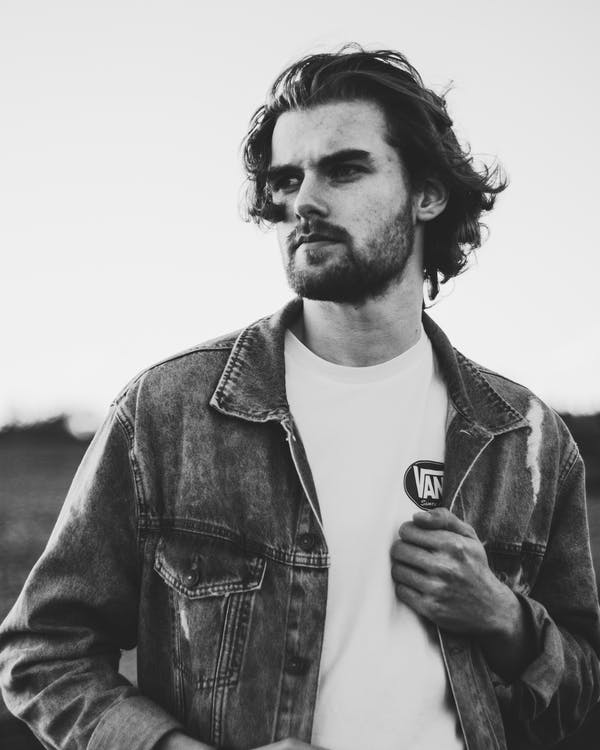 There are many types of pomade but you should choose the suitable type according to your needs and your hair type
1. water-based pomade
It's a hair product that utilizes formula-containing water. when it's applied to hair and water evaporates it lets your hair hold in a good appearance. Unlike gel that leaves a firm holding appearance.
American crew pomade cream is a water-based pomade that gives a mild hold appearance.
The biggest advantage of water-based pomade is that it is simple, effective, and easy to rinse with no need for special shampoo or soap.
Water-based pomade is suitable for most types of hair.
2. Oil-based pomade
It is the traditional type of pomade that has been used for a long time. oil-based pomade contains mainly lanolin and petroleum substance.
It provides a shiny appearance all day. oil-based pomade consists of more natural products than water-based pomade.
You should use a small amount of oil-based pomade to avoid scalp drying and allergy. To get rid of this pomade you should wash your hair more than one time with shampoo.
3. Hybrid pomade
It has both advantages of water-based pomade and oil-based pomade and also has a creamy consistency and firm hold on hair.
History of American crew pomade cream
The American crew was established in 1994 by David Raccuglia who was a men's hairstylist and barber.
American crew takes this fame because it is the only brand focused on what men need for their appearance.
Its success is about giving the latest and best in hair, body, shave, and style products and have done so for over 20 years. It is considered a modern American classic.
The American crew provides a lot of hair products and each of them has its uses and gives a certain appearance.
For example, if you want a high hold appearance you can use heavy hold pomade, grooming cream, firm hold styling gel, and fiber.
For medium hold appearance you can use matte clay, fiber grooming foam, medium hold spray gel, fiber cream, forming cream, and pomade.
For light hold you can use light hold styling gel, light hold texture lotion, boost powder, and cream pomade.
According to the hair type and appearance you want, you can choose from these products.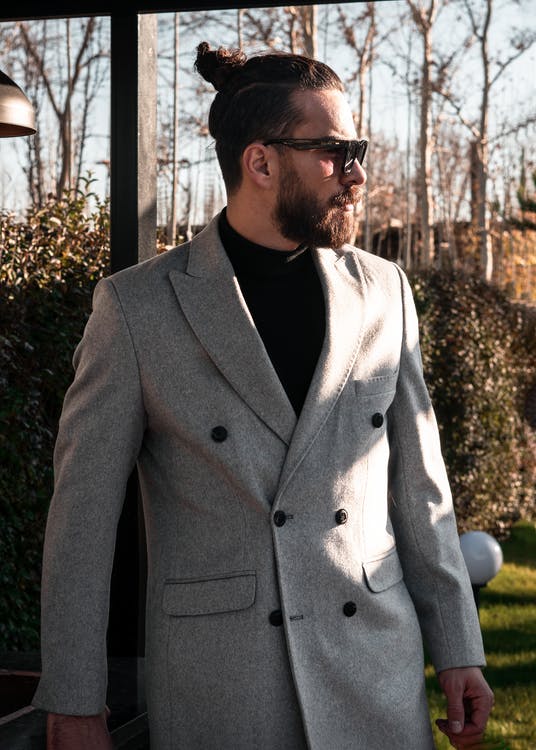 There are a lot of men who prefer using American crew pomade cream as it has many advantages
1. It provides moisturizing and conditioning benefits for better-looking hair.
2. It tames the hair for a frizz-free natural look.
3. It leaves a textured definition to your hairstyle.
How to use American crew pomade cream
Apply a small amount of cream evenly through dry or towel-dried hair and style as desired.
Ingredients of American pomade cream
Aqua/water, lanolin, cetyl alcohol, glyceryl stearate, PEG-100 stearate, stearic acid, potassium cetyl phosphate, pantheon, parfum, Benzyl alcohol, limonene, citronellol, Geraniol, linalool, phenoxyethanol, methylparaben, ethylparaben.
Summary

American crew pomade cream is a moisture-rich cream pomade that provides a natural look while taming hair leaving a low shine finish.

For low, medium hold with low shine. It's a product of an American crew that specializes in men's styling products.
Written by Dr: Heba Kamal
If you are interested, read more about: