If you have greasy hair, Amika shampoo for oily hair is your best choice, it's known as one of the perfect products for oily hair.
What is oily hair
Healthy and natural hair produce a certain amount of oil to protect hair and scalp depending on the nature of your hair, and scalp and your hair routine. Your hair becomes more oily and routes collected together, which makes it look horrible, Keep going and complete this article.
We will show more about oily hair and how to make it healthier by using many ways and products such as Amika Shampoo For oily hair.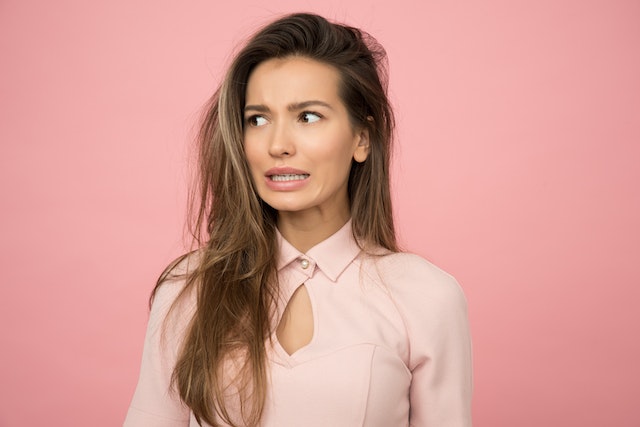 Causes of oily hair
Greasy hair looks dirty and messy and makes you feel less confident, here we will discuss the causes of having oily hair.
Producing oil in your scalp is part of your body's defense system, this oil is mixed with sweat and dirt, Making your hair look bad, and the production of more sebum may be caused by different reasons.
It may be due to any medical reason such as genetic or hormonal changes, like in puberty or pregnancy, or even some medication that causes excess sebum in your scalp, or it may be a natural defense mechanism of your scalp due to bad hygiene, excess exercising or making more effort.
Extra washing of your hair is considered bad scalp hygiene as signals are sent to it to produce more sebum. Using Amika shampoo for oily hair is very helpful in these conditions.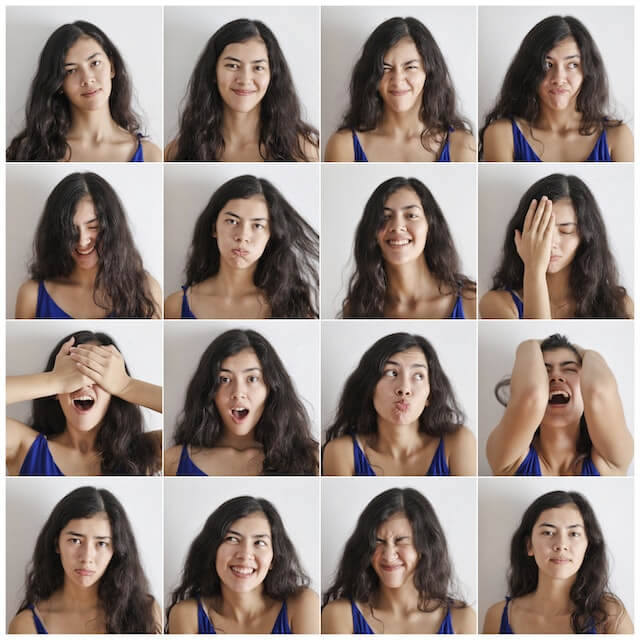 About Amika brand
Amika brand is one of the most famous brands that handle hair, The name AMika means friend in the language Esperanto. In the Amika brand, all types of hair are welcome.
This brand has 11 collections for every hair type, texture, and style and they collect a professional hair stylist, chemist, creatives, and effective products.
The products are never tested on animals and are vega-certified, they are using a clean formula that is sulfate, and paraben-free, So they are highly effective.
Every single bottle in America is full of great ingredients, they contain one of the most important natural ingredients on earth "sea buckthorn".
This wonderful fruit is considered one of the greatest sources of fatty acid omega 7 like found in fish oil, making the products at the top effective for healthy hair and scalp.
Collections of Amika brand
There are 11 collections in the Amika brand, we will mention them in the coming few words
- Hydration collection: water is essential for everything on earth. Hydrated hair looks healthy, This collection makes your hair hydrated 2.7x more.
- Signature nourishing collection: your hair with thank you when you use this collection
- Detox collection: This is the way to reset your scalp and hair clean exfoliate, Remove excess oil from your scalp, and make your hair breathe.
This collection contains Amika shampoo for oily hair and I will mention the other collections of a Mika brand and then give you more information about Amika shampoo for oily hair routine.
- Repair collection
- Smooth collection
- Color collection
- Blonde collection
- Texture collection
- Volume collection
- Curly collection
- Hold collection
Every product has a specific and certain way to make your hair better depending on it's the problem that you are suffering from.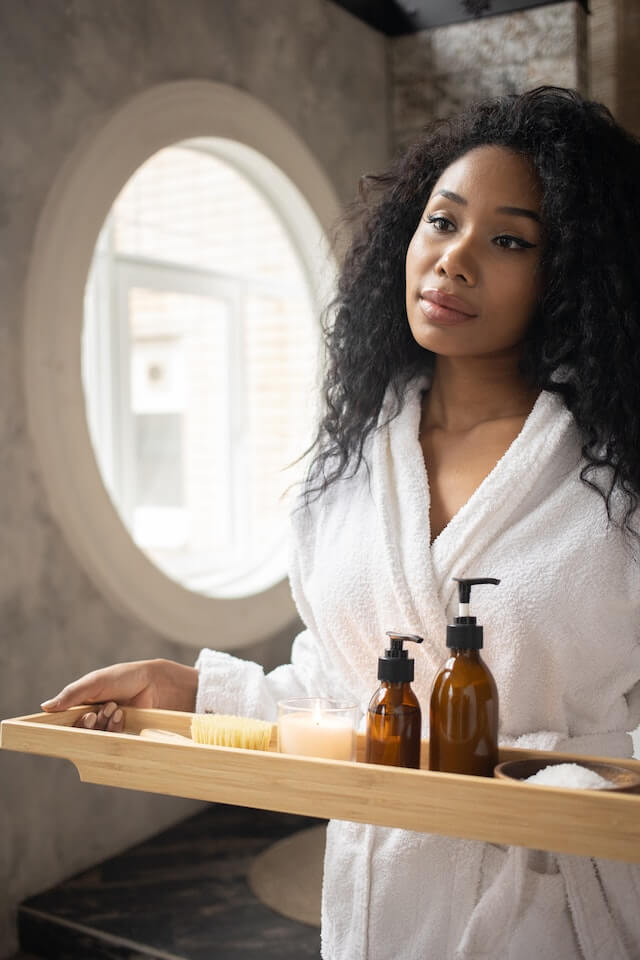 Amika shampoo for oily hair
You can use products from the detox collection if you suffer from a greasy, sticky, and bad hair look, this collection contains two types of shampoos, which are considered the best Amika shampoos for oily hair.
You can use both of them or separately in your hair routine. The three names of the shampoos are.
- Reset, exfoliating jelly shampoo, which mainly used for scalp
- Reset, clarifying gel shampoo.
Amika shampoo for oily hair can be used on any type of hair curls, coils, wavy, or even straight hair, straight hair is considered the most affected type of hair to look greasy, sticky oily hair. AMika shampoo for oily hair makes your hair fluffy and looks great.
How can I use Amika shampoo for oily hair?
Using Amika shampoo for oily hair in your weekly hair routine makes your hair looks better and in the next few words, we will mention and explain how to use Amika shampoo for oily hair in your routine
- First apply exfoliating daily shampoo when you're with the scalp and scrub with the tips of your fingers and massage it carefully as rinse it well with water, and if you will feel that you were here is clear from the first use
- Then, you can apply to clarify gel shampoo to your hair and wash it gently for two minutes
- Finally, you can apply cooling gel conditioner on your scalp and hair massage your scalp and feel the cooling sensation for a while
- Before you begin your shower and apply Amika shampoo for oily hair you can use a reset pink charcoal, scalp cleansing oil to fully detox your scalp once a week
You can apply this detox routine using Amika shampoo for oily hair once or twice a week to make your hair look clean, fresh, and natural and you will see how pretty and gorgeous your hair is.
Amika shampoo for oily hair reviews
Many people who used Amika shampoo for oily hair wrote wonderful words about their experience
" It makes my hair clean, smells good, and looks great after washing "
"I really like this shampoo as it smells nice, leaves my hair very soft and doesn't weigh it down. It's also not too expensive."
Now, after completely reading this article, if you are suffering from greasy and oily hair, you are supposed to use Amika shampoo for oily hair and I am waiting for a review of your experience. I hope it works.
Read more about:
Aussie Hair Products for Oily Hair
Acure Hair Products for Oily Hair