Animal Health Clinic maintains and improves the relationship between the client and his pet by providing the highest quality medical care in a friendly manner.
It is an animal health center for animal lovers, where your pet's happiness and health are the priority.
As a full-service animal clinic they provide the following :
1- Veterinary care.
2- Boarding and daycare.
3- Grooming.
4- Rehabilitation.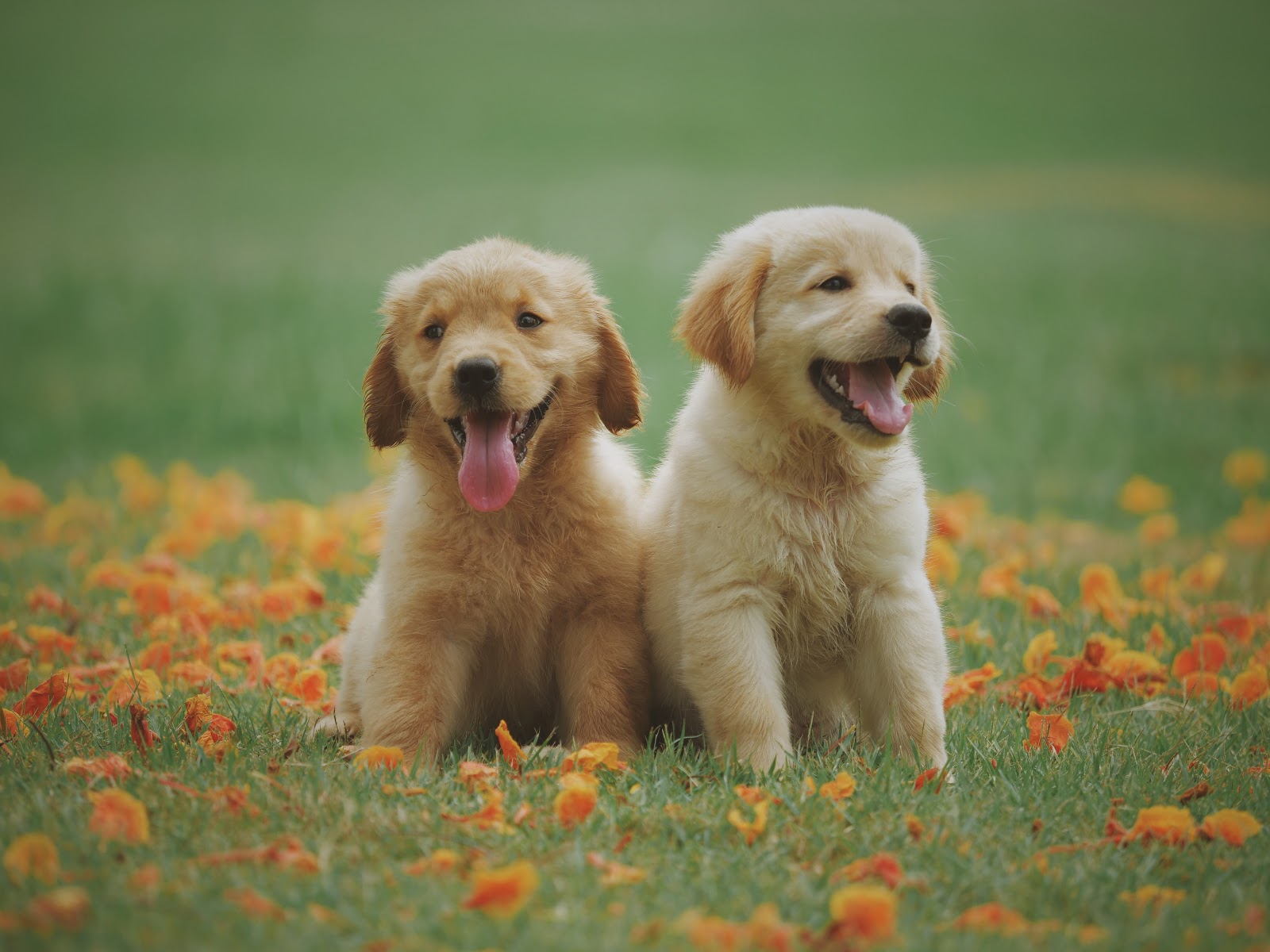 1- Veterinary care in animal health clinic:
Total health for your beloved pets ( Healthy and Happy).
Wellness care and physical exams
They provide regular wellness examinations and checkups whether your pet is young or old that help develop a health profile for your pet and the quality of its life.
Wide range of surgical services
Veterinarians in the animal health center are skilled in routine elective surgery such as spays and neuters as well as more complicated surgeries.
Digital radiography and ultrasound
Veterinarians can assess your pet's problem and begin treatment as soon as possible by using a digital X-ray machine and ultrasound technology that is found in the animal health center.
Vaccine programs
Unfortunately, non-vaccinated pets are more exposed to many Infectious diseases, so they are put in vaccine programs to live longer and happier lives.
Protecting your beloved pets is a primary goal, so developing an appropriate vaccine schedule for your pet is important to them.
Dental care
Dental health is vital for your pet's life-long health and comfort.
Dental procedures include ultrasonic scaling, root planning, charting, and fluoride treatments.
In-house laboratory
Doctors of animal health clinic can make a faster, more accurate diagnosis of your pet's illness, perform pre-anesthetic panels, and screen for early health problems.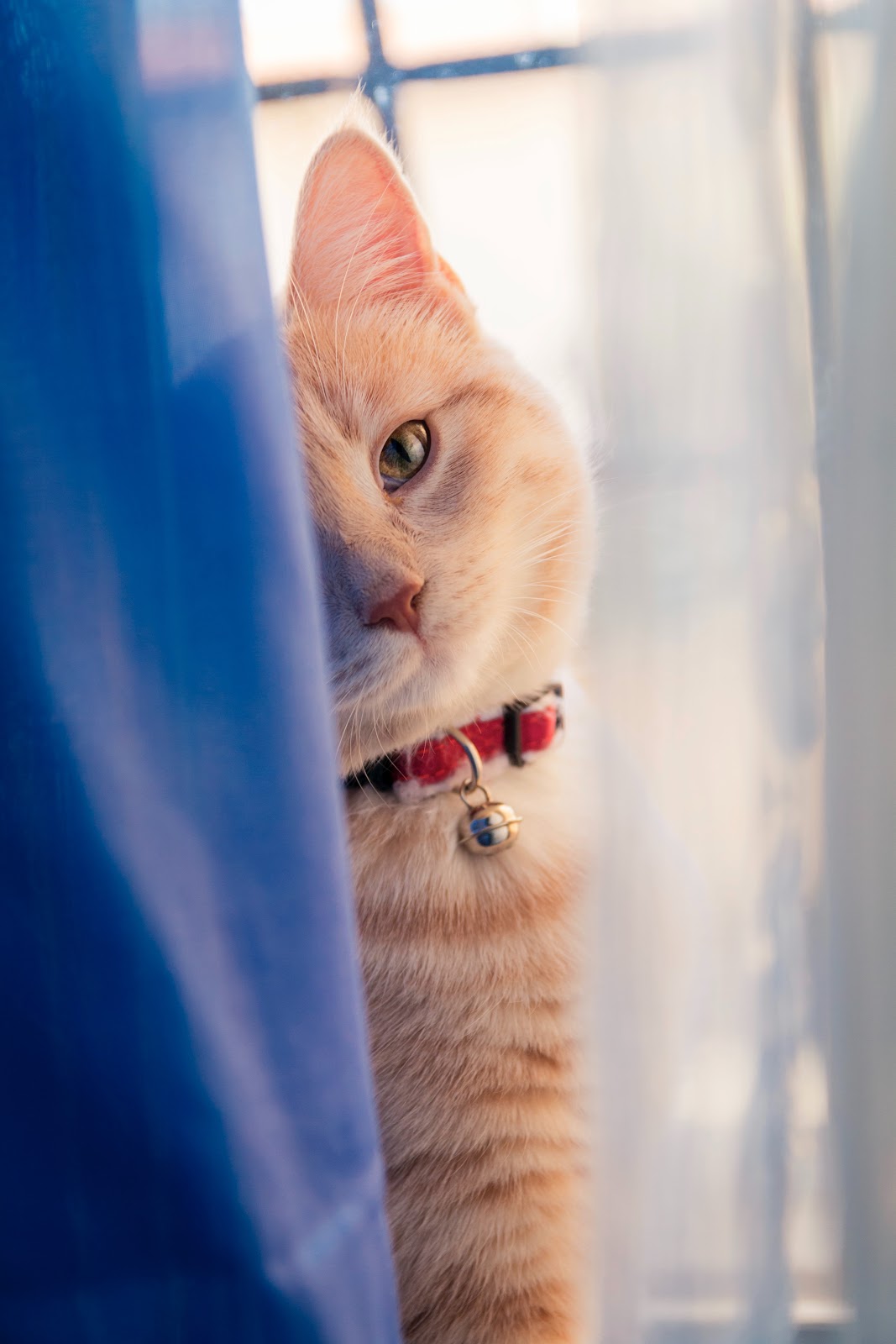 Boarding and Daycare:
Your pet can stay in the newly built boarding facility featuring the following options:
•Runs measuring 3*6 with a resting bench.
•New luxury suites that measure 5*8.
•Windows with a view of the pool and aquatic activities.
•All quarters have a climate-controlled environment and sound baffles.
A full selection of Grooming services in the animal health center:
For making your beloved pet as comfortable as possible.
A standard groom includes a bath trim, ear cleaning, sanitary trim, brush out, anal gland expression, and nail trim.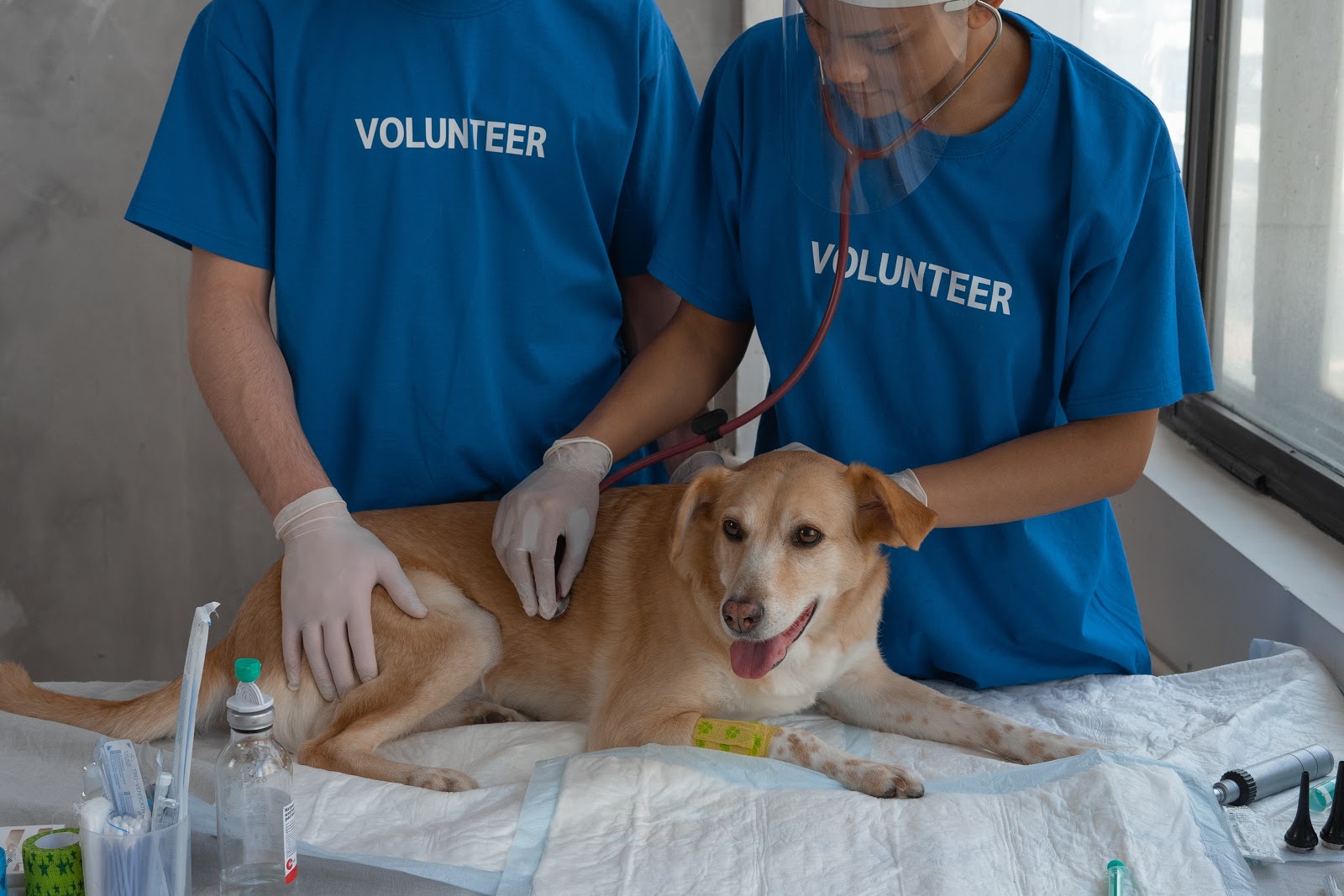 Rehabilitation in animal health clinic:
Pets may need rehabilitation after an accident or medical procedure or to help with a chronic condition. They provide :
•Massage therapy.
•Underwater treadmill.
Animal Health Clinic location:
817 W. 21 st Ave.
Covington, LA 70433
How can you keep in touch with the health clinic?
The health center is open all week except Sunday it is closed.
( Monday, Tuesday, Wednesday, Thursday, and Friday) : from 7:00 am to 6:00 pm.
Saturday: from 8:00 am to 1:00 pm.
Sunday pickup is available for your convenience.
Morning 7:30 am to 8:30 am and afternoon 4:00 pm to 5:00 pm.
Phone number :
(985) 892-8928
Summary
Animal Health Clinic provides comprehensive care for your beloved pets (Healthy and Happy).
Read about: Animal health
Read about: Animal health
Read about: Animal health
By/ Hagar M. Gomaa