South coastal animal health is one of the best private animal hospitals in Weymouth,MA.
Now save Your time and your money because all the services you may need for your animal are in one place.
South Coastal Animal Health clinic opened its doors in July of 2006, Professional veterinary staff working with Dr.Grace Strake she's owner and founder.
The staff is very professional, friendly and helpful.
You will find luxury medical and physiological care for your animals.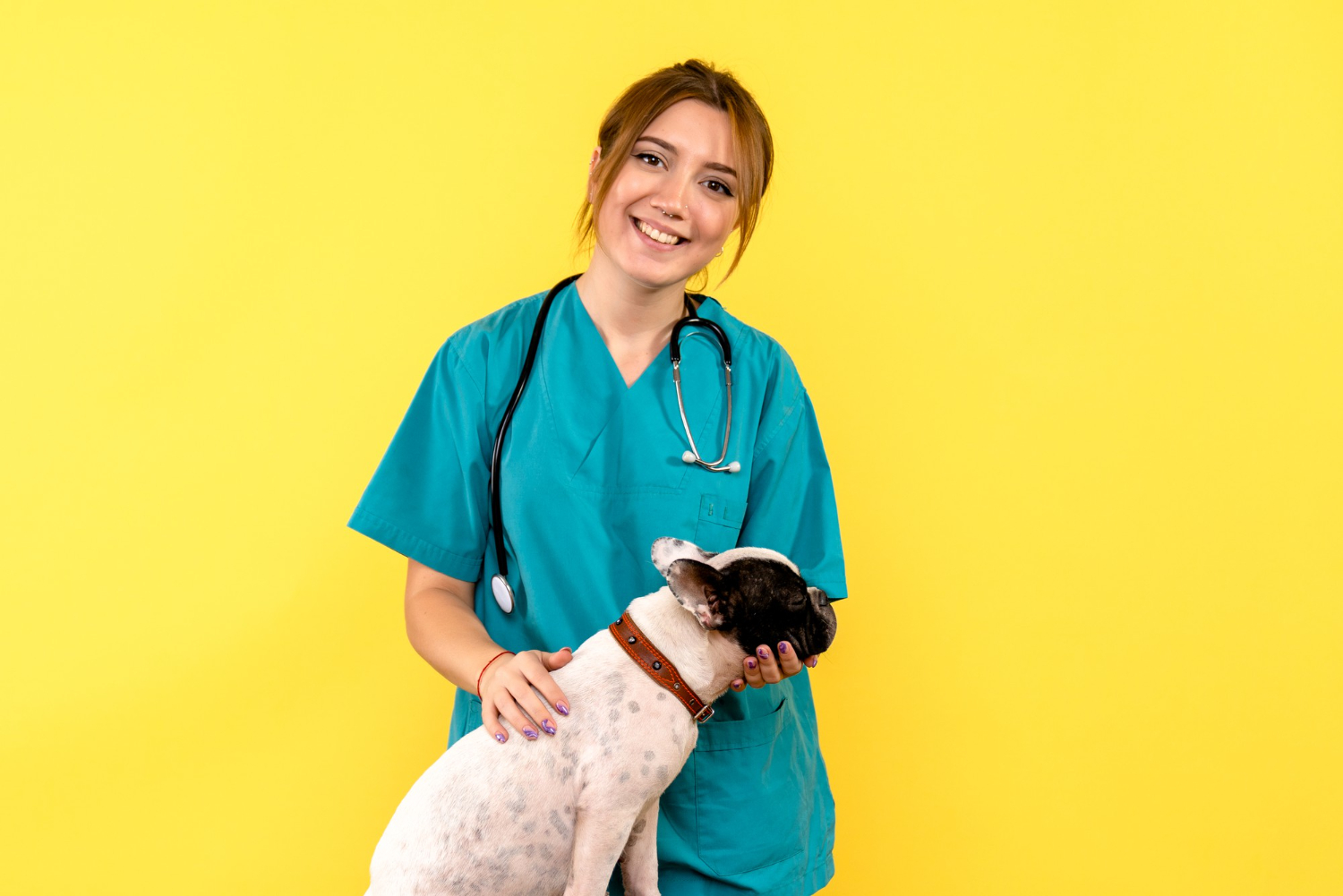 South coastal animal health services :
1- Comprehensive medical care and vaccinations :
Vaccinations are very important for animal health and protect them from many dangerous diseases like rabies.
Vaccinations have prevented the deaths of millions of animals every year.
2- Geriatric care
3- Complete dental care:
Animals need dental care like humans, For example dogs need to have their mouths X-rayed at least once every year.
4- Full In-house laboratory:
Laboratory tests and analysis are very important to diagnoses.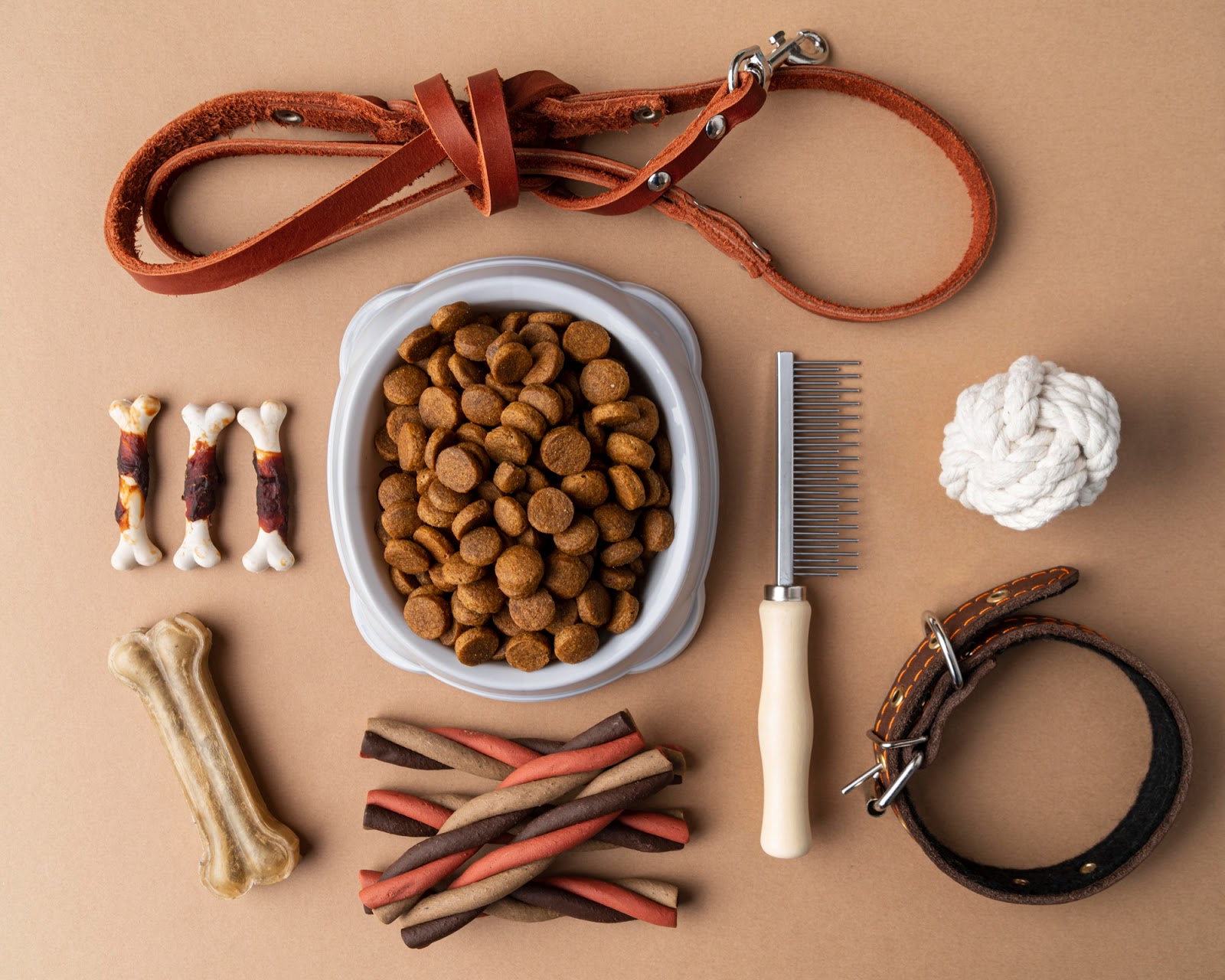 5-Nutrition planning, weight management, and prescription diets
6- Digital X-Ray radiology
7- Routine and advanced soft tissue and laser surgery
Laser surgery has many benefits for animals. It promotes tissue healing, reduces pain and inflammation. So it's very effective and safe for animals.
8- Endoscopy
9- Diagnostic ultrasound
10- Board certified orthopedic specialist (by special appointment only)
11- Veterinary pharmacy
12- Oncology and chemotherapy protocols
13- Diabetic care
14- Laser therapy
15- Evening and weekend hours
16- Board certified cardiologist (by special appointment only)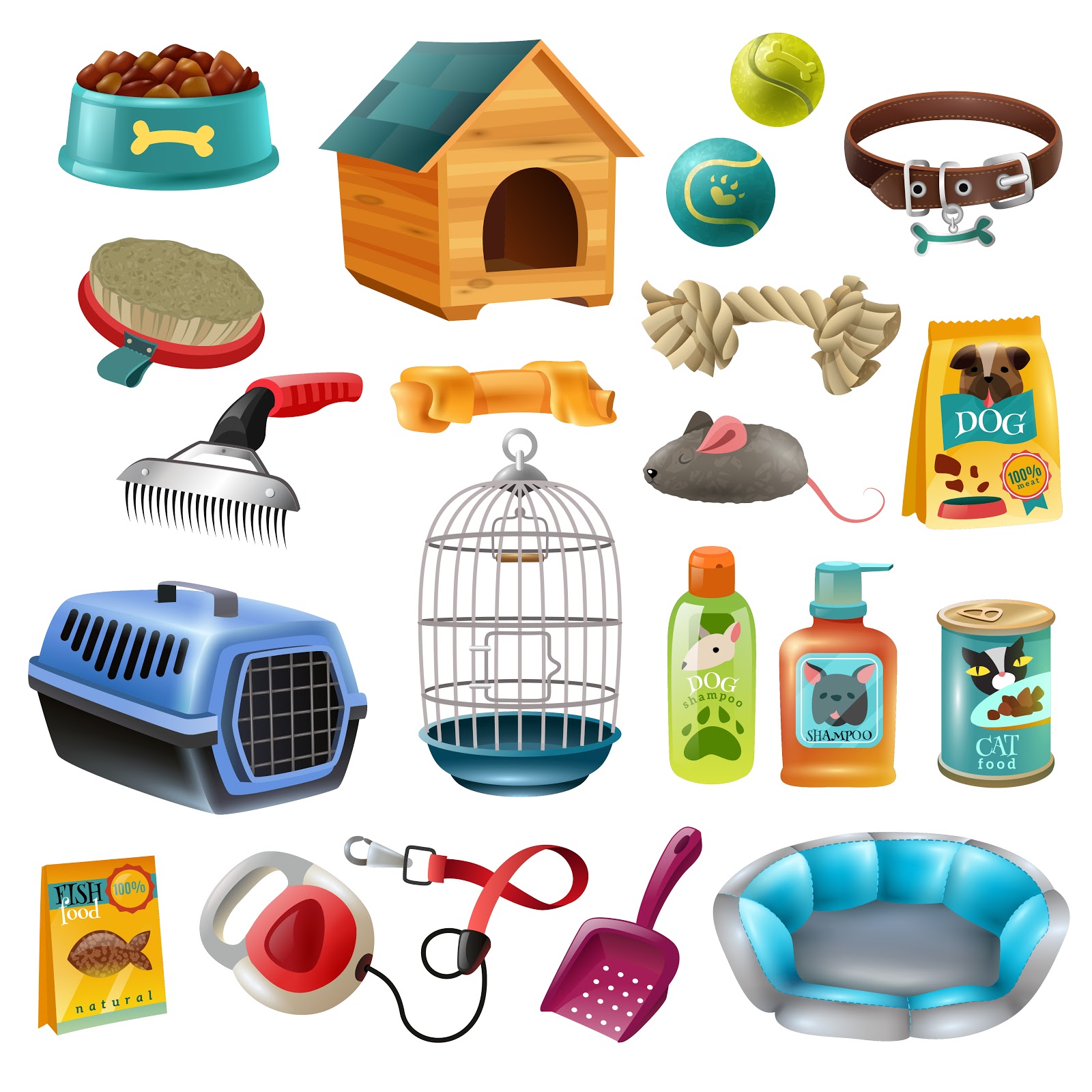 17- Online store:
South coastal animal health has an online store for animal food, medication and animal accessories.
18- Adoptions:
You can find pets for adoption in south coastal animal health, just contact them.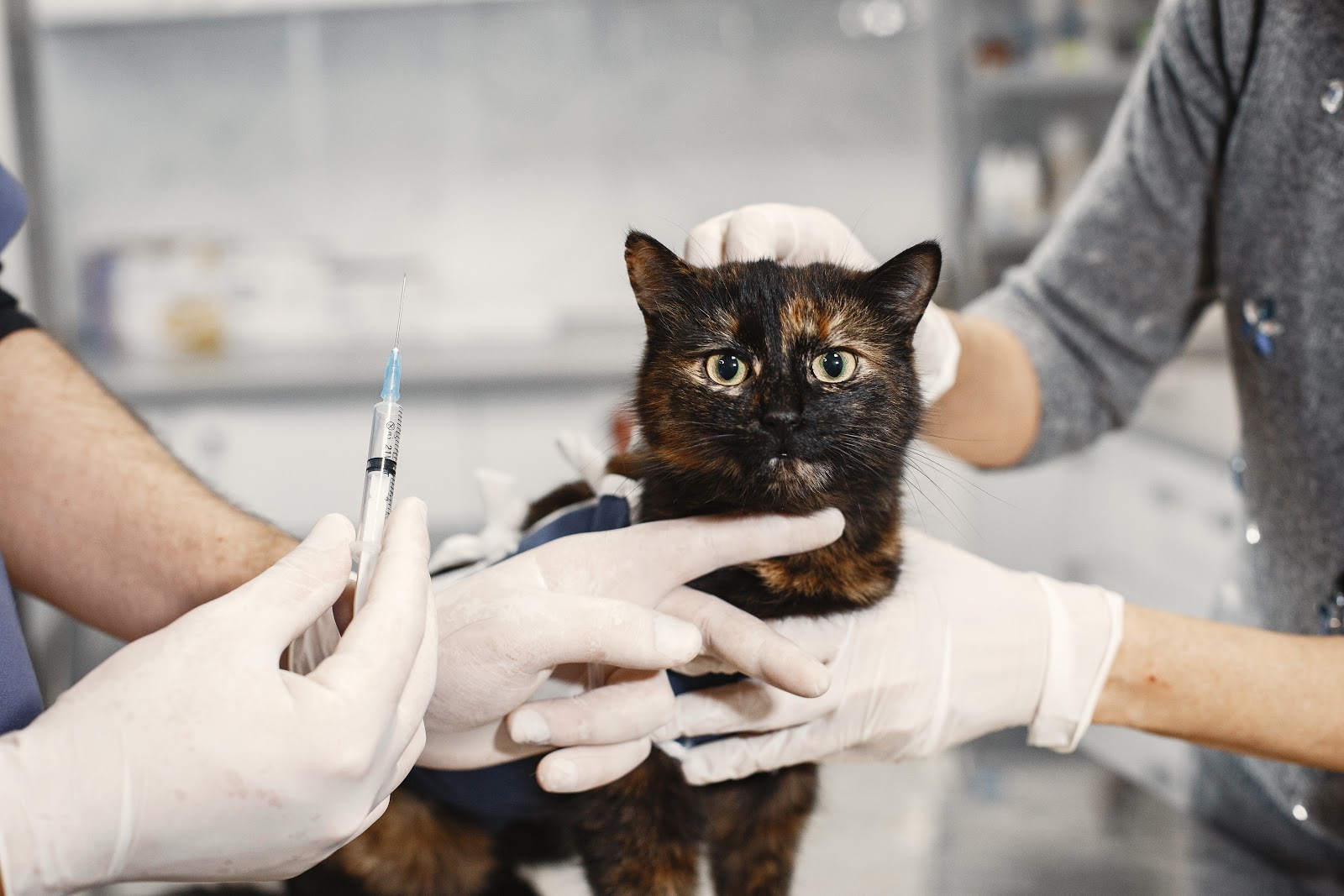 South coastal animal health online services:
1- Take an appointment:
If your pet needs a check up, You can choose the best time for you from the hospital website and request an appointment.
2- Refill a prescription:
Save your time and refill any prescription for your pet medication, food..etc on the website and delivered right to your front door !
3- Contact with the team:
If you have any questions? Or you need help to send an email to the staff.
COVID-19 updates in south coastal animal health :
If you have an appointment with a doctor, when you arrive at the clinic a technician will bring you to the exam room and only one person is allowed in the exam room with the pet.
If you are coming to the clinic to just pick up a prescription or pick up your animal from surgery you are welcome into the front desk.
Payment options :
They accept debit and credit cards and also cash. All cards must be signed by the owner of the card.
With an expected illness they have a credit card program.Will allow you to break down your payment into 6 or 12 interest-free monthly installments.
Insurance for your pets:
They accepted pet insurance coverage.
Summary
If you love your pets , you need them to be healthy. South coastal animal health will be your first choice.

Its comprehensive animal clinic gives your animal professional care and it's rated 4 stars .
Read about: animal health
Read about: animal health
Read about: animal health
Read about: animal health
Read about: animal health
By : Dr.Walaa AbuMansour