Bivvy pet insurance is a new kind of pet insurance in the US that can be affordable, economic, and not dependent on the pet's age, breed or where it lives.
It is the pet insurance solution for pets that can protect pet owners from high unexpected medical bills.
Because pet care costs are rising, bivvy pet insurance can help pet owners to pay the expenses, if their pets become sick.
Bivvy is with terms and services that are convenient for pet parents to use.
Bivvy pet insurance organization makes the insurance easily and quickly, where its application does not take more than 5 minutes to be applied unlike other insurers that provide more complicated applications and restrictions depend on the pet's age, breed and where it lives.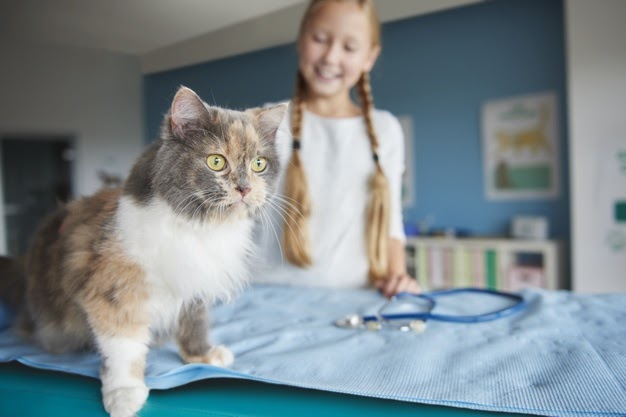 Bivvy pet insurance covers that :
-Illness
-Hereditary conditions
-Accidents
-Congenital conditions
-Cancer
-Chronic conditions
-Diagnostic treatment
-X-rays and Ultrasound
-Blood tests
-Surgery
-Hospitalization
-Emergency care
-Orthodontic treatment
Pet owners can add bivvy wellness care that is a great choice for a pet owner who would like coverage for:
Preventative or routine care

Vaccinations
It can be added when purchasing a new bivvy insurance policy and when a policy renews.
Bivvy pet insurance is affordable for all pet owners, its cost is 15$ for a month for each pet and pet owners can take a policy for each pet if they have more than one pet, all policies are one price, regardless of the type of pet, age or breed.
To share in bivvy wellness care, pay only an extra 9$ for a month for preventative care and vaccinations.
Bivvy is provided with AskVet to give pet owners two months free of AskVet with code BIVVY, Plus pet owners can use the AskVet discount code even if pet owners don't have bivvy pet insurance.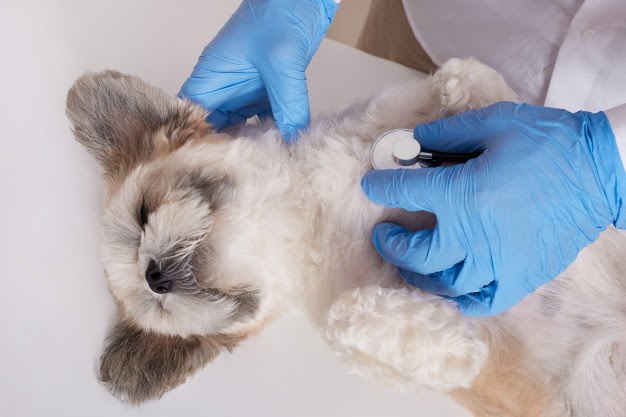 Bivvy pet insurance policy doesn't cover that :
-The cost of micro shipping
-cosmetic, aesthetic or elective surgery
-Grooming
-More than one anaesthetic removal of an ingested foreign body
-Preventative or routine help
-Vaccination
-Boarding
-Air ambulances
-Non-emergency ground ambulances
-Cloning or utilizing cloned animals in treatment
-Spay/Neuter procedures
-Dental cleaning and other preventative dental care
-Food
Why is bivvy pet insurance the best?
It prevents a tragedy commonly referred to as (economic euthanasia) when a pet owner can not afford treatment and ask the vet to put down the pet rather than care for him due to financial limitation.
Bivvy allows pet owners to make the best choices instead of the least expensive ones when an emergency arises.
It is available only in states :
AZ, CO, CI, GA, IL, IN, IA, KS, MD, MI, MN, NC, OR, SC, TX, WI
Summary
Bivvy pet insurance is considered the first of its kind in the insurance industry in the US, it has achieved great success in this field.
Read about :
By: Dr Islam Mahmoud Saleh