Progressive Pet Insurance is a highly rated pet insurance company and it was one of the first leading companies in the field since 2005. Interestingly, it offers a wide range of plans that are convenient to every budget.
Company Overview
Two lawyers from Ohio founded progressive in 1937 and it has developed since that time to be an innovator in the insurance industry. Progressive Insurance was the first to create a website in the 1990s. The company provides policies for properties, vehicles, businesses, and more. In 2009, Progressive started a partnership with Pet Best to offer affordable and inclusive pet insurance for its customers.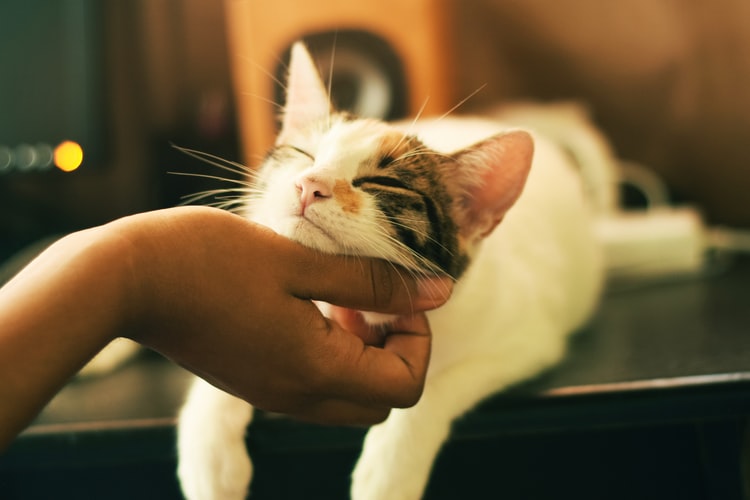 Available Policies
You can choose one policy from a total of four pet insurance plans and two optional riders.
1-Accident-Only Policy
Progressive Pet Insurance offers this non-customizable plan regardless of age or breed. It involves imaging procedures, hospitalizations, surgeries, along with medications to accidents like trauma, poisoning, bites, vehicle accident, foreign body ingestion, bone fracture, abrasion, wound, torn nail, laceration, or any medical problem related to accidental injury.
2- Accident and Illness Policy
The company customizes this plan according to coverage levels. It includes three plans. The Essential plan is the cheapest covering procedures, laboratory investigations, medication, continued treatment, genetic conditions, specialists, and medical boarding. The Plus Plan includes exam fees added to other items reported in the Essential plan, and the Elite plan comprises on top of that acupuncture and chiropractic care.
3- Wellness Riders
EssentialWellness offers preventive care, microchipping, and vaccinations. While BestWellness provides spay/neuter surgery and dental treatment in addition to other services offered in Essential Wellness.
Plan Pricing
Surprisingly, you will be amazed to know that Accident-only insurance plans are $6 and $9 per month for cats and dogs, respectively.
If you plan to choose Accident and Illness Insurance, the prices are customized according to age and breed, For example:
A plan for a mixed-breed, medium-sized (20-55 Ibs.), three-year-old, female dog, with unlimited annual coverage, a deductible of $500, and a reimbursement of 80% costs $20.24 per month for Essential, $23.61 per month for Plus, and $24.70 per month for Elite.
A plan for a domestic longhair, one-year-old, male cat with unlimited annual coverage, a deductible of $500, and a reimbursement of 80% costs $11.98, $13.98, $14.63 for Essential, Plus, and Elite, respectively.
You can choose either the EssentialWellness plan that costs $16 per month with an annual limit of $305 or the BestWellness plan that costs $26 per month with an annual limit of $535.
Moreover, Progressive Pet Insurance offers a discount of 5% if you plan to insure two or more pets. Discounts are also available for online enrollment, annual payments, and military personnel. You are free to choose to pay your premium annually, quarterly, or even monthly.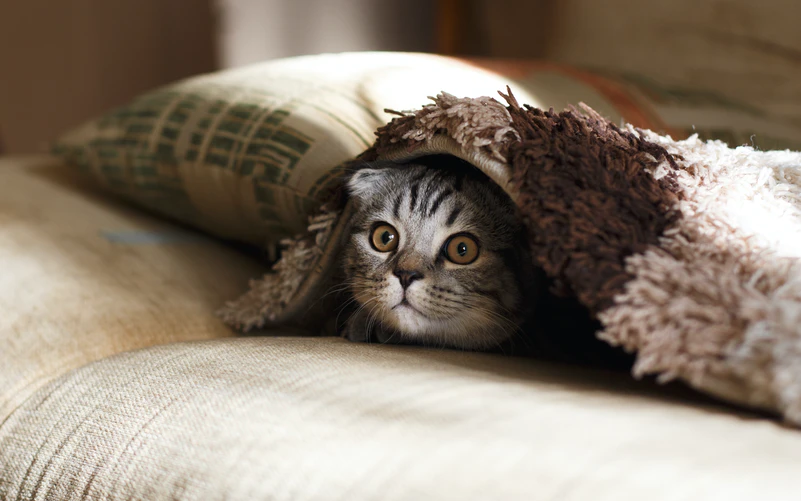 Customer Service
You can change your plan through Pets Best website or mobile app. Progressive Pet Insurance accepts phone, email, and live chat support through Pets Best Monday through Friday from 6 a.m. to 7 p.m. and Saturday from 6 a.m. to 2 p.m. There is also a vet helpline supported by Pets Best and made available 24/7.
Important Notes
There are few notes to keep in your mind before proceeding
Waiting Periods are reasonable as benefits start three days following enrollment. This period extends to 14 days for illnesses.
There is no age limit for pet coverage
Like other insurers, Progressive Pet Insurance does not cover pre-existing conditions or conditions that developed during the waiting period.
End-of-life costs including cremation and burial are never covered.
Summary

Progressive Pet Insurance has been a pioneer in the industry. It offers many policies with flexible billing options. Some of them are the lowest premium ever found which makes it a great choice for you.
Dr. Hoda Elasmar
Read about: Pet Health
Read about: Pet Health
Read about: Pet Health
Read about: Pet Health
Read about: Pet Health