Progressive Pet Insurance allows you to select a plan and create a policy that fits your budget and your pet needs and protects you from costly veterinary visits.
Get affordable, customizable pet insurance to cover the expensive and unexpected.
You can access the 24/7 helpline and connect with vet experts who can answer all your questions.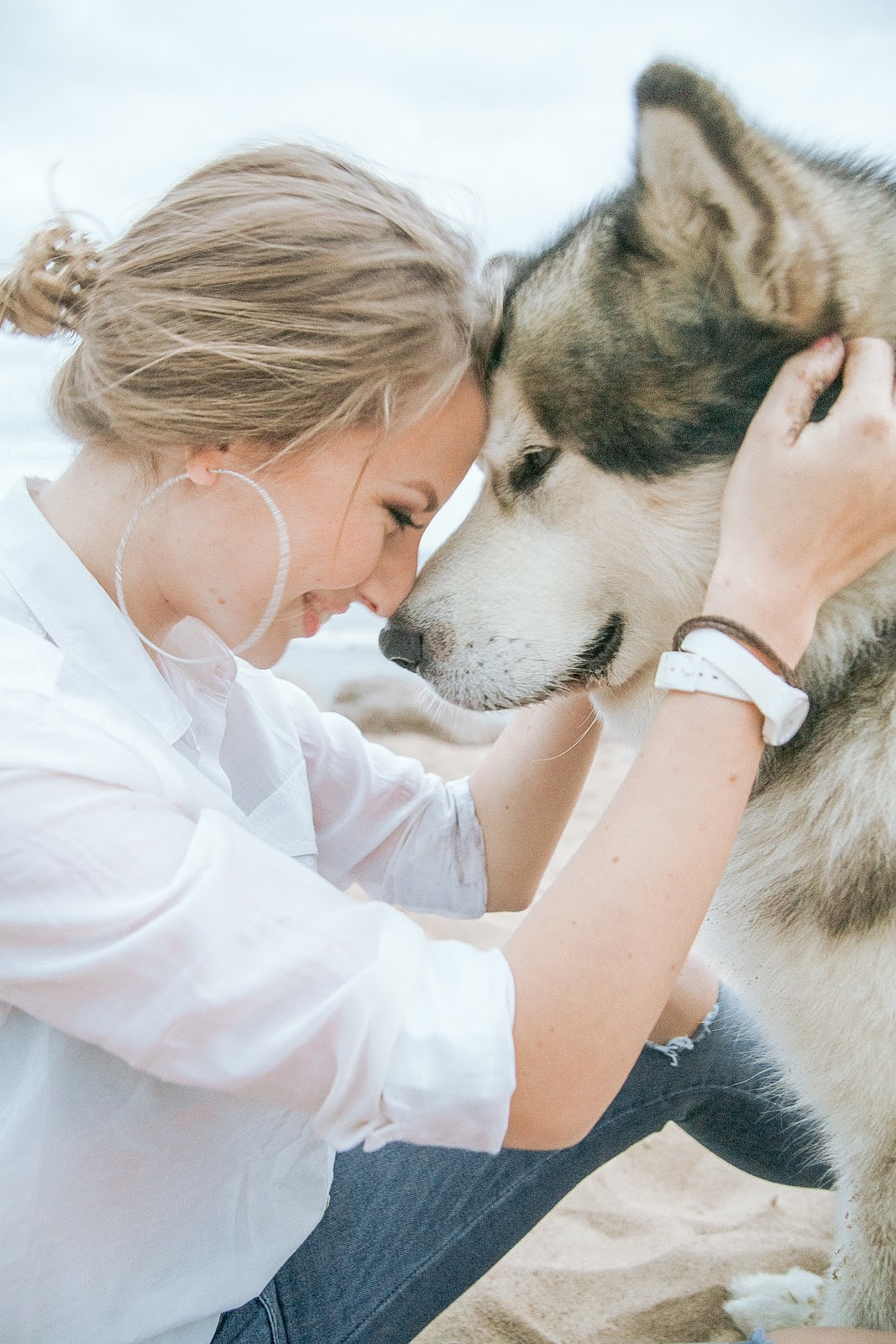 Types of progressive pet insurance coverage :
Covered items can be customized according to your budget and your pet's health and needs.
You can choose coverage for only accidental injuries or accidents and illness " the most popular plan".
You can add preventive care to your plan if you want your pet's routine vet visits and procedures covered.
Here is a comparison between the three types of coverage available to choose the best for you and your pet :
Accident only ( accidental injury coverage)
Your dog or cat can be covered for broken bones, bite wounds, and other common injuries.
It is highly affordable, fixed-price for covering unfortunate accidents.
It doesn't cover treatment for illness.
Cat pricing: $6 monthly.
Dog pricing: $9 monthly.
Best benefit ( accidental injury and illness coverage)
-It is advisable to choose this plan for comprehensive coverage including emergency care,
diagnostic tests,
Specialist visits and more.
-Between progressive pet insurance plans it is the most popular plan because it covers illness and injuries, no matter how serious you get to select your deductible and how much you are reimbursed:70%,80%or90% of your pet's vet bills for covered illnesses and injuries.
-It doesn't cover preventative or routine care.
-Premiums are dependent on your pet's age, breed, location, and reimbursement level.
Cat pricing: averages $21 per month.
Dog pricing: averages $36 per month.
Best wellness and essential wellness ( routine care coverage)
It has an additional option on the best benefit plan that including :
Vet visits,
Teeth cleaning,
Vaccinations and more.
-There are 2 levels of routine care coverage to choose from :
Best wellness and essential wellness.
What does pet insurance not cover?
Progressive Pet Insurance doesn't cover pre-existing conditions and non-medical needs such as holistic therapies, food, supplements, grooming, boarding, taxes, administration fees, waste disposal fees, transportation fees, or shipping and handling fees.
Elective and preventive procedures aren't covered by accident only or the best benefit plans, it's only available in the best wellness and essential wellness plans that may be added on to your best benefit plan.
Parasite testing, treatment, and prevention aren't covered unless with the best wellness and essential wellness coverage.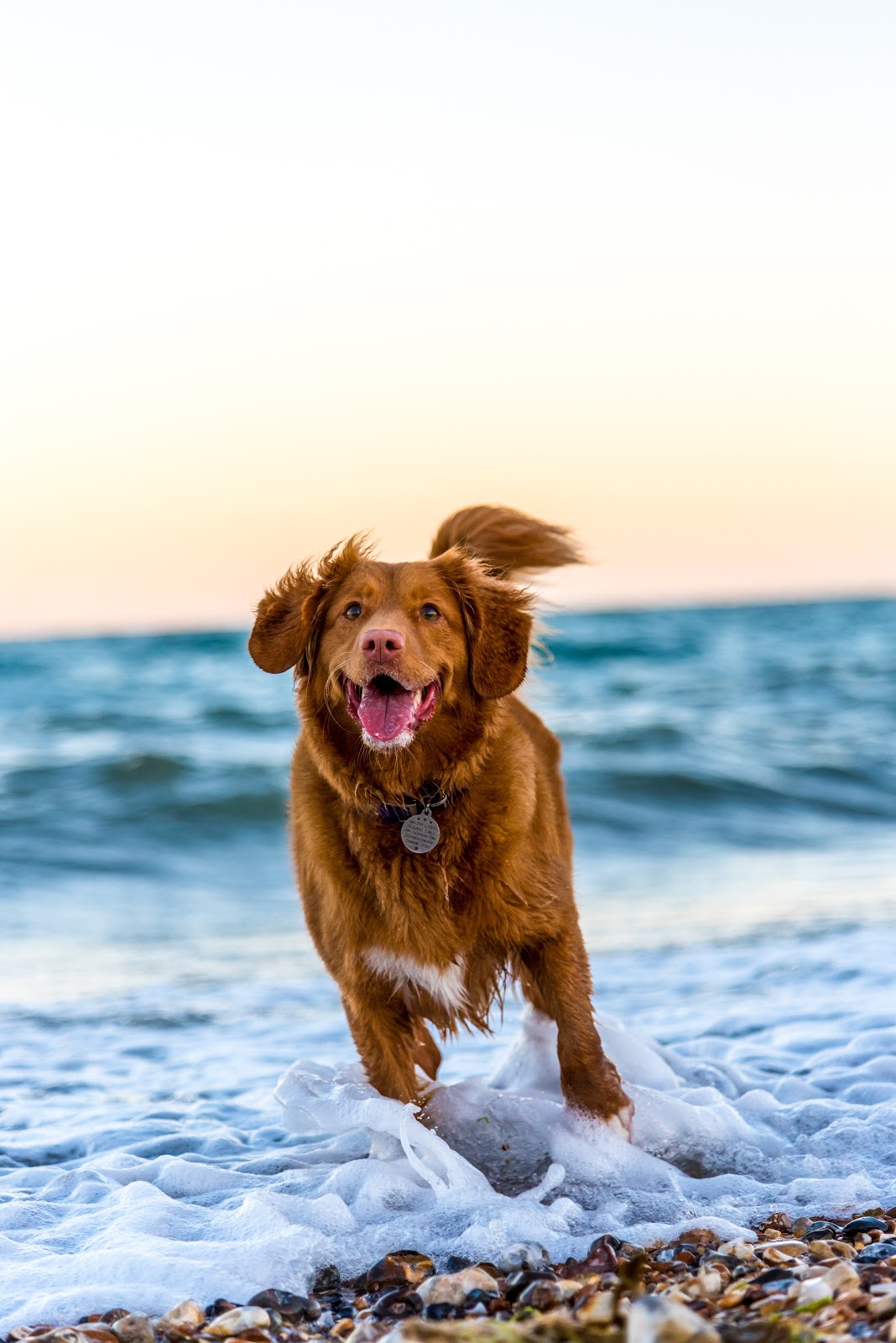 Animals covered by pet insurance
Progressive Pet Insurance offers cat insurance and dog insurance.
If you have more than one cat or dog, you can save an additional 5% on top of the 5% discount you will get by enrolling in a pet's best policy.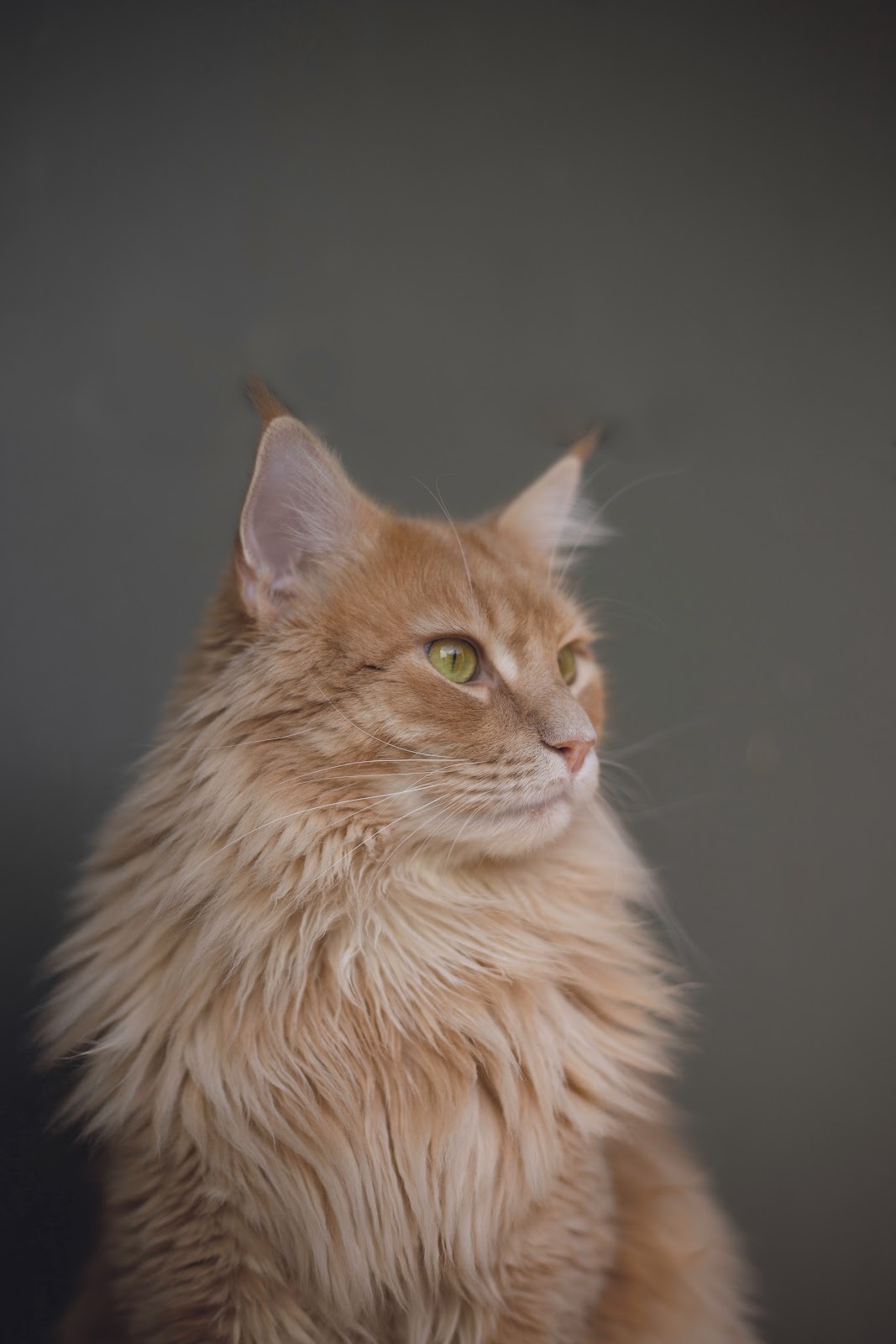 Questions that commonly can be asked about progressive pet insurance
Does pet insurance cover prescriptions or prescription food?
It doesn't cover any diet-related cost including prescription food, but the best benefit plans cover a wide range of prescription drugs.
Does pet insurance cover shots?
That depends on the purpose of the shot and which plan you have.
-Eligible vaccination shots and titers are covered by essential wellness (up to $30 per year) and essential wellness ( up to $40 per year) add-on plans.
-Treatment-related injuries and accidents are covered by the best benefit plan, up to levels of your customized coverage.
-Treatment-related to eligible accidents could be covered by the accident-only plan.
Contact number
1-877-298-0639
Summary
With Progressive Pet Insurance you have flexible options for the different stages of your pet's life. You can choose coverage customized to your budget and your pet needs.
Read about Vpi pet insurance
Read about state Farm pet insurance
Read about state Farm pet insurance
Read about Embrace pet insurance
By/ Hagar M. Gomaa