Animal Health Technician is a person who assists and provides technical support to veterinarians in their job. His job description includes examination, treating wounds and diseases, nursing, performing pre and post-operative care, and other clinical tasks under the supervision of a licensed veterinarian.
An animal health technician works in small, large, livestock and wild animal hospitals, zoos, wildlife rehabilitation, animal shelters, and search laboratories.
Job Duties of animal health technician:
An animal health technician is allowed to take x-rays, assist in surgeries, collect tissue samples and body fluids, insert catheters, dressing wounds and do lab tests.
Moreover, animal health technician is responsible for prevention and control of zoonotic diseases, nutrition management, animal behavior management, breeding and reproduction, neonatal care, emergency care, sterilization, and sanitation procedures, euthanasia, handling and studying dead animals, charting and medical records maintenance.
Qualifications & Certifications:
To become an animal health technician you need a high school diploma or equivalent.
Qualifications also include a bachelor's degree in veterinary medicine or a complete associate degree in veterinary medicine.
On-the-job training is available and some employers ask for continuing education courses in resumes.
As for certifications, they are not much needed but to raise capability for market competition. A technician is more competitive in the labor market if he passes the Veterinary Technician National Examination
Veterinary Programs Courses:
Education programs combine laboratory studies, clinical education, and hands-on work on live animals.
Students also study parasitology, small animal care, diagnostic x-rays, preparing animals for medical procedures, and even office procedures and billing.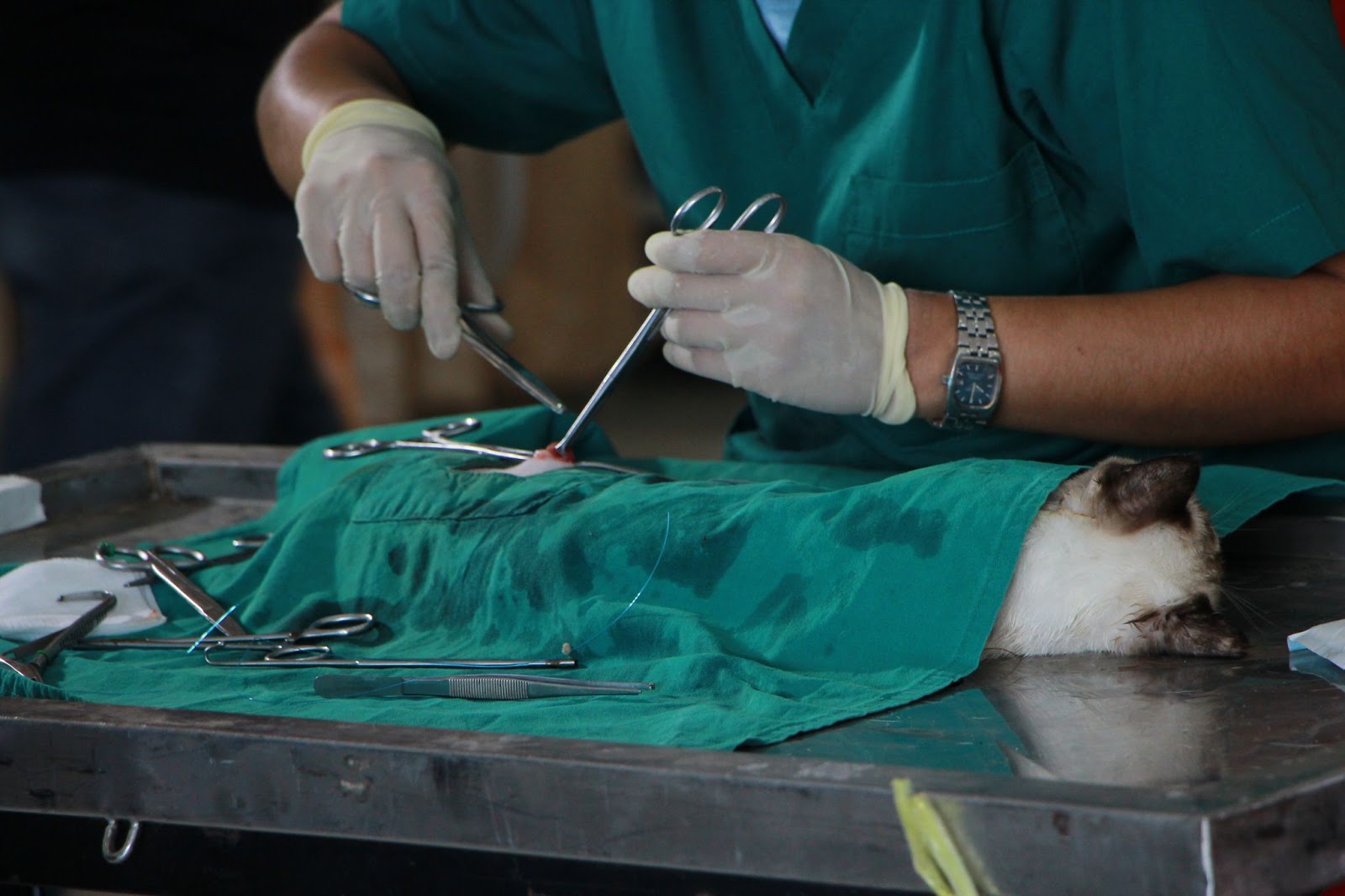 Specialty Certifications
There are 11 different specialty certification recognized by the National Association Of Veterinary Technicians in America (NAVTA):
1- Clinical Pathology Veterinary Technician: specialty in lab analysis
2- Clinical Practice Veterinary Technician: a technician is certified in one of three subspecialties: Canine/feline, Exotic companion animals, Production animals.
3- Emergency and Critical Care Veterinary Technician: specialty in intensive emergency care for animals suffering from serious traumas. This specialty requires night and weekend shifts.
4- Equine Veterinary Technician: specialty in routine and emergency healthcare for horses.
5- Internal Medicine Veterinary Technician: works in subspecialties as cardiology, oncology, and neurology.
6- Veterinary Behavior Technician: concerned with behavior management and modification.
7- Veterinary Surgical Technician: assist with surgical procedures. Also, work in pre and post-surgical care.
8- Veterinary Technician Anesthetist: assist veterinary anesthesiologist during surgeries. Their job includes monitoring sedation and ventilation throughout the operation.
9- Veterinary Dental Technician: specialized in dental care and cleaning under the supervision of a licensed veterinarian. The study includes dental structures, lesions, causes, and stages of diseases.
10- Veterinary Nutrition Technician: concerned with nutritional management of animals.
11- Zoo Veterinary Technician: work on exotic animals in zoos assisting zoo veterinarians.
To be eligible for one of those specialties certifications exams, each specialty area requires certain experience hours, case logs, and reports.
The certification exam includes written oral and practical parts.
Skills needed
First of all, an animal health technician must be comfortable handling, restraining, and treating animals. He must be capable of lifting heavyweight animals that can reach 50 pounds.
An animal health technician must be an active listener to be able to follow the supervisor's instructions. Also, verbal communication skills are needed to be able to deal with clients and explain their animals' illnesses, procedures, and treatment to them.
Organizational skills such as teamwork, computer skills, compassion, and stamina are also important.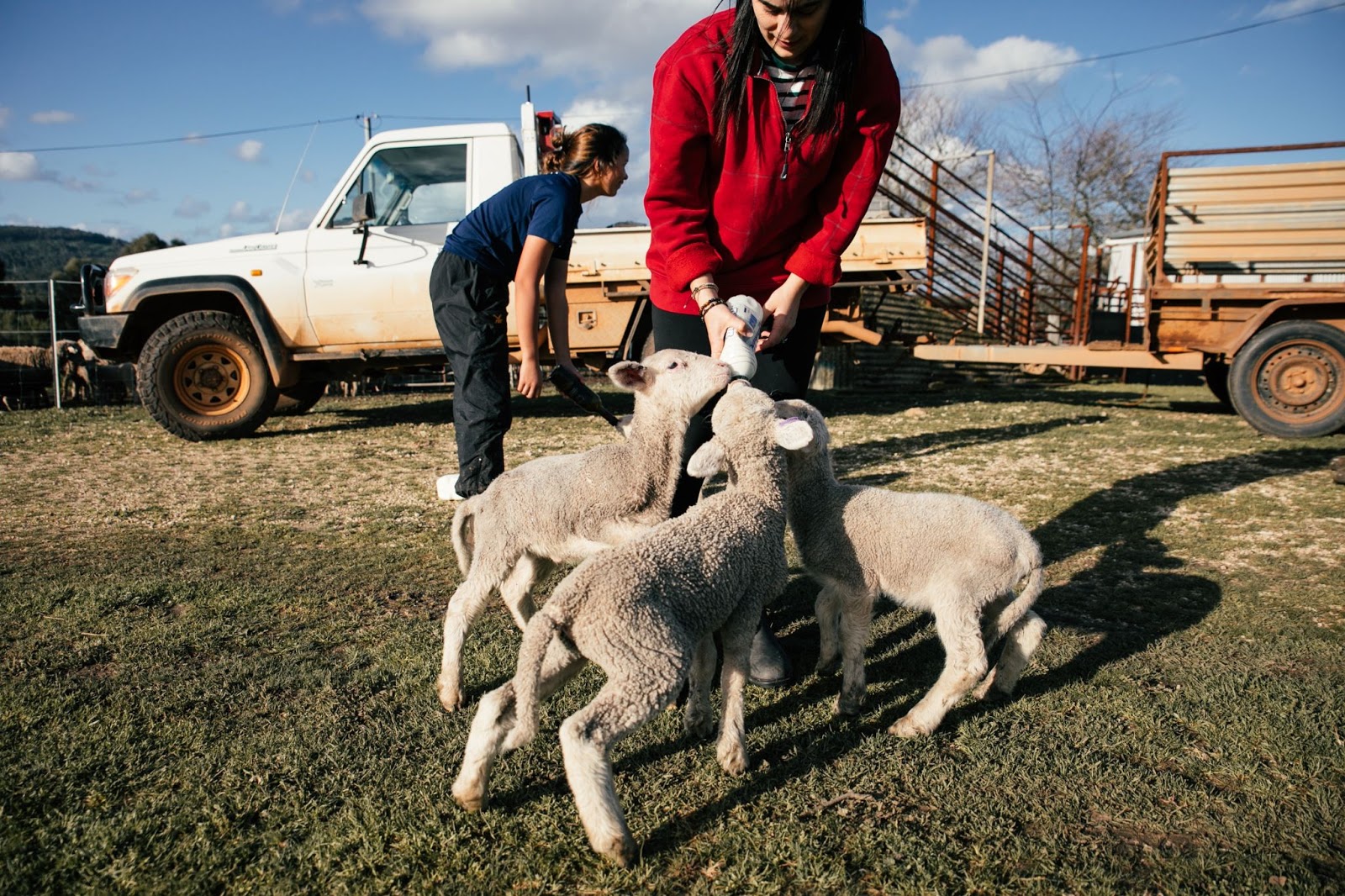 Job Opportunities:
The animal health technician job is highly demanded worldwide with a 30% growth rate in 2022.
This is due to the increase in pets ownership and willingness to provide these animals with good medical care.
An animal health technician has the opportunity to be promoted to a supervisor position as a head technician or veterinary practice manager.
Getting specialty certification increases salary and ability to compete in the market.
Animal Health Technician Salary:
The average salary is $16.39 per hour in the US and rises to $18.10 with 6 to 9 years of experience.
Depending on location, qualifications, and certifications along with years of experience, an animal health technician can earn more.
The average annual pay in 2021 is $31.601 and a top earner can make $39.500 per year in the US.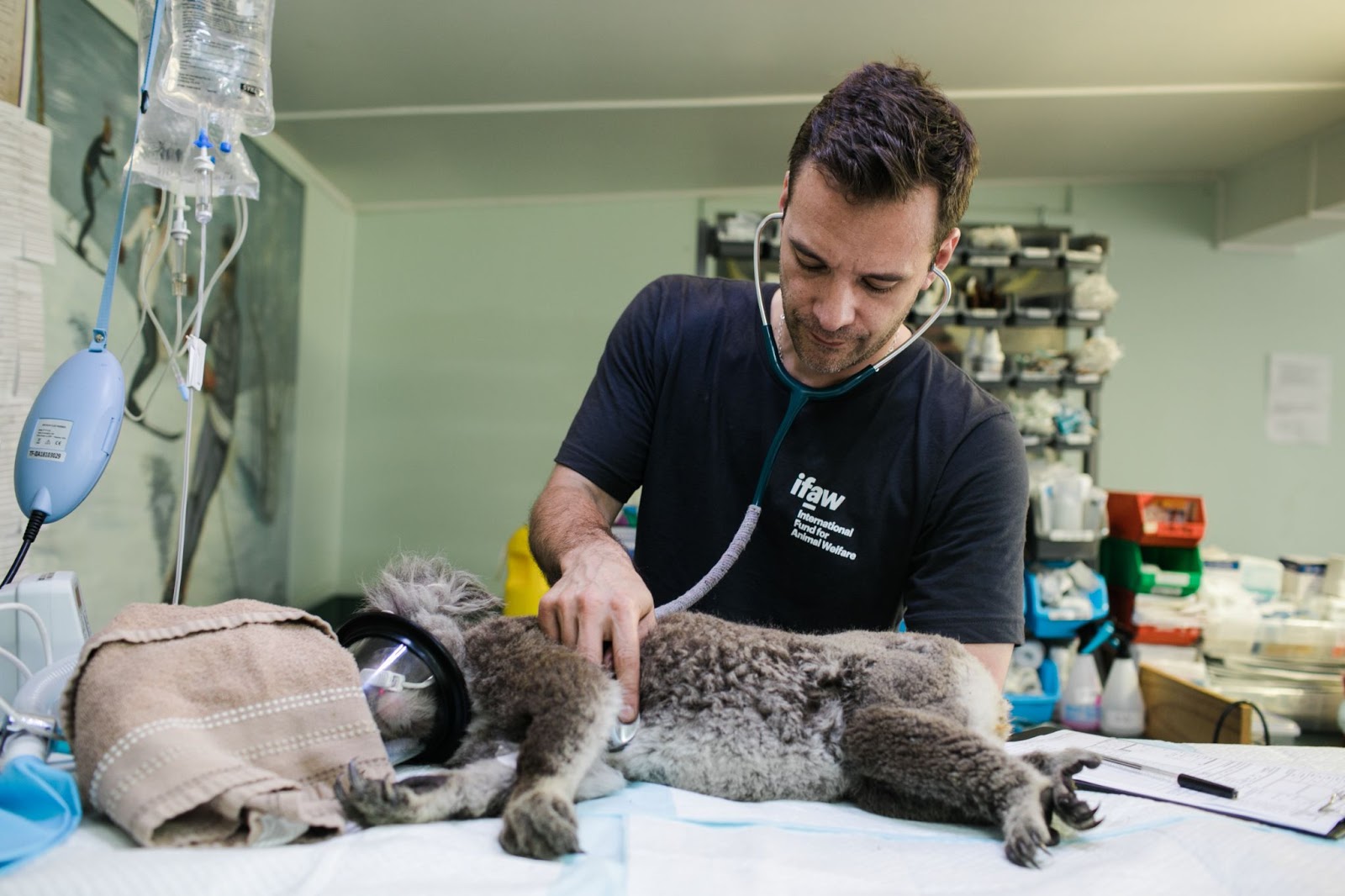 Stress Of Being An Animal Health Technician:
Here comes the most crucial point. Stress is the main part of this job.
Being an animal health technician is stressful due to many reasons including long working hours and fast pace. Working hours can exceed 40 hours a week because many clinics are open on weekends or 7 days/week. Emergency clinics work around the clock. You may be obliged to have your lunch while updating charts.
An animal health technician needs to take care of himself, eat well and get enough sleep hours to cope with stress and take care of his patients.
Another reason for stress is having to deal with upset owners and aggressive, neglected, or traumatized animals.
The risk of injury also puts the animal health technician under huge stress as he always must be very careful to avoid kicks or bites and take extreme caution while restraining their patients.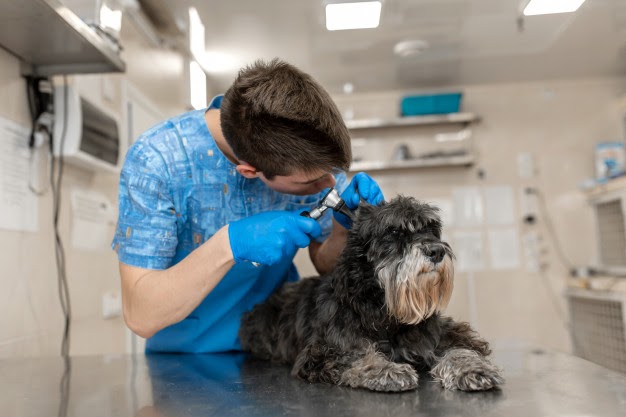 Summary
Animal health technician isn't a job for anyone. It is an interesting yet stressful job due to long working hours and physical exhaustion and having to do painful procedures for the animals to treat them.

An animal health technician has to be an animal lover, a hard-working person. He must be physically strong and emotionally stable. But despite all these stresses coming with this job, it is great to relieve the pain of creatures that can't talk or complain like humans.





By Dr/Rana El Mallah