If You Are an Animal Health Technician Or Interested In It, This Article For You.
What Is the National Average Animal Health Technician salary? What is it Dependent On? How Can You Increase Your Salary? And In General, What Are The Skills You Need To Reach The Best Salary In These Fields To Be Satisfied? In this Article, You Will Find What You Are Looking For.
The National Average For Animal Health Technicians Salary Is 40,000 $ - 50,000 $ Per Year (20 $ Per Hour) IT Is Different From one Country To Another And It's Dependent On A lot Of Factors That Can Increase Or Decrease The Salary So If You Need To Increasing Your Salary Just Keep Reading.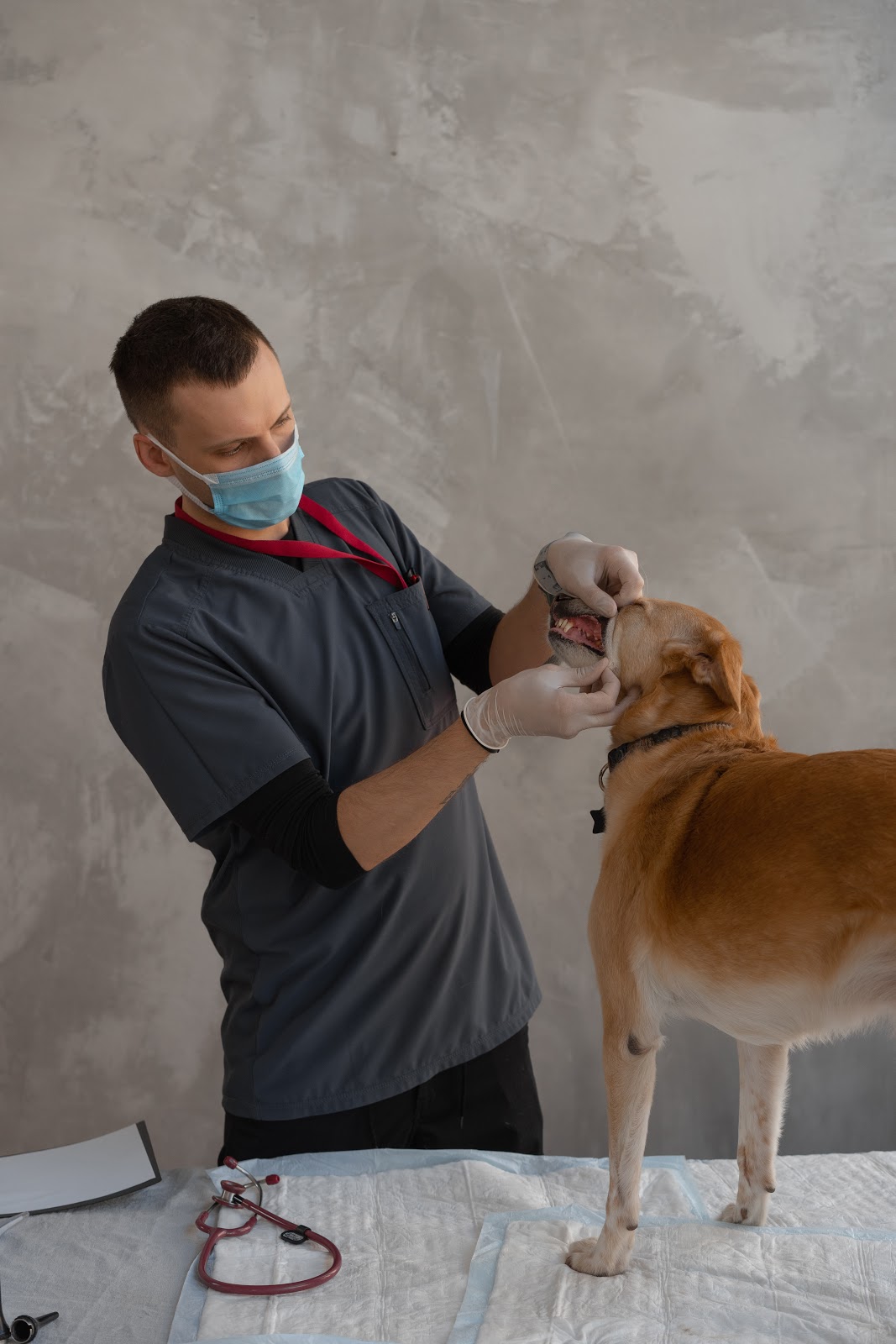 First Of All What Is An Animal Health technician?
He Is The Person That Assist Veterinarians In Providing Medical Care To Animals In Animal Healthcare Clinics.
And Animal Health Technicians Need Two Years Associate Degree And The Veterinary Assistant Program Can Ble Completed In As Few As 9 Months.
The Factors That Animal health technician salary Dependent On:
1- Experience:
The Hourly Rate Is Based On Animal health technician Years Of Experience, Average Salary For An Early Career With 1-4 Years Experience Is 29,000 $ Per Year and If You Experience More Than Ten Years Your Salary Will Be 37,000$ Per Year, The Salary Increase When Experience Increase So If You Have Experience More Than seventeen Years Your Salary Will Be More Than 45,000.
2- Skills:
Your Skills Play A Role in Determining Your Salary, So You Must Improve Your Skills Such as Animal Safeguarding Skills, Animal Husbandry, Communication Skills, Training Around Proper Animal, Clinical Skills And Don't Forget Love Of Animals.
3- Education
:
Education And Certification Is One Of The Important Factors For Most Jobs, But If You Don't Have Any Education Or Certification In Animal Healthcare You Can Work In These Fields As Technicians Or Veterinary Assistants But Take Care of Your Salary Would Be Less Than The Average (Approximately 19,000$ Per Year). But You Can Study Veterinary Technology Or Animal Health Technology And Your Salary Will Increase Up 55,000$ Per Year.
4- Workplace:
Your Workplace And Economic Situation For Your Country of Residence Has Arole In Determining Your Salary! The Animal Healthcare Centers In Big And Crowded Towns Give Money More Than The Centers In small Towns Or Remote Area, For Example Average Animal health technician salary In Johannesburg, South Africa is 16,000$ It's Less Than The Average Salary In America 41,000 And In Qatar Salary Range Is 43,000$ Per.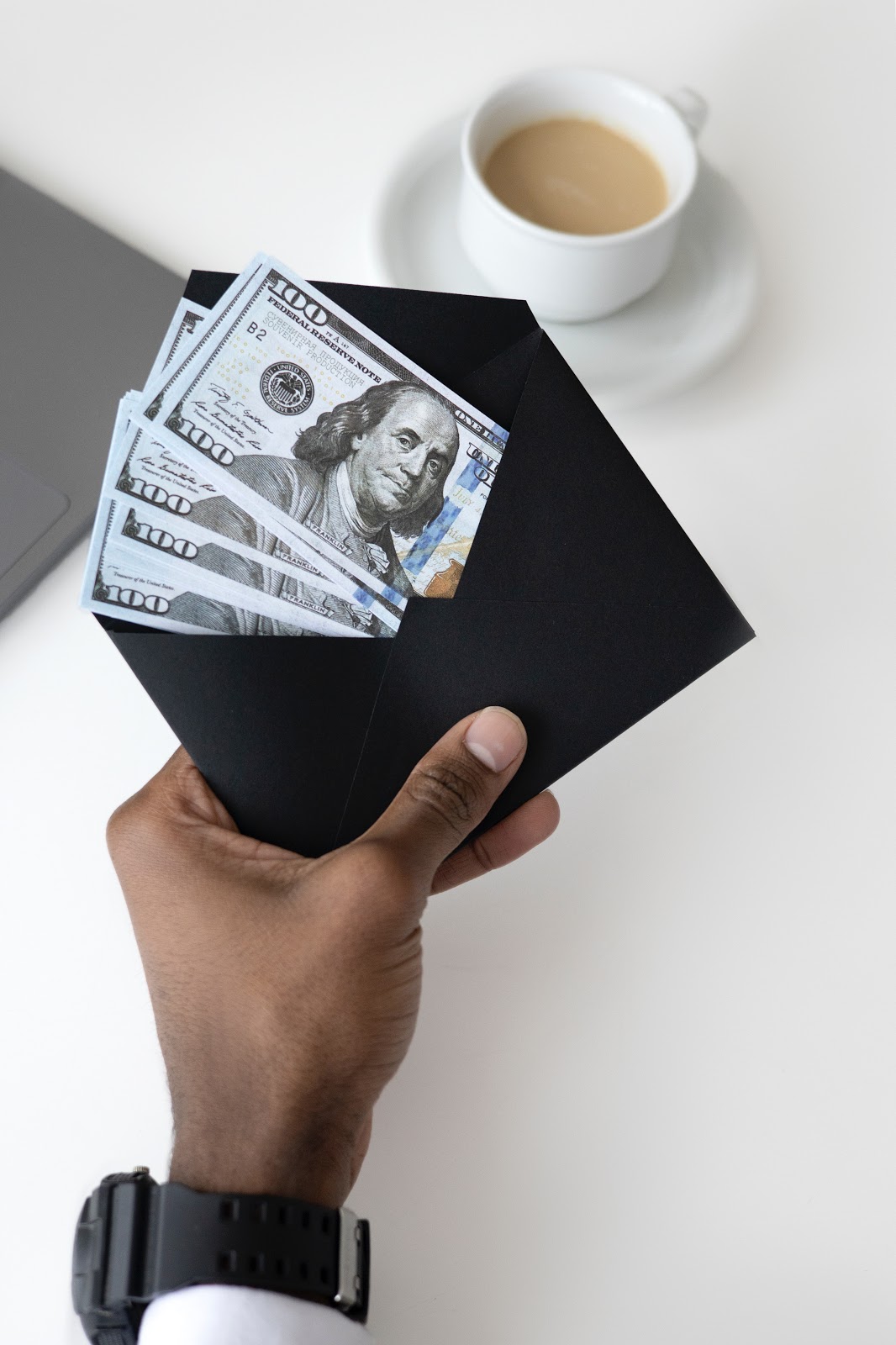 Summary
Animal Health Technician Salary is Different From Area To Another And For Personal To Another, It's Dependent On A lot Of Factors But If Your Interested In These Job Just Keep Working on yourSelf And You Will Get A very Good Salary May Be Reach 54,000$ Per Year Or More And It's Up To You.
Written by Dr. Walaa Abu Mansour