Animal Health Technician or para veterinarian worker is the professional of veterinary science that performs procedures autonomously or semi-autonomously as a part of a veterinary assistance system.
The animal health technician rule varies throughout the world and common titles include; Veterinary Nurse, Veterinary Technician, and Veterinary Assistance and variants with the prefix of 'Animal Health '.
The scope of practice of animal health technicians varies between countries with some countries allowing suitably qualified para veterinary workers as a scope of autonomous practice including; minor surgery whilst others restrict their workers to assisting the veterinarian.
Nomenclature of animal health technician:
1-Veterinary Technician or veterinary Nurse:
In North America Para veterinary workers who have completed a course of study, passed an examination, and have a defined scope of practice are called veterinary technicians. Veterinary Technicians hold a technician degree in Veterinary Technology.
Human nursing associations have often claimed rights over the term ( Nurse ).In some countries, this is protected by law and in the United States, 39 states have title protection over (Nurse) with Nursing Practice Acts mandating that only those who are Registered Nurse (RNs) may use the title (Nurse).
The seven countries that give Veterinary Nurse on the para veterinary worker:
1-The United Kingdom.
2-Ireland.
3-Australia.
4-New Zealand.
5-South Africa.
6-Denmark.
7-Norway.
2-Veterinary Assistant:
A veterinary assistant is a person with few animal health technician qualifications who has no practice but who are designated to help veterinarians and act under their direct orders.
In the United States, veterinary assistants have the option to earn a certificate of completion by taking basic animal health classes about:
1.Contagious diseases.
2.Animal restraint.
3.Record, Workplace safety.
Their scope of practice remains limited and equal to many Job Trained Staff.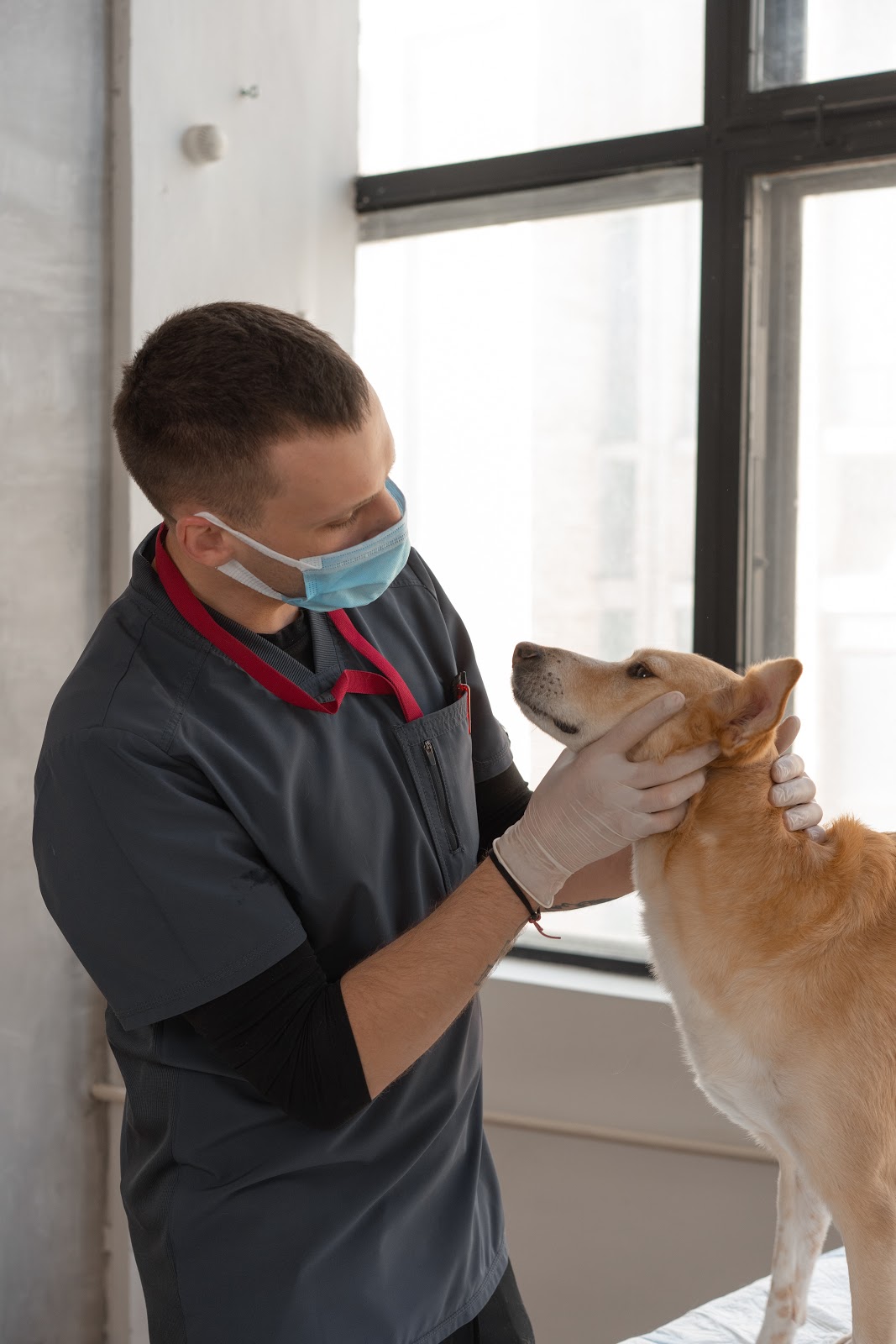 The role of licensed animal health technician:
1.IV anesthesia induction
2.Oral surgery.
3.spring and casting.
4.Administrating the rabies vaccines.
Role and responsibilities of veterinary technician:
Animal Health Technician Code Of Ethics:
1-Animal health technicians shall aid society and animals by providing excellent care and services for animals.
2-Animal health technicians shall prevent and relieve the suffering of animals with competence and compassion.
3-Veterinary technicians shall remain competent through a commitment to lifelong learning.
4-Animal health technicians shall promote public health by assisting with the control of zoonotic diseases and educating the public about these diseases.
5-Animal health technicians shall collaborate with other members of the veterinary medical profession to ensure quality health care services for all animals.
6-Animal health technicians shall protect confidential information provided by clients unless required by law or to protect public health.
7-Animal health technicians shall assume accountability for individual professional actions and judgments.
8- Animal health technicians shall safeguard the public and profession against individuals deficient in professional competence or ethics.
9-Animal health technicians shall assist with efforts to ensure conditions of employment consistent with the excellent care for animals.
10-Animal health technicians shall uphold the laws that apply to technician's responsibilities as a member of the animal health care team.
11-Animal health technicians shall represent their credentials or identify themselves with specialty organizations only if the designation has been awarded or earned.
Education and certification:
Most Canadian provinces have a formal registration process and legally veterinarians must hire registered animal health technicians. In America credentialed animal health technician must attend a veterinary technician program approved by The American Veterinary Medicine Association ( AVMA ) most of which are two years programs that confer an Associate of Science ( or an Associate of Applied Science )Degree in Veterinary Technician Graduates must pass the VTNE ( Veterinary Technician National Exam ) to be credentialed in their state. The credentials whether Licensed( LVT ), Registered( RVT ), or Certified( CVT ) must be renewed every two years with requirements by passing an exam.
States that license animal health technician:
1.Nebraska.
2.Nevada.
3.Newyork.
4.NorthDactora.
5.Tennessee.
6.Texas.
7.Virginia.
8.Washington.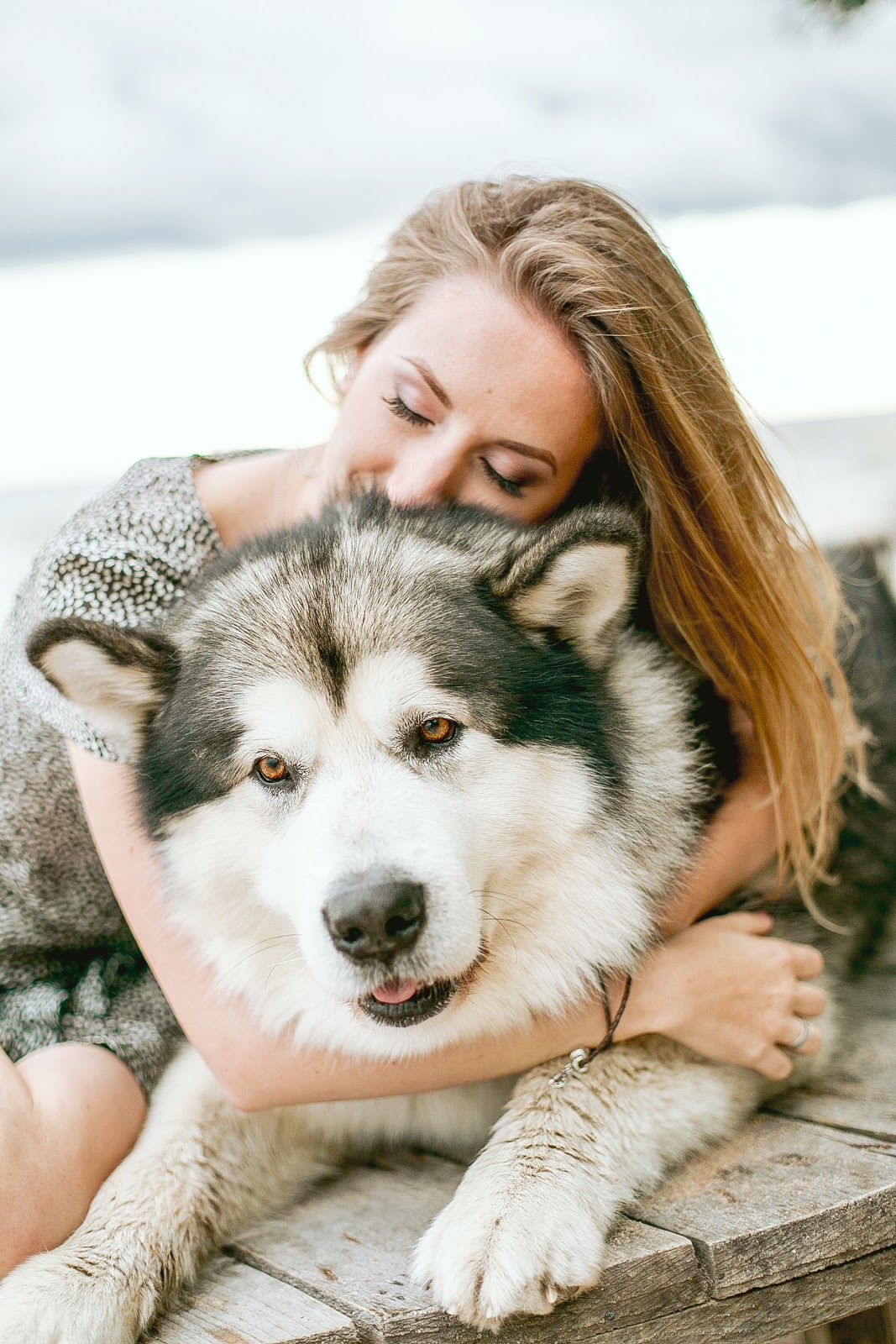 Role of well-educated animal health technician:
1-Animal health technician assists the veterinarian or performs by themselves on behalf of the veterinarian.
2-Animal health technician has veterinary skills such as:
-Observation( taking and recording pulse, temperature, and respiratory rate ).
-Wound and trauma management ( cleaning and dressing wound, apply splints )
-Physical interventions ( catheterization, ear flushing, venipuncture).
-Preparing and analyzing biological samples (perform skin scraping, microbiology, urinalysis microscopy)
-Animal health technicians also can operate some diagnostic screening management and according to it called: Electrocardiographic, Radiographic, ultrasonography.
-In veterinary hospitals, veterinary technicians can perform complete blood count, differential count, morphologic examination of blood.
- Animal health technicians can assist the veterinarian in surgery by providing correct equipment and instrument and by assuring that monitoring and support equipment are in good working condition.
- They can also maintain treatment and record inventory of pharmaceuticals, equipment, and supplies, and help with other administrative tasks within a veterinary practice, such as client education.
Effect of client education on the role of the animal health
technician's responsibilities:
1- Effectively communicatIng complex medical instructions positively and understandably.
2- Facilitate the patient's care as an intermediary between the doctor, hospital, and the patient. These can be open lines of communication that can benefit the patient and hospital.
Animal Health technician salary
:
Animal health technician's salary varies based on the level of experience, geographical location, and other factors.
Median Annual Salary: More than $50,010 ($24.04/hour)
Top 10% Annual Salary: More than $34,420 ($16.55/hour)
Bottom 10% Annual Salary: More than $23,490 ($11.29/hour)
Animal health technician specialties include:
1. Clinical practice.
2. Clinical pathology.
3.Emergency and critical care. 4.equine, internal medicine, behavior.
5.Surgery.
6. Anesthesiology.
7. Dentistry.
8. Nutrition.
9. Zoo.
Animal health technician Skills & Competencies:
Animal health technicians must have additional "soft skills" in addition to education and experience requirements. These include:
1-Communication skills:
Animal health technicians must have good relations with doctors, customers, and other staff. They must be kind to owners of sick pets.
2-Physical strength:
They must be strong enough to lift and handle animals easily.
3-Problem-solving skills
:
Animal health technicians need to be able to consider all of the available information and draw valid conclusions about an animal's condition.
4-Compassion
:
Animal health technicians must treat animal patients kindly and also give kindness to the pets' owners.
Where do animal health
technicians work?
Most animal health technicians work with veterinarians in private practice, though some work for corporations and laboratories. The majority work with small animals, but other areas of practice include large animals, equine, and exotics. Animal health technicians can do other jobs such as pharmaceutical sales, medical research, and livestock management positions.
Animal health technician schedule:
Animal health technicians may have to work some evening, weekend, or holiday hours, depending on the needs of their veterinary clinic. Animal Health technicians must also take precautions to avoid being injured by animals.
Summary
The animal health technician has an important role in animal health care who stands beside the veterinary doctor.
By: Dr. Yasmeen Atta