Bayer focuses on developing and enhancing the Bayer Animal Health sector as all of us know how it has a huge impact that affected the human's life & nutrition style.
Today we will take you on a tour to learn more about what bayer animal health is about, so at the beginning let's dig deep into the history of Bayer Company to figure out the main mission and vision we believe in.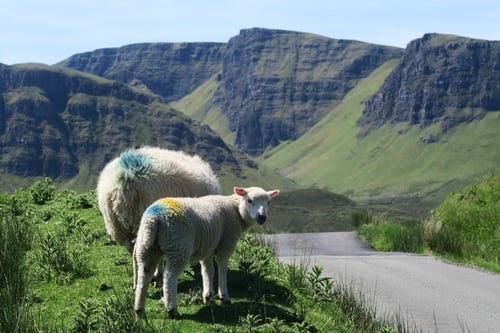 From 150 years ago Bayer was founded and dedicated all the available resources across all these years to improve the pharmaceutical field & they are interested in three main sectors:
·         Bayer Health care for a human.
·         Agricultural & crop science.
Bayer has a valuable record full of successful stories, plus we are keen to maintain sustainable development. 
Bayer has their own innovation that contributes to offer new solutions, approaches and treatments on purpose of prevention and treatment of diseases in companion and farm animals, we have a broad product portfolio that includes a wide-range of products known worldwide and have a rich contribution in shaping the iconic Bayer brand.
Bayer was founded in Germany in 1863 and through time we expanded our branches all over the world. Latest reports & statistics show the number of employees at Bayer worldwide total roughly 100,000 globally.
The number of employees in Bayer animal health sector is nearly 4400, and they achieved sales of 1.57 billion euros in 2019.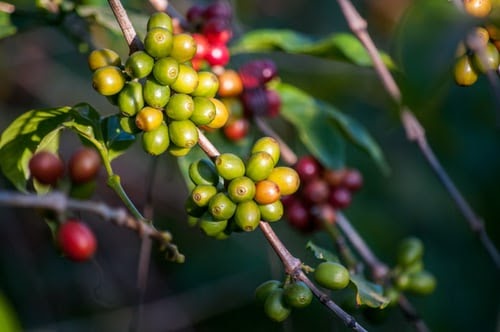 Work environment & the employment opportunities inside Bayer:
The company got a high score based on Glassdoor reviews from 1800 persons which show that 75 % of them will recommend Bayer for their friends to join the team, and these results are considered as a reflection of the work ethics they used to apply.
Bayer Animal Health  maintains work/life balance as well as salaries, compensation & benefits. Bayer Company supports their employees by providing continuous training to improve career paths for them plus we respect local culture & values for every single country, as well as we cover almost 80 countries across the world.
Bayer Animal Health supports livestock productions:
Maintaining animal health is one of the most concerns that the "Bayer animal health" sector focuses on, and how to invest effort & resources wisely to have the ability to stop spreading animal disease so governments & countries can meet the market demands & ensure keeping consumer prices reasonable & stable.
As you know there are hundreds of proven scientific results that show the importance of relying on animal proteins for human feeding and consider it the main resources to build muscles & growing up healthy. Animals breeding one of the most important strategic & economical income resources for any country because it provides several industries with the raw material to help these industries to produce a wide range of products ready to use by customers, therefore we in "Bayer animal health" committed to introducing a responsible and transparent style for countries aiming to increase their livestock.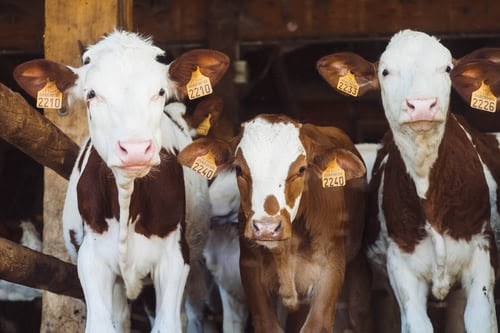 Statistics about meat production:
Production of meat globally was decreased due to the impact of ASF (African swine fever) 2019, ASF outbreak spread in some countries in Africa, China, Korea, Central of Europe, and countries in East Asia however the meat production increased slightly in Argentina.
Globally meat exportation increased by 4 % in 2019 to 36 Mt in comparison 2018 reports show that China got the biggest share as a reflection of ASF caused an increase in meat production.
The top five countries that contributed to the expansion in global volumes came from Argentina, Canada, the European Union, Thailand, and the United States.
Consequences of the multiple outbreaks of AFS across Asia, at the global level, expected that meat production and consumption reached a low point in 2020. In the decade from 2019 to 2029 reports show that the growth of consumption of meat products will be increased by 12%.
So it's obvious now the importance of maintaining livestock production because it has an economic and social role, the rural depending on livestock on several levels like food supply, source of income, asset saving, employment source, soil fertility, livelihood, agricultural diversification, and sustainable agricultural so it's our mission in "Bayer Animal Health" to do our reaches and innovations for development & improve this sector.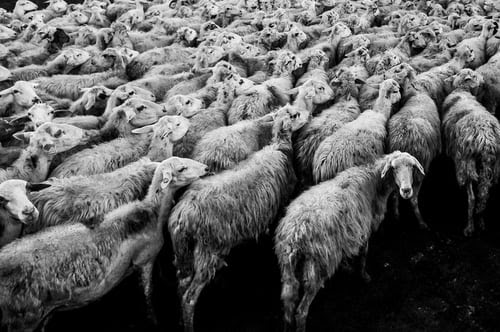 One of our important challenges as Bayer Animal Health is their commitment to fight counterfeit drugs, we launched (Beware of Counterfeit) campaign to target these categories of medicines that is why to spread the awareness of the threats of these counterfeits drugs & their bad side-effect on animal health as well as human' health after consuming the products that came from the animals were treated by these counterfeit drugs.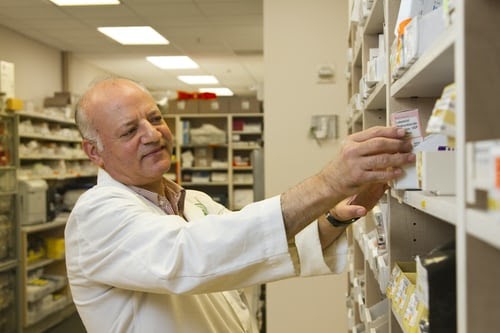 Main Benchmarks Bayer focused on continuously:
Bayer is a multinational organization and one of the most important objectives is to be sure about the quality of our products as well as how much the accuracy & effectiveness of the results will get after consuming these products, in this part, we will focus on the products that we introduce for use in Bayer Animal Health sector, the company working consistently on five measures on different cross-functional to protect the animals and products, these five measures are:
·         Investigative Measures
·         Legal Measures
·         Security Features
·         Cooperation with Authorities
·         Educational Work
Future is shaped by dreams & ideas:
Bayer believes in we can get a positive impact on our life when we allow the innovations ideas to take the chance to show up on the surface so we are support & interested in the variety of innovations initiatives and partnerships all over the world which aim to make a significant development & enhancement of the living conditions, especially for the smallholder farmers and their families who are the direct category we firstly targeting in any community. Bayer Animal Health sector aims to give this category the chance to change their life for the better by supporting and educating them on the best practices and new skills.
Bayer has a social responsibility role towards the communities and the countries on the level of development.
Therefore we are keen to encourage people, start-ups, and entrepreneurs to make an important contribution to sustainable development through their specialized expertise in certain fields and support innovations.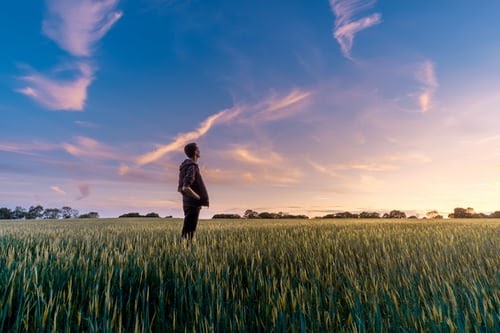 Summary
Our dewtreats for you today put a spotlight on the history of Bayer Company and give more details about Bayer Animal Health especially as we mentioned above to show you the importance of economic & strategic role in developing livestock sector for any country then we mentioned the social role of Bayer company to offer the support for all communities.
By: Radwa Hantash