Bayer Animal Health sector takes care of animals and their health, The many Animal species that are used by humans, such as for food (including meat, milk, and eggs), for materials (such as wool and leather), as pets, and as working animals for transport. Dogs have been used in hunting, while many aquatic and terrestrial animals were hunted for sports. 

Observing animal health and preventing animal disease starting is necessary to the economy and safety of the food supply of the countries. Production of healthy livestock helps to guarantee a safe food supply and keep consumer prices stable.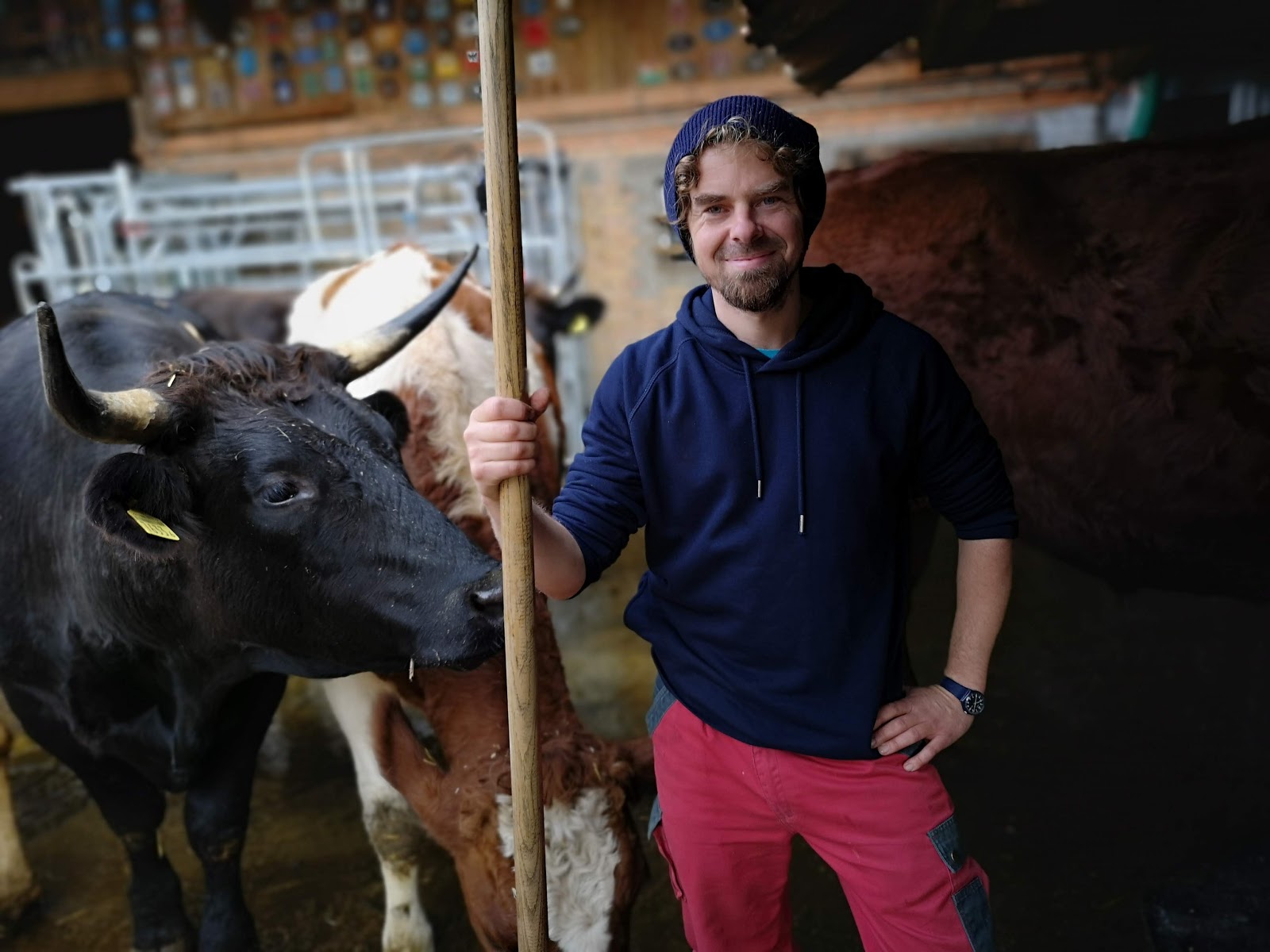 Importance
of Animal Health:
Animal disease starting cost the country millions of dollars due to animal killing, trade stopped, and the following disease. removal efforts. For example, the Porcine reproductive and respiratory syndrome virus (PRRSV), a virus that causes dead pigs, costs United States farmers a yearly $600 million. Animal diseases with human health ramifications can harm public health, global trade, and the stability of the agricultural segment of the economy. Healthy animals are more likely to lead to:
1-Safer food supplies. 
2-Higher farm productivity (including increased numbers of breed). 
3-Reduced environmental effects. 
4-Reduced use of antibiotics. 
5-Improved animal well-being.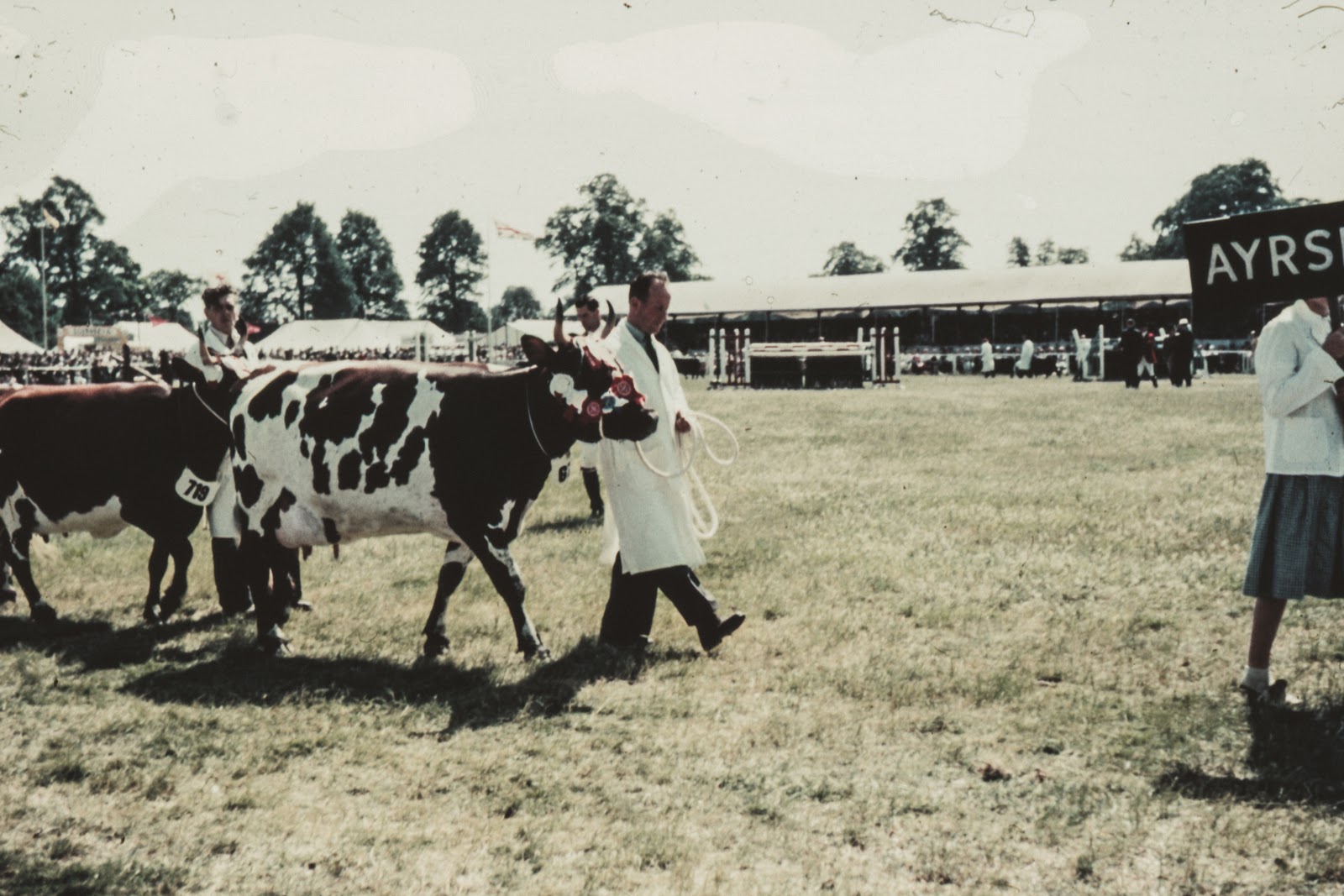 Bayer Animal Health:
Bayer is a German multinational shareholding company consisting of 307 enterprises with a total of 115,200 employees. The company specializes in the pharmaceutical and chemical industries. It is divided into three sectors: the pharmaceutical industry, consumer health, and animal health.
Bayer Animal Health is Now Elanco:
Bayer has completed the sale of its Animal Health business part to Elanco. Bayer, the German pharmaceutical and agrochemical company, announced that it has sold its veterinary drug sector to the US company, Elanco, for $ 7.6 billion.
Of this amount, Bayer said it will receive $ 5.3 billion in cash, while the remaining $ 2.3 billion will be in the form of shares of the company.
It is noteworthy that the "Animal Health" sector (animal health) is the smallest sector of Bayer. The headquarters of this sector is in Monheim near Düsseldorf, while its production facilities are located in the German cities of Kiel and Shawnee, USA, and it employs about 3.7 thousand people, representing 3% of the total employees at Bayer.
With the sale, Bayer could reduce the huge debt that resulted from its acquisition of Monsanto, the US seed company, and Bayer had raised revenues not long ago through shares of it in a company operating a chemical warehouse. 
Sales of the sector sold by Bayer reached 1.5 billion euros in 2018, and its activities achieved profits, while Bayer's total sales amounted to about 40 billion euros.
The sector that Bayer sells means to get rid of fleas, ticks, worms, and neck tapes that deal with pests, and Bayer testified to the sector in its report for last year that it had positive prospects.
Bayer stated in its report that the world population is rising and average incomes have also increased, "which led to an increase in the ownership of domestic animals and an increase in the consumption of meat and milk from animals," noting that these developments made the demand for animal drugs rise.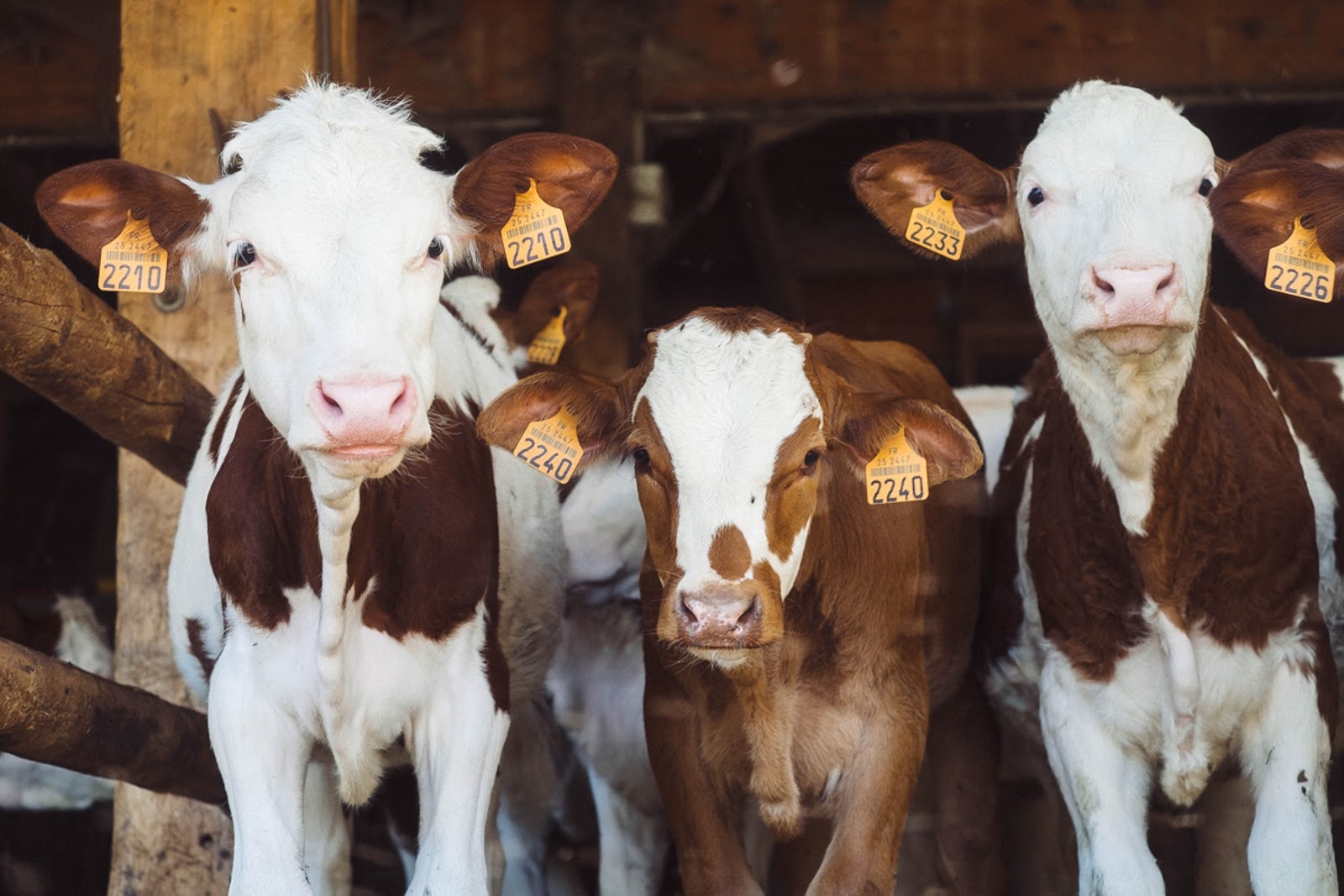 About Elanco:
Elanco Animal Health (NYSE: ELAN) is a leading global animal health company dedicated to creating and providing products and services to prevent and treat disease in farm and domestic animals, and to create value for farmers, pet owners, veterinarians, stakeholders, and society at large. With nearly 70 years of animal health heritage, they are committed to helping their customers improve the health of the animals in their care while making a tangible impact on their local and global communities. At Elanco, they are driven by their vision of enriching life with food and companionship and the Elanco Healthy Purpose corporate social responsibility framework - all to advance the health of animals, humans, and the planet.
Elanco's blend with Bayer Animal Health combines 166 years of experience, invention, delivering, and creating value for farmers, pet owners, veterinarians, and the community at large.
The number of employees of the American company, Elanco, is about 5.6 thousand people worldwide, and its annual sales recently reached 3.1 billion dollars.
Elanco generated attention in 2015 when it acquired the animal health sector of the Swiss company Novartis.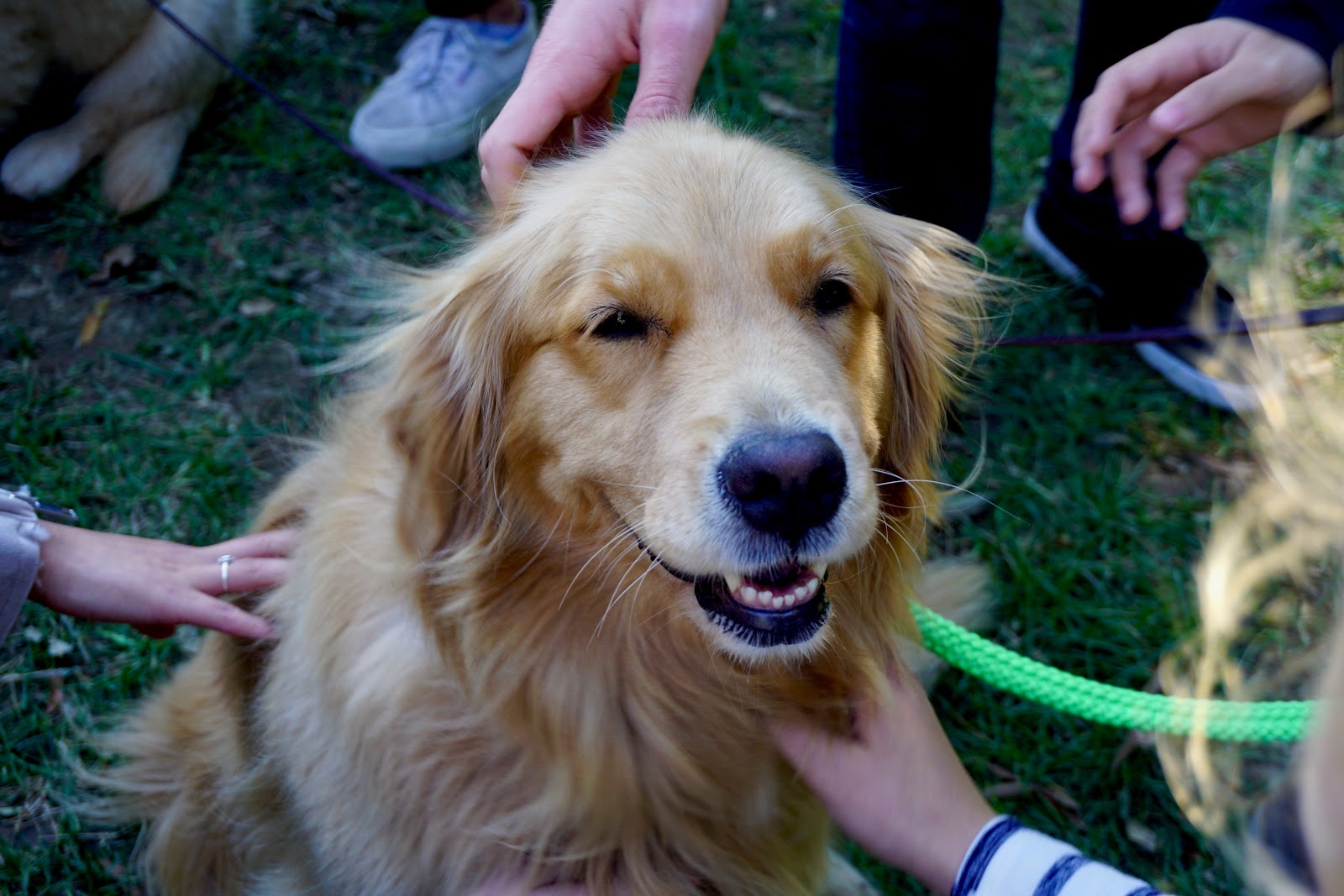 Bayer Animal Health Products:
Bayer Animal Health produces products designed by research to help you to provide effective care for animals such as : 
 1-  Advantage Multi® (imidacloprid + moxidectin)
2-  Advantage® II for Cats
3-  Advantage® II for Dogs
4-  advantus® (imidacloprid) soft chews  for Dogs
5-  Alenza® soft chews
6-Baytril® (enrofloxacin and silver sulfadiazine) Otic
7-Baytril® (enrofloxacin) Antibacterial Injectable Solution
8- Baytril® (enrofloxacin)  Antibacterial tablets
9- chlorhexiderm® 4% shampoo
10- Claro® (florfenicol, terbinafine, mometasone furoate) Otic Solution. 
11- Droncit® (praziquantel tablets) Feline Cestocide
12- Drontal® (praziquantel, pyrantel pamoate) Tablets
13- Drontal® Plus (praziquantel, pyrantel pamoate/febantel) Tablets
14- Drontal® Plus (praziquantel, pyrantel pamoate/febantel) Taste Tabs®
15- DVM Daily Soft Chews® Vitamin Supplements for Dogs
16- DVM® Feline Joint Gel
17- Free Form™ Liquid
18- Free Form™ Snip Tips for Medium and Large Dogs
19- Free Form™ Snip Tips for Small Dogs and Cats
20- HyLyt® Crème Rinse
21- HyLyt® Shampoo
22- K9 Advantix® II for Dogs
23- Malaseb Flush
24- Malaseb® Shampoo
25- OtiRinse® Ear Cleansing/Drying Solution
26- Profender® (emodepside/praziquantel)
27- quellin® (carprofen) Soft Chews
28- Relief® Shampoo
29- Relief® Spray
30- Seresto® for Cats
31- Seresto® for Dogs
32- Synovi G3® Soft Chews
33- Synovi G4®
34- T8 Keto® Flush
35- Veraflox® (pradofloxacin) Oral Suspension for Cats
Bayer Animal Health Bestseller Products:
Bayer Tapeworm Dewormer (Praziquantel Tablets) for Cats

Bayer Tapeworm Dewormer (praziquantel tablets) for Dog

HyLyt Shampoo, soap-free cleansing and moisturizing shampoo

Liquid Omega-3 supplement with fish oil for medium and large dogs

Bayer Animal Health Seresto cat Flea & Tick Collar 

Bayer Chewable Quad Dewormer for Large Dogs 

Lactoquil Soft Chews  Probiotic Supplement for Dog Digestive Health

Bayer Seresto Flea and Tick Collar for Cats

Bayer Animal Health Seresto Flea Tick Collar for Small Dogs 7-8 Month

Bayer Animal Health K9 Advantix II Small Dog

Bayer Animal Health Advantage II Small Cat

Bayer Animal Health Advantage II Medium Dog

Bayer Animal Health K9 Advantix Ii Medium Dog

Bayer Advantage II, Large Dog

12 Month Advantage II Flea Control Large Cat

Free Form Snip Tips Omega-3 for Medium/Large Dogs

Bayer K9 Advantix II for Dogs

DVM Pharmaceuticals Hylyt Cream Rinse Pet Conditioner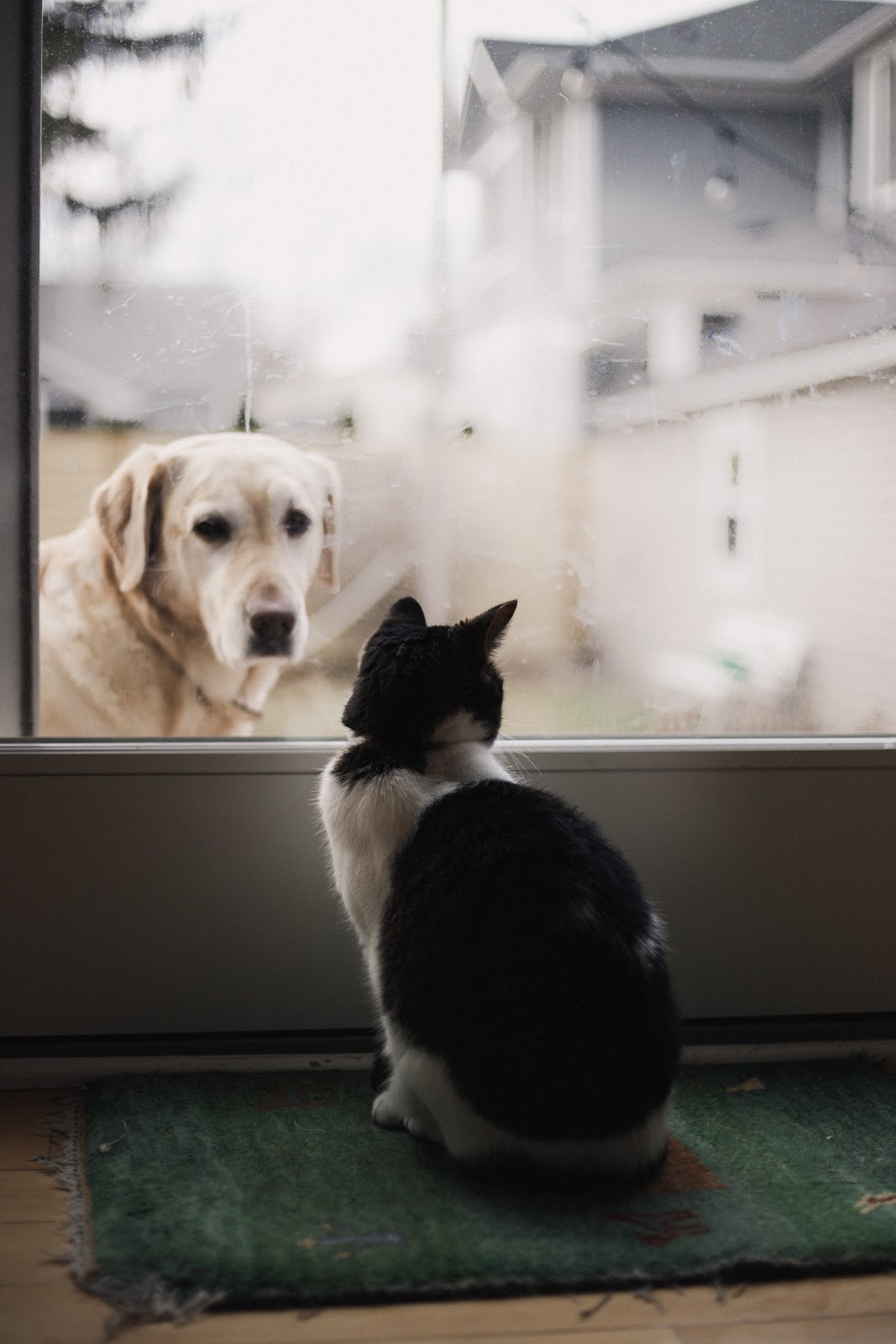 summary
Our dewtreats for you today is to explain how Animals are important to humans, so Bayer Animal Health cares about Animals and their health, producing medicine and products to make their life better. 
By: Randa