Bayer Animal Health, Healthy animals are an important part of daily life and their health is important for global public health. Every day the global population increases, so the need increases for healthy pets to be kept and increases for high-quality animal proteins such as meat, eggs, milk, and fish. So Bayer Animal Health cares about veterinary medicines that prevent animal diseases, control disease outbreaks and treat sick animals, as well as it cares about sustainable farming practices.
Bayer Animal Health introduces huge offers for discovering and developing new therapies and treatments to make the global a better, healthier place for animals and humans.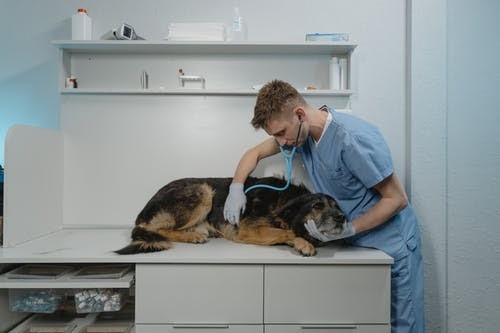 Bayer Animal Health Department
Bayer Animal Health division is a part of Bayer Healthcare, specializes in parasite control and prescription drugs for dogs, cats, horses, and cattle. North American operation for the animal health division is located in Shawnee, Kansas.
Bayer animal health division is the maker of topical solutions for dogs and cats that compose of imidacloprid and moxidectin, this solution controls flea for cats and dogs. This division is also the maker of K9 Advantix, a flea, tick, and mosquito control product for dogs.
What's Bayer?
Bayer is a German multinational company. It's one of the largest pharmaceutical and life science companies in the world. Bayer's business includes human, veterinary, pharmaceuticals, consumer health products, agricultural chemicals, and biotechnology products.
It's established in Barmen in 1963. The headquarters is in Leverkusen. For more information about Bayer visit www.bayer.com.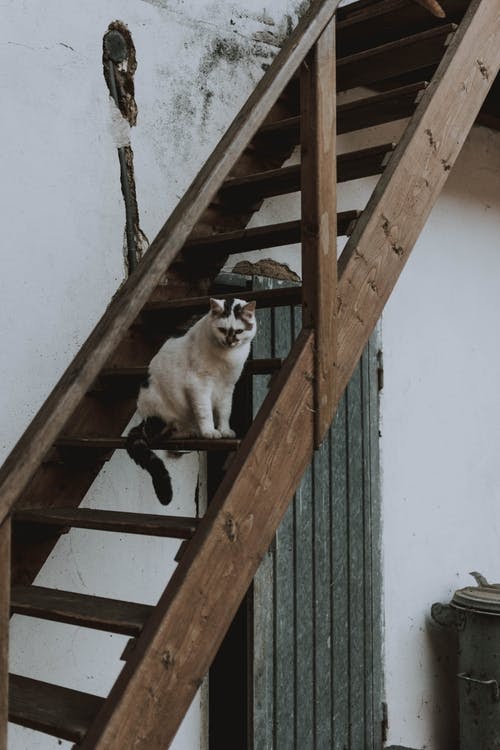 Where is Bayer Animal Health located?
Bayer company has its headquarters in Germany, Leverkusen.
The headquarters of the Animal health and pharmaceutical divisions are located in Germany, Monheim, and Berlin, respectively.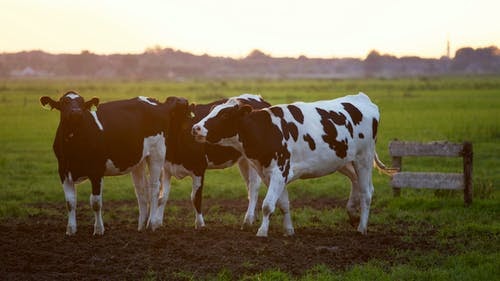 Bayer Livestock Health:
Bayer Animal Health works on raising and caring for livestock, as they believe that caring about livestock is a big responsibility to have a healthy world.
They help you to enhance your health programs and livestock operation to get healthier and productive animals and to get also more healthy products such as milk, meat, fish, and eggs.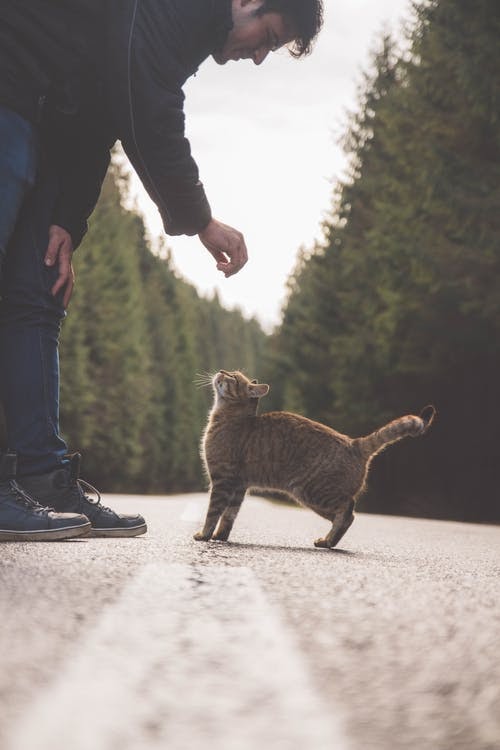 Bayer Animal Health Products:
Bayer Tapeworm Dewormer for Cats
Tablets for cats over 6 weeks and older

It removes tapeworms, Taenia taeniaformis, and Dipylidium caninium from cats and kittens

Tablets can be taken by mouth or crumbled and mixed with food.
Bayer Tapeworm Dewormer for Dogs
Tablets for dogs over 4 weeks and older

It removes common tapeworm, Taenia piriformis, and Dipylidium caninium from dogs and puppies

Tablets can be taken by mouth or crumbled and mixed with food.
Free form Snip Tips Omega-3 Fish Oil Liquid For Medium to Large Dogs
Capsules for medium and large dogs.

Omega-3 supplement capsules support overall health and wellness for eyes, brain, heart, sensitive skin, and kidney health.

Capsules can be given whole for dogs, or tips can be trimmed for ease of use.
Bayer Animal Health Seresto Flea and Tick Collar for cats
It's suitable for all weights and sizes,

It gives 8 months of flea and tick protection.

Adjustable size allows fitting custom.

Seresto flea collar for cats provides complete Protection from pests.
HyLyt Shampoo
Soap-free cleansing and moisturizing shampoo.

A gentle soap-free, hypoallergenic formula for coats of dogs, horses, and cats.
Bayer chewable Quad Dewormer Tablets for Large Animals
For dogs over 4 weeks and older.

Chewable tablets with beef flavor.

Broad-spectrum dewormer

Effective against roundworms, tapeworms, and whipworms.
Bayer Animal Health K9 Advantix
For small dogs.

Kills ticks, flea, and mosquitoes.
Lactoquil Soft Chew Digestive Health Probiotic Supplement
Supplement for dogs

It promotes intestinal health and helps to maintain a healthy balance in dogs with ongoing or recurring digestive problems.
Bayer Animal Health Advantage ll for Medium Dogs
Easy to apply

Kills flea on dogs in 12 hours before they lay eggs.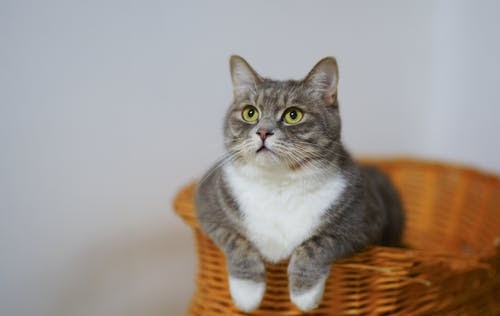 Bayer and Animal studies:
It's known that Bayer needs animals for their studies and searches. As without them, Bayer will not be able to develop a new medicine. Using animals in medical studies is important to keep animals and humans healthy.
For any new medicine, animal studies help to ensure that the benefits of the new product outweigh the risks to animals, humans, and the environment.
Bayer takes their responsibilities seriously towards the laboratory animals that are pertained to the development of the new medicine.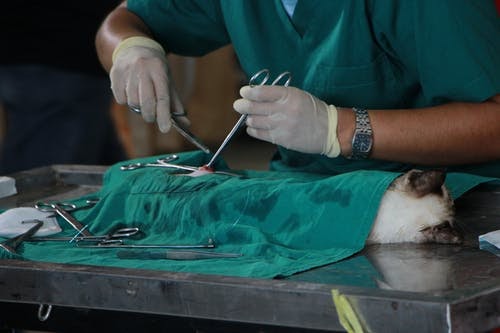 Bayer completed the sale of its Animal Health Division to Elanco:
On August 3, 2020, Leverkusen - Bayer completed the sale of Bayer Animal Health Unit to Elanco, a US company concerned with Animal Health.
The two companies signed an agreement to this collision in August last year.
After meeting closing conditions including receiving regulatory approvals.
After closing the deal, Bayer received $ 5.17 billion(pre-tax) in cash after discounting the customary purchase price adjustment, plus 72.9 million shares of Elanco Animal Health, corresponding to 15.5 percent of the US company's shares.


Bayer sustains its intention to withdraw the stake in Elanco at a certain time. Until mid-2021, the shares are subject to certain retention periods.
This deal creates one of the global animal health leaders.
The two companies have protected the interests of the workforce, as all layer animal health employees will receive at least one year of employment protection terminating one side with similar benefits and not less in the sum.
Bayer Animal Health company employs about 4,400 employees and sales of € 1.57 billion in 2019.
The divestment from the animal health business is the largest deal in a group of portfolio actions launched in November 2018. Bayer company already completed the sale of Consumer Health, COPPERTONE, and 60℅ is its German stake.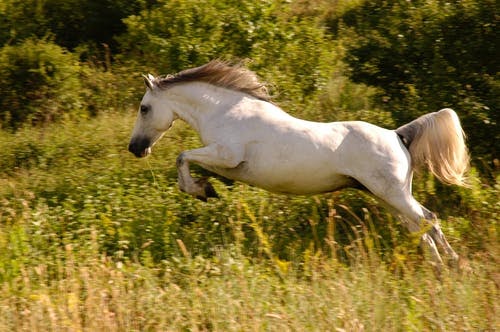 About Elanco:
Elanco Animal Health is a global leader in animal health concerned with developing and delivering products and services to treat and prevent diseases in farm animals and pets, and to create added values for stakeholders, farmers, veterinarians, and the whole society. Elanco has about 70 years of heritage in animal health, they always help improve animal health, giving a meaningful impact on the local and global communities. For more about Elanco please visit www.elanco.com.
Bayer Animal Health Shawnee Address:
12707 Shawnee Mission Parkway
Shawnee, ks 66216
USA
Bayer Animal Health Phone Number:

(913)268-2000
Summary:

Our Dewtreats for you today are introducing information about Bayer Animal Health. Bayer which is a multinational company believes that animal health is very important and essential for our daily life, so Bayer Animal Health Division Specialized in parasite control and prescription drugs for dogs, cats, horses, and cattle. Bayer completed the sale of its animal healthcare division to Elanco last year.
By/ Heba Shady