Best Christmas movies on Netflix for a gorgeous eve. Establish an amazing show from the special Netflix streaming with your friends or family members and kids play after Richy Christmas food.
Make wonderful memories by Adding to your album Merry Christmas images while laughing in a comedian scene or a hug in a romantic shot. Pick up your popcorn and start your holiday season.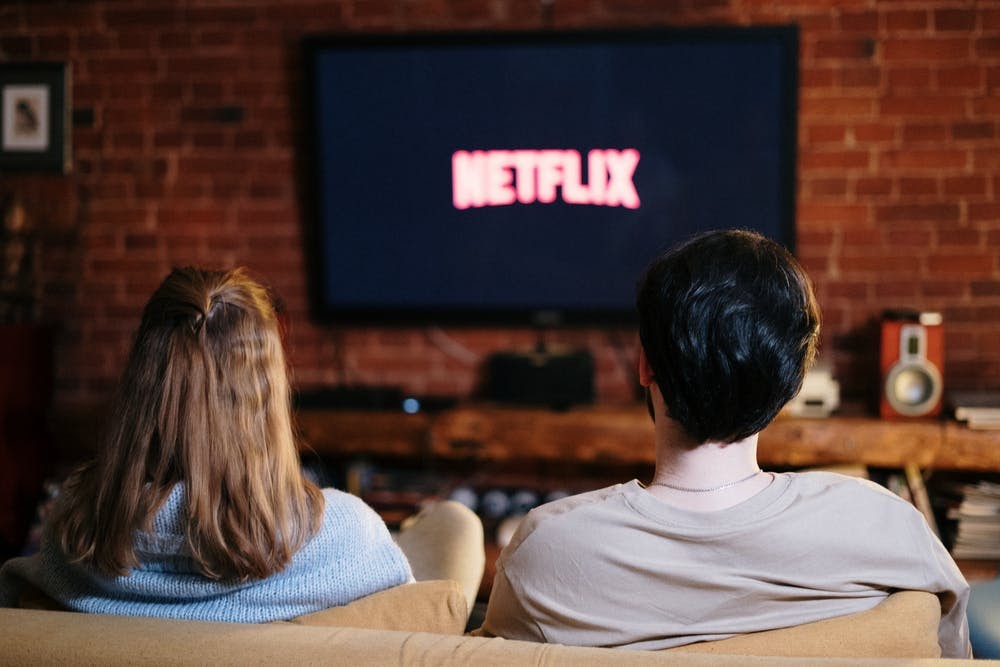 I choose a unique list of best Christmas movies on Netflix for you, just enjoy😍
Holidates:

on 28 October 2020
Movie by Emma Roberts and Luke Bracey as Sloane and Jackson in fun not romantic scene where they are on a date on holiday festivities.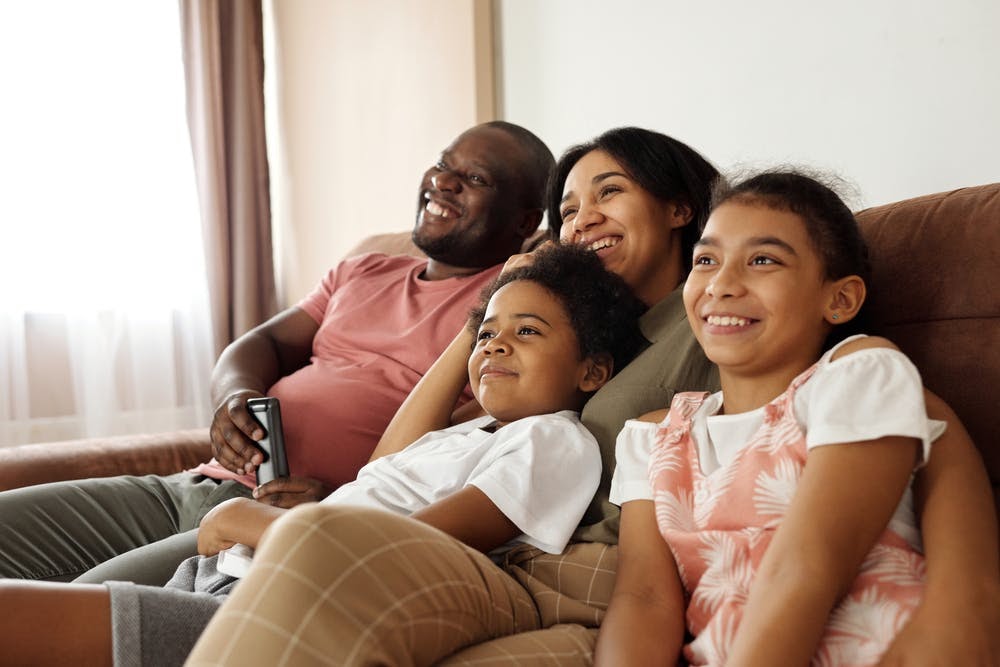 A New York Christmas Wedding:

on 1 November 2020
Jennifer Ortiz (Nia Fairweather) meets a Christmas ghost who reveals to her a world. She follows her heart with her childhood best friend instead of who will be her husband.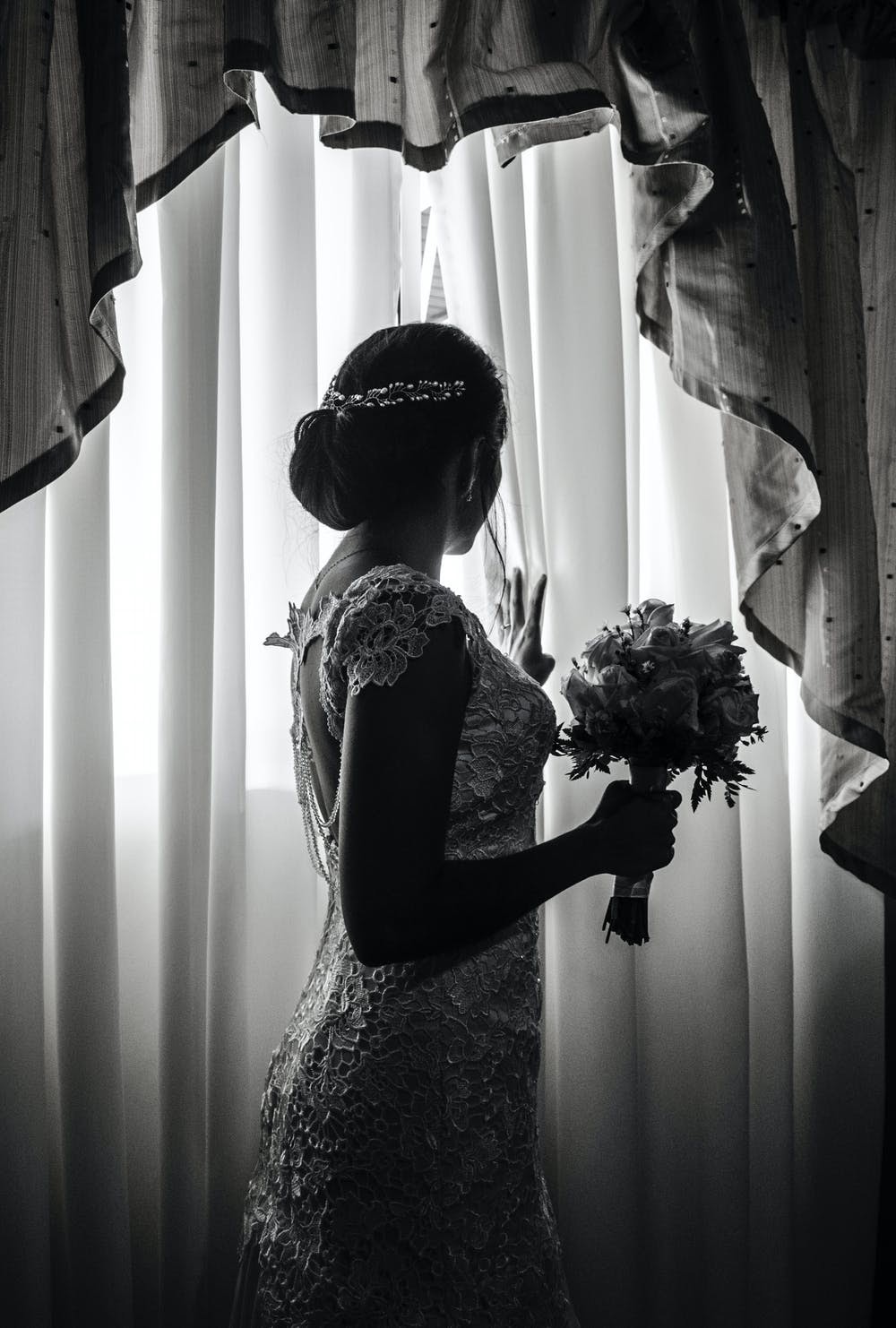 A Christmas Catch:

on 4 November 2020
I suggest this movie for your Christmas holiday in which  Mackenzie Bennett (Emily Alatalo) acts as a detective who has to follow a suspected diamond thief, then she falls in love with him. watches it to know if he is guilty or not.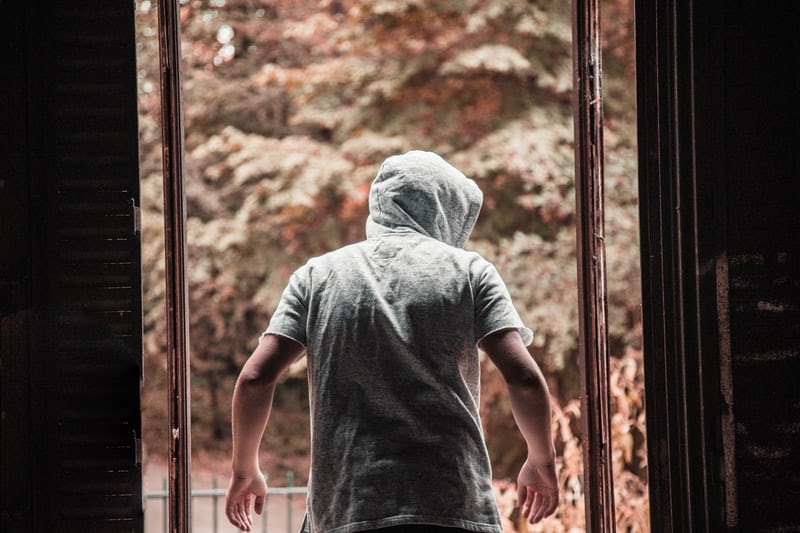 Jingle Jangle: A Christmas Journey

on 13 November 2020
For fantastical musical fans, here is Jingle Jangle: A Christmas Journey movie for you. an eclectic toymaker after his amateur steals his valuable possession and is compelled to disclose his creations to renovate the magic in the town of Cobblestone.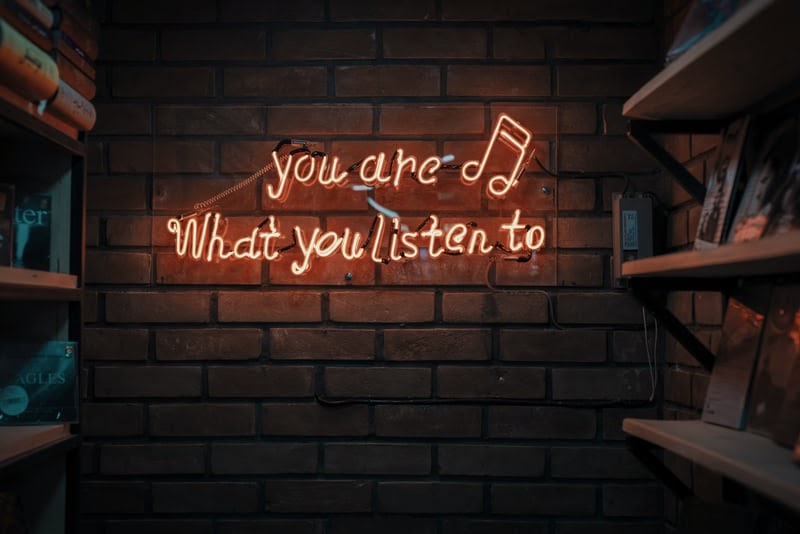 A Very Country Christmas:

on 15 November 2020
Romantic Netflix movie about Greyston Holt who is a music star returns to his town only to find true love in the holiday.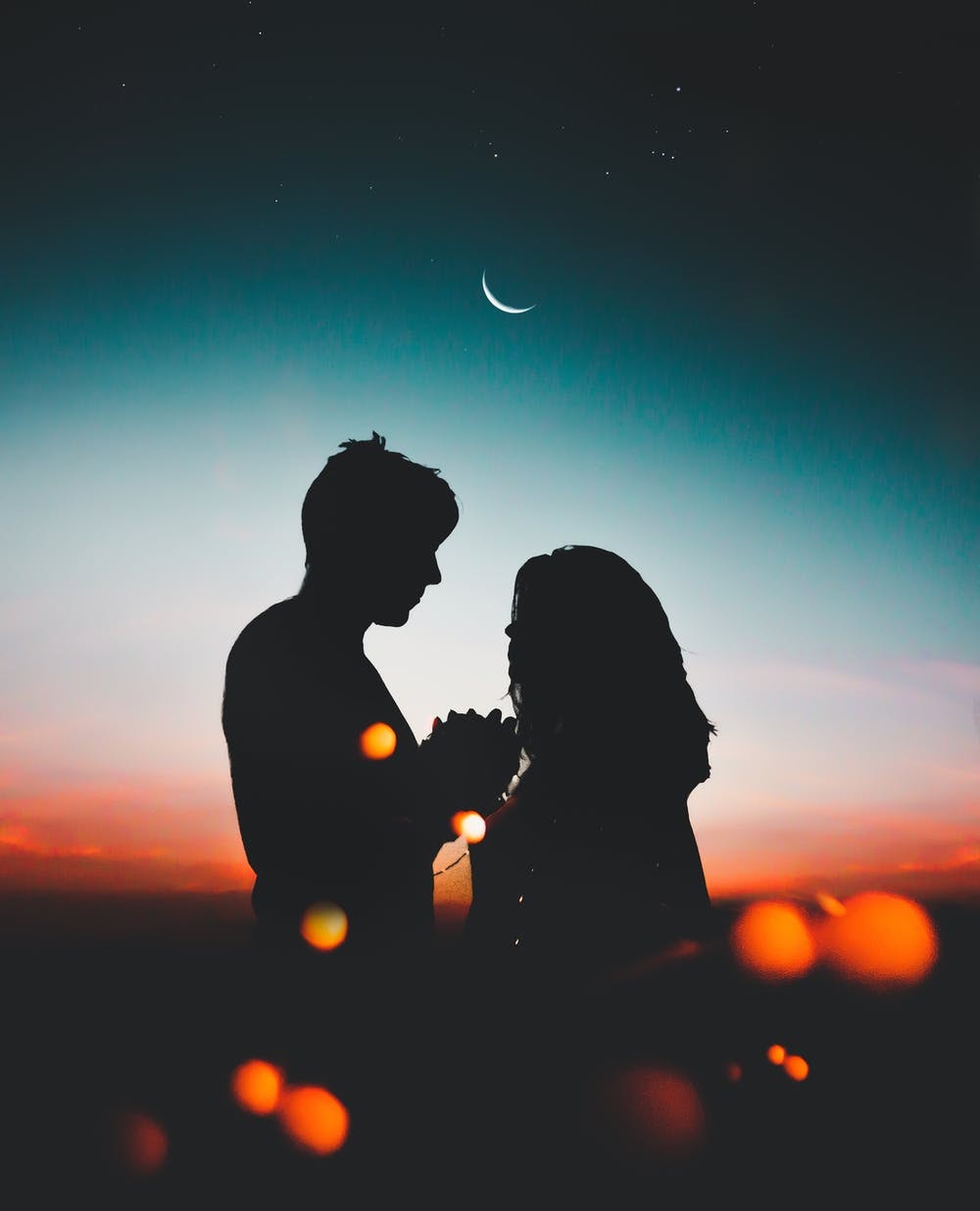 Sugar Rush Christmas: Season 2

on 27 November 2020
when competitors push themselves for more ingenious and tasty innovations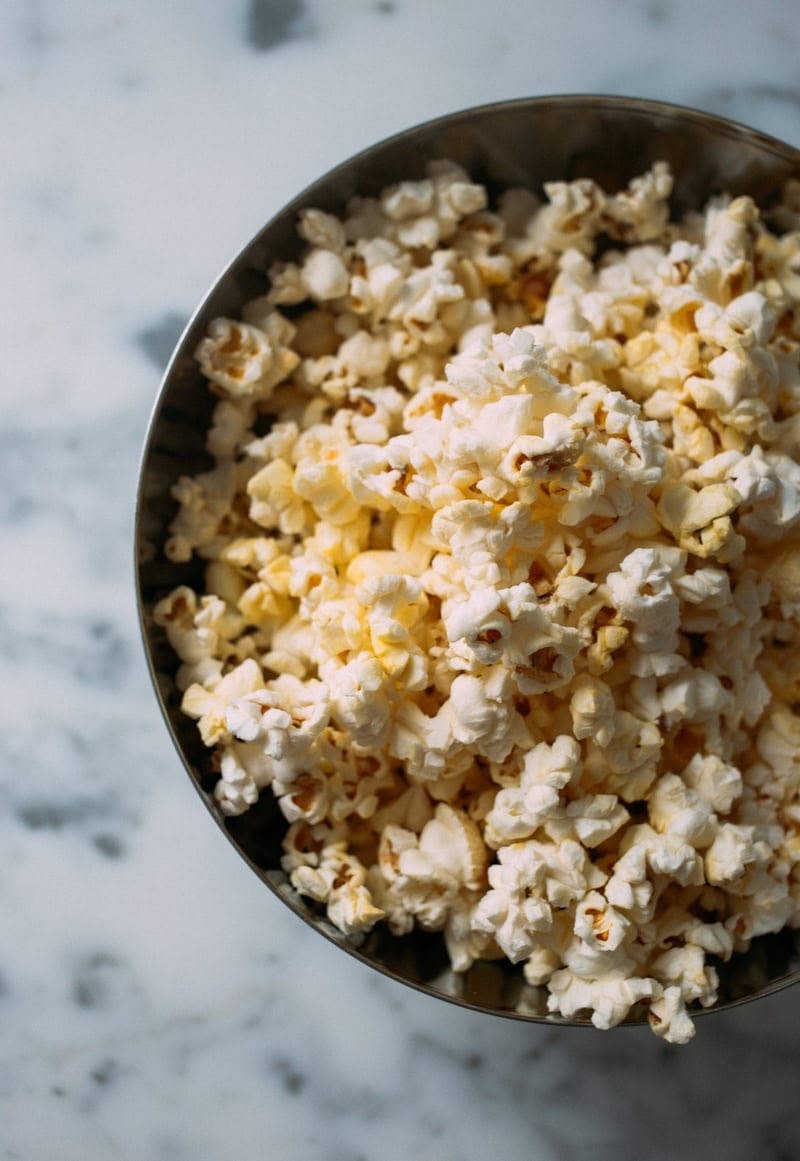 7. How the Grinch Stole Christmas: on 27 November 2020
This movie is related to Dr. Seuss's 1957 story, a story of Whoville where all residents enjoy celebrating Christmas except Grinch. He takes the interest in Cindy Lou. As a result, he starts to understand how to enjoy the holiday season.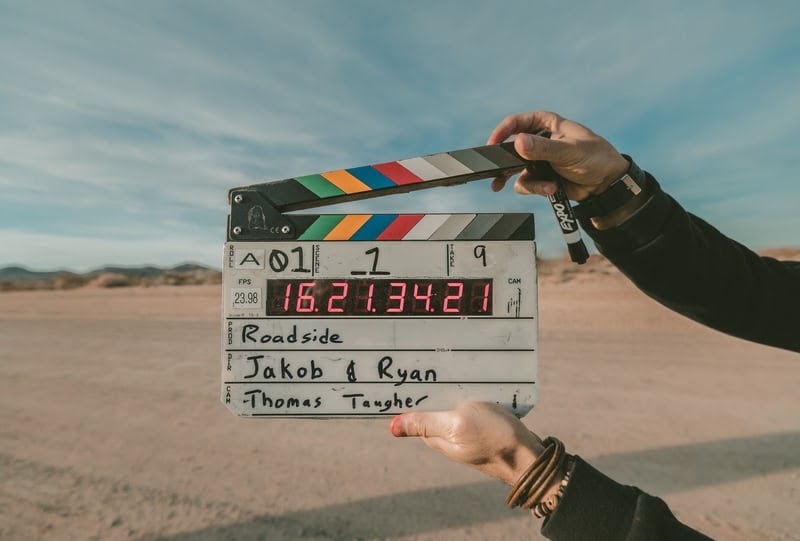 Not only kids fall in love with Anime movies, here are the best Christmas movies on Netflix 
1.  Elf Pets: A Fox Cub's Christmas Tale:
on 1 November 2020
This charmful anime movie goes around; how to reach the end of the largest mystery at the North Pole?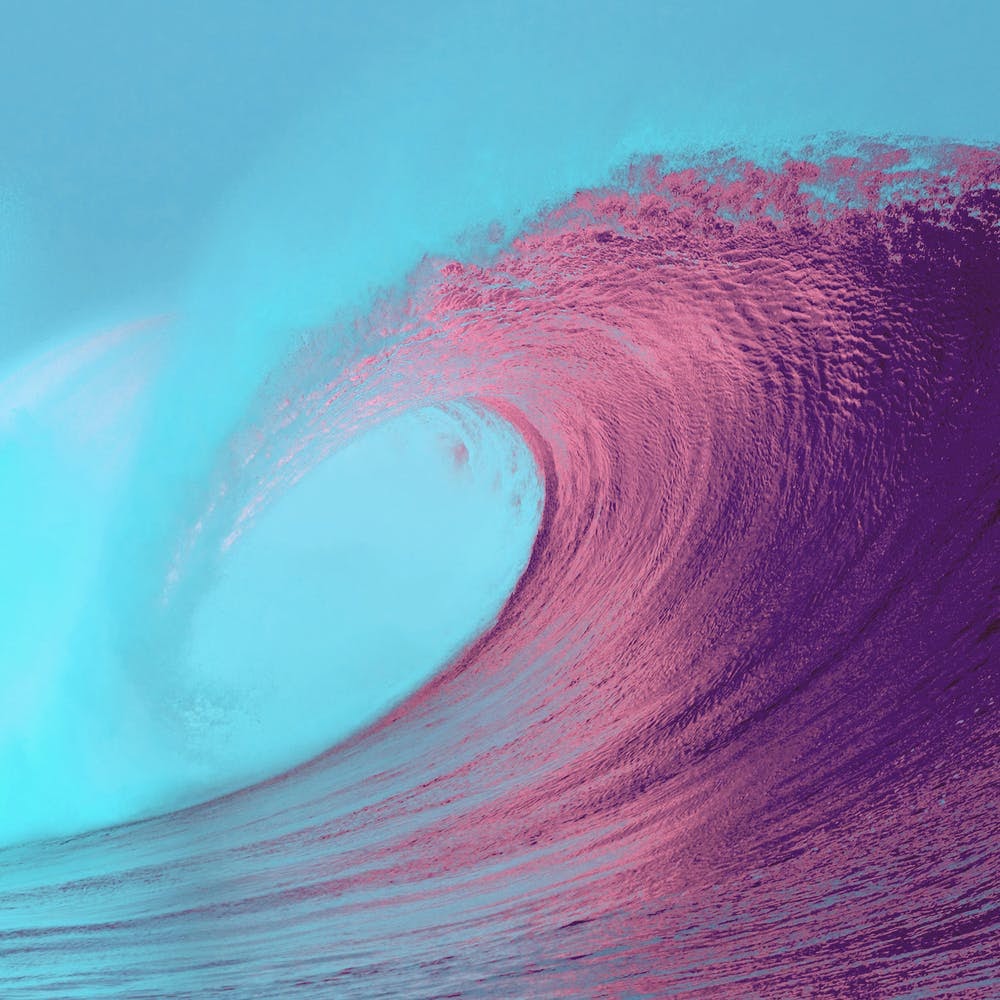 2. Elf Pets: Santa's Reindeer Rescue:
on
1 November 2020
Follow a group of Santa's helps Elf in his annual flight around the world.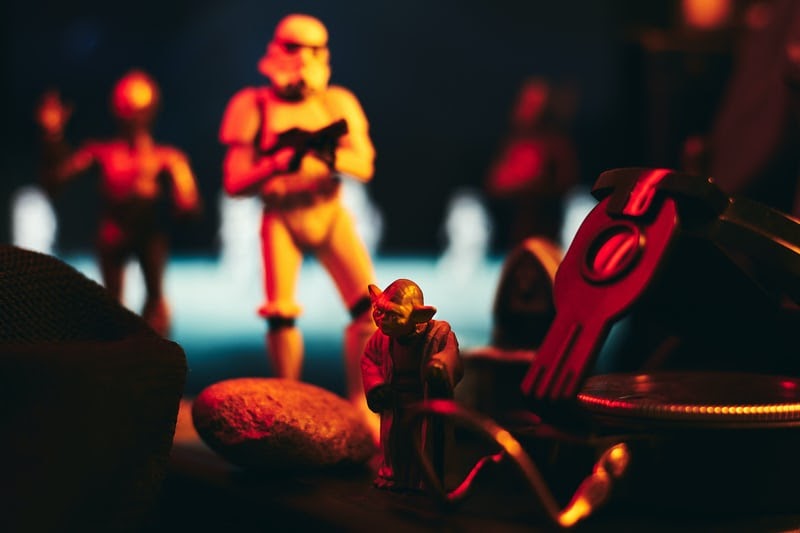 3.
Elliot The Littlest Reindeer:
on 1 November 2020
With this anime movie, you can Enjoy the dealing between reindeer of different ages.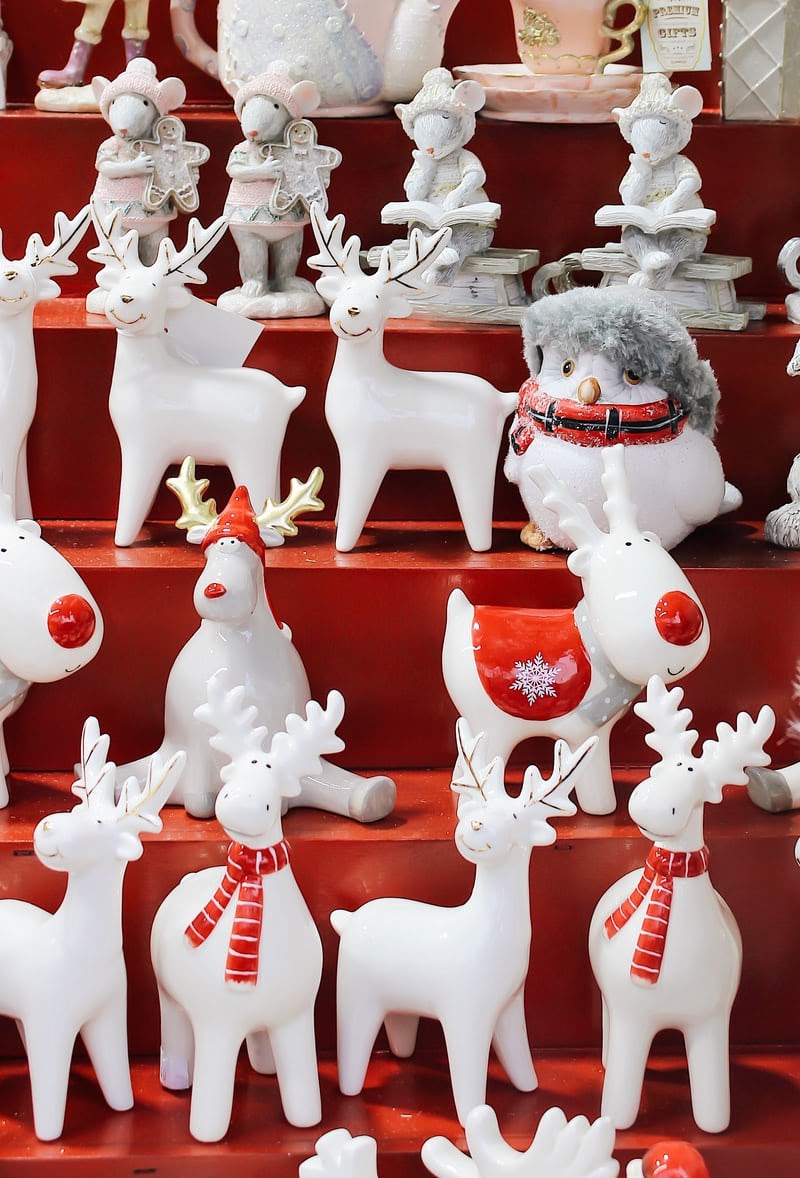 4. Dragons: Rescue Rider: Huttsgalor Holiday:
on 24 November 2020
About the rush of ice-breathing dragons on the village of Huttsgalor's plans on ice and how to save the inhabitants in the holiday season.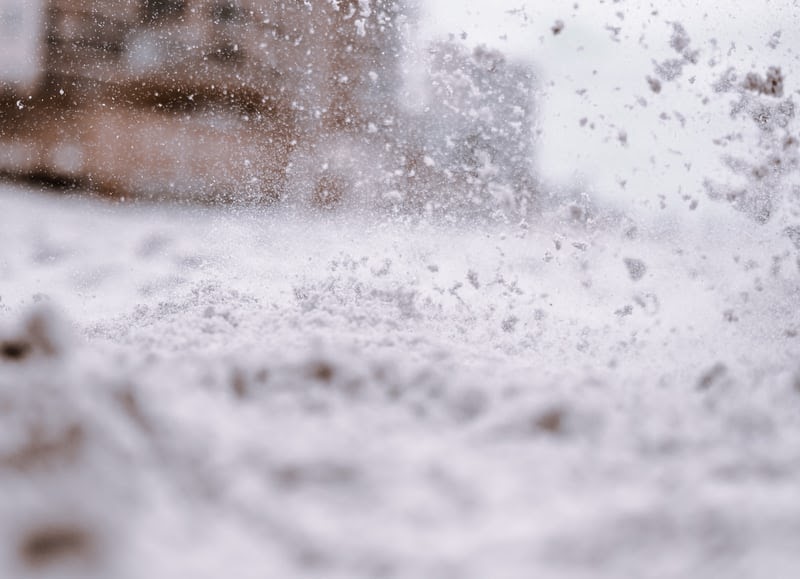 5. A Go! Go! Cory Carson Christmas: 
on November 27, 2020
In my opinion, it is one of the best Christmas movies on Netflix for the family which goes around the trial of Corey Carson to help a snowplow to remember his identity.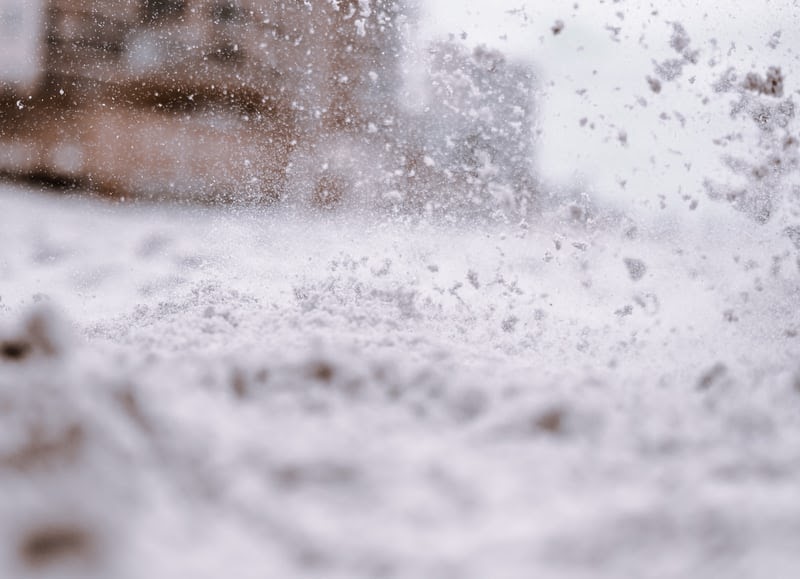 6. Spookely And the Christmas kittens:
on 30 November 2020
The upcoming Netflix movie on our holiday season is about Spookely who is a square pumpkin preparing for a Christmas celebration with his friends.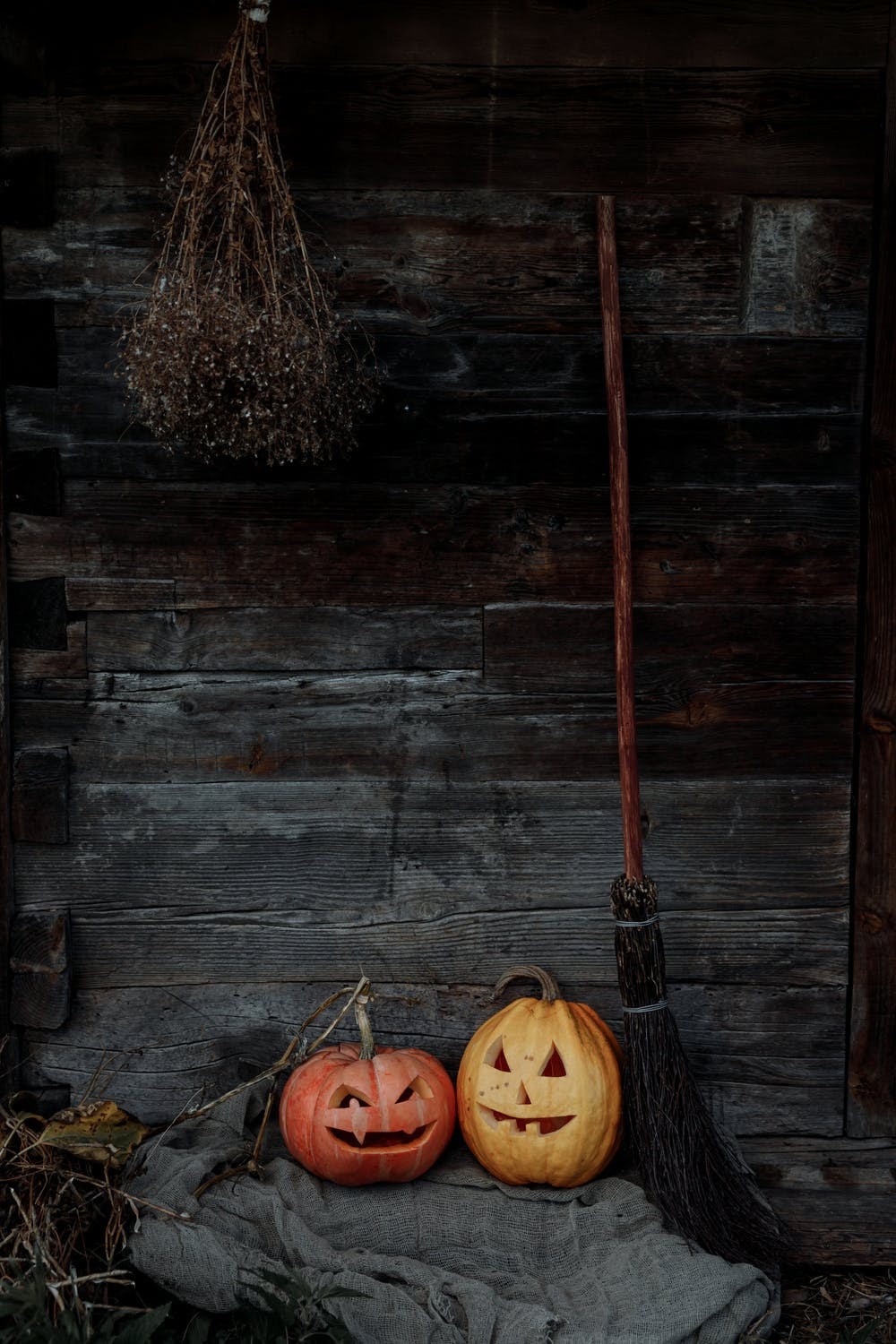 7. Angela's Christmas Wish
on 1
December 2020
The latest one of the best Christmas movies on Netflix animated film about Angela's Christmas Wish follows a young girl to achieve her Christmas wish of reuniting with her family.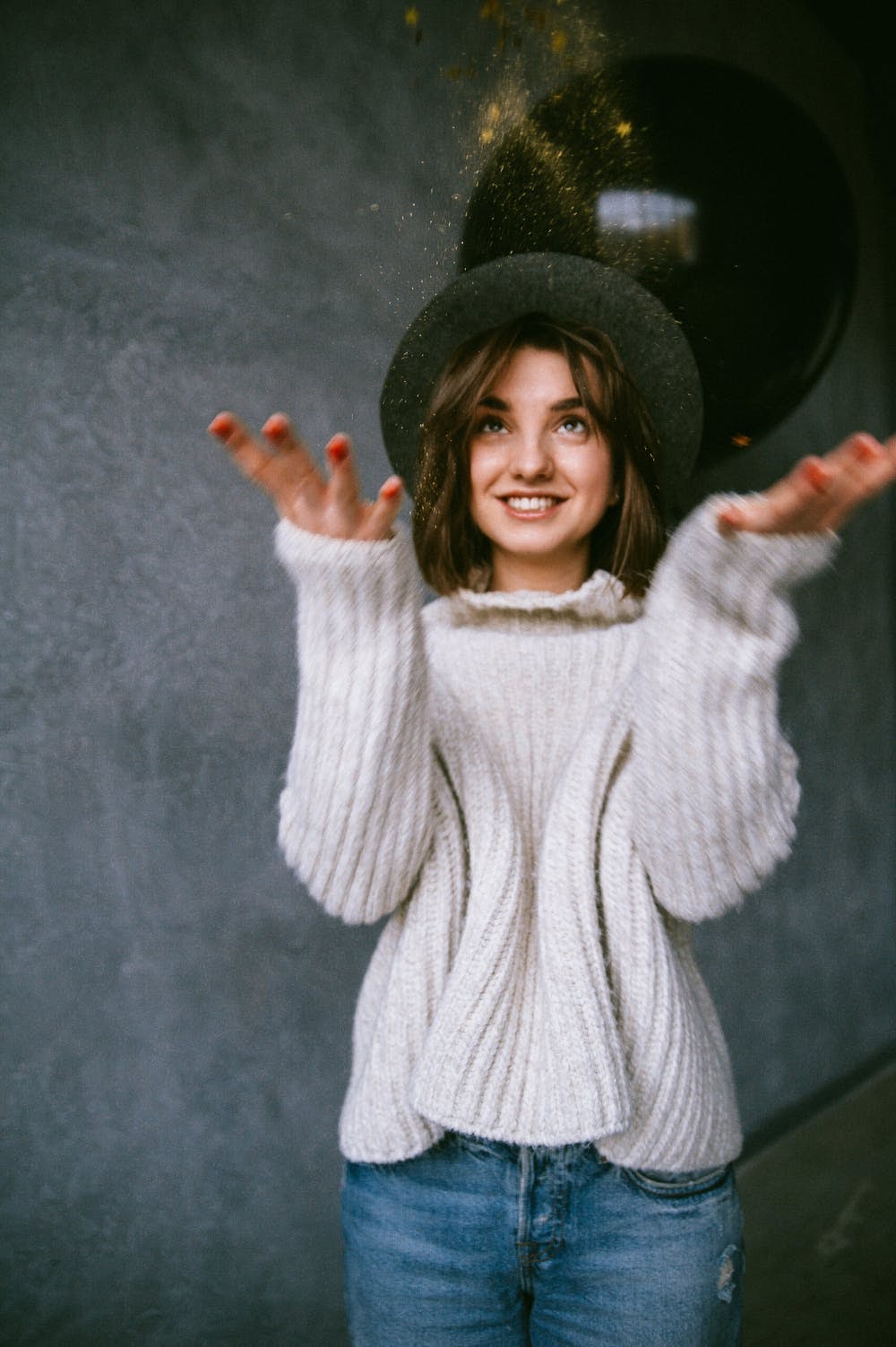 I wish you a happy new year, hello Christmas 2021🎄🎅 , and grateful for all gorgeous Christmas gift ideas.
Our dewtreats for you today is to entertain to the max with our streaming of the best Christmas movies on Netflix. You will catch different movies, from fun, romantic, to anime.