Trendy shoes shopping has its own pleasure. The rule that says "no more shopping" is broken in front of attractive and different shapes. Here we will show you an overview of different types of trendy shoes you can own in your shoe closet.
Trendy shoes every woman should have
Heels
This type of shoe is important as it makes you look more elegant and gives your leg a thinner and longer appearance. Heels come in different types and shapes which make them suitable for most outfits.
Thin heels
You should have at least one shoe with high heels for parties, they are chic but uncomfortable. This type of shoe fits dresses, skirts, and jeans. black and nude colors will match most of your outfits. Choose one or more with colorful designs to sparkle your look. Pick up the trendy bag to complete your sexy style.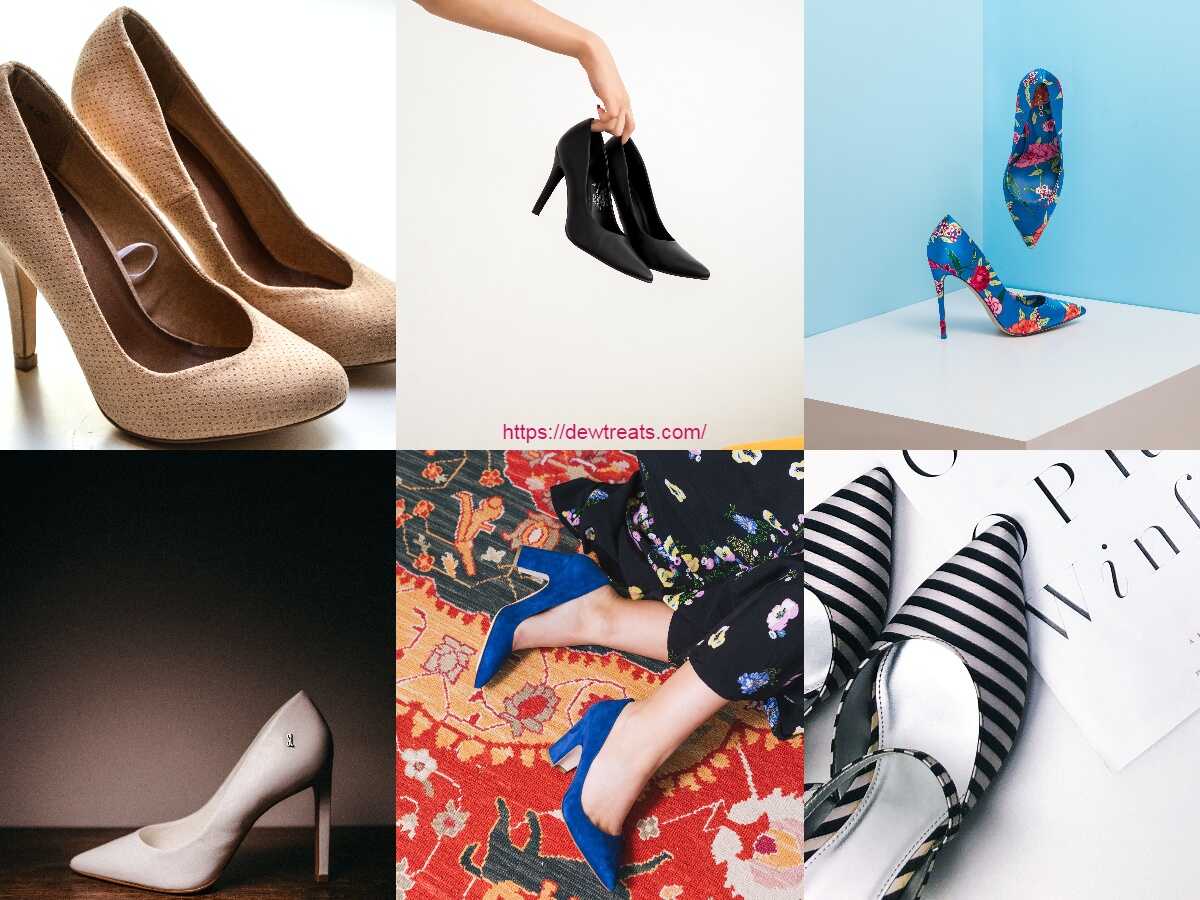 Canvas shoes
Canvas is a sports shoe that fits your casual wear like jeans and T-shirts. Canvas shoes which are trendy shoes for teens come in many colors and styles so they will match your outfit.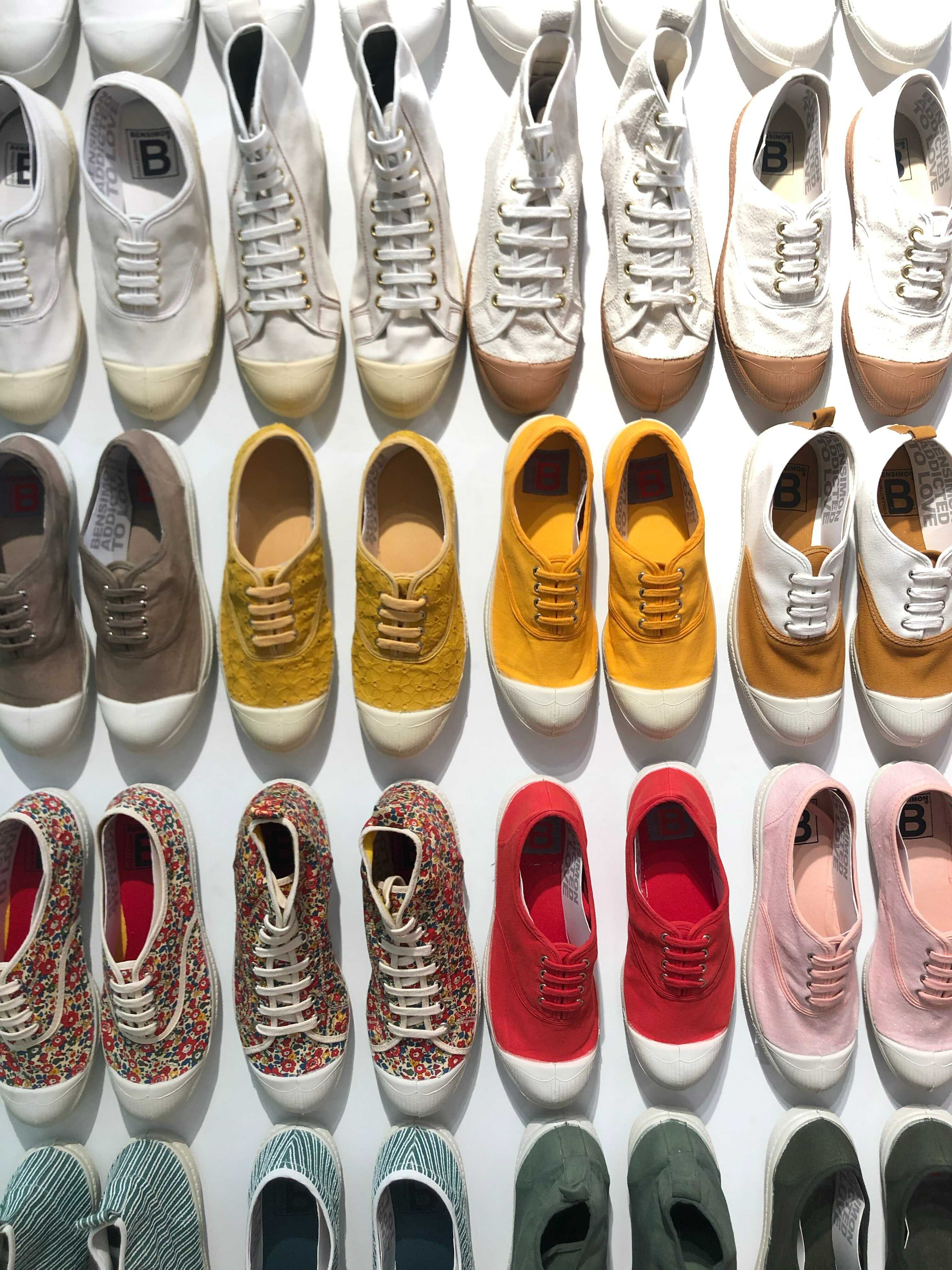 Moccasins
They are comfortable and practical solution for everyday shopping time.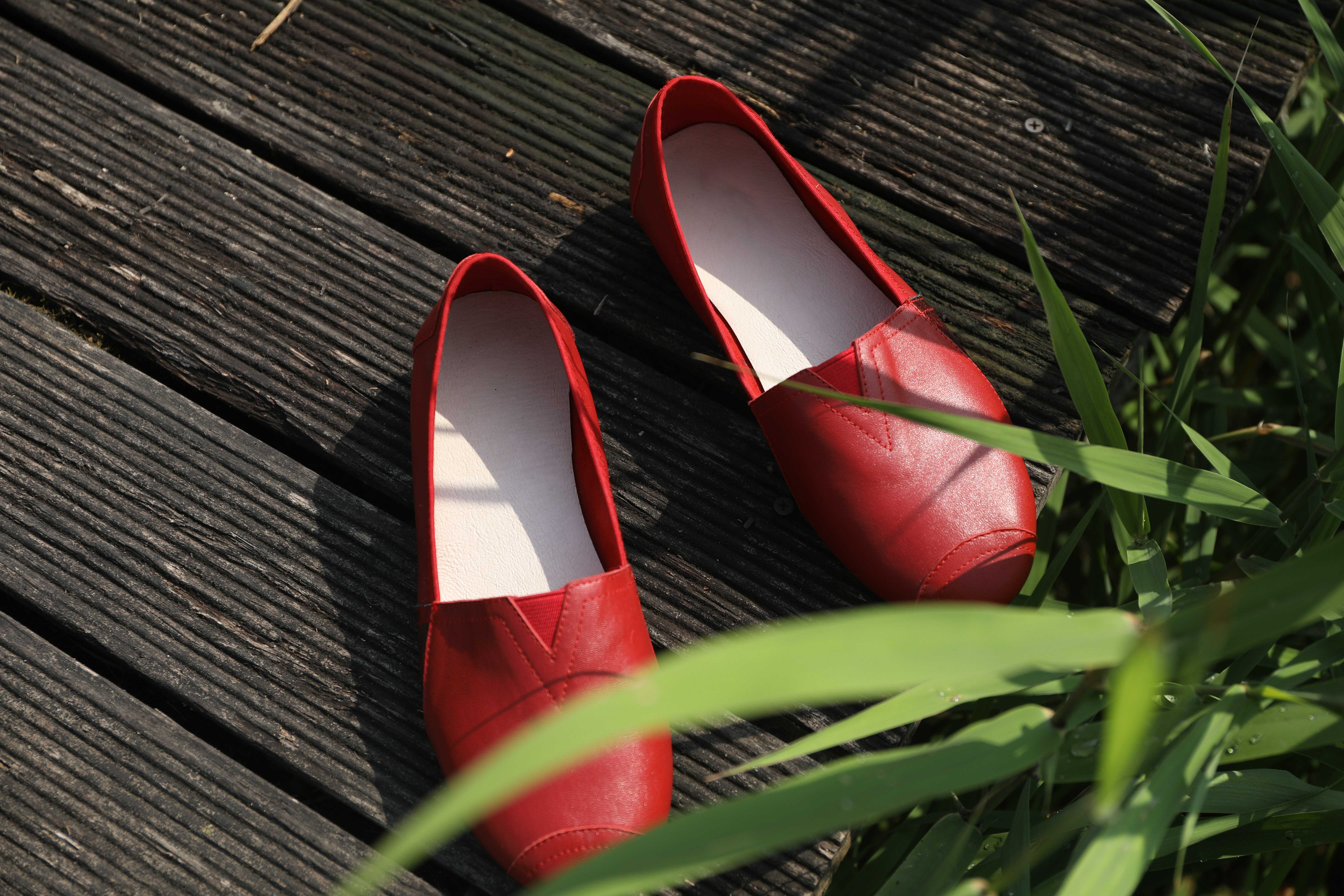 Ballerinas
Ballerina is a ballet Flat shoe that is considered a comfortable everyday shoe. Every woman needs to have a ballerina in her shoe closet.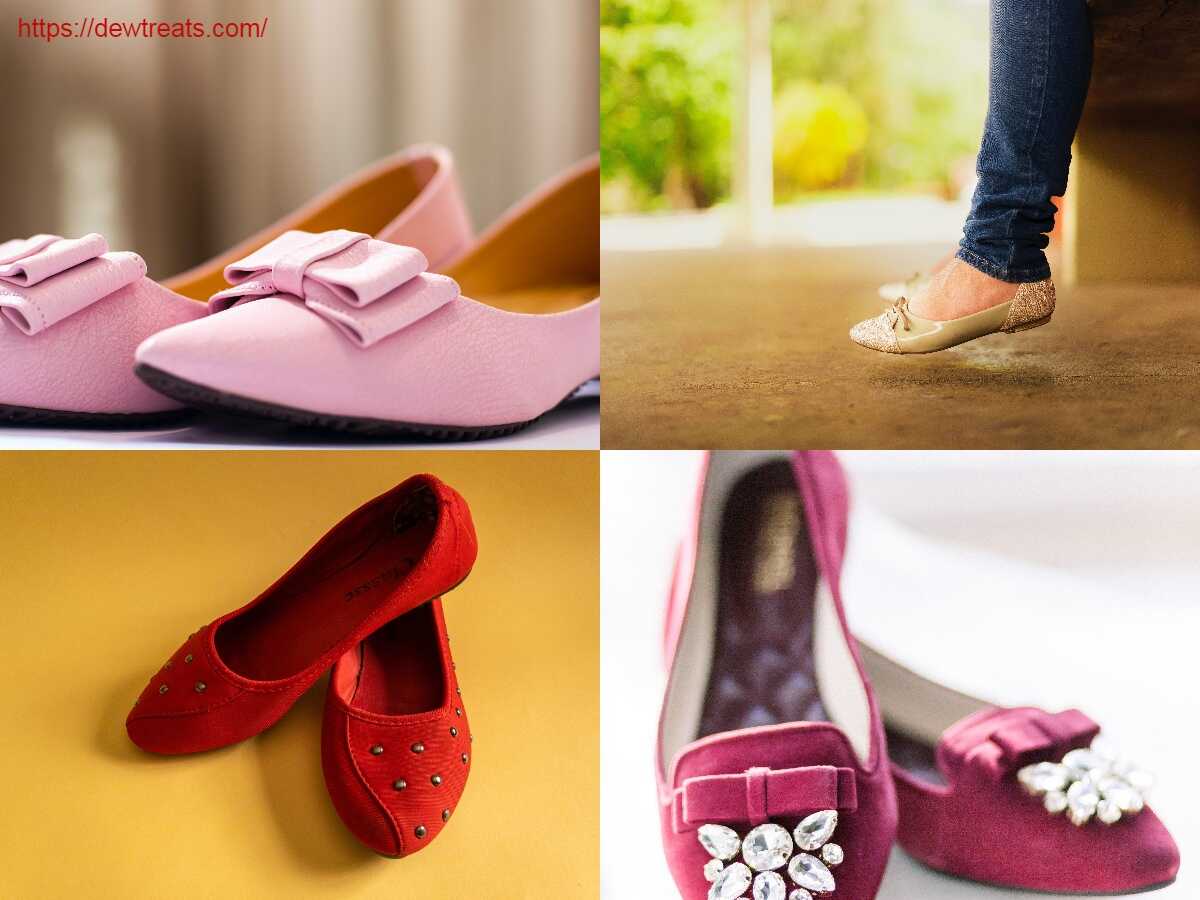 Brogues or Oxford shoes
Last years, brogues were used by women as well as men. brogues give you a formal serious appearance than ballerinas. In the past; Brogues mainly came in black and brown colors, but now you can find more variable colors.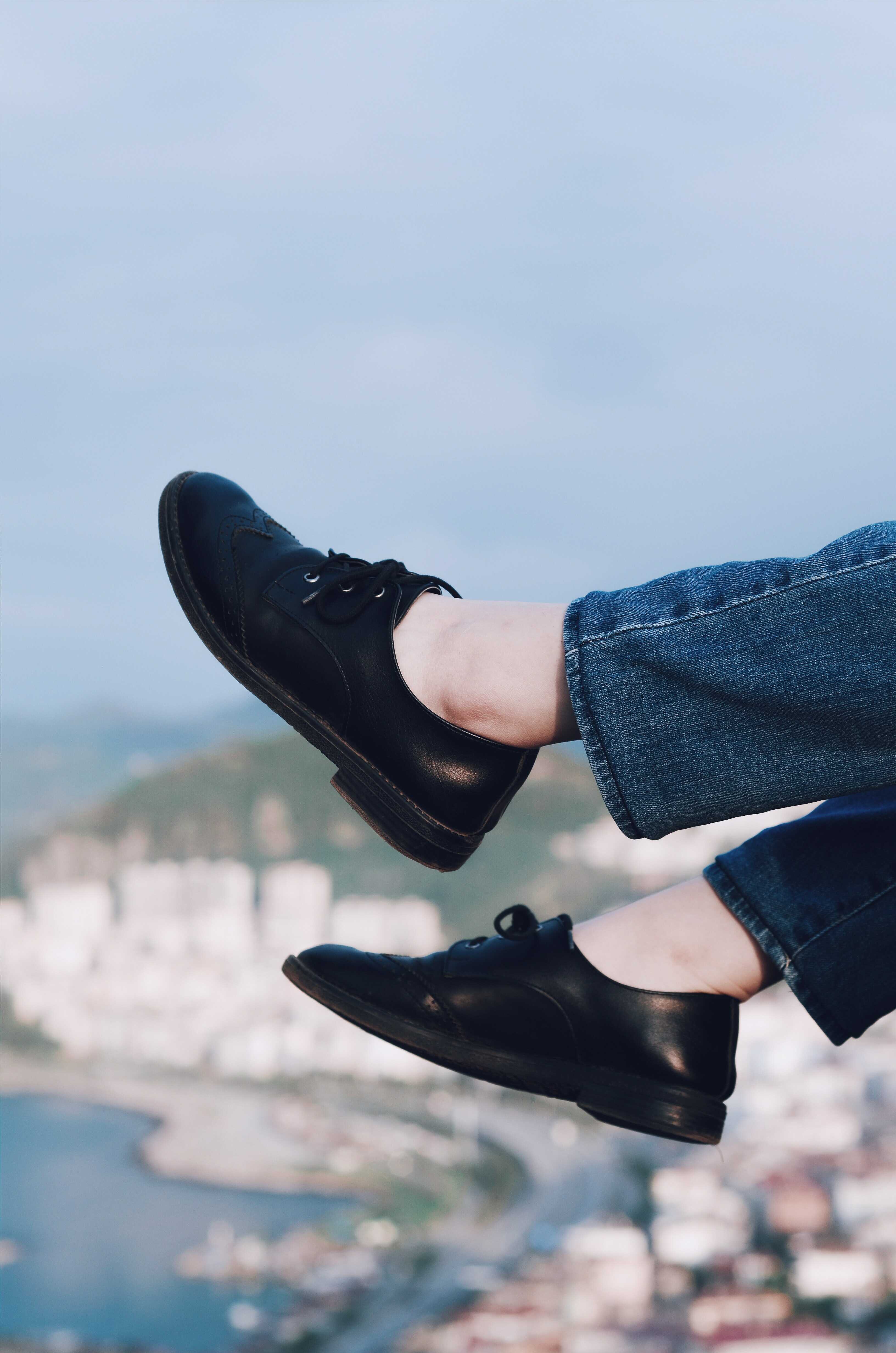 Flip flop
It is for summer mornings on the beach and the pool. Flip flops come in many colors and materials to match all simple outfits and swimwears. Flip flops are trendy shoes for teens every year summers.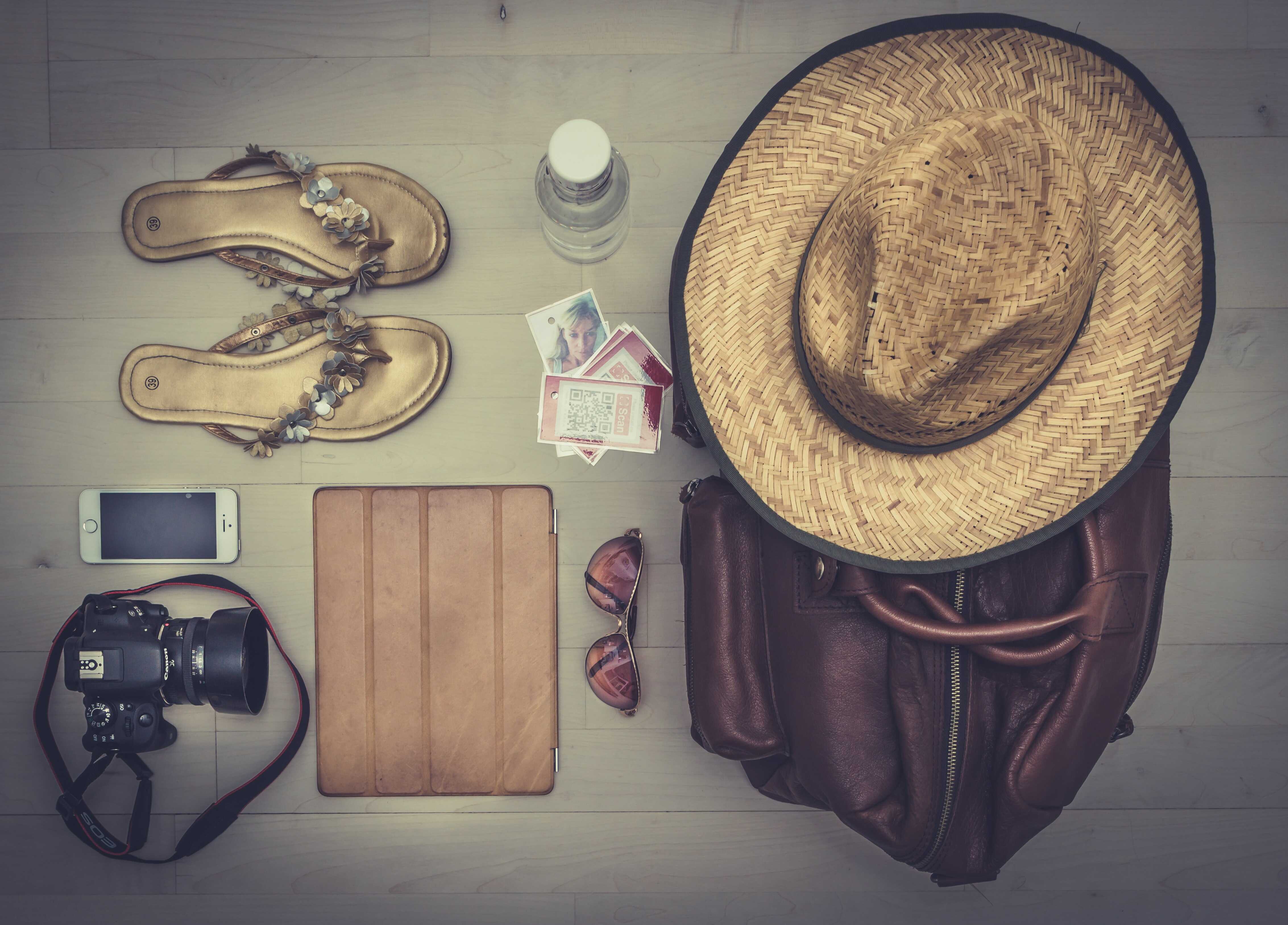 Slipper
Pick up at least one house slipper to give your feet a comfy and cozy sensation.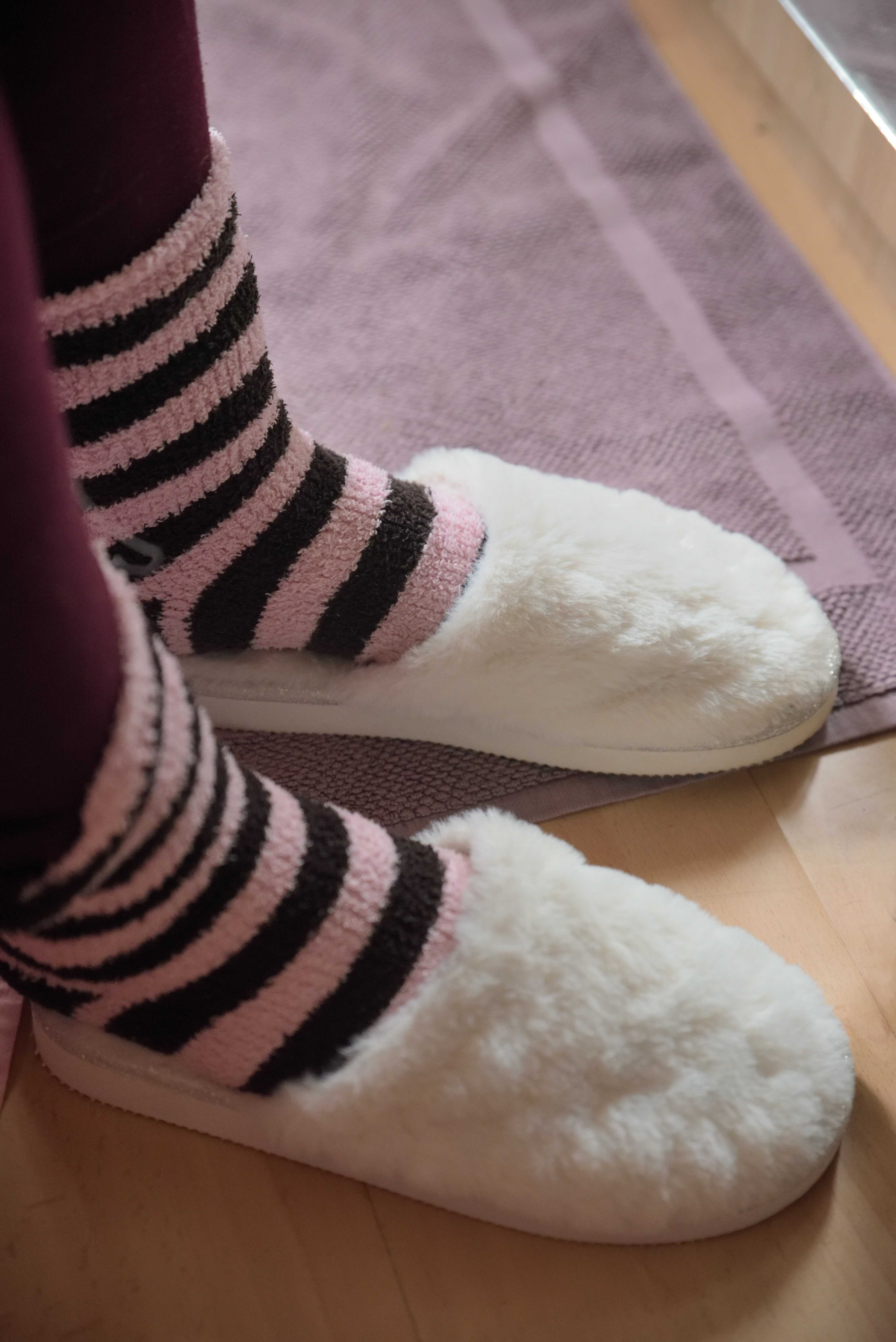 Sandals
Summer vibes need an open shoe to let the air refresh your feet and toes; that is what sandals do. The sole of sandals is held to the feet by straps.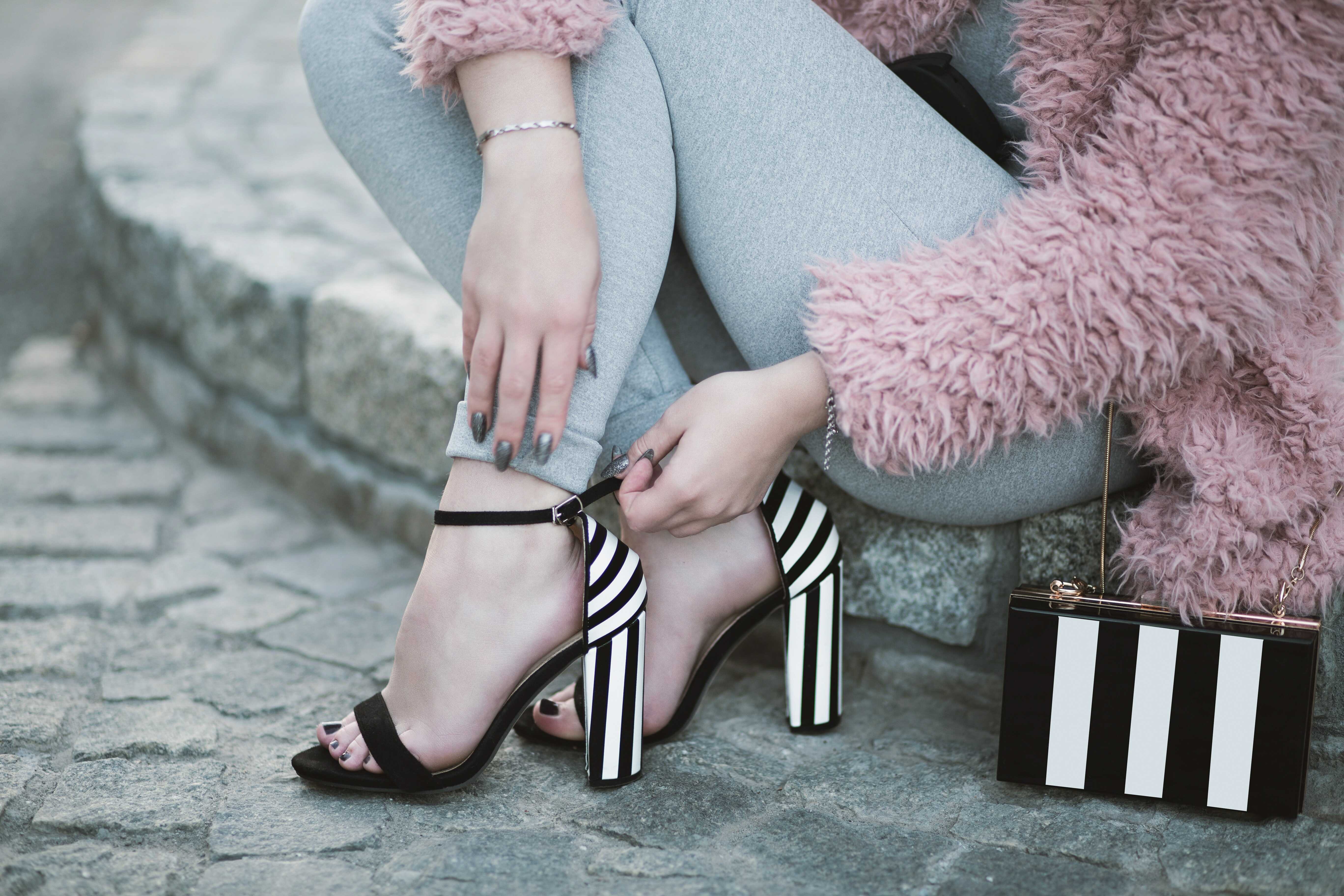 Boots
The trendy shoes which are needed in fall and winter are boots as they give you extra warmness. Boots come in many different types as Ugg, Lita, Chelsea, Ankle boots, knee and over knee boots, and timberland boots. You can wear boots with jeans, coats, and dresses. Crazy colors of boots will shine your outfit even it is simple.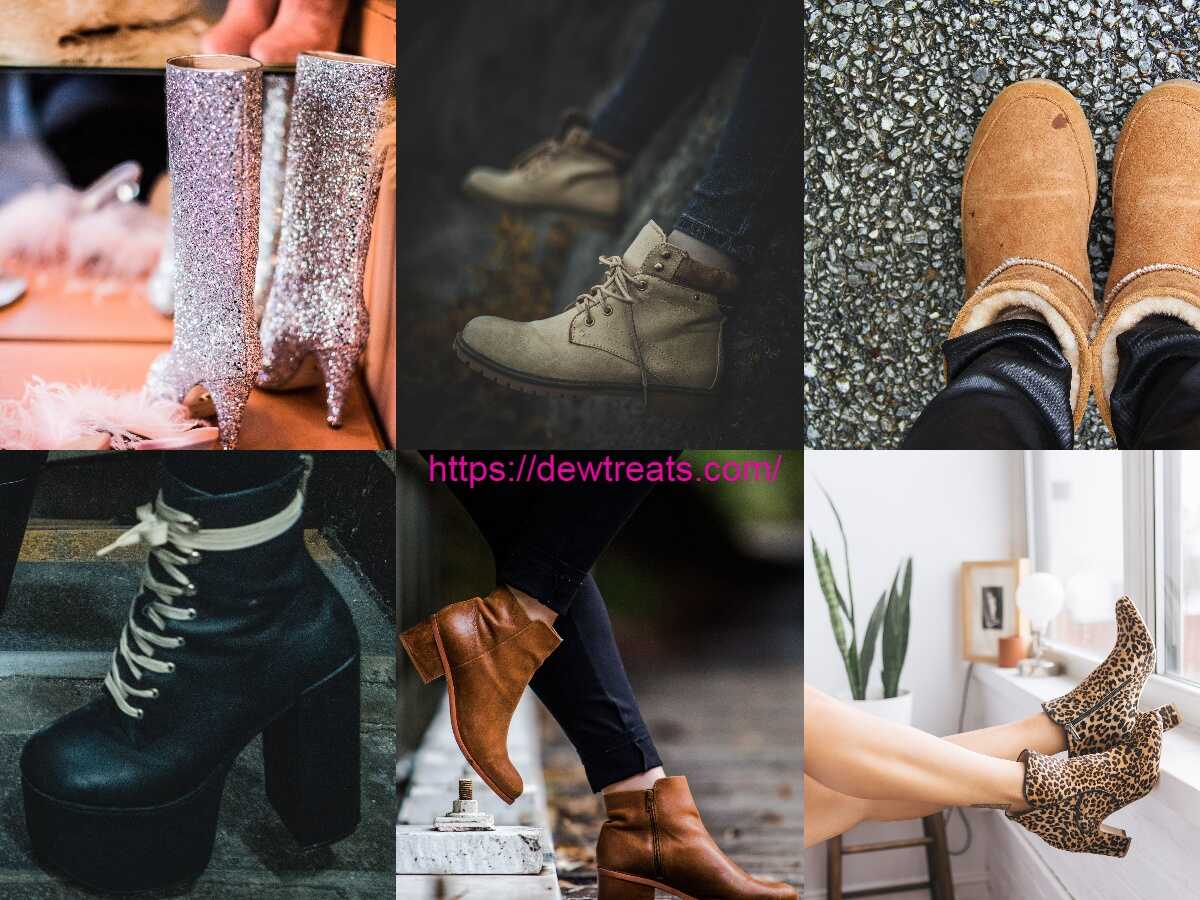 Crocs
Crocs are one of the trendy shoes for the last years. They are comfy and let the feet breathe.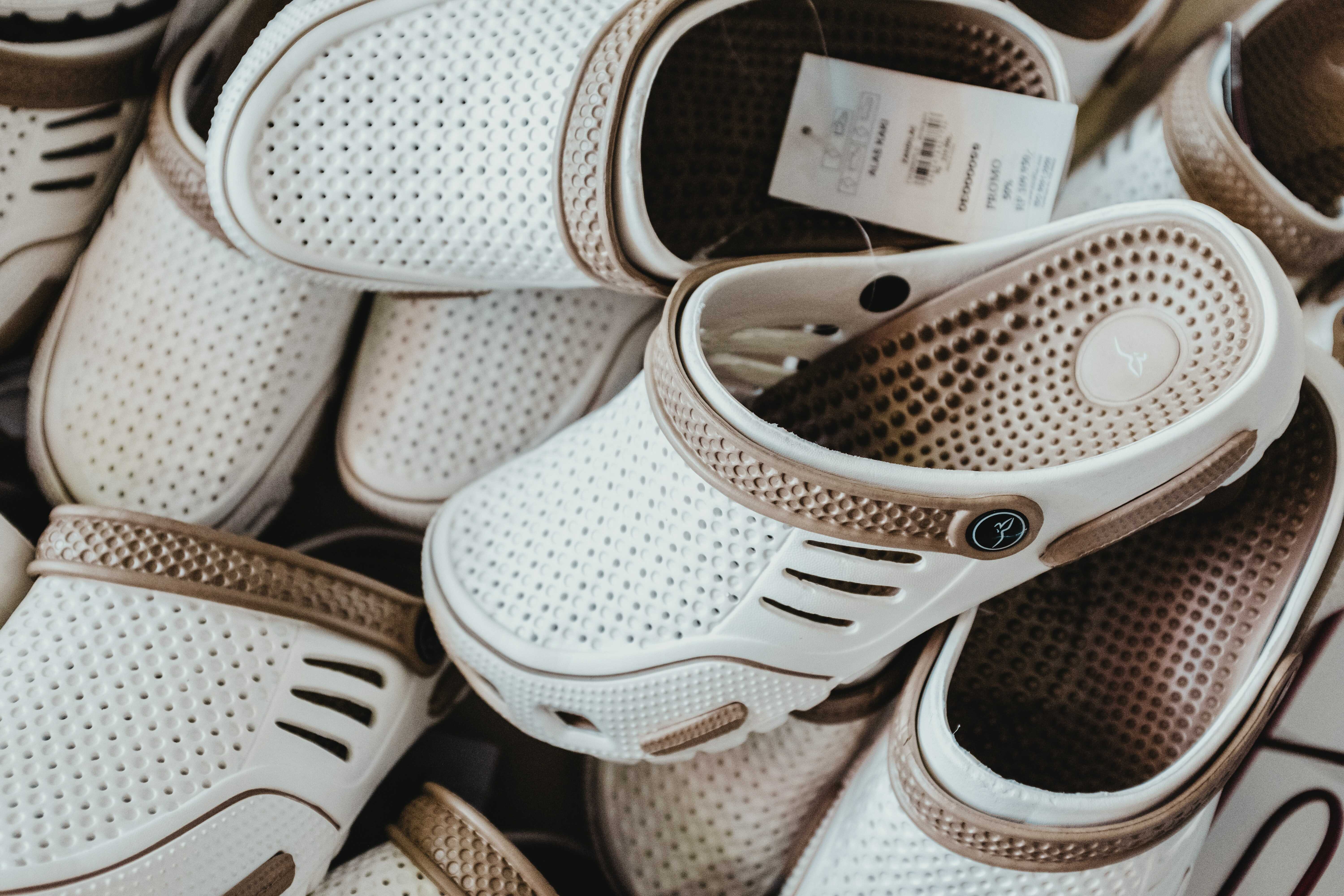 Athletic Shoes
They come in many shapes and colors. They are used for gym, yoga, running, climbing, ..etc. Black and white sneakers are trendy shoes for teens Nowadays, and they are matching with most clothes. Athletic shoes support your feet and protect your knees, legs, and hips.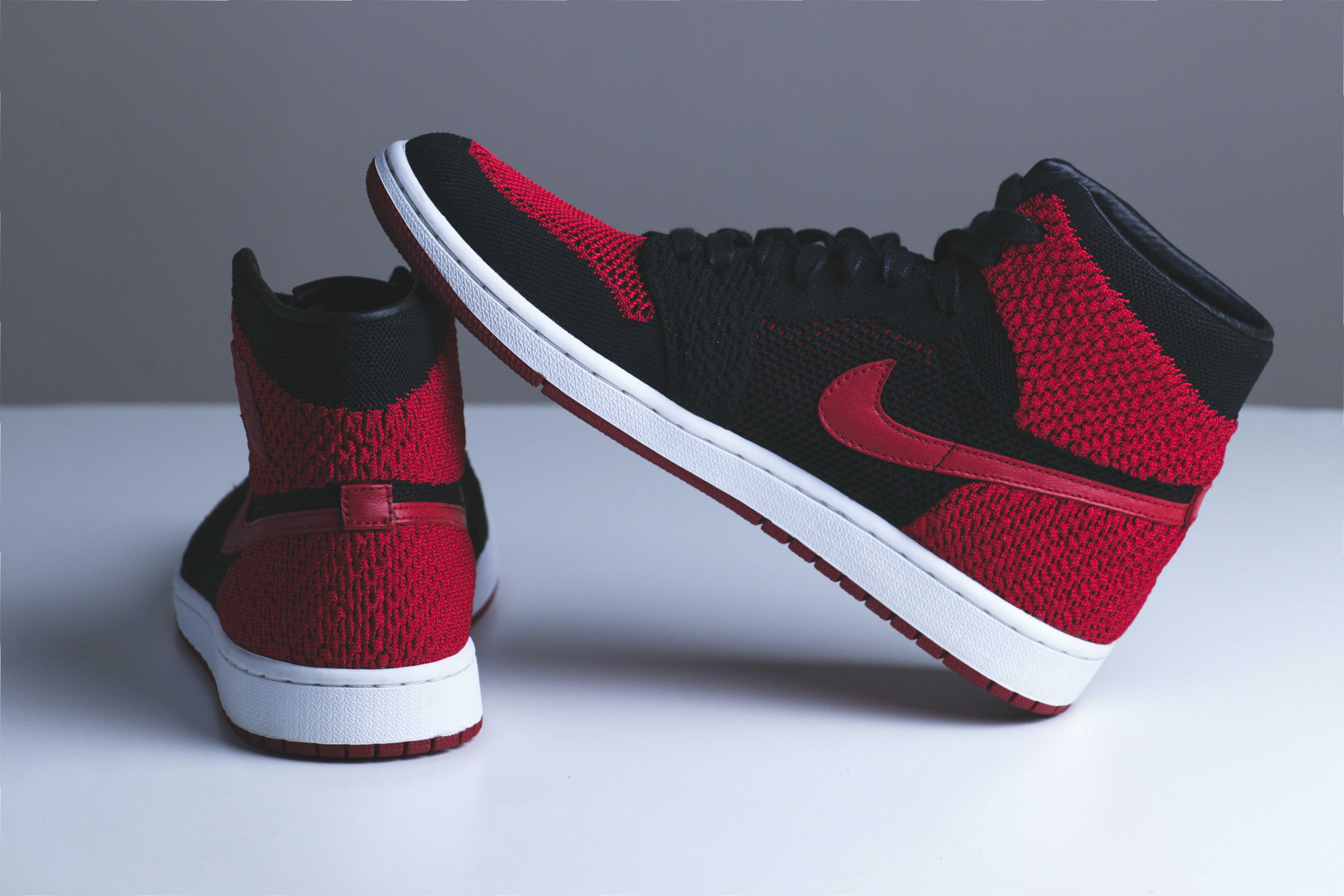 Our dewtreats for you to choose the suitable trendy shoes for every outfit; hairstyles also whether curly, short, or long can complete your attractive look and let you shine.