Types of heels:
•    Stilettos
•    Pumps
•    Wedges
•    Sandals
•    Stacked heels
•    Boots
•    D'orsay
•    T-strap
•    Ankle strap
•    Platforms
•    Mules
•    Mary jane
•    Cone heels
•    Kitten heels
Types of heels are many and varied. Every woman chooses her favorite style according to her body shape, height, outfit, season, and the place she will go. We will talk briefly here in this article about the different types of high heels.
25 types of heels that attract women
Stacked heel
This type is a thick heel that looks like a chunkier block. Stacked heels can be like a stiletto or wedge form. The stacked heel is one of the most popular types of heels.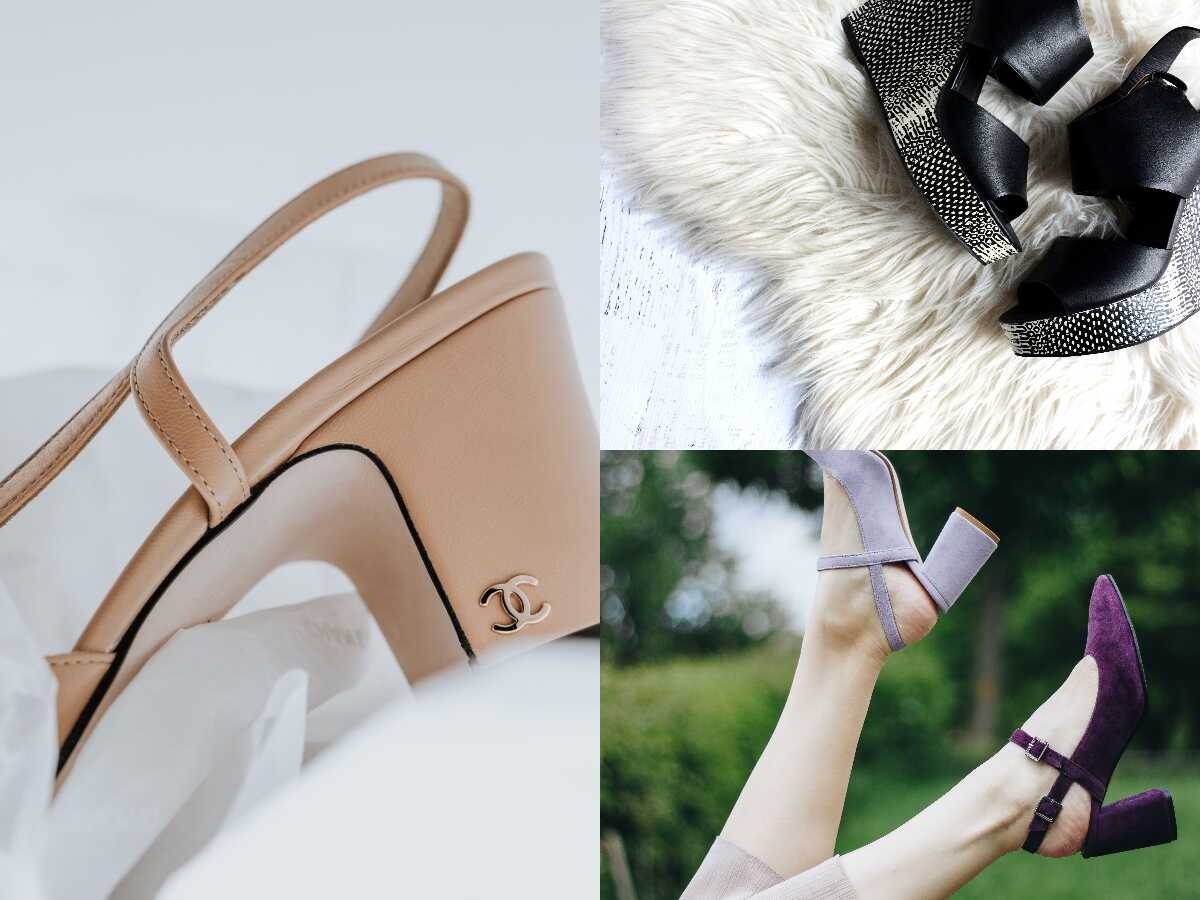 Scarpin or pumps
The classical form of heels. Pumps heels are about 1 inch; maybe a bit less or more. Pumps also known as court shoes; they are comfortable and can be worn on different occasions. Pumps with the appropriate bag will give you an attractive look.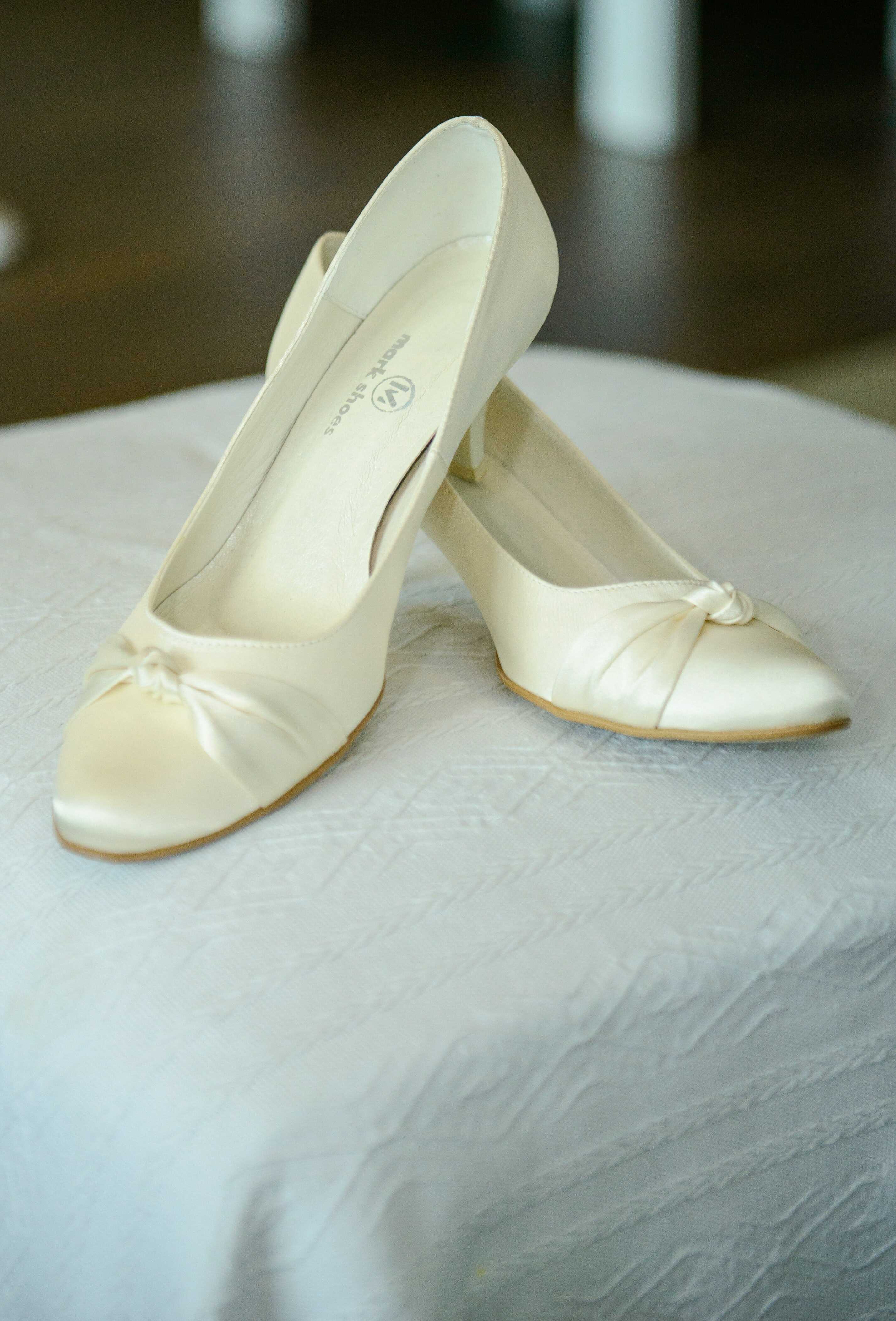 Stiletto
Attractive form of shoes with high and thin heels. Stilettos may reach up to 8 inches; this type is the highest known heel. Stiletto can come with a platform to avoid walking problems. Just choose the appropriate brand from here.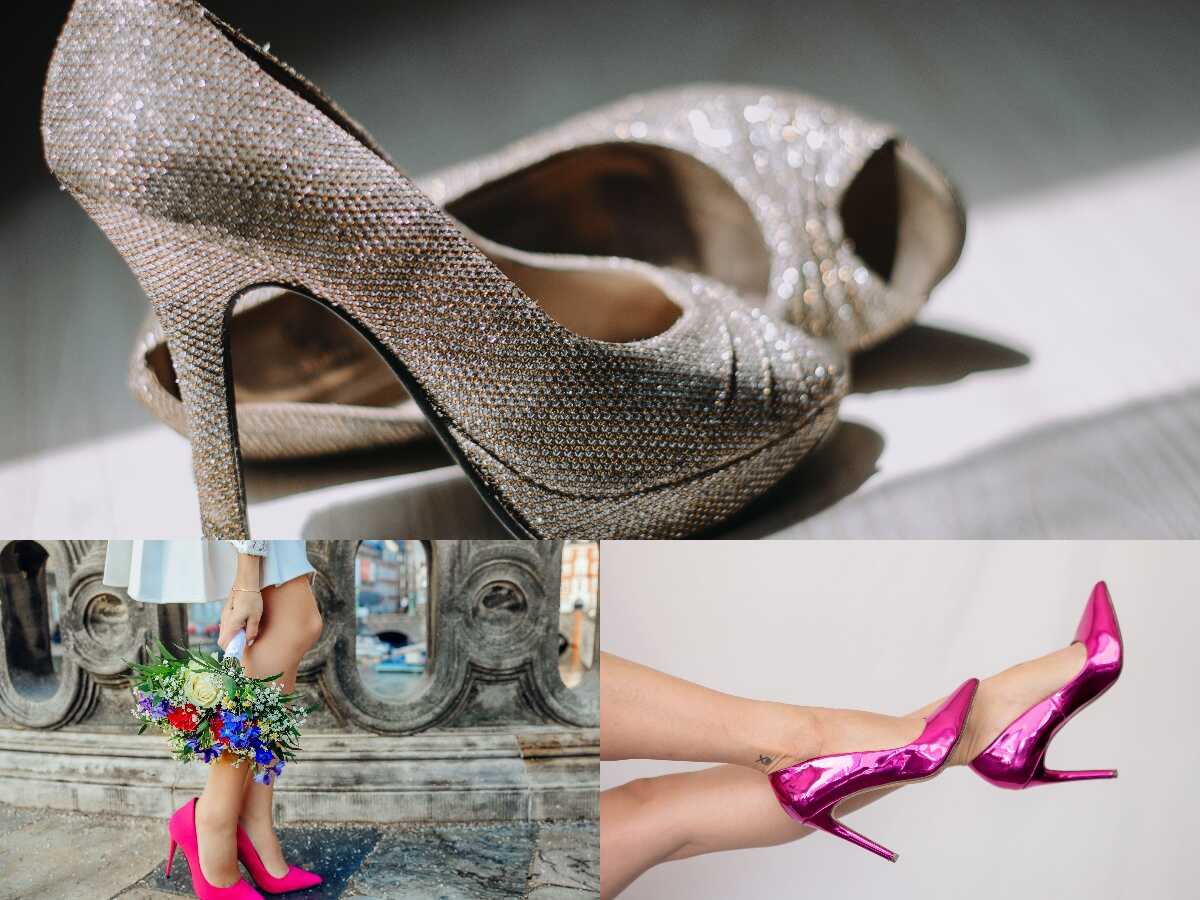 Pin heels
The heel of this shoe is pencil like; it is long and thin.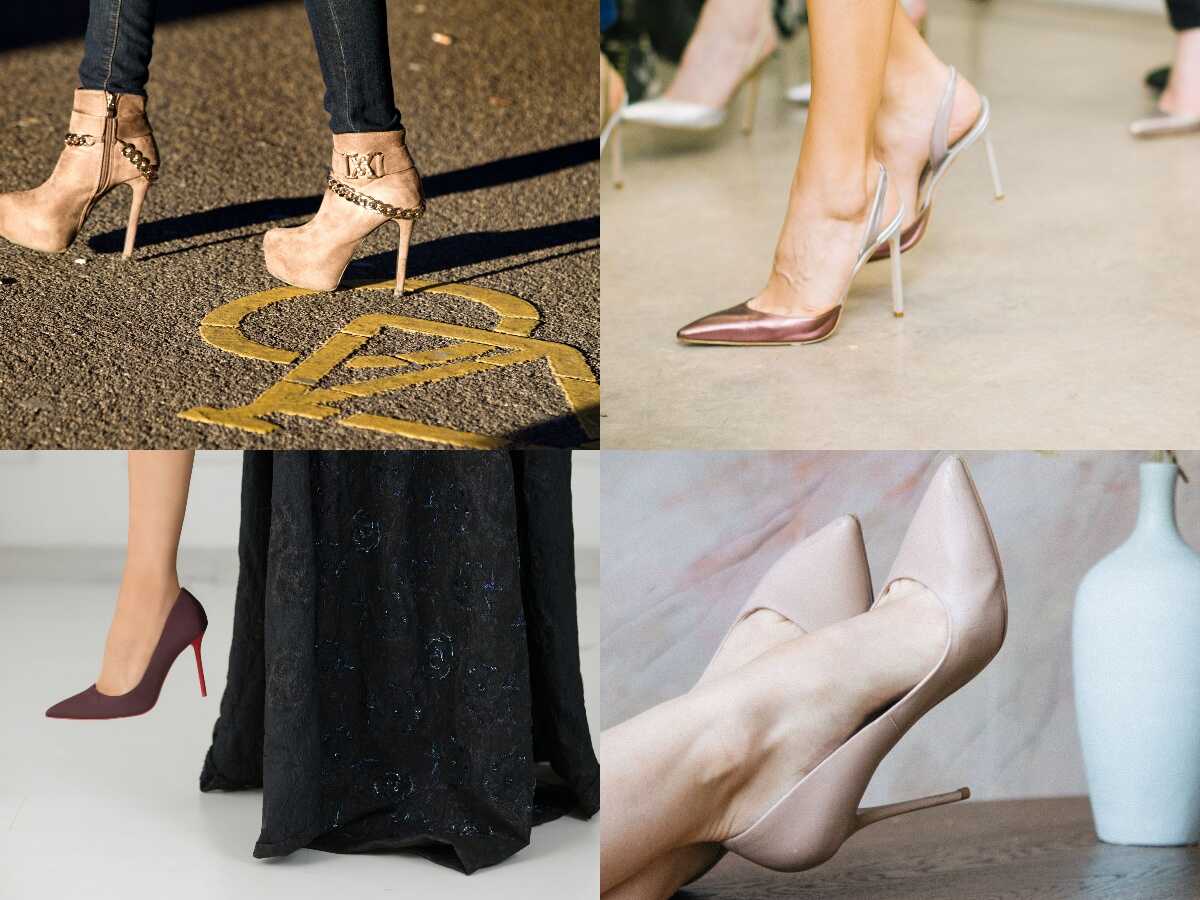 Kitten heels
This type suits most activities and ages; in the past, it was known for young ladies. Kitten heels give you an elegant look without an extra height. Kitten heels are considered a stiletto heel but with a short heel; about 1 or 1.5 inches.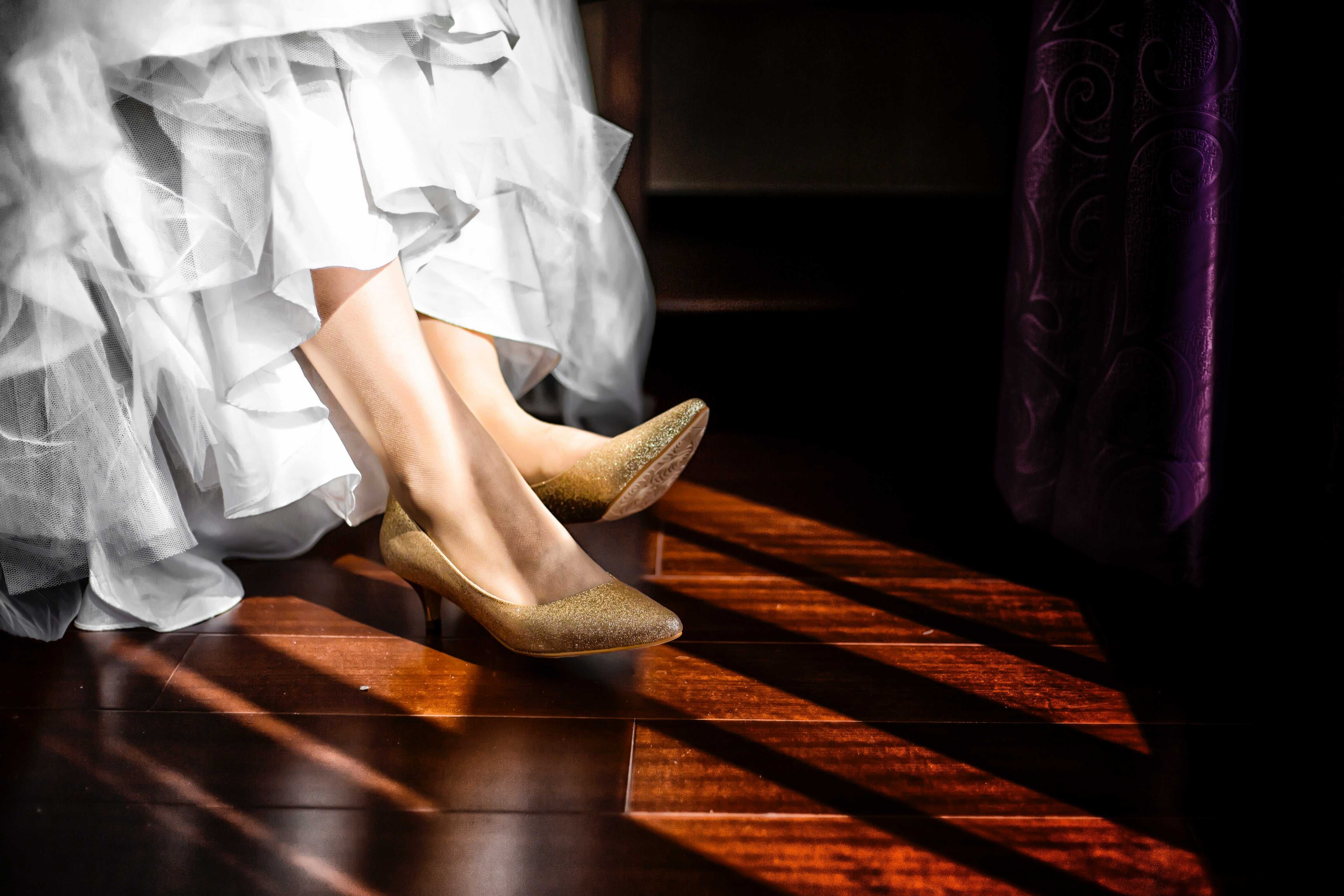 Cone heel
These heels types look like you have an ice cream cone at the bottom of your heel.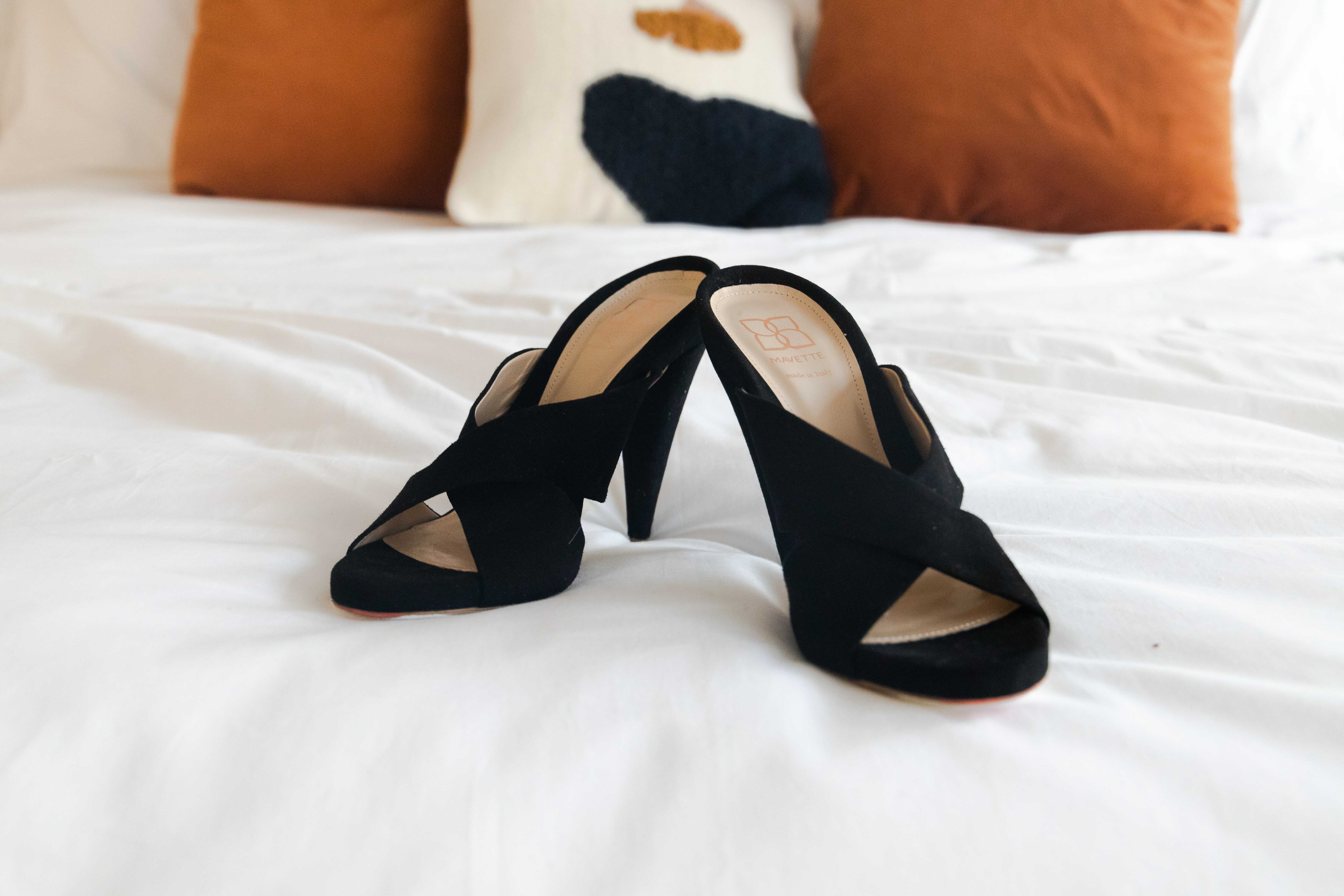 D'orsay
The sides of the heel are cut out so the arch of the feet is revealed; the toes also may be revealed. D'orsay types of heels are chic and unique.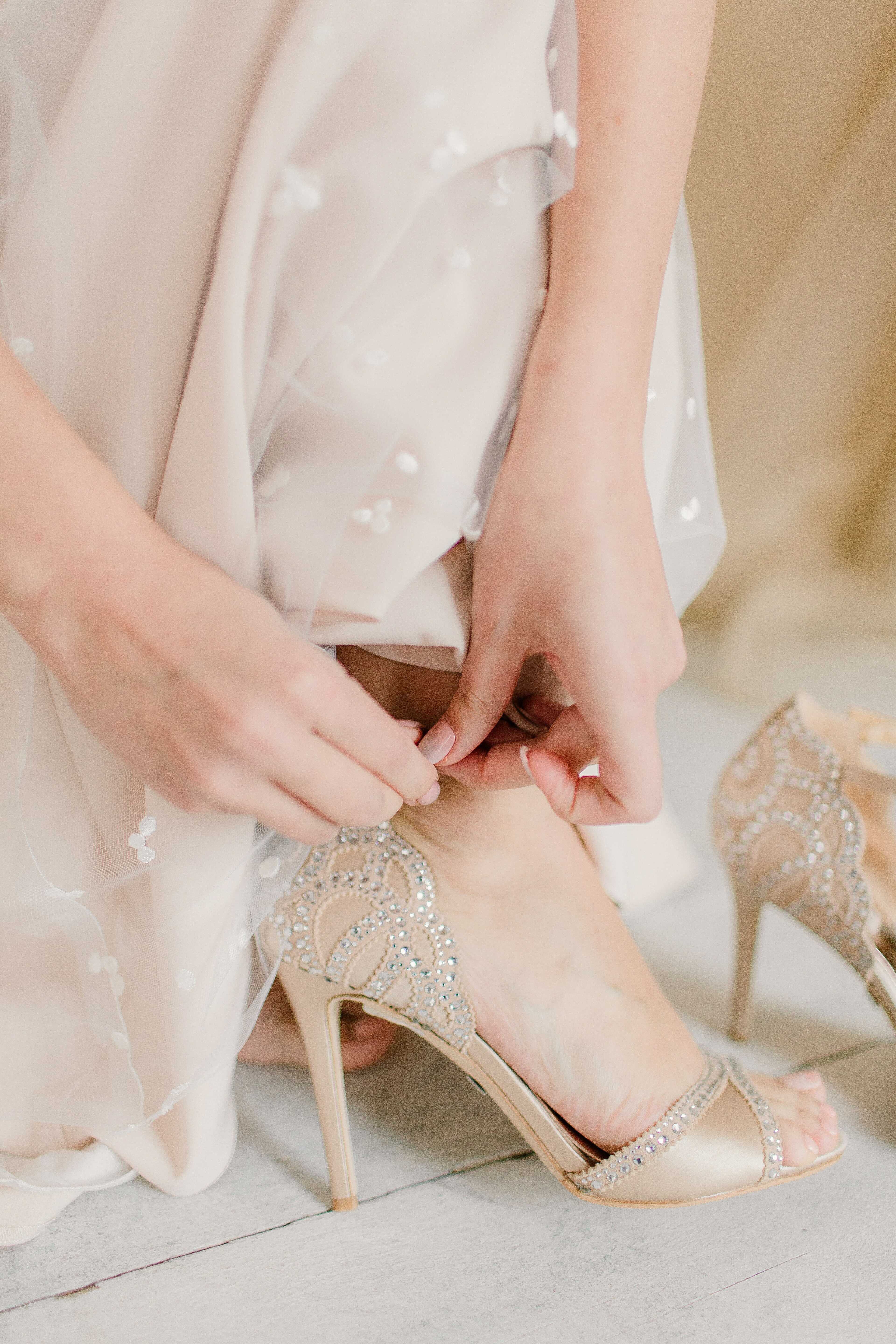 Platforms
Platforms whether thin or thick make the heels more comfortable; the cause is the short difference in height between the heel and the sole. Platforms are types of high heels that offer you a sexy lifted leg with less pain.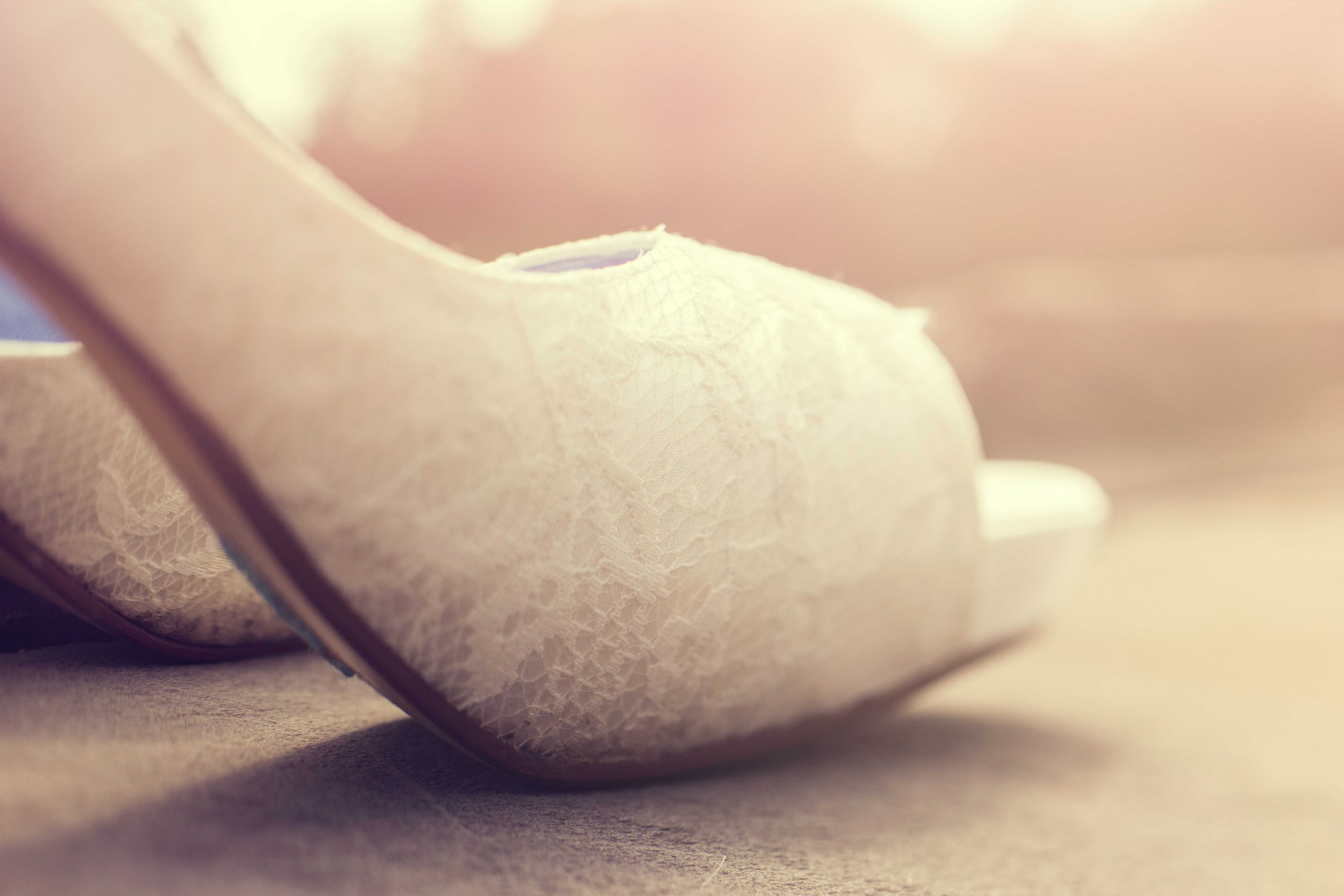 Wedges
In Wedge heels types of pumps and sandals; there is no separation between the heel and the sole; they are connected.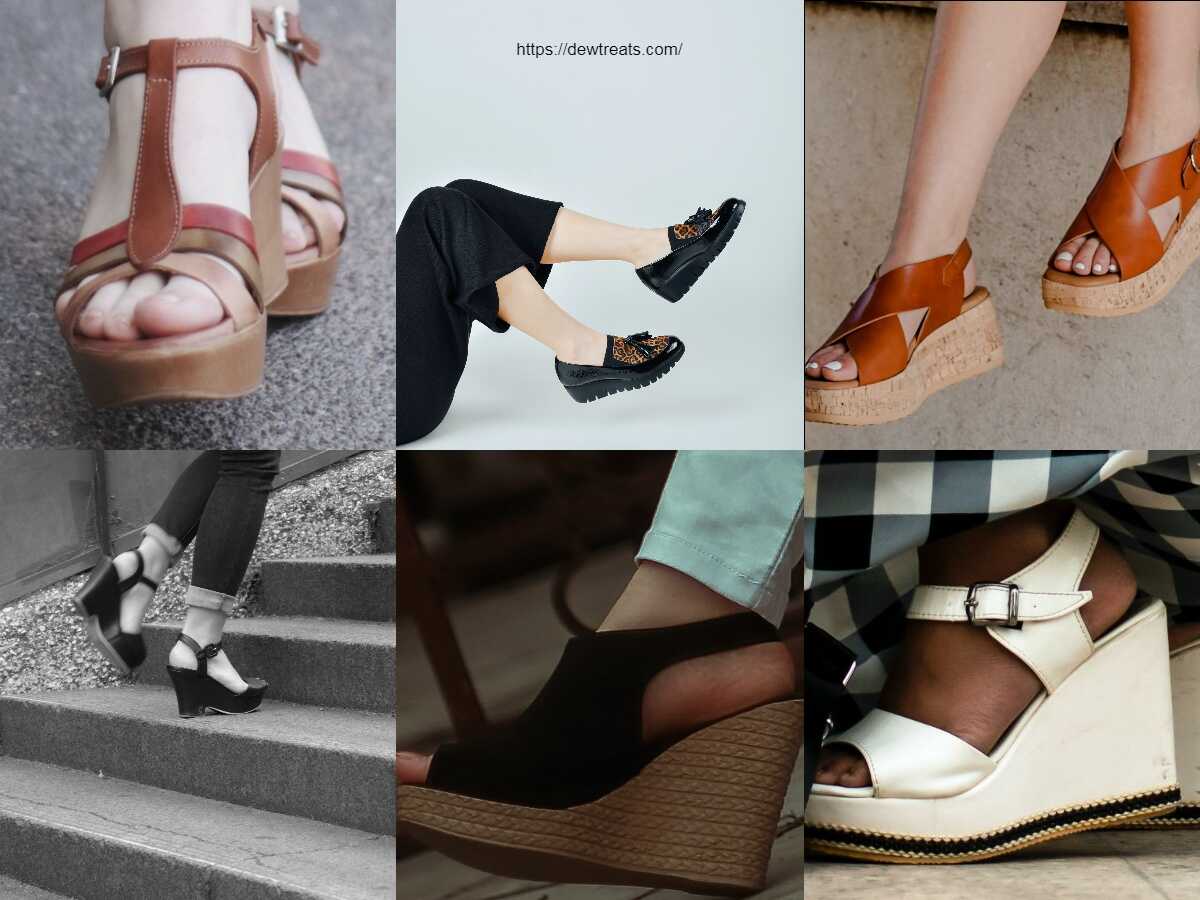 High heel sandals
Varied types of heels but with sandals shape on the upper.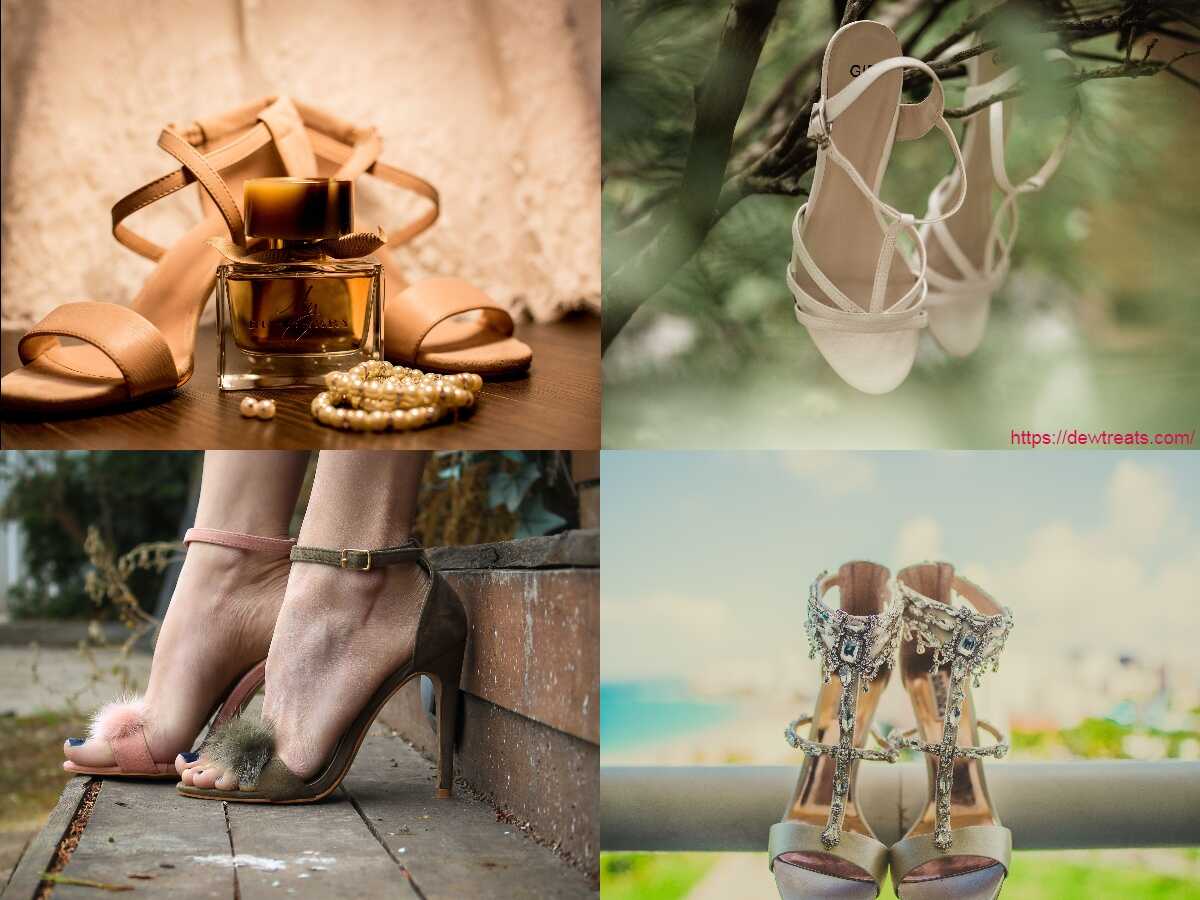 Peep toe
The tip is cut away in these types of high heels to expose the large toes.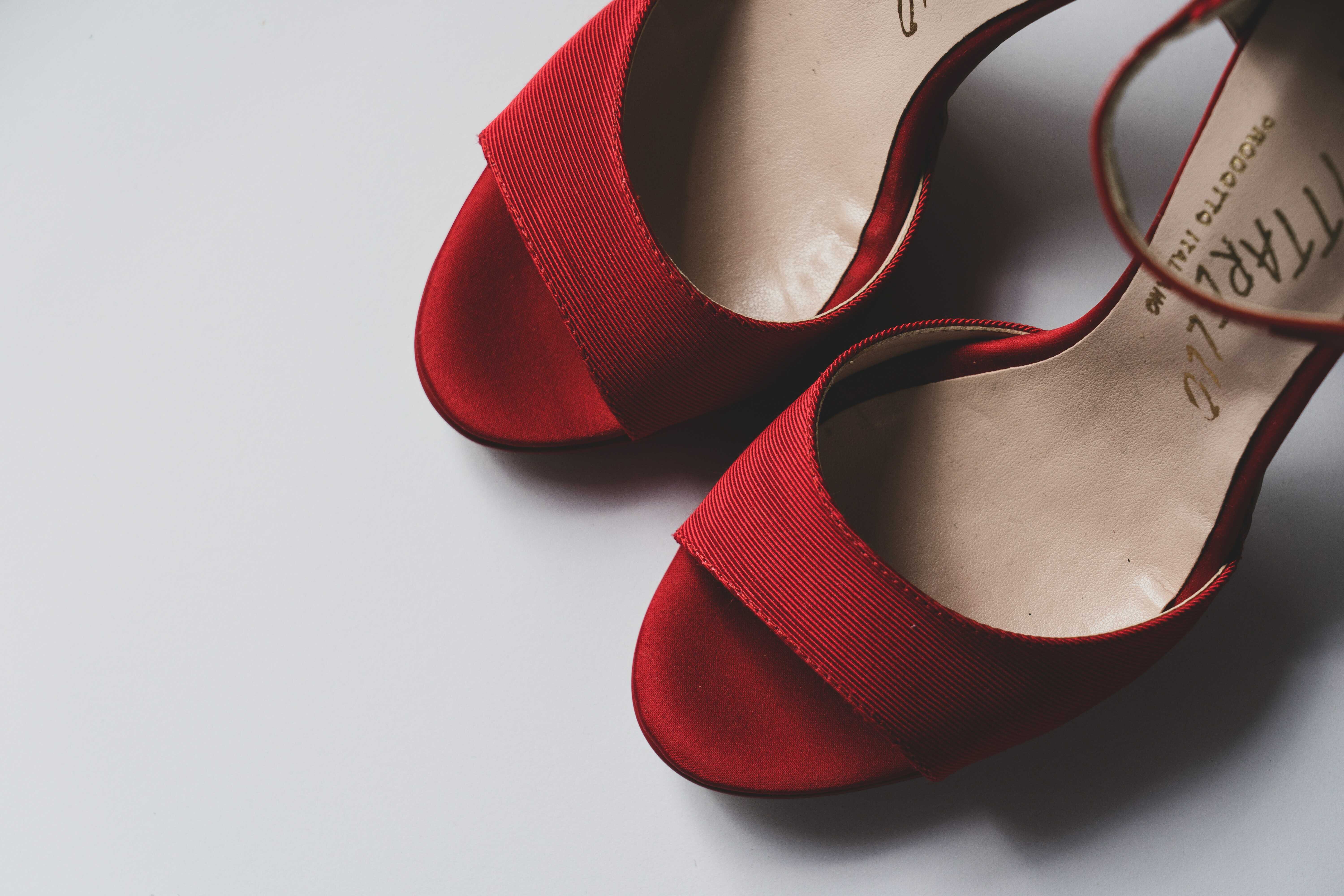 Open toe
The tip is cut away to expose all toes.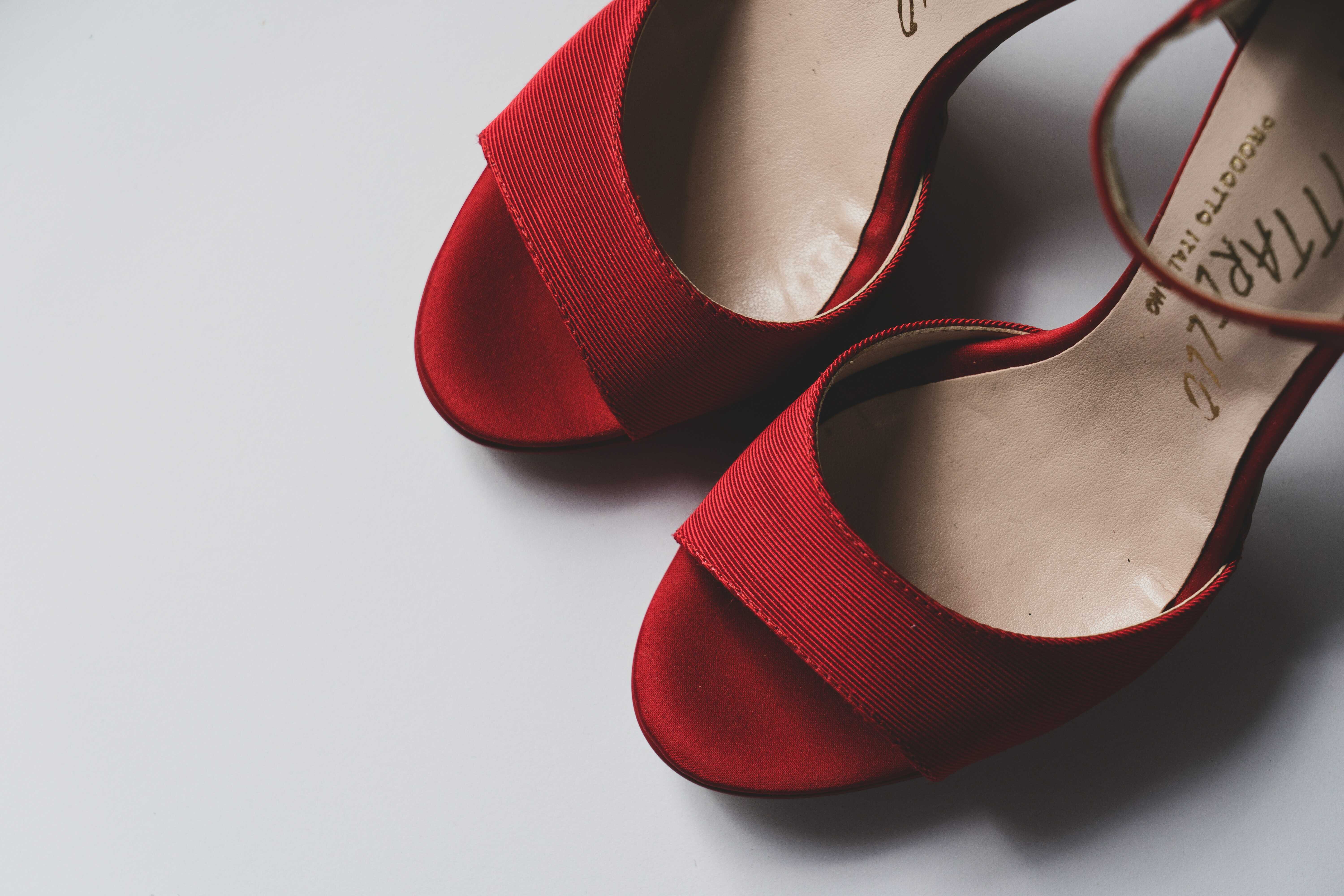 Sling back heels
Sling back heels are the opposite form of ankle strap as the straps go around the back of the leg.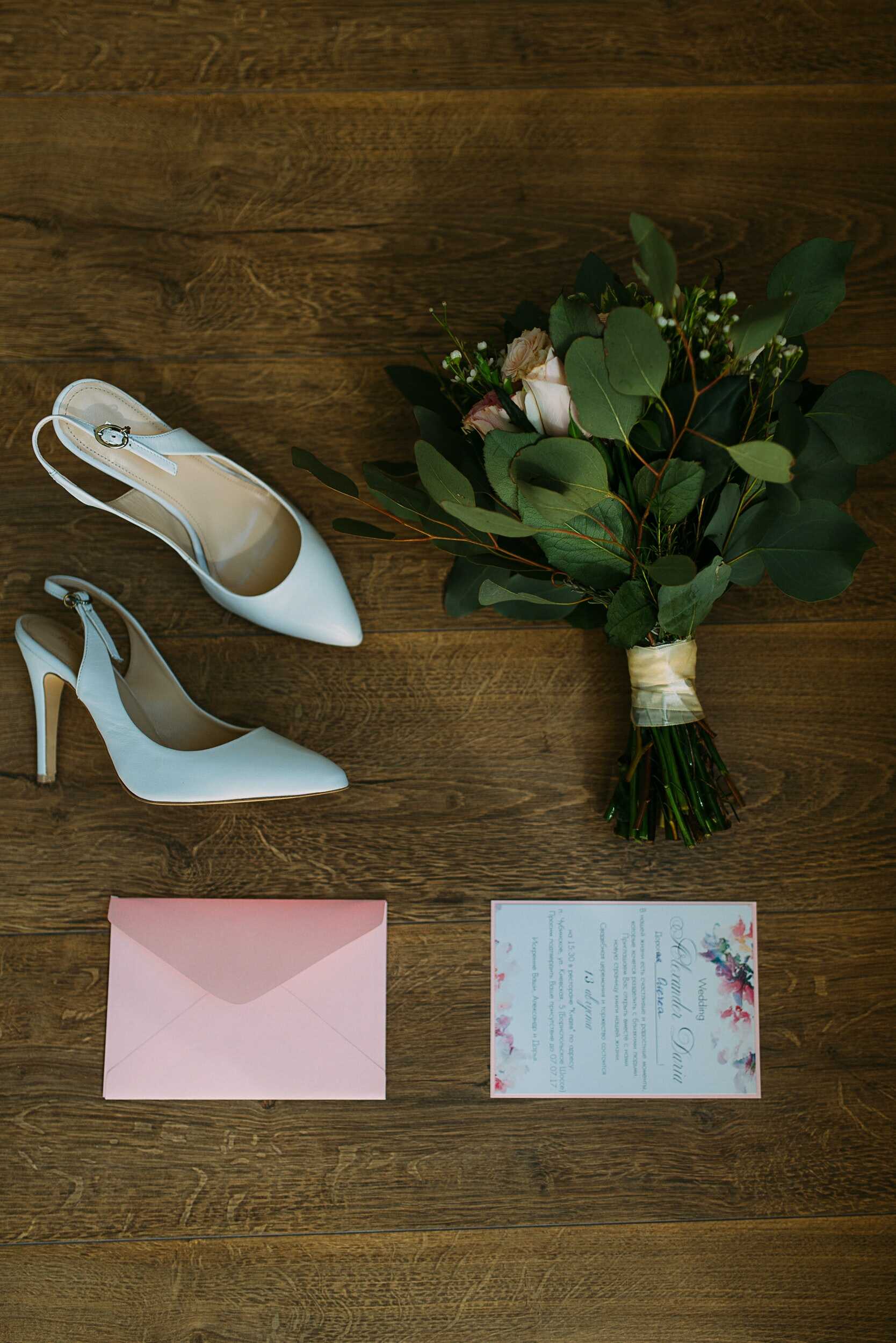 Ankle Strap
The straps are going around the ankle to make the shoes more tightly closed.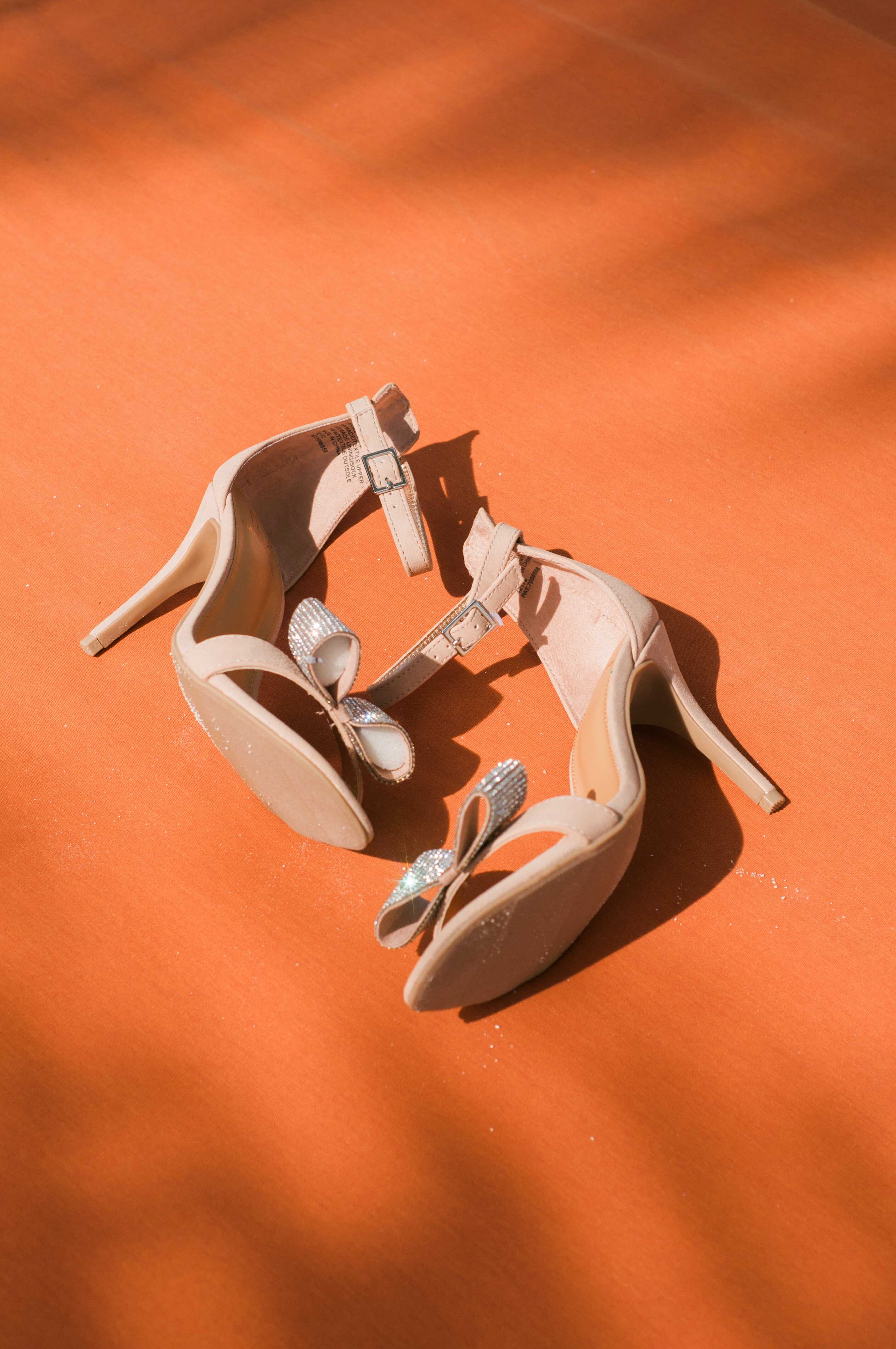 T-Strap
Like ankle strap types of high heels but with a vertical strap to make a T-shape.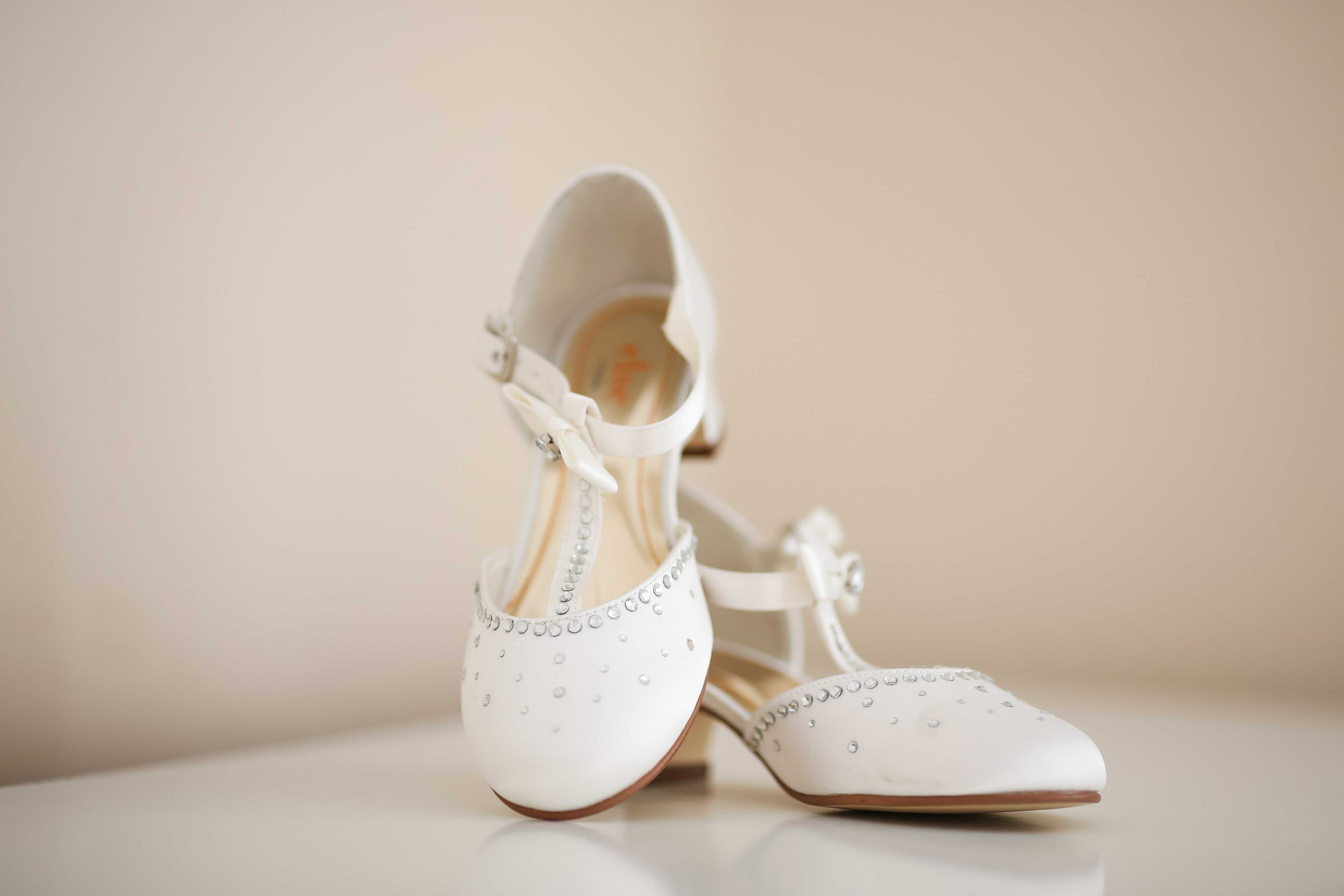 Cork heel
These heels are made of cork material that makes them softer. Their soft material makes them one of the most comfortable types of heels.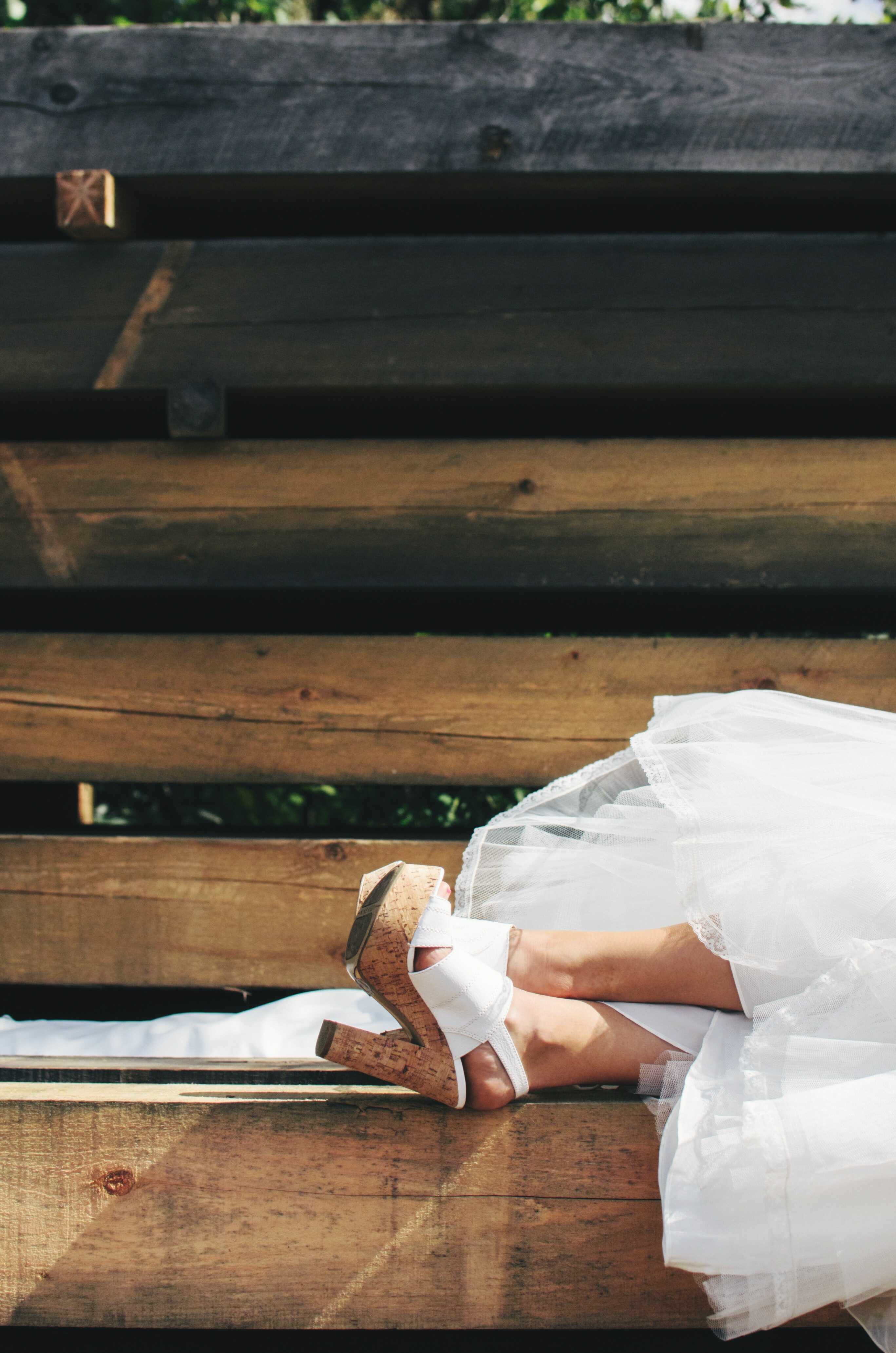 Gladiators
This type completes your outfit.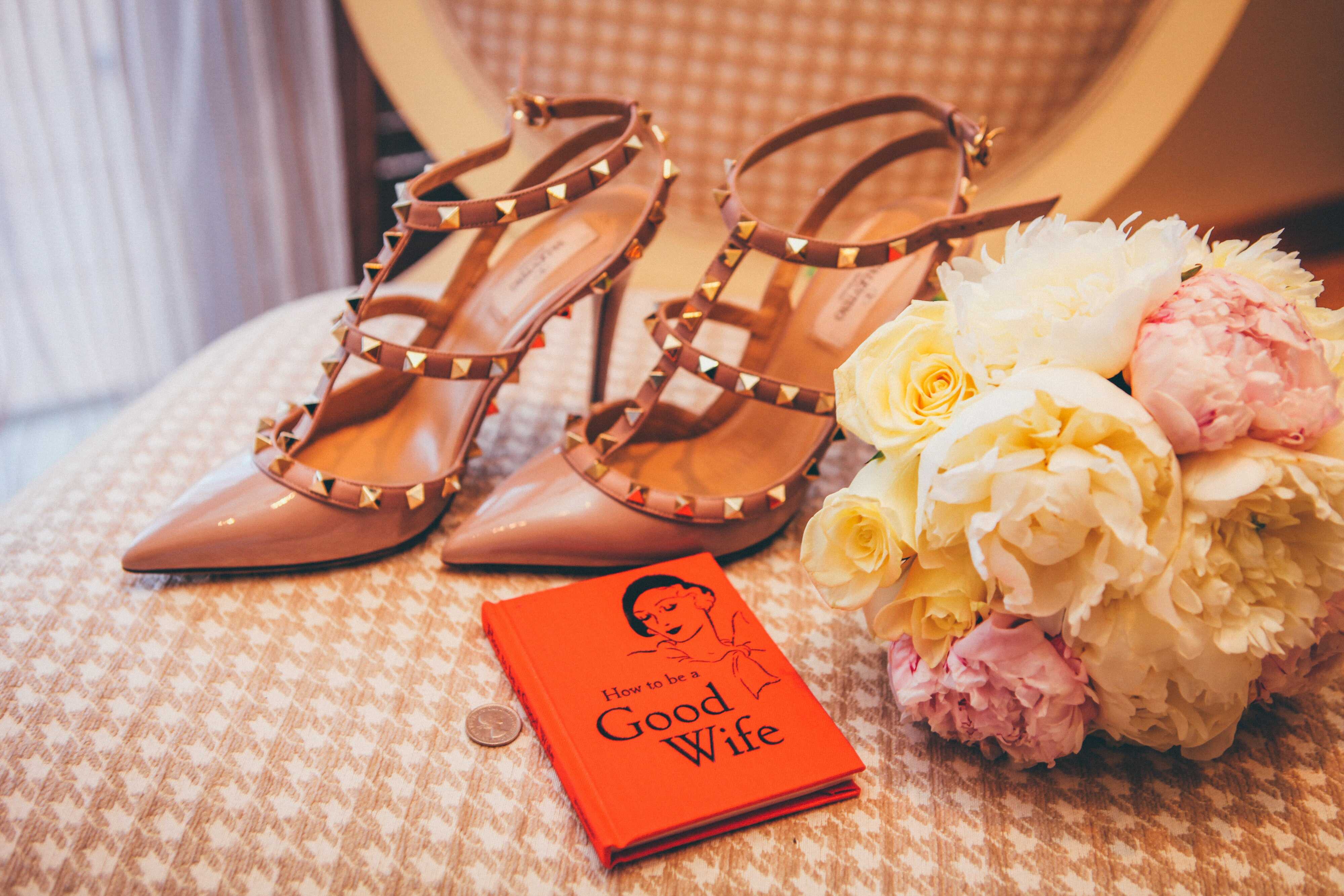 Mary Jane
A simple closed heels types with one or more across straps.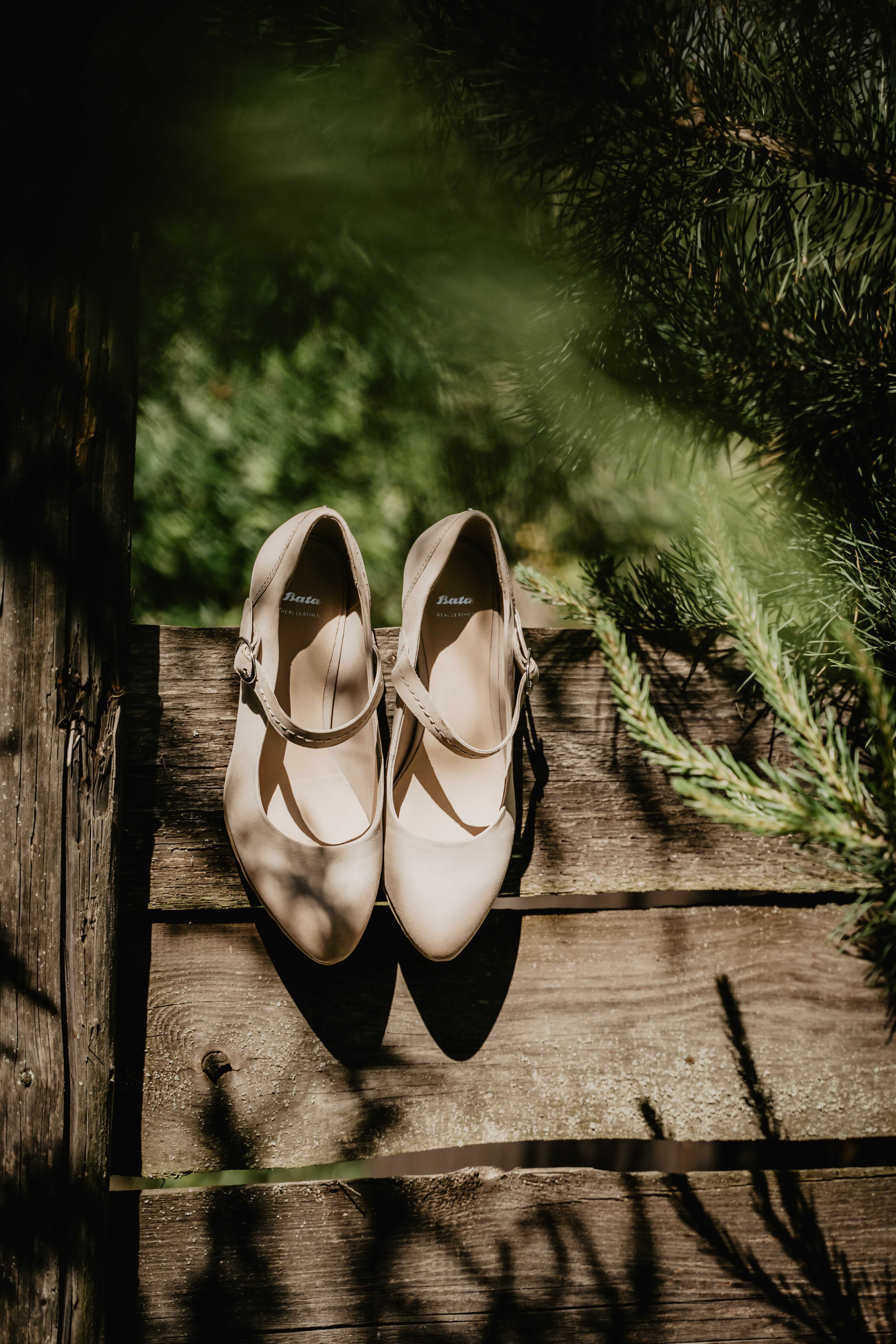 Spool
A wide top and bottom heel; the heel is narrow at the middle.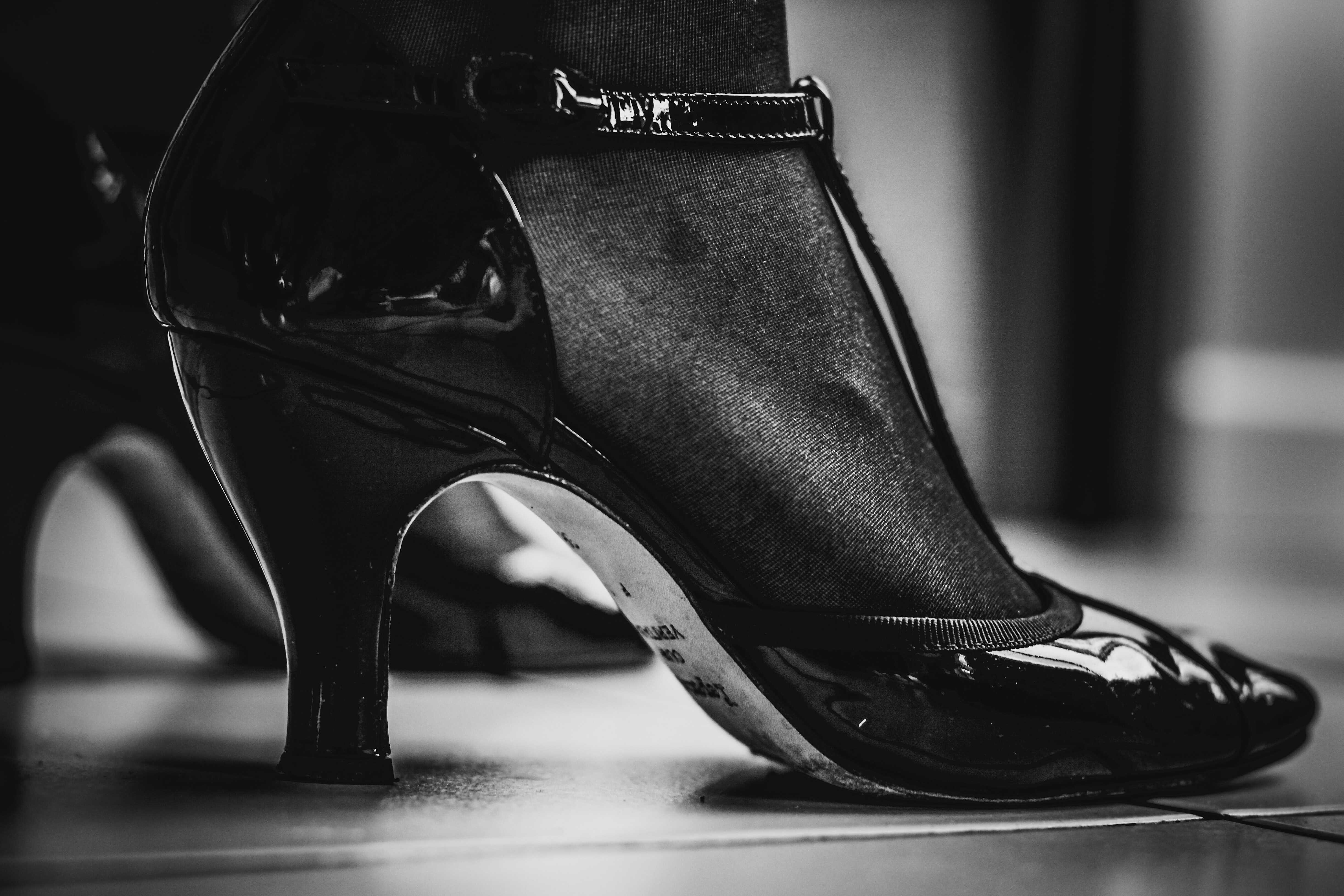 Mules
Mules heels are those heels that have a high over the top which covers the upper of the foot. Mules can be with different heights and shapes.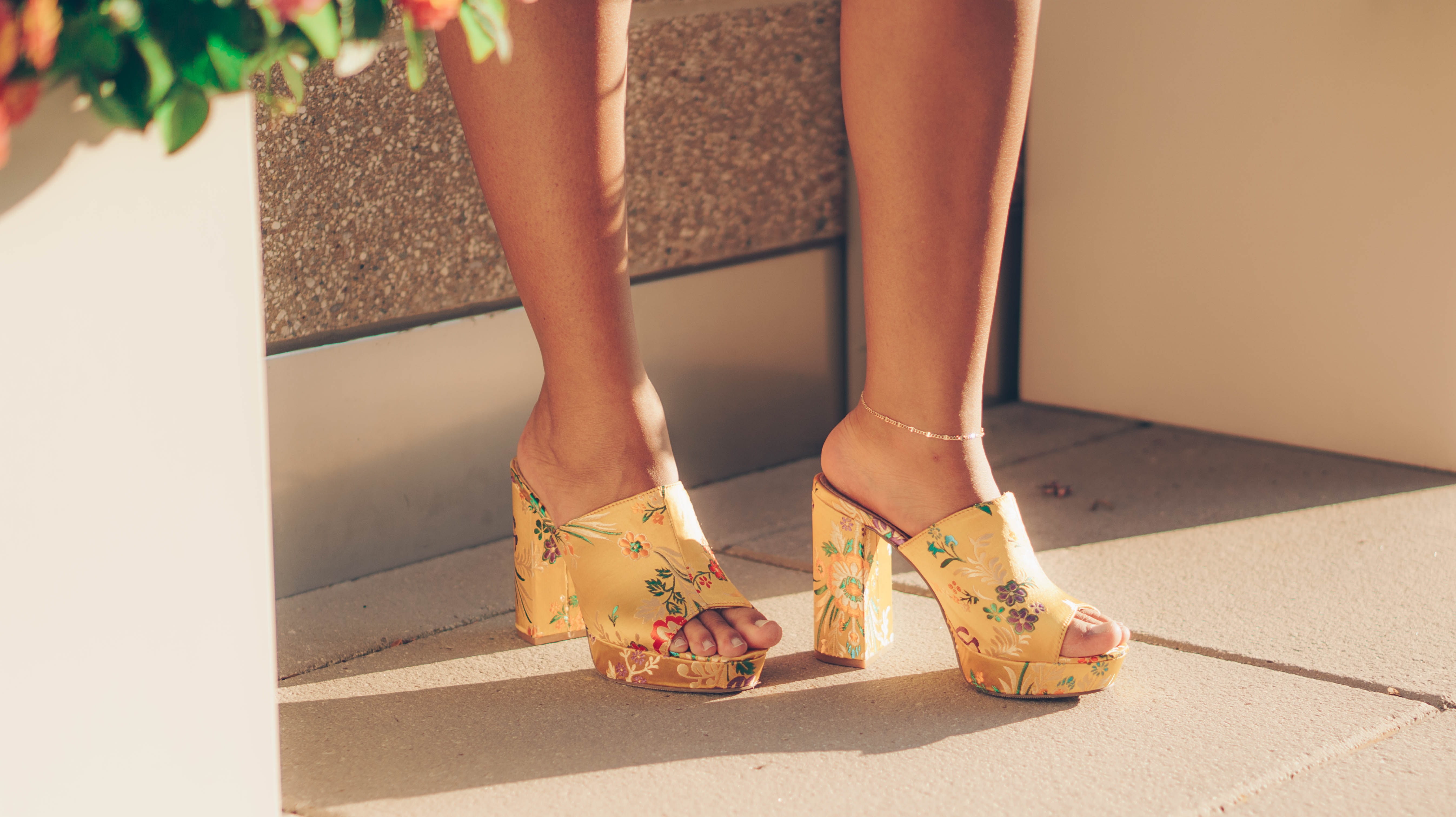 Cut out heels
Any type of heels that has a cut out upper to give a funky look.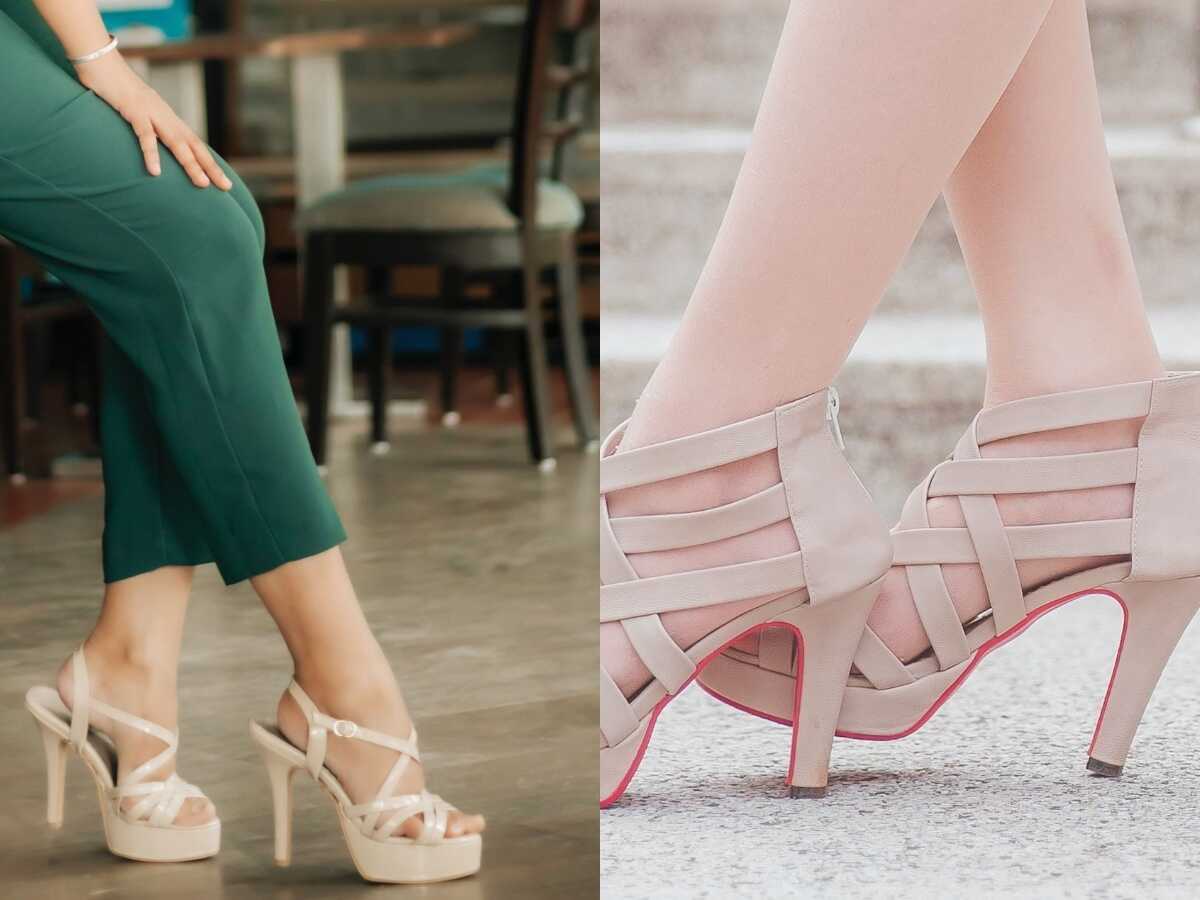 Corset heels
The two sides of the heels are tight together; this shape looks like a familiar corset.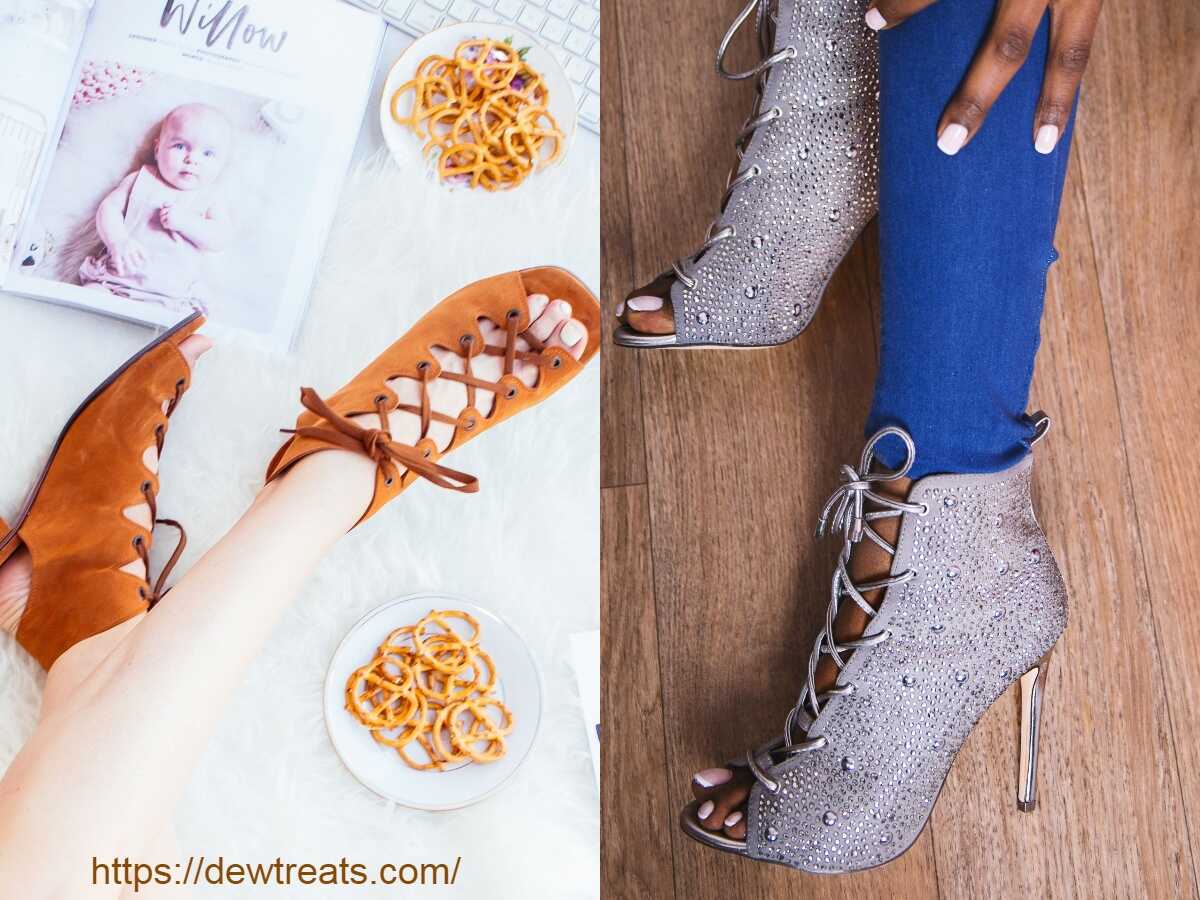 Fantasy heels
These types of heels are the heels with crazy and untraditional designs. This type of heels with an appropriate nail polish will shine you like a star.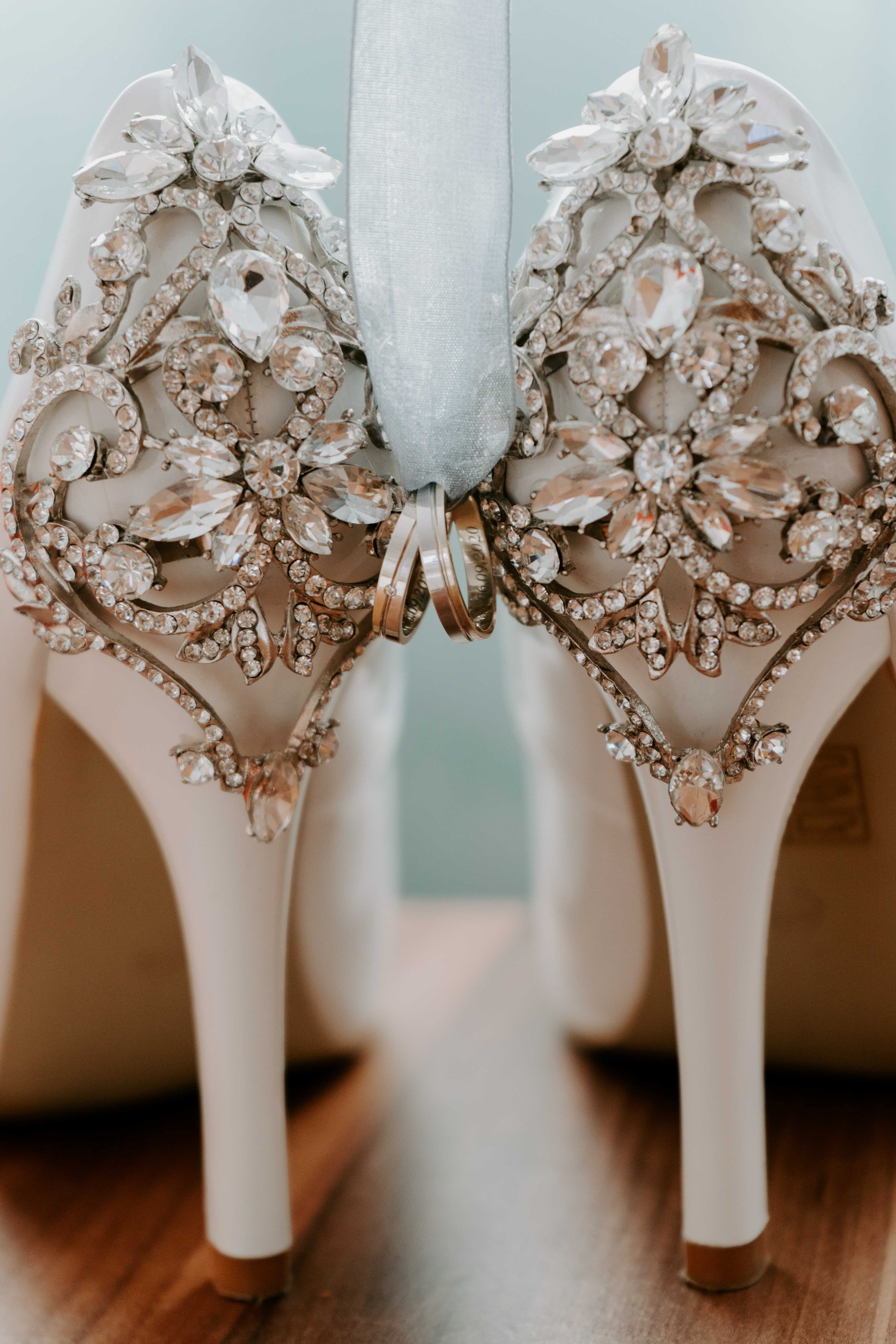 High heel boots
These types of heels suit winter days. High heel boots would be perfect with jeans, skirts, and even dresses.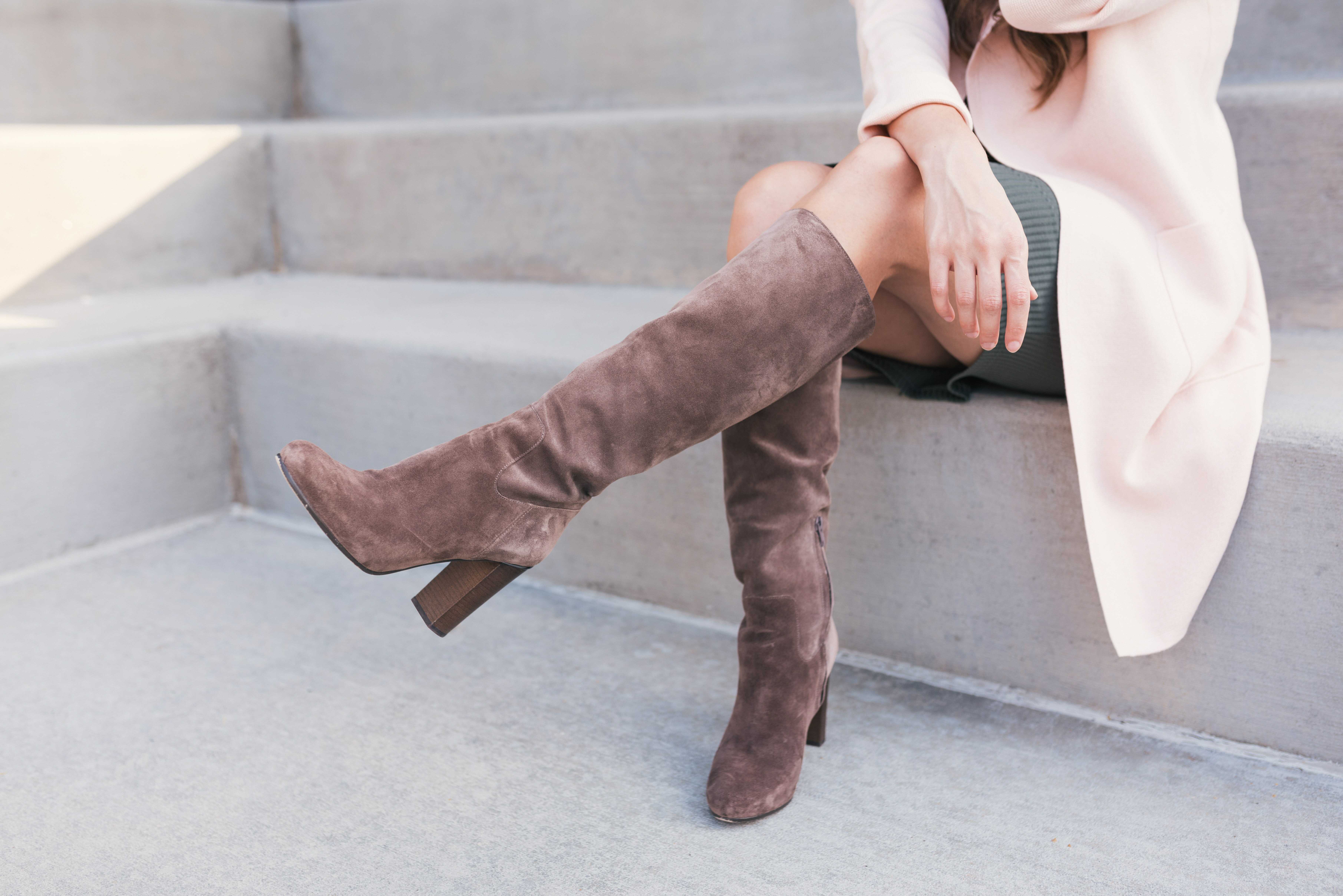 Ankle boots
In fall; high boots are overkilled to be worn, so ankle boots will be a perfect choice.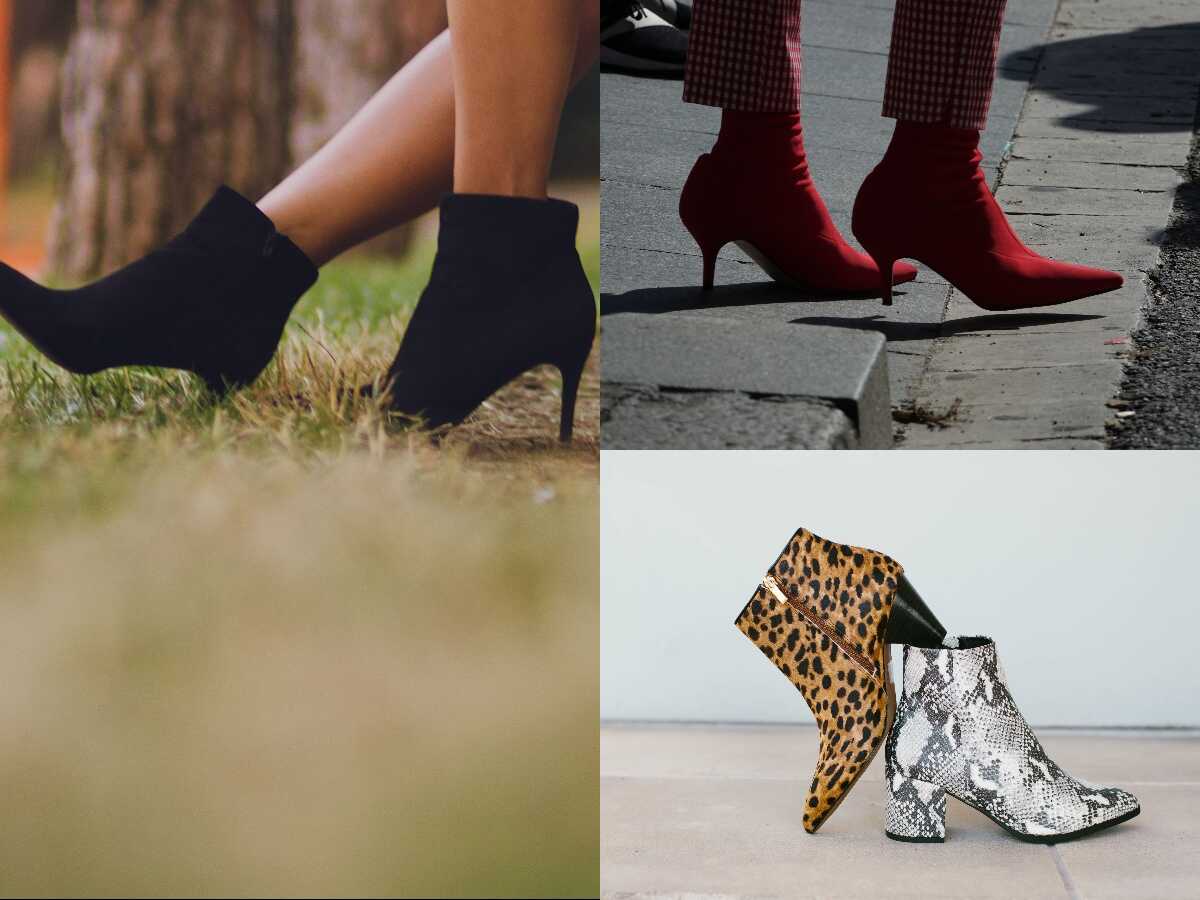 Our dew treats are to complete your outfit with the appropriate haircut. Choose your favorite style from the list:

·        curly hair