Before talking about the best products for low hair porosity, the most interesting subject that all women, as well as men, care about ،which is their hair's health, we need to know more about our hair.
We must know that our hair is a living thing as we are. It needs its food to grow. 
What is the structure of your hair?
Hair consists of 2 main structures (hair bulb and hair shaft).
Hair bulb:
It's the inner part of hair located inside the scalp and responsible for the nourishment of hair through its blood flow is supplied by a small blood vessel that provides hair with all needs to be in a healthy condition such as minerals, vitamins, and amino acids.
Hair shaft

:
It's the visible part of your hair that is made of 95% a tough protein called keratin. The hair shaft consists of 3 layers ( cuticle, cortex, and medulla). Here we'll talk about the cuticle.
Cuticle:
It's the outer layer of the hair shaft that considers the hair's protective layer. It must be smooth and flat that protecting the inner layers from damage and keeping moisture in and out of the underlying cortex thus maintaining hydration balance and flexibility of your hair.
After we know some about our hair and before we talk about the best products for low hair porosity we need to know what porosity is?
Porosity is the ability of hair to absorb and retain moisture. Once you know the type of your hair porosity, you are able to manage, treat and care for your hair.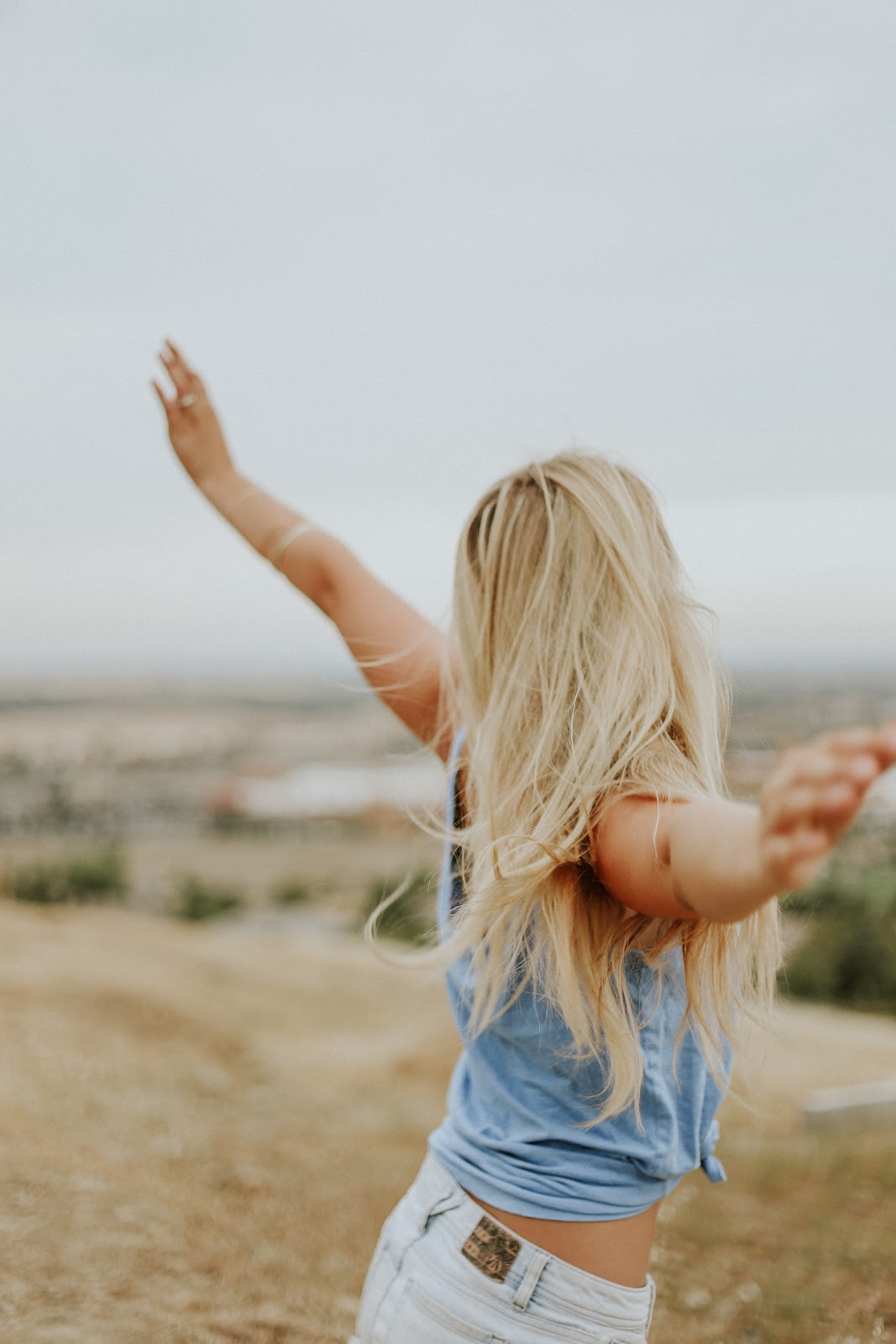 There are 3 types of hair porosity:
It can take in water but it can't retain it. So if you have this type your hair should dry and frizz easily. the cuticles are more spaced.
You are lucky if you have this type because it has a loose cuticle so it's easy for moisture to penetrate your hair and retain in it for a suitable time. The cuticles are less tightly bound.
There's a myth that says that low porosity hair is unhealthy, but it isn't true. The low porosity hair is technically a healthy one. the cuticle is intact but you don't moisturize it properly so it becomes dry and tangled.
This type of hair needs suitable oil to penetrate the hair strand before shampoo such as avocado oil. 
Characteristics of hair types:
Low porosity hair characteristics
Hair products don't absorb easily.

During washing, it's hard for water to saturate it.

It takes a long time to dry on air.
Medium porosity hair characteristics
It seems healthy, glossy, and shiny.

It's easy to style and hold the style for a long time.

It takes color well

It doesn't take too long to dry.
High porosity hair characteristics
It's easy to absorb moisturizing products and water.

It tends to be dry and frizzy.

It breaks easily.

It dries quickly on air.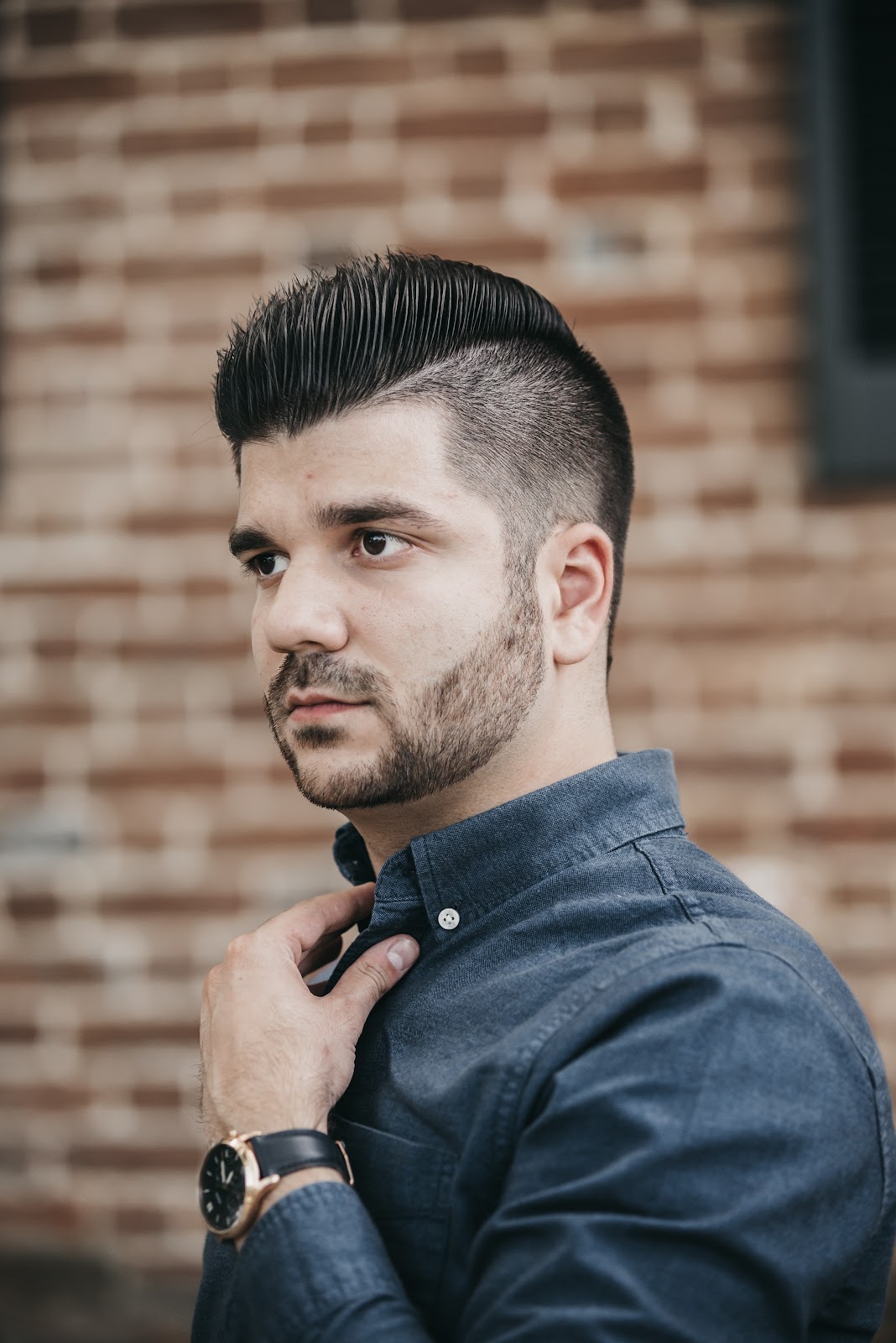 Can you recognize your hair type at home?
Yes, you can. There are 2 simple tests you can do. 
 by running your finger at the end of your hair. If it is smooth it's a low porosity hair but if it's rough and bumpy it's high porosity hair because of open cuticles.
Prepare a glass of clean water and strand of your hair dropped after combing your hair
Remove any product build-up on your hair by shampooing and rinsing it.

Drop a clean dry strand in the glass of water.

Observe floating or sinking hair strands in water. 
The result is as the following
If the strand of hair sank in water quickly it's a high porosity hair.

If the strand of hair floated then sank it's probably normal hair(medium porosity)

If the strand of hair floated on the water it's low porosity hair.
Now you can almost determine your hair type.
You may ask about the causes of different hair types.
Causes of low or high porosity hair
Genetics can affect porosity but it isn't the only reason.
It can also increase your hair porosity. So you should cover your hair when you are outdoors.
Bleaching, overwashing, straightening, and using harsh products.
All of them can damage your hair cuticles by making them raised and opened, which leads to moisture loss.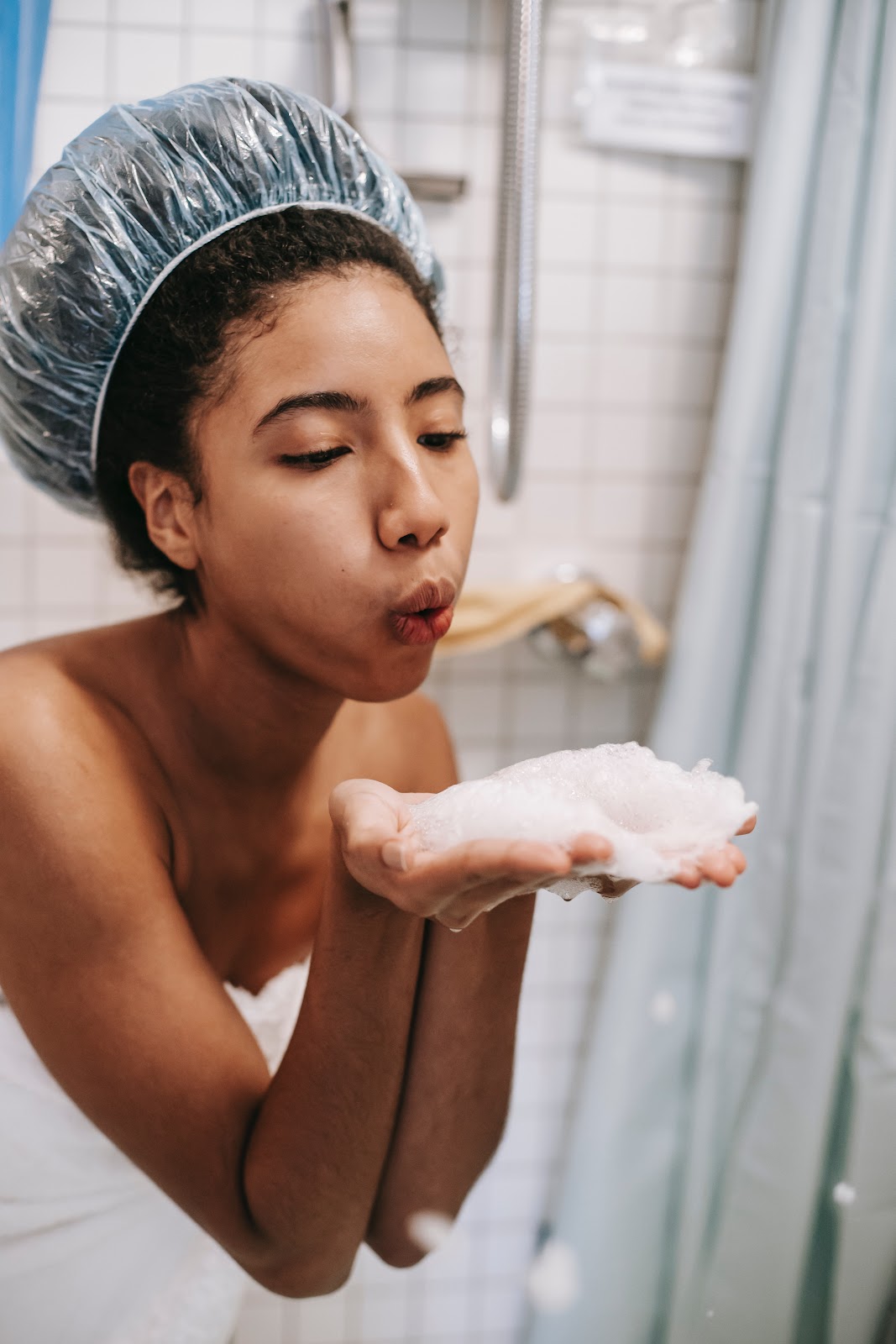 Can you change the porosity of your hair?
If it is due to genetics, you may not be able to change it. According to hair experts, you can make your hair healthier.
For your low porosity hair:
Apply the diluted conditioners on wet hair that makes it easy to absorb.

Avoid oil-containing products hard to absorb.

Look for ingredients like honey and glycerin in your hair products.

Use a heat cap, steamer when you condition your hair or use a shower cap after using conditioners.

Try to use protein-free conditioners that are easy to absorb and less cause product build-up.
As we know there are many products for low porosity hair. We can talk about shampoos, conditioners, serums, hair masks, oils, and creams.
When shopping for the best products for low hair porosity, look for lightweight products which contain emollients that easily penetrate your hair such as glycerin, honey, aloe Vera and panthenol(Vit B5).
This will prevent build-up and promote hydration from your hair roots down to your ends.
Products that contain amino acids and other essential proteins help in water retention and repair hair damage and breakage.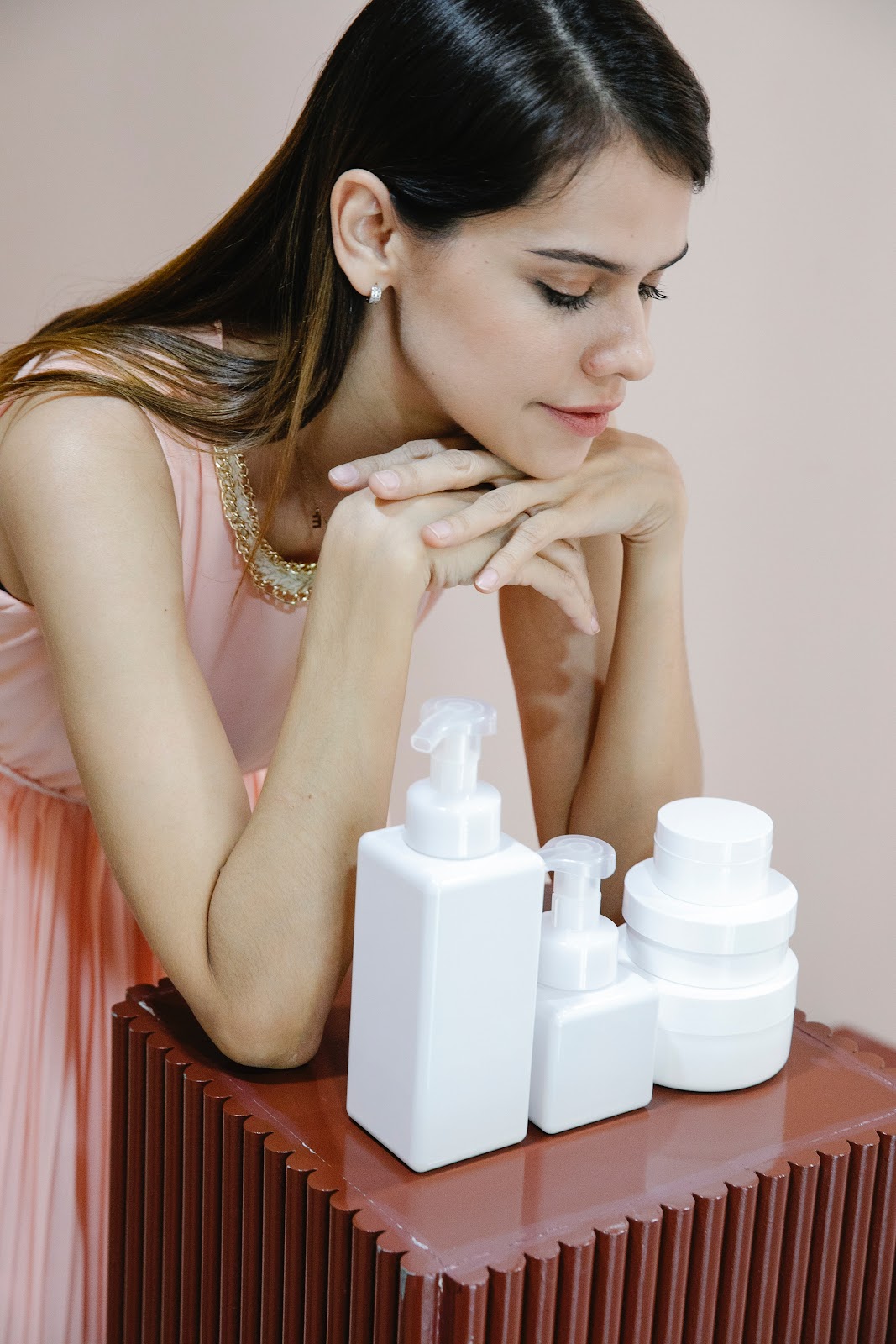 The best 12 products for low hair porosity
There are many products in this case. Now, we have 10 of them.
Best shampoos and conditioners for low hair porosity:
1- Maui Moisture Lightweight Hydration + Hibiscus Water Shampoo.
It's a combination of aloe Vera Juice and coconut water that allows to soothe split ends for healthier, shiny hair.
2- Briogeo Scalp Revival Charcoal + Coconut Oil Micro-Exfoliating shampoo.
It's perfect for reducing dryness and removing build-up. it's a blend of charcoal, tea tree oil, and peppermint oil that helps in detoxification and rebalancing your scalp
3- Carol's Daughter Monoi Repairing Conditioner.
It is formulated with bamboo water and Vit B5 gives your hair extra defense against breakage and damage. while smoothing and supporting occur.
4- Be Care Love SuperFoods Frizz Control Shampoo & Conditioner Duo
 It's enriched with a nourishing group of papaya and shea butter, providing shinier and more manageable strands with its deeply hydrating action. It uses flaxseed protein and Vit B5 that make your hair more strong and repair damage.
5- Pattern Intense Conditioner for Tight Textures
using a low porosity-approved blend of shea butter, safflower oil, avocado oil, and acacia decurrens. ensures hydration from the cuticle to your shaft, helps in repairing your hair breakage and builds your hair's defense against damage.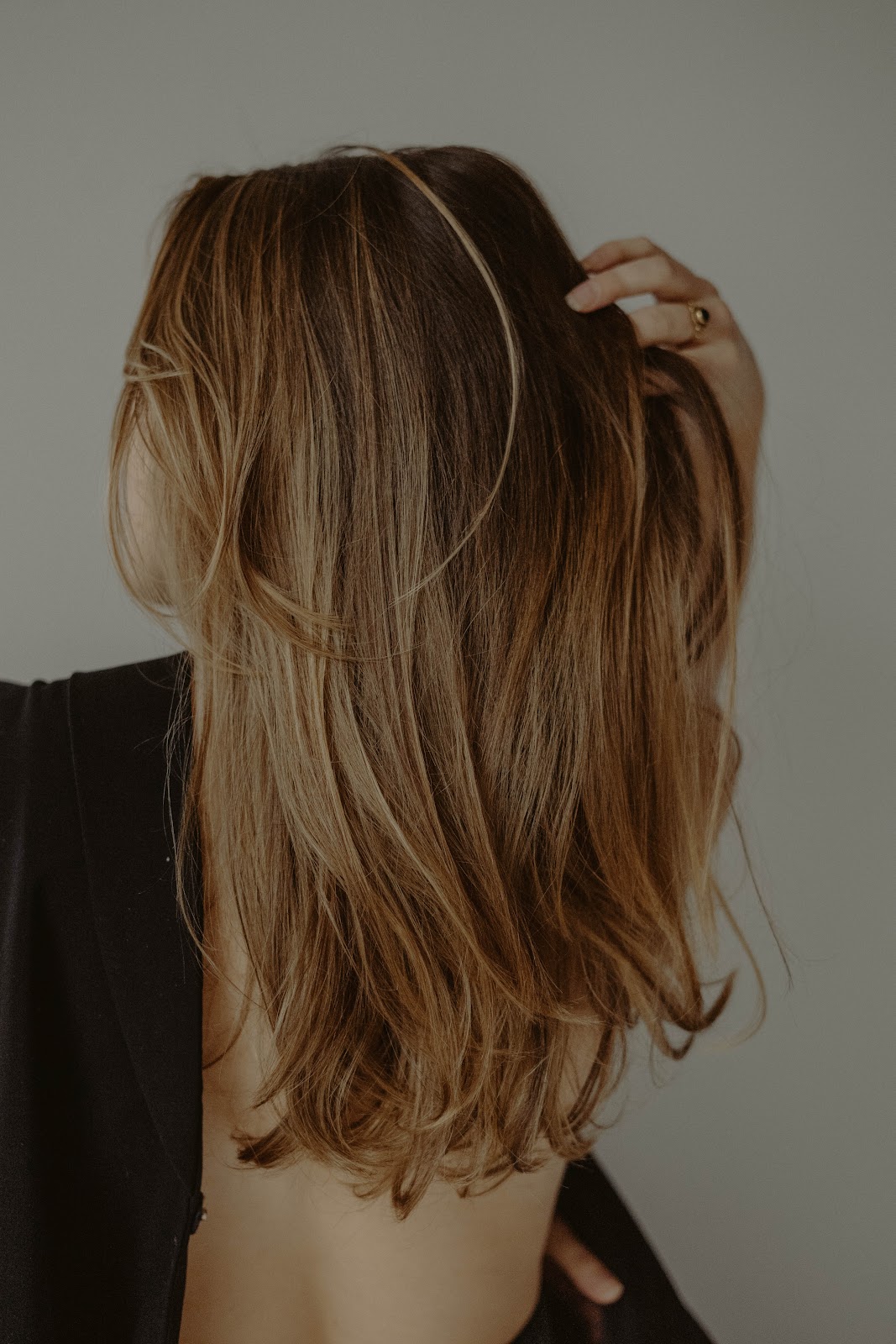 Best leave-in conditioners and oils for low porosity hair:
1- Olaplex No. 7 Bonding Oil.
It's flyaways in all types of hair.it contains sunflower seeds oil and a highly concentrated moringa infuses nourishment and deep moisture to your strand.
2- Kinky-Curly Knot Today Leave-In Conditioner/Detangler
It improves the manageability of curly hair with its tangle-fighting formula, encouraging smoothing and hydration.
3- Camille Rose Curl Love Moisture Milk
 It's enriched with a hair-softening bind of rice milk, macadamia seed oil, slippery elm milk, and vitamins A, D, and B12. So, you can enjoy more good hair days.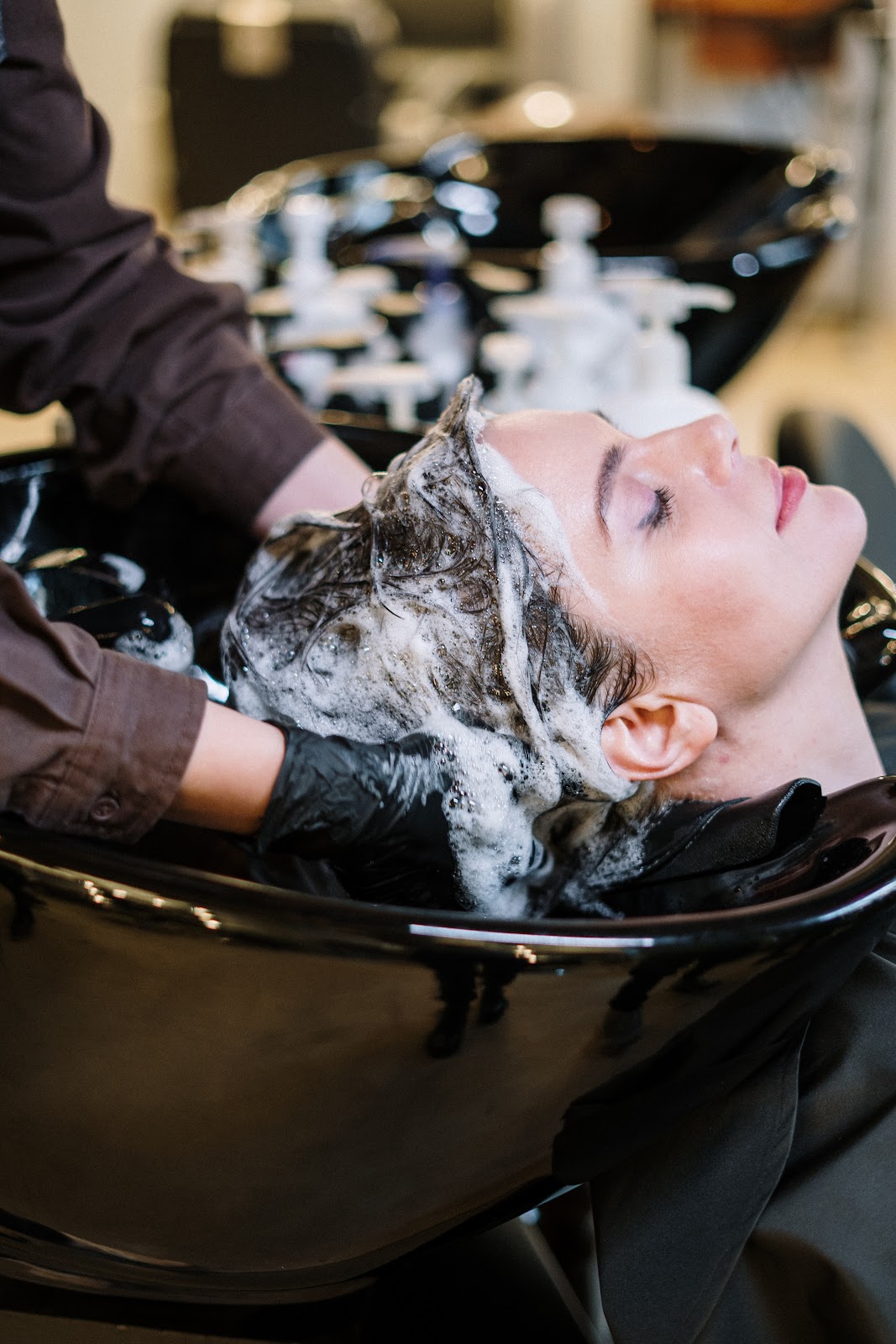 Best hair masks and deep-conditioning treatments for low porosity hair:
1- Jessicurl Deep Conditioning Treatment
 It provides your hair with nourishing shea butter, cocoa seed butter, avocado oil, and other softening emollients to strengthen, repair, moisturize.
2- Carol's Daughter Almond Milk Ultra-Nourishing Mask
It Contains almond milk, shea oil, and aloe butter, these fight dryness and encourage, brighten, and smooths frizz for shinier, healthier, and softer curls.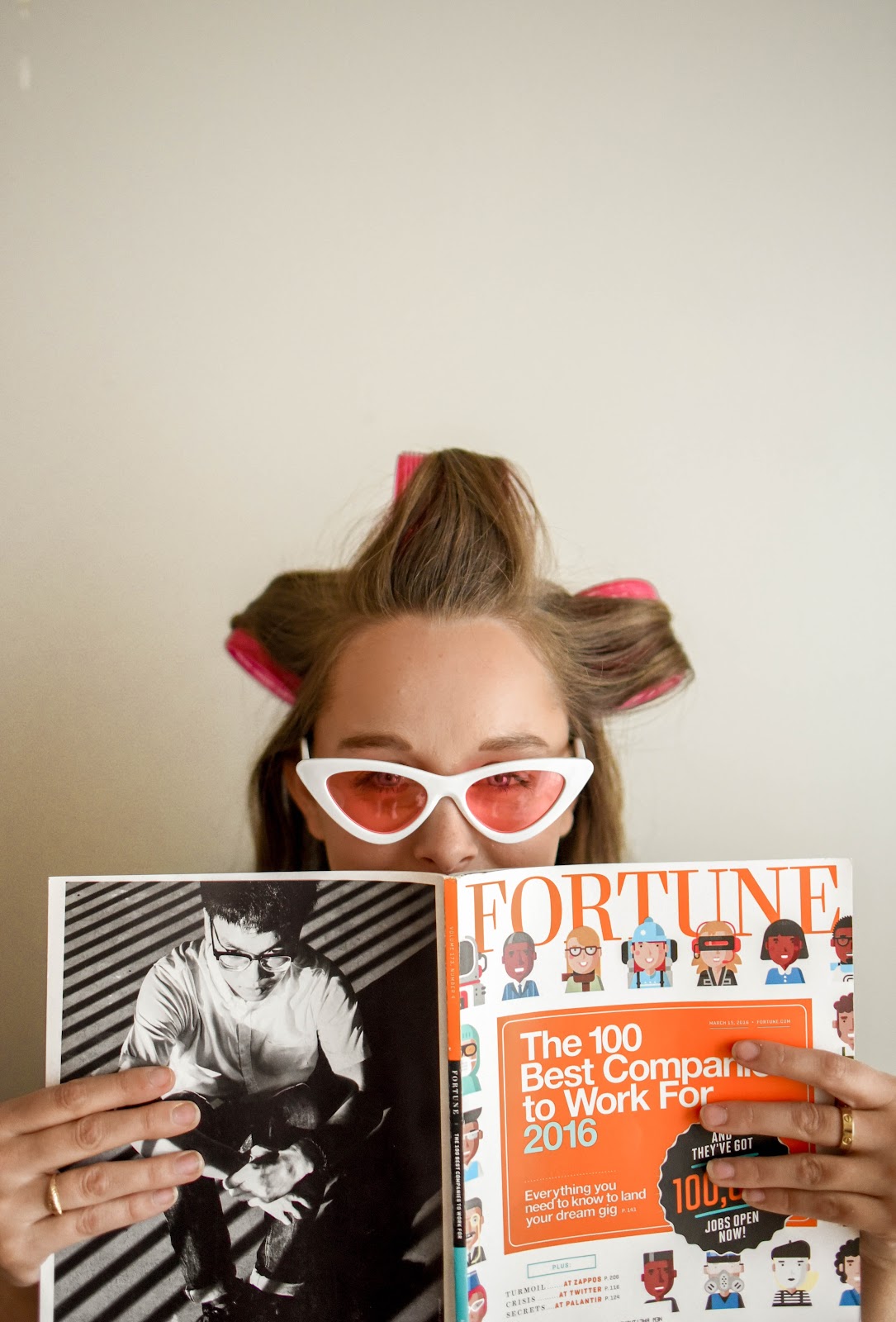 Best styling products for low porosity hair:
1- Eden BodyWorks Curl Defining Creme.
 The shea butter and coconut oil-infused medium-hold gel that delivers rich, staying moisture as it defines, volumizes your hair.
2- Curls The Ultimate B Defined Curl Defining Gel.
Its quinoa-enriched formula rich in amino acids and other hair-strengthening minerals and necessary vitamins enhance your styling routine. Not only do that but also it nourishes and protects your hair.
Summary
What can you do if you have low porosity hair? You should use hair-steaming treatments to open up those tight cuticles and allow moisture to enter your strands. Use lightweight formulas ro reduce building up on your hair,select carefully a suitable shampoo and conditioner to your hair.  Finally, interest in your health and immunity.
Read more about:
The Best Oils For Low Porosity Hair