Firehouse Animal Center is considered one of the best animal centers because it gives your pet's the full veterinary service that they need 
About firehouse animal center:
The first firehouse animal center was established in downtown Denver, Colorado in 2004 by Dr. Jed Rogers.
Firehouse animal center quickly became a fixture in the neighborhood.
The name of the business came from the 100-year old building, which had always housed a business with the word "Firehouse".
Dr. Rogers and his partner decided to establish the newest firehouse center in Austen, Texas, in the Davenport Village Shopping Center in Westlake.
Firehouse animal center coverage:
Firehouse animal center provides first-class animal care and offers complete coverage of general medical and surgical services for dogs and cats.
The financial benefit of firehouse animal center:
No doubt that you tend to apply the best and full healthcare to your pet but on the other hand you want to decrease the cost, firehouse animal centers will help you to get a suitable healthcare plan in a cost-effective way.
The customer services in the firehouse animal center will talk to you about all the available healthcare choices and help you to make the best decision, they will let you know all details, so there are no surprises at check-out.
They have discounts on wellness visits to save your money and give treatment plans depending on the services you choose for your pet.
You can also ask for help if you're unsure about costs, they can save between $50 – $500, they also have other payment options like "scratchPay" which gives you more flexibility in handling the finances.
Firehouse animal center services:
As they in the firehouse animal center are committed to providing the best veterinary service experience, they try to talk about your needs which you want to give to your pet.
New pet visits:
🔹Historical information:
In the first visit, the firehouse team will give you 30 min to speak about your pet's past and present experiences to help them to know your pet's needs.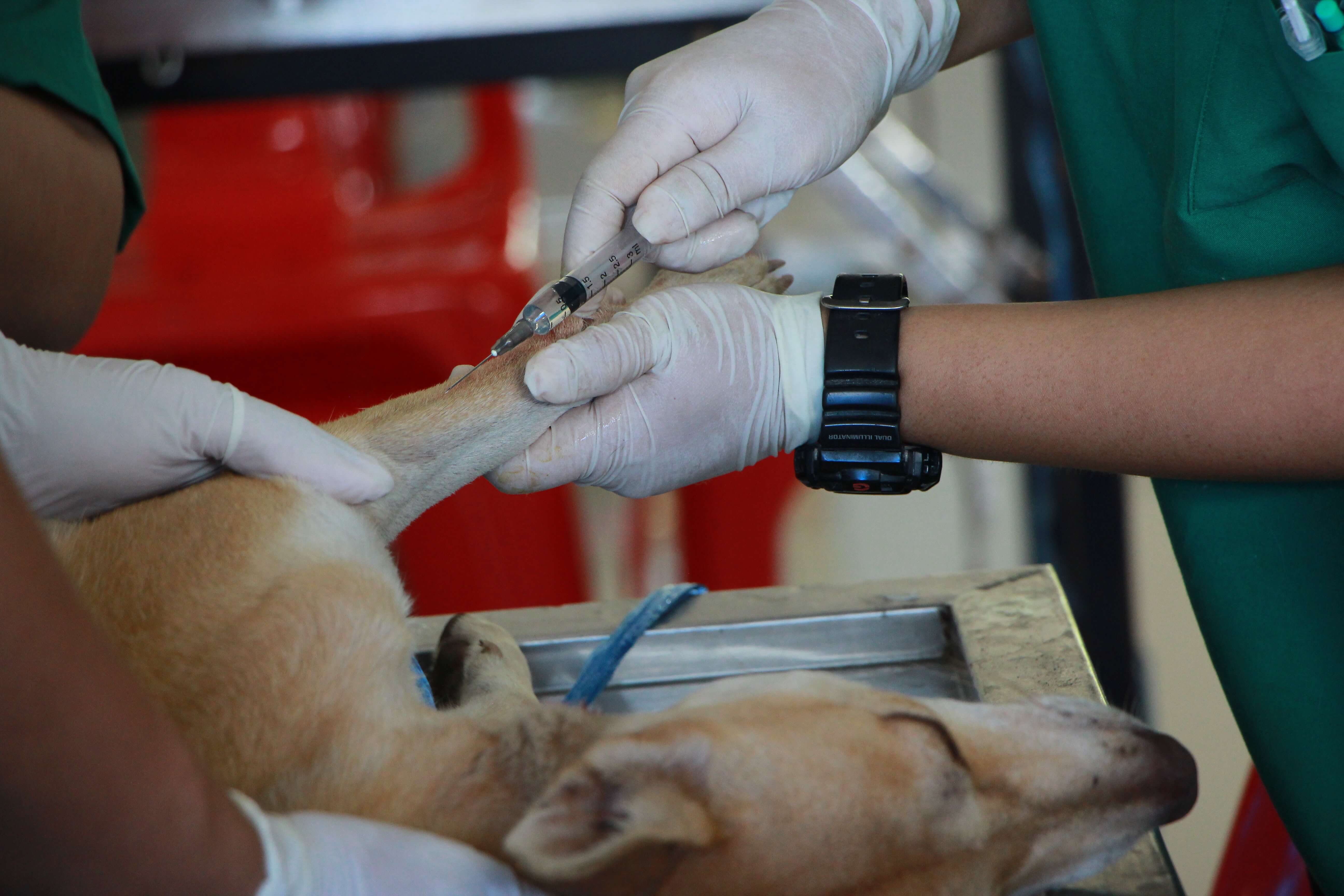 🔹Vaccinations:
The firehouse team will decide the Vaccines which your pet needs according to age, gender, lifestyle, and exposure risk.
🔹Intestinal screening:
Studies show that 5-10% of cats and dogs have Intestinal Parasite, so early diagnosis helps in defining the problems before they get out of hand.
🔹Physical examination:
Physical examination is important as our pets can't tell us how they feel, so it lets us know if there's a problem and fix it early.
🔹Heartworm testing:
Heartworm disease is a common disease in cats and dogs, but there are preventable medications, in annual visits they make sure if the medications are working.
🔹Nutrition consultation:
The type and quality of food are important to your pet to have a long healthy life. 
The firehouse team will guide you according to your pet's age in choosing the suitable food for growth, weight, and performance needs. 
Annual wellness visits:
🔹Physical examination:
Annual Physical exams give us insight into problems to solve.
🔹Dental care:
Studies show that many pet diseases begin with dental disease, so regular teeth cleaning can help.
🔹Nutrition:
food is important to your pet to have a long healthy life, the type of food has been decided according to your pet's need.
🔹Vaccinations:
Annual visits help you to give your pets the Vaccinations they need. 
🔹Behaviour consultation:
Behaviour training and stress management are important to the animal and human bond, so the firehouse animal center introduces experts to help you.
Extra care services:
🔹Diagnostic services:
The firehouse hospitals provide diagnostic and therapeutic services with a completely digital system to reach the correct diagnosis.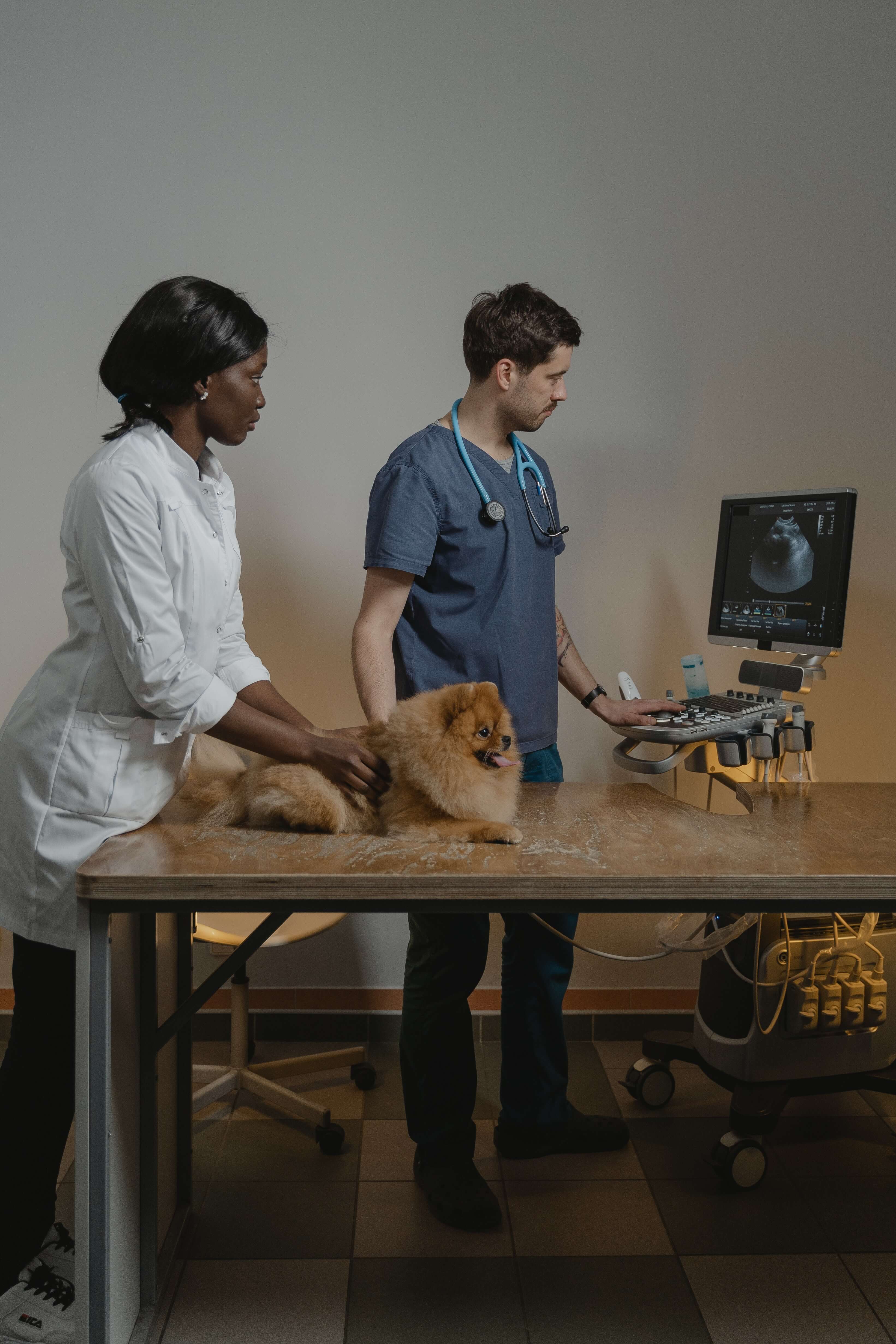 🔹X-rays and Ultrasounds:
Firehouse animal center has on-site X-ray equipment that is completely digital and has whole-body and dental imaging systems. Also, they have professional radiologists for ultrasound and image reviews.
🔹Emergency care:
The emergency team members have a number for 24-hour access (512.765.9009) to help with any questions or emergency conditions.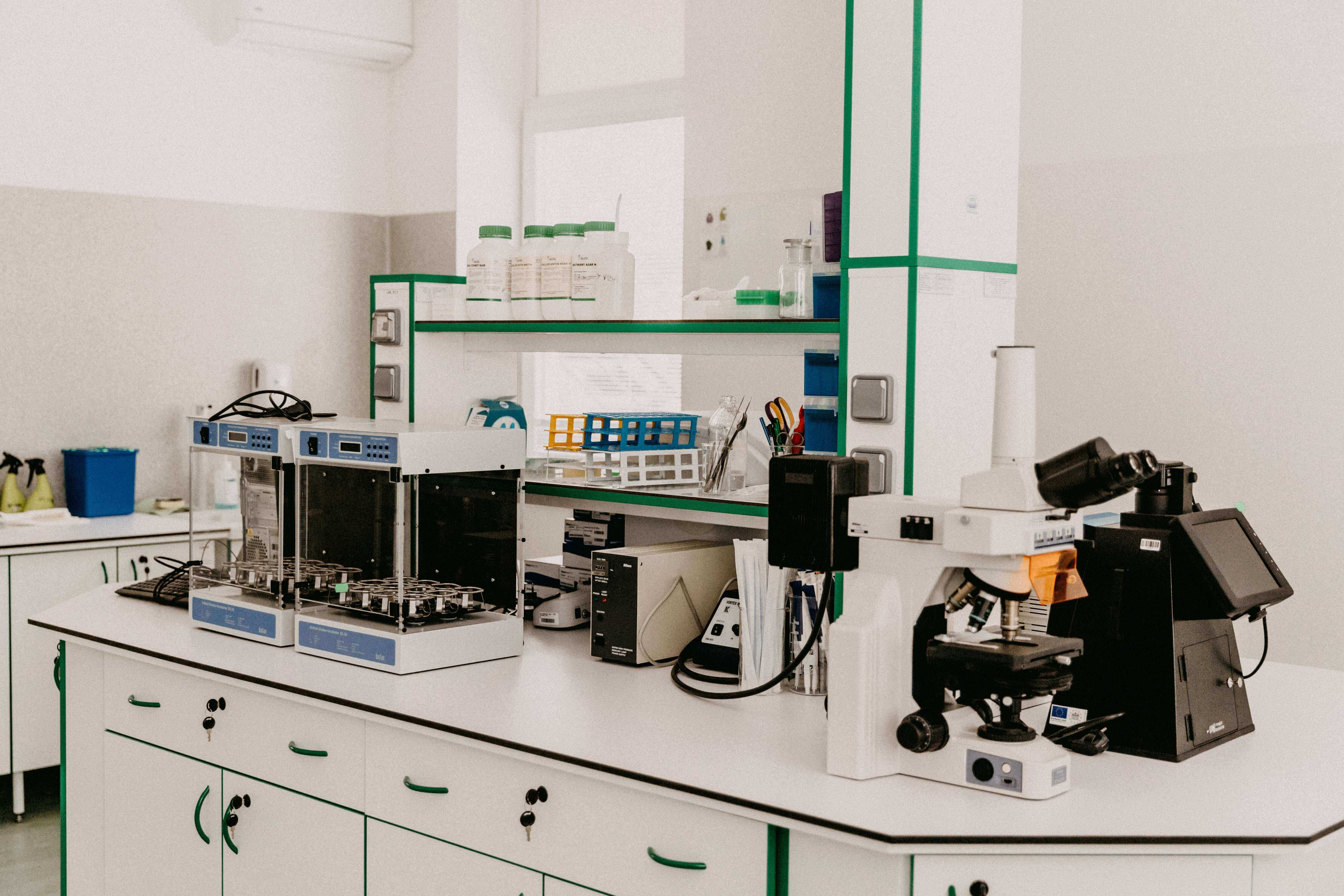 🔹Lab testing:
Blood samples can tell you much about your pet's hidden problems.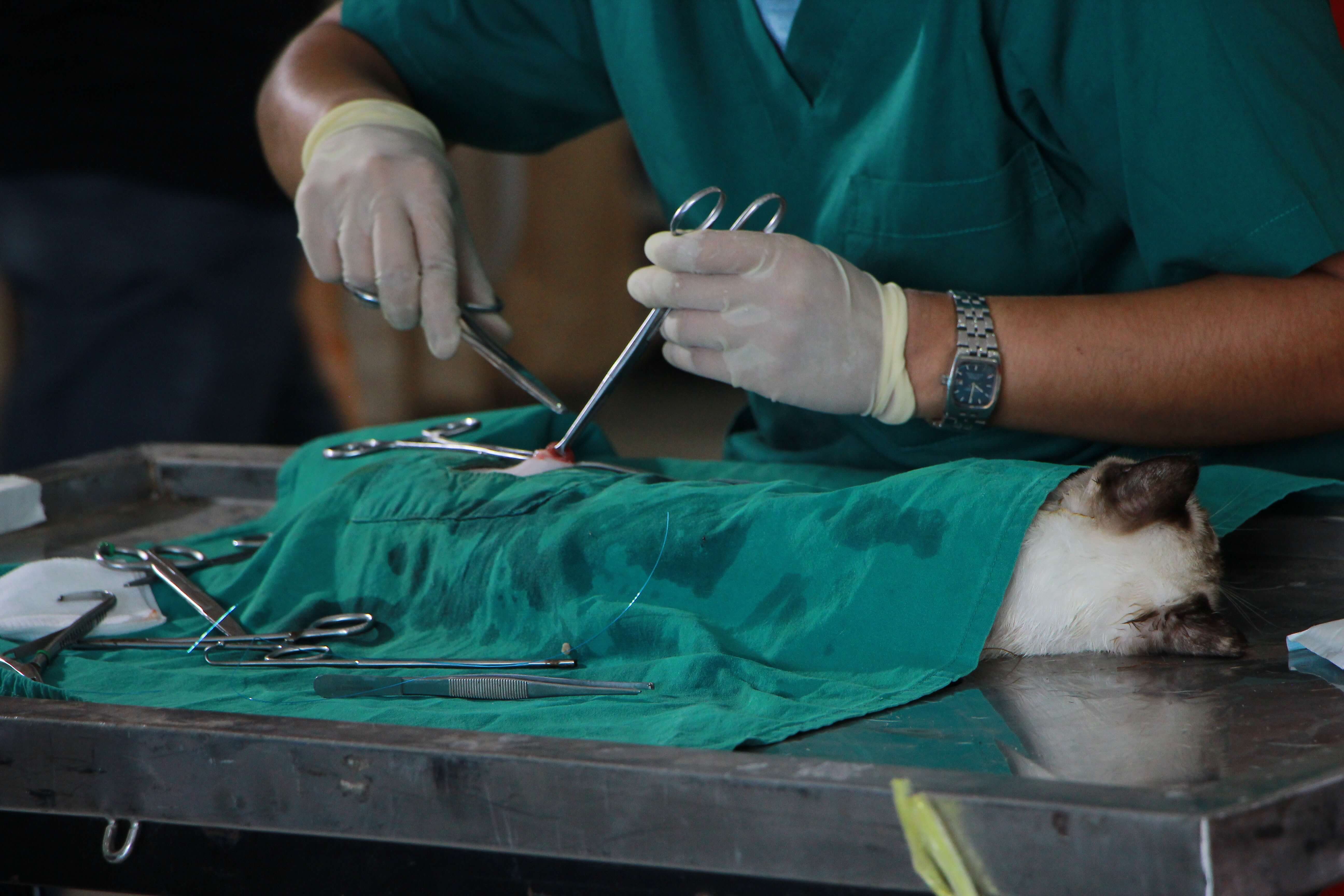 🔹Surgical services:
Firehouse animal centers have on-site surgical services with professional surgeries, they also give you the chance to watch your pet the entire time during surgery.
🔹Pharmacy:
To save your time and energy, firehouse animal centers maintain medicines (Pharmaceuticals, supplements, Heartworm preventatives, Prescription diets, and Shampoos) that meet the needs of your pet in pharmacies onsite and online. 
End of life pet care:
Your pet wants to be loved in their last time, so the firehouse team will be there to support you to give your pet what they need.
They will be ready to help you to improve your pet's quality of life using palliative medicine to manage pain and ease your pet's anxiety that often accompanies aging.
How to contact the firehouse animal center? 
Phone number:
+1 512-765-9009
Emergency number:
512.765.9009
Email:
westlakeinfo@firehouse.vet 
Address:
3801 N capital of Texas, Hwy, Ste F-100, Austen. 
Firehouse Animal Center reviews:
The firehouse animal health centers have noticeable reviews. 
- J. Leonard says: "The work team there is so caring and helpful. They take the time to explain what you need and answer your questions, and I never feel like they are rushing me out the door". 
- M. Garabieta says: "No matter what has gone on in your pet's life - illness, regular check-ups, surgeries, or teeth cleanings - everyone on the firehouse staff is knowledgeable and professional. One of our cats was under their care when he was diagnosed with heart disease. They kept him comfortable for a few months. When it was time for him to pass".
- R. Galante says: "My dog wasn't taken care of in his early years so in his older age he needs some extra care. He is definitely a frequent visitor and had two successful surgeries there. He also goes monthly for nail trims. I moved to the other side of Austin but I still take the drive where I feel he's safe and getting the best care".
Workdays of Firehouse Animal Center:
Monday-Friday: 7:30 am – 6:00 pm

Saturday: 8:00 am – 12:00 pm

Sunday: Closed 
Finally,

 We tried in this article to give you all the information you need to introduce the best and complete health care to your pet.
Read more about: