Each animal is a soul that needs care and cure. Red hill animal health center cuddles your pet and every other animal that reaches them; they are their passion.
Red hill animal health center, Carbondale, CO is keen on serving you and the animals in the most satisfying and convenient ways. So, what are the services the hospital offers and what can you expect from them? Let's see.
Services offered by Red Hill Animal Health Center:
Wellness and preventive care services:
Advanced dental care and treatment.

Cat-friendly practice.

In-house lab work.
Therapeutic care services:
Urgent care and emergencies.

Therapeutic laser treatment.
Surgeries
:
Spay and soft tissue surgery.

On-call orthopedic veterinary surgeon in the house.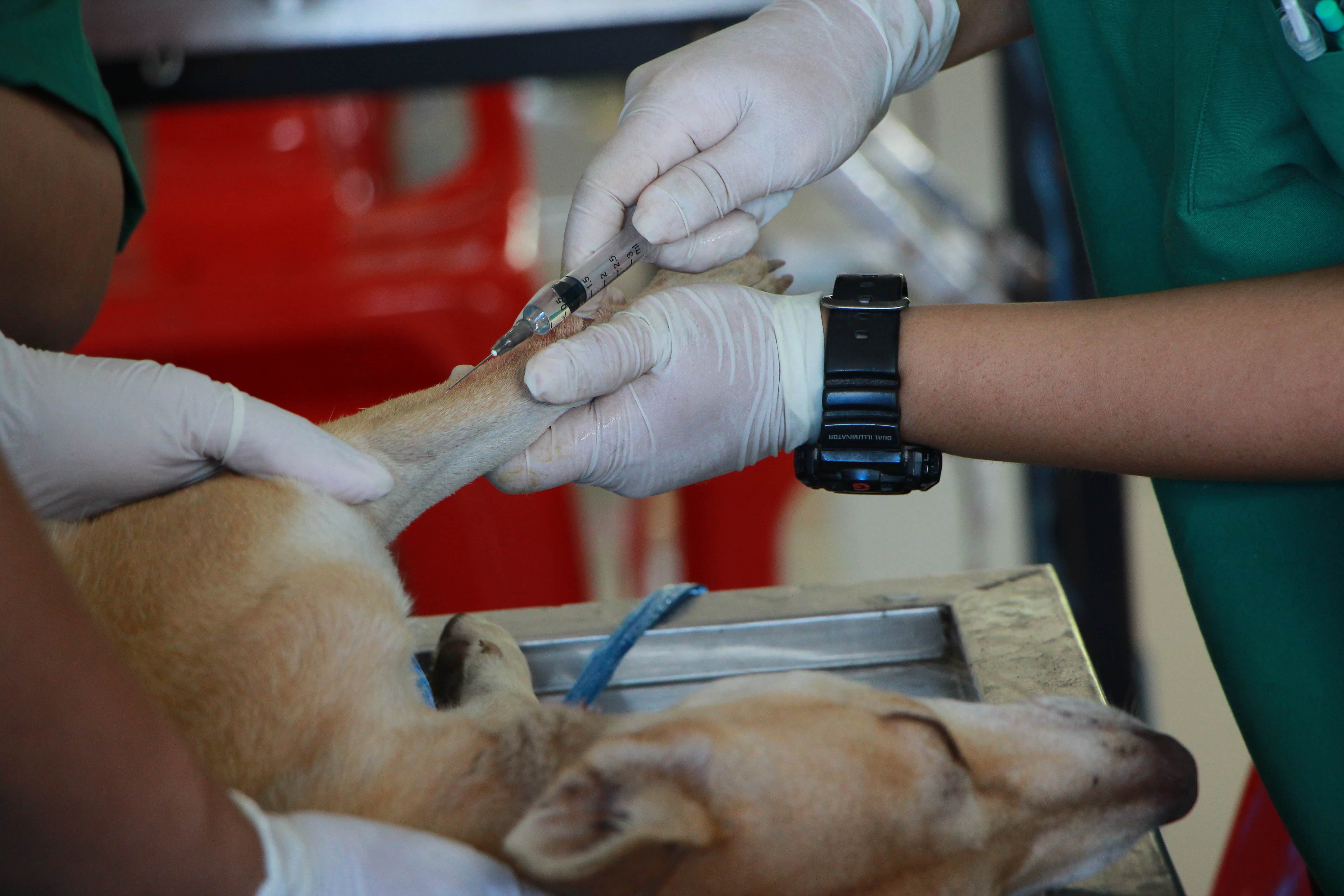 Additional services Red Hill Animal Health Center offers for the welfare of your pet:
Radiographic examinations.

Specialized diets and nutrition supplements.

The Online Pharmacy, which ships to your door. You can also get free shipping when ordering over $49 or when you have a regular delivery aka "Autoship".

Doggie daycare.

Overnight pet boarding. Red Hill Animal Health Center is a luxurious resort for your four-legged friend.

Canine and feline grooming. However, grooming is not always available and needs an up-to-date vaccination license.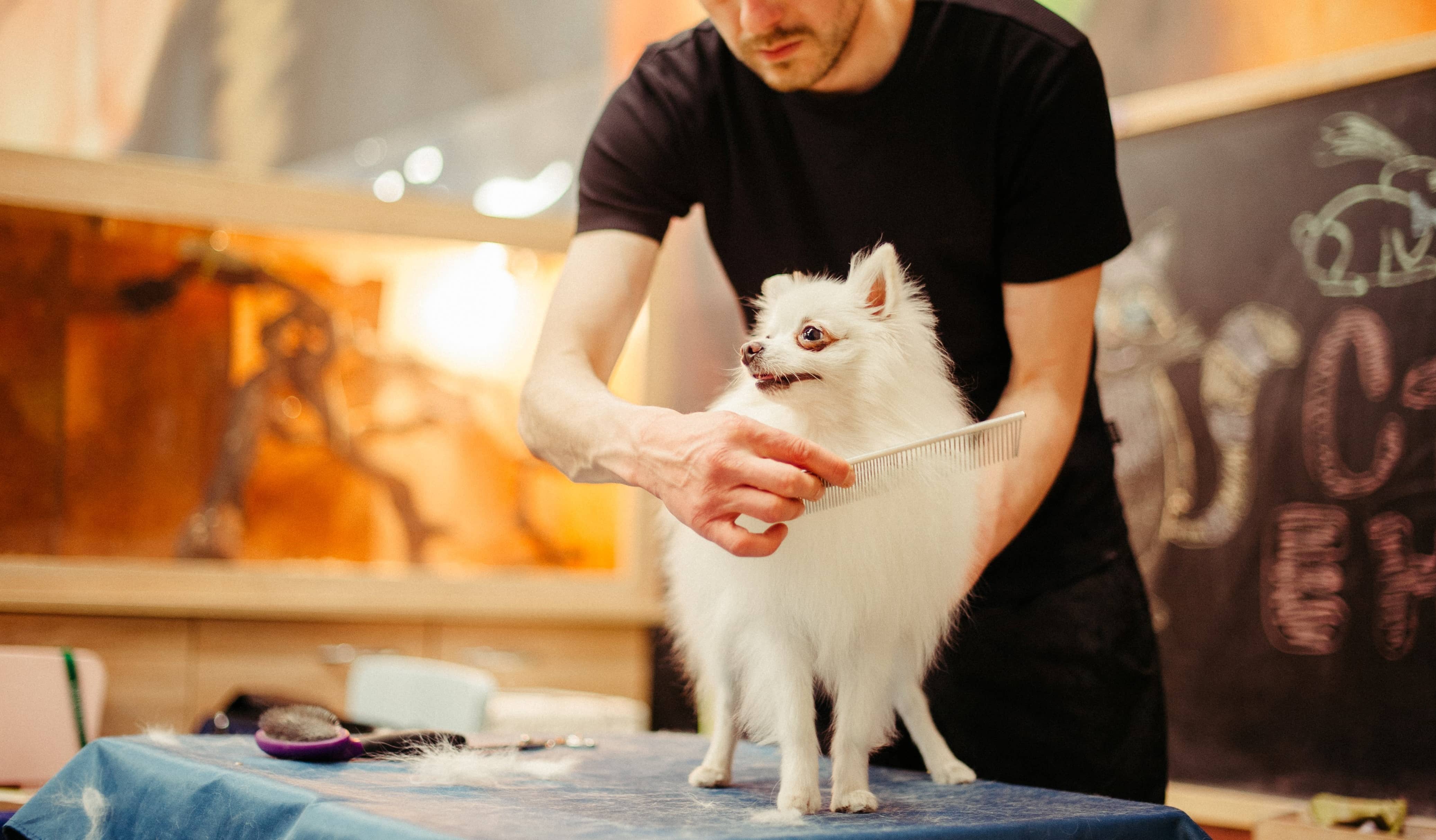 Surgeries' policy in Red Hill Animal Health Center:
The hospital has a strict multi-level policy regarding surgeries for the sake of the animal's health alongside maintaining everybody's rights.
First of all, there are several instructions you have to apply to your pet prior to the surgery. These instructions include stopping food after 10 PM the night before the surgery. Water is okay until the check-in. Preoperative blood work is to be done; however, it can be performed the morning of the surgery. Pet should show up as scheduled.
After surgery, you will be contacted when your pet is in recovery for updates by the veterinarian or a technician. Later, the pet will be scheduled for discharge alongside handing you home-care instructions, medications, and any follow-up appointments.
Finally, the deposit policy applies as the following. When you are scheduling the surgery, Red Hill Animal Health Center requests the deposit. This deposit varies according to the operating surgeon. If the surgeon is a Red Hill Animal Health Center operator "RHAHC", then the deposit is $150. On the other hand, if the operation is performed by an outsider surgeon, the charge will be $500. All deposits are non-refundable. Nevertheless, this deposit will be cut from the balance of your pet's surgery.
What if you want to cancel or reschedule the surgery? What is the fate of this deposit? Well, it takes one of three paths according to your timing. If the cancellation or rescheduling took place:
72 hours or more before the surgery, the deposit will be refunded or transferred to the new date of the surgery.

Less than 72 hours before the surgery, you will either lose the deposit, get it transferred to the new appointment, or keep it as store credit to be used later.

On the same day of surgery or you didn't show at all "no-show", you definitely lose it.
You may experience unexpected circumstances that create a need to alter appointments or to not show. Hence, you can always contact them.
Phone: 970-704-0403
Text: 970-500-5545
Email: info@redhillvet.com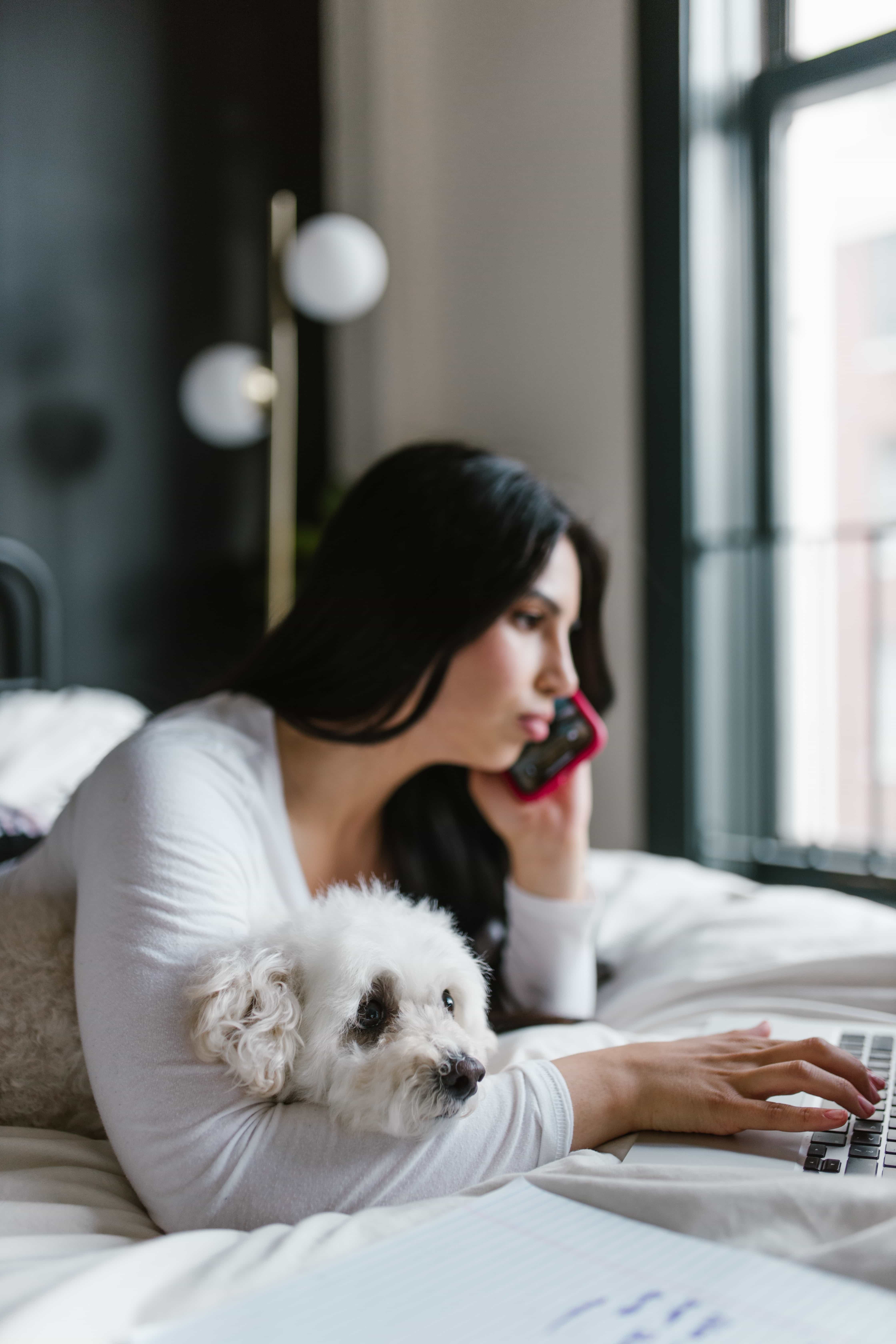 Payment options at Red Hill Animal Health Center:
Scheduled services:
Payment is expected at the time of the service as the hospital doesn't bill. Cash, checks, debit cards, and credit cards (Visa, MasterCard, Discover, American Express) are accepted on the condition that they are signed by the owner.
Unexpected illnesses:
Red Hill Animal Health Center has its arrangement for you if unexpected expenses strike due to unexpected illness. The CareCredit program allows you to divide your payment into six-month batches. It takes only 5 minutes to activate the application at the hospital, over the phone, or online.
CareCredit gives you low monthly payments which represent only 3% of the total cost alongside being interest-free for 6 months if your payment is above $200. Additionally, they charge no annual fee.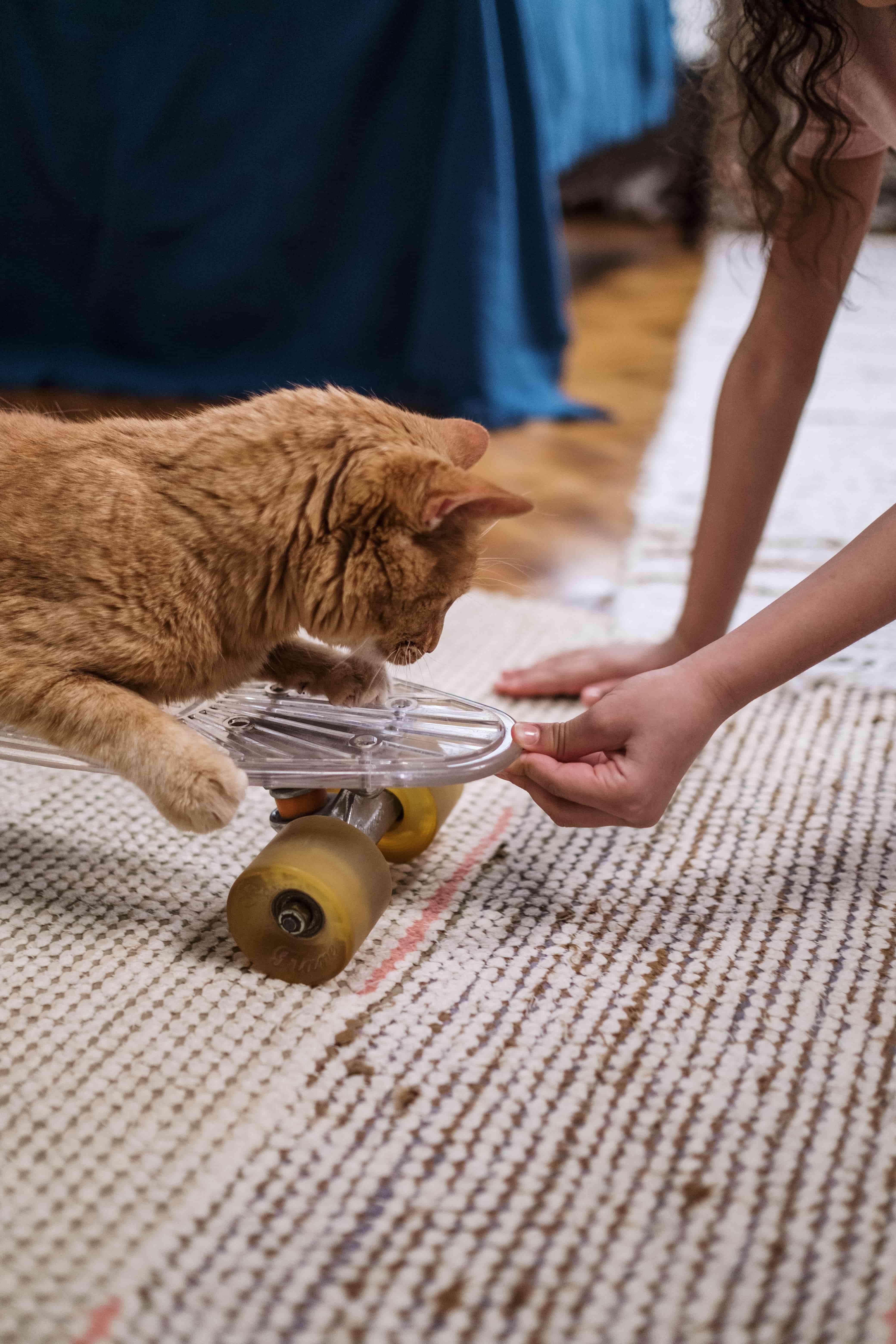 Previous insurance:
Another option for paying without actually paying is having pet insurance. It is a popular option with a wealth of companies. A portion of the list involves:
ASPCA Pet Insurance

Embrace Pet Insurance

Healthy Paws

PetPlan

Pets Best
Prices of canine and feline boarding:
Generally, the bundles are categorized into VIP, Standard, Standard with medications, Diabetic, Special care, and isolation.
Canine boarding bundles vary from $39 to $64 per night for the first dog and from $29 to $49 per night for any additional dogs. Additional services and activities cost an additional charge.
Feline bundles, on the other hand, vary from $22 to $48 per night for the first cat and vary from $16 to $30 per night for any additional cats.
Explore the prices for additional services and activities on the website of Red Hill Animal Health Center.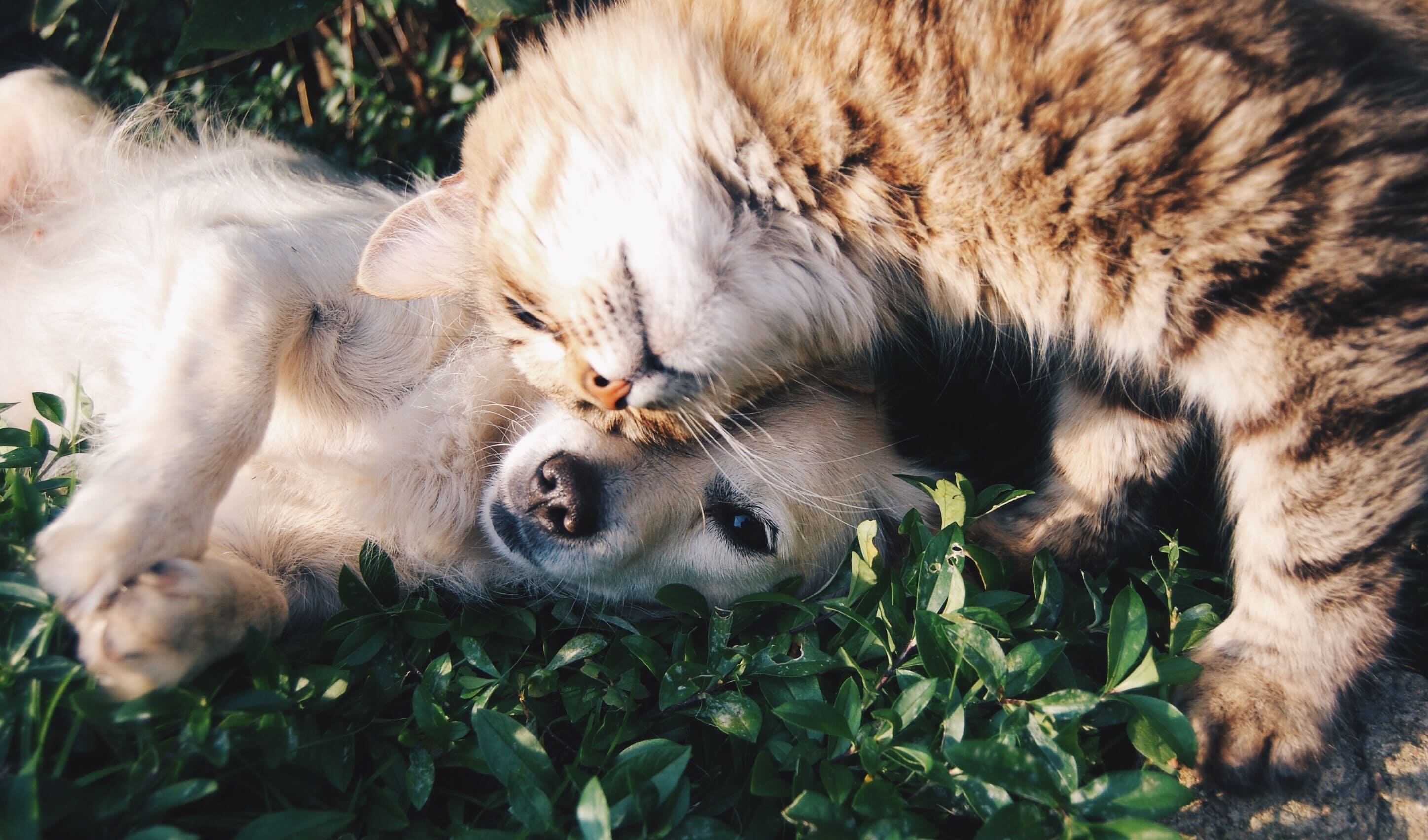 What to expect from
Red Hill Animal Health Center as a customer?
Cleanliness, professionality, and the best pet care you would ever want for your pet.

Online forms for every service for your convenience.

Trustworthy websites with all the information you may need to explore about animals to guarantee the correctness of what you are receiving.

Articles about animals enrich your information for the sake of your pet.

Full resumes of the veterinarians and the employees of the center.

You can reach out to the center through the contact information or the easy contact partition provided on the website. Moreover, you can find the exact location* of Red Hill Animal Health Center alongside the office hours on the website.

An app is also available.

If you have the potentials to be a part of their family, feel free to apply for employment opportunities also through the website.
*Not located in Colorado? No worries. Check these centers if you are in Kelso, New Jersey, and Florida.
Covid-19 updates at Red Hill Animal Health Center:
The center is currently open and operating at the full workforce and full service for the wellness of your pets.
If you feel concerned, feel free to ask the employees to wear a mask at your appointment.
Summary:
Red Hill Animal Health Center is not just a service facility; it's a cozy full-service hotel for your pet and a safe house for any animal. They can address any medical issue, perform any surgery or examination your pet may need. You can pamper your pet with plenty of fancy services they offer as well.

As an owner, applying for all of those services is at your fingertips through the website or the app. Life has never been easier.
If you are interested, check also: