Mars vet clinic is known as one of the most popular veterinary clinics all over the world, which introduces a perfect and full veterinary service.
In Mars vet clinic be sure that your pet will be safe and have what it needs. 
About Mars vet clinic:
Mars vet clinic was founded in 2018, and tends to advance the veterinary profession, its purpose "a better world for pets", Mars has over 2,500 veterinary clinics and hospitals all over the world, and make industry-leading pet care available for more than 25 million pet visits every year.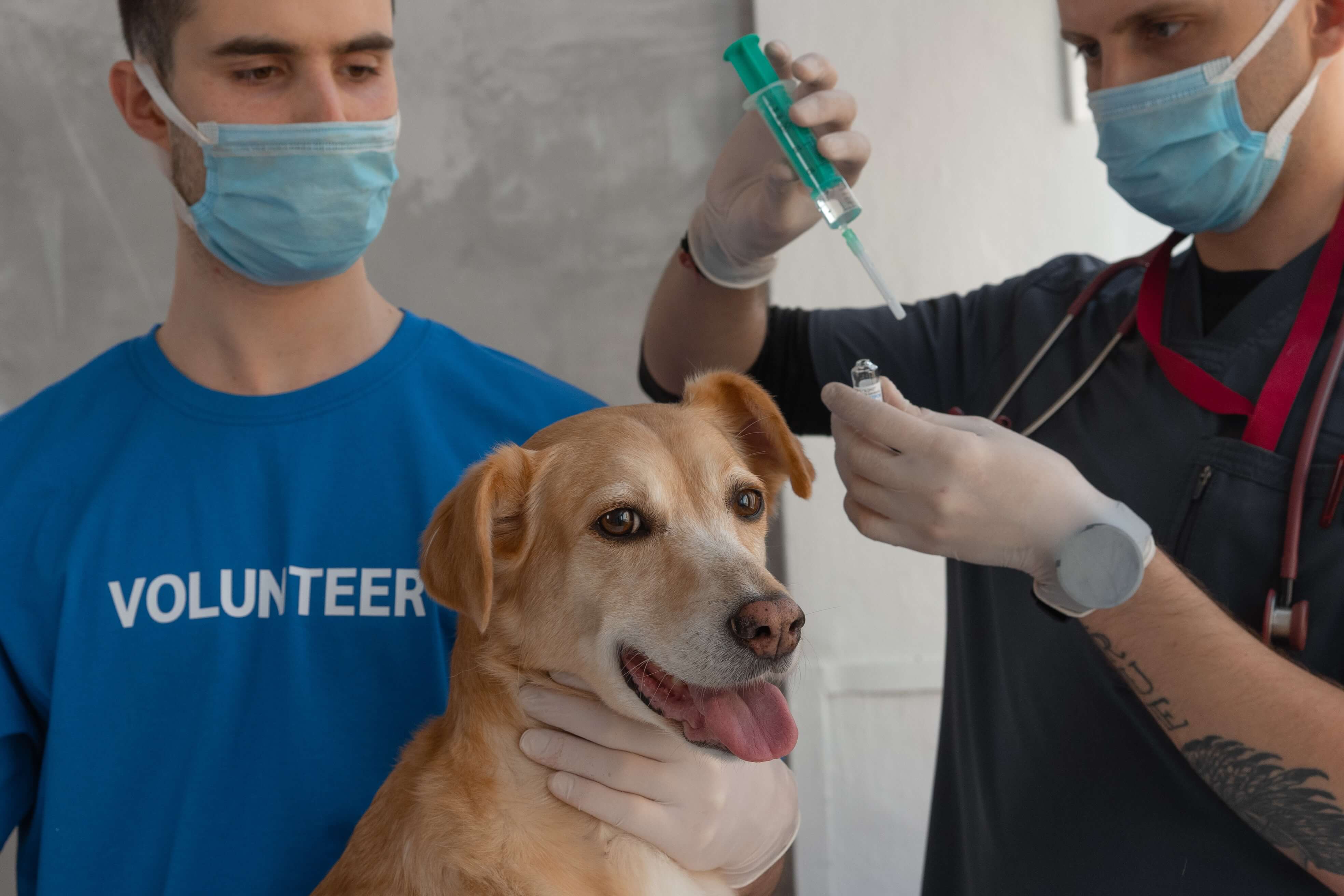 Mars companies:
The Mars veterinary health organization has practices and labs that are continually growing and evolving and tends to deliver high-quality care for pets.
🔹
Banfield:
Banfield pet hospital joined the Mars family in 2007, it's founded in 1955, the company's original purpose was to provide high‐quality preventive health care for each pet.
Banfield has 1,000 hospitals and clinics in the U.S., Mexico, and Canada and over 16,000 veterinary professionals working hard every day. 
🔹Linnaeus:
Linnaeus hospitals began as a veterinary group in 2014, Linnaeus has become one of the most highly respected veterinary groups in the UK and Ireland.
Their main purpose is to provide a better world for pets, with the help of their veterinary teams, facilities, equipment, and continual professional development of its clinical and non-clinical services.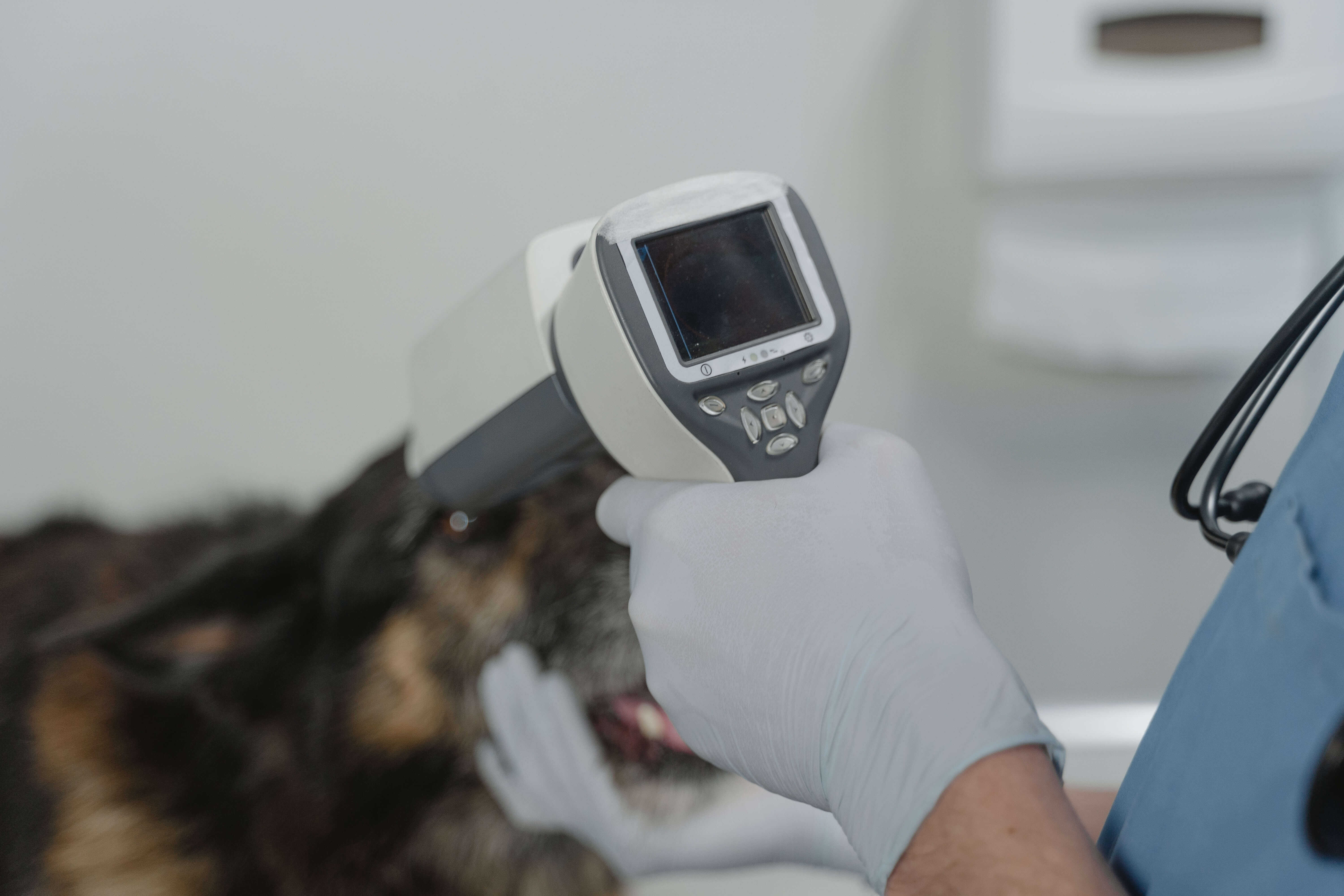 🔹Anicura:
Anicura joined the Mars veterinary health family in 2018, with 400 hospitals and 9,500 professionals, Anicura is a leading provider of veterinary care in Europe.
Since 2011, Anicura's specialists have been trying to achieve the best outcome for every pet that comes into their care.
Anicura's services include basic and preventive healthcare, in addition to advanced diagnostics, intensive care, surgeries, internal medicine, and orthopedics.
Anicura's veterinary teams can also assist with services such as physiotherapy, rehabilitation, and dietary advice.
🔹Antech Diagnostics and Sound:
Antech Diagnostics and Sound became part of the Mars family in 2017 and for over 30 years, Antech has been a world leader in the provision of high-quality diagnostic and imaging solutions for the veterinary industry.
Antech provides all the veterinary professionals need to deliver exceptional pet care and helps the industry to move forward at an extraordinary pace.
Antech drives advancements in animal health and offers diagnostic and laboratory services in many specialized areas, including chemistry, endocrinology, pathology, serology, hematology, and microbiology, with more than 70 laboratories across the U.S. and Canada.
Antech introduces new diagnostic successes in ways to predict chronic kidney disease in cats up to two years before it occurs.
🔹(AVD) Asia veterinary diagnostics:
Asia veterinary diagnostics has been offering its services in Hong Kong and Singapore since 2013. More recently, it has expanded its services to Malaysia and the rest of SouthEast Asia.
AVD joined the Mars family in 2020 and was supported by Antech diagnostics, knowledge, and resources.
AVD provides results that its clients can be confident about.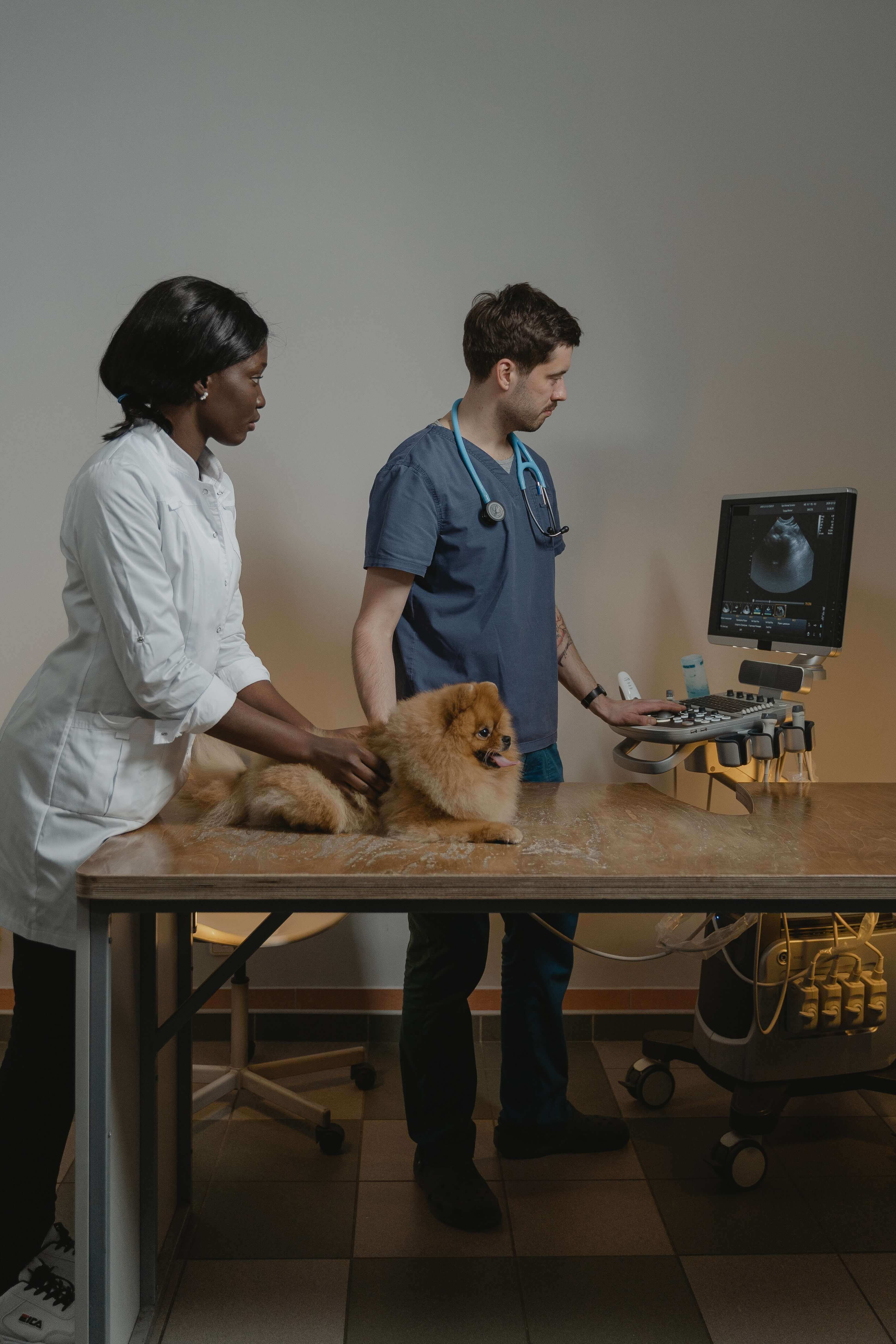 🔹
BluePearl: 
BluePearl provides specialty and emergency veterinary care throughout the United States.
By using the latest treatment methods and advanced equipment, BluePearl can provide comprehensive medical care to pets and peace of mind to their owners. 
BluePearl was founded in 1996 and joined the Mars veterinary health family in 2015.
🔹Mount Pleasant Veterinary Group:
Mount Pleasant Veterinary Group joined the Mars family in march 2021 after more than 30 years of providing exceptional and compassionate veterinary care to pets in Singapore, their clinics produce 24-hour care for patients requiring intensive and critical care.
The Mount Pleasant team consists of a veterinary specialist in small animal internal medicine and surgery, as well as vets with various Specialties including ophthalmology, oncology, dermatology, and advanced imaging The Mount blood donor Programme launched in 2016 to save more pet lives.
🔹VCA Animal Hospitals:
VCA became one of the Mars veterinary health families in 2017.
Founded in 1986, and since its founding, VCA has grown to over 4,500 compassionate veterinarians, and more than 17,000 skilled pet care providers working across its hospitals and clinics.
🔹VSH Hong Kong:
Veterinary Hospital of Hong Kong (VSH) provides specialized veterinary care and is the first specialty emergency practice in Hong Kong.
The group joined the Mars Veterinary Health family in 2020 and was founded as a specialty and emergency hospital which introduces specialty referral medicine to Hong Kong's veterinary community. 
🔹VES Hospital Singapore:
Veterinary Emergency Hospital Singapore (VES) joined the Mars family in 2020.
Considered the first specialist emergency hospital in Singapore which provides specialized, expert veterinary care for complex medical and surgical problems to deliver a compassionate, friendly, and ethical service to pets, pet owners, and partners.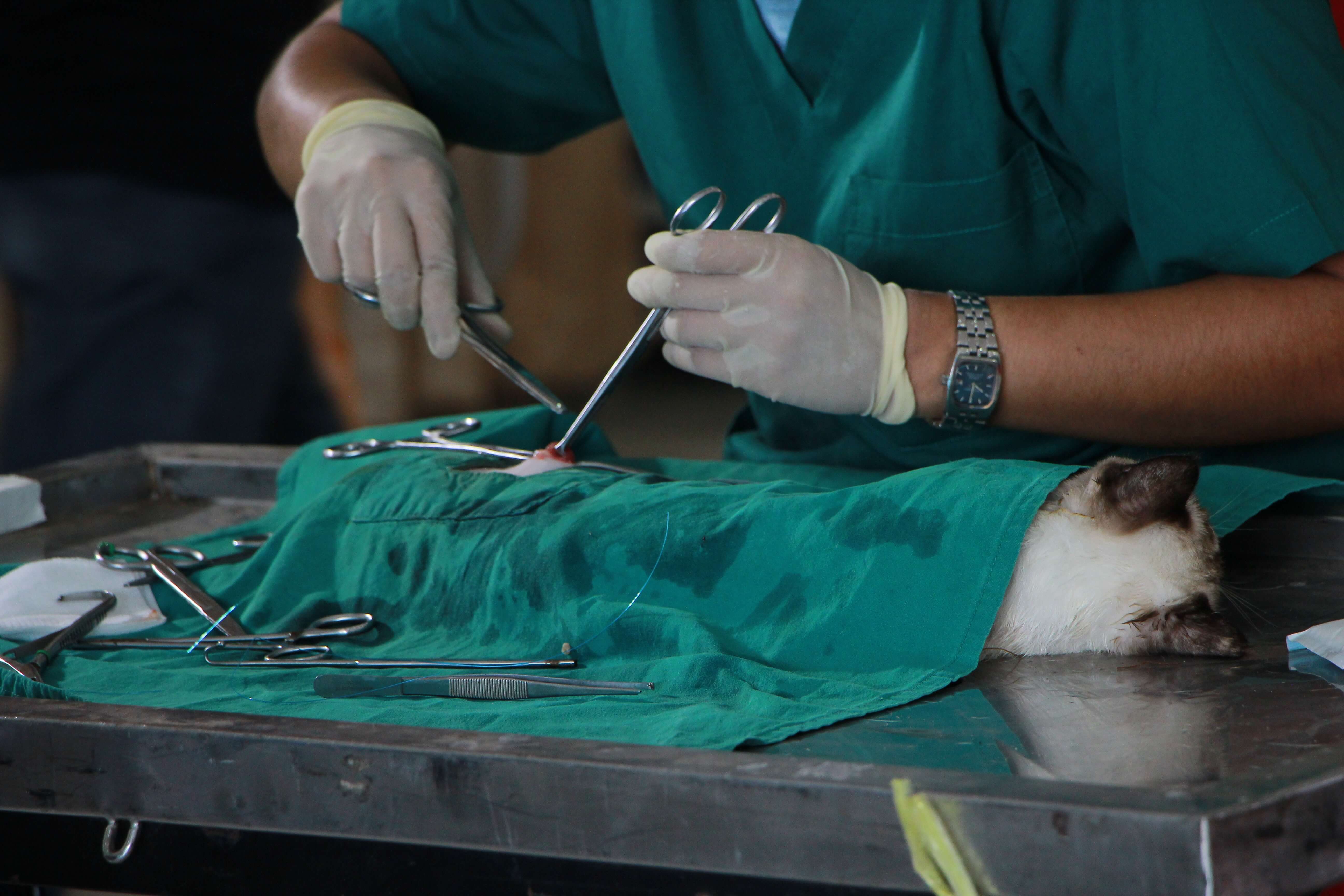 Mars vet clinic reviews:
Mars vet clinic reviews are considered noticeable reviews which can lead you to trust this organization.
-A. Crippen says: "I came to Mars two years ago and still with them, the staff is consistently awesome. We met our hardest challenge by deciding to euthanize my dog, and there are no words to express my appreciation for this team".
-N. Johns tells us:" everyone in Mars clinic is very friendly, very informative, knowledgeable and helpful. Dr. Green is the best. She helped my sweet dog that was aging with numerous health issues. I can't say enough wonderful words about her and her staff ".
-L. Skadberg says:" A wonderful caring vet service. I would not take my pets anywhere else.  They have incredible prices ". 
-K. Johnson tells us:" Mars is a fantastic organization and the veterinary services are great and affordable than other veterinary clinics. I adopted my dog from Mars and still use its clinic, it is open to everyone to provide pets the best services". 
How to contact Mars vet clinic?
Website:
marsveterinary.com
Address:
Brooklyn Park, MN 55443، USA
Phone number:
+1 763-463-9391
Workdays of Mars vet clinic:
Tuesday-saturday:11:00 a.m_7:00 p.m.
Sunday and Monday: closed.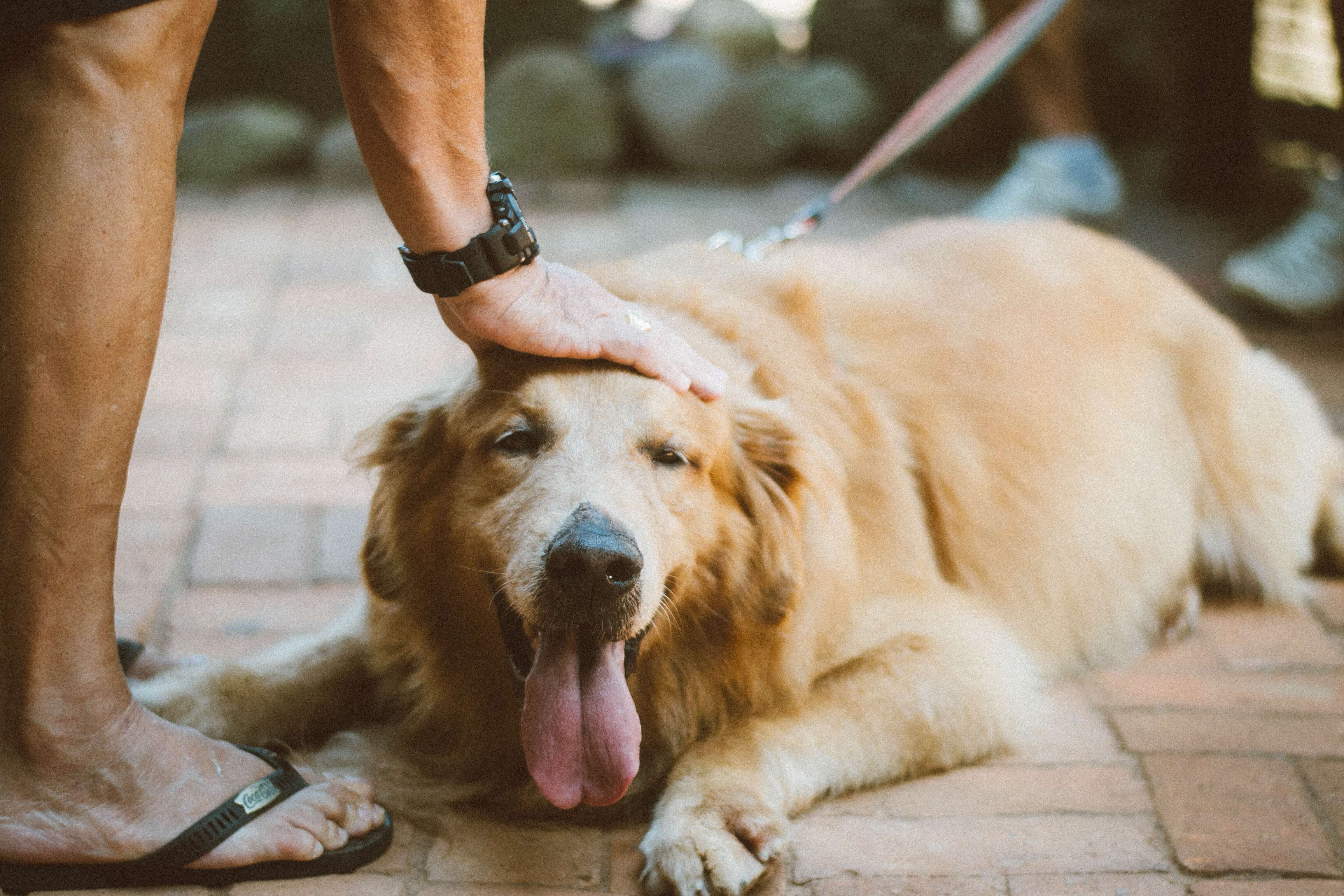 Conclusion, 

Pets give our life much happiness and giving them the best healthcare which they need is our responsibility. Mars vet clinic is one of the best places which tend to be a better world for pets, so your pet will be in good hands.
Read more about:
Prospect Park Vet Clinic Services