Biolage hair products are one of the most efficacious brands as they depend on natural plants, sulfate-free, paraben-free, and silicone free.
God created us differently, with different skin colors, and different hair types and colors, so we must take care of our hair according to its type by using the correct products that are suitable for it.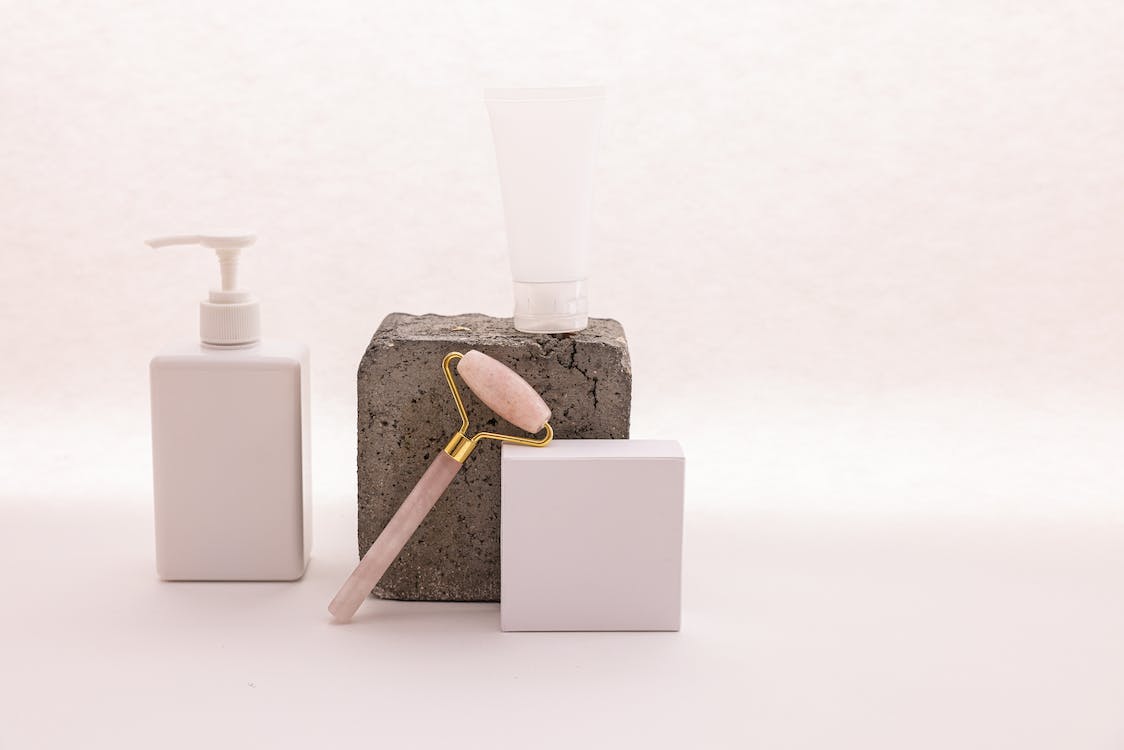 Problems that biolage hair products can resolve
Biolage hair products are one of the best brands that ever exist for hair treatment.
These products help in the treatment of a lot of problems like frizzy hair, and dry hair that results from a shortage of humidity.
Also, help people with colored hair and help people to protect their hair from the heat of the sun and the heat of hair straightener.
Also, one of the most important advantages of Biolage hair products is that it is paraben free, sulfate free, silicone free, and free from harmful chemicals and also low pH solutions and manufactured from natural products, so, as a result of all that we can get the salon hairstyles at home.
Biolage hair products exist in many forms as shampoo, hair conditioner, hair serum, hair spray, hair mask, hydra foaming styler, smoothing shine milk, conditioning balm, leave-in cream,thermo active hair spray, shampoo scrub, elixirs, whipped volume mousse.
So this brand has a lot of forms by which it can serve many people with different types of hair and different problems.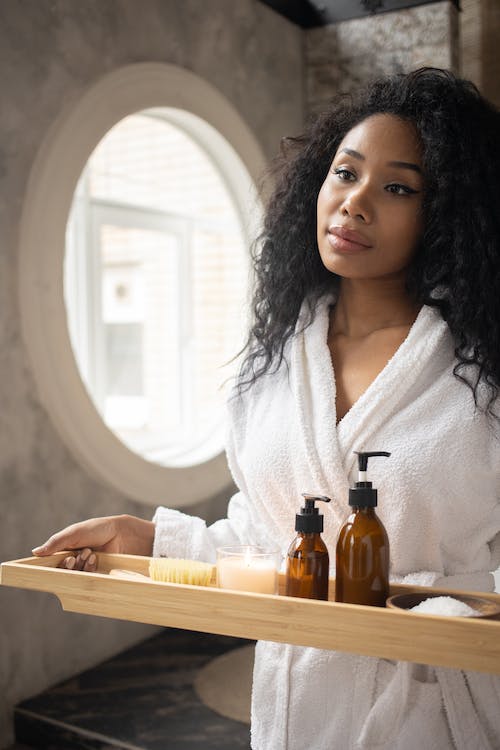 Biolage hair products
There are a lot of biolage hair products that we can use for many purposes, we will tell you some of these products:
Color last products
That protects colored hair balance and moisture makes it shiny, and lets color stay longer.
Hydra source products
That help in moisturizing hair and make it soft and more manageable like (shampoo, conditioning balm, daily leave-in cream, foaming styler, and detangling solution).
Ultra hydra source products
They are used to intensely moisturize very dry hair and leave it soft, shiny, and manageable like (shampoo, leave-in cream, deep treatment pack, and conditioning balm).
Smooth-proof products
That help to improve frizzy hair and let it go, leave hair moisturizing control and smooth these products like (shampoo, leave-in cream, freeze-fix humidity, serum for frizzy hair, and hair masks).
All-in-one products
Multitasking products for all hair types for healthy hair and scalps like(coconut infusion multi-benefit treatment spray, and multi-benefit oil.
Scalp sync
For a healthy-looking clean scalp, remove dandruff and other scalp debris, formulated with mint to add cooling relief to irritated scalps.
Clean reset
Deeply clean hair without dryness and this product is prepared from lemon grass.
Styling
That helps stylers to achieve natural styles without effort like(Gelee, curl defining elixir, and whipped volume mousse).
Acidic milk rinse
Help to change the look and energy that colored hair gives.
Color balm
Enhance the color and condition of hair in 5 minutes.
Biolage hair products ingredients
Biolage hair products depend on natural ingredients in manufacturing like mint, cinnamon, coconut, lavender, lemongrass, saffron, avocado, pomegranate, blue agave nectar, camellia, castor oil, fig, and orchid.
This chain of biolage hair products is known as matrix biolage hair products, this collection is free from sulfate, silicone, and parabens so this gives benefits to our hair.
Matrix Biolage has a lot of examples, matrix biolage ultra hydra source shampoo is fortified with natural ingredients like capuacu butter and apricot kernel oil.
Matrix biolage remodify mask in which the experts and botanical specialists used natural ingredients like ginger and kaolin clay.
Matrix biolage cleansing conditioner for medium hair, finally we can say that these products with natural ingredients will be gentle in our hair and deserve every money we will pay for as we will get more benefits than the money we will pay.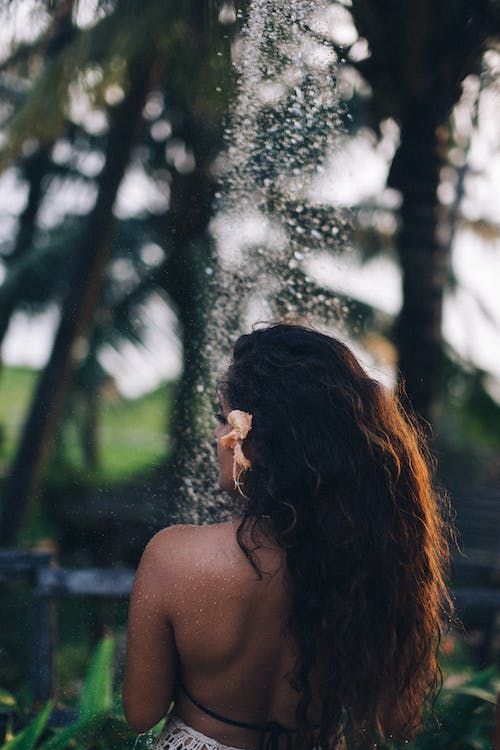 How to use biolage hair products
Shampoo
It is needed to clean our hair and scalp from impurities but it's best to use it weekly. Cleaning the scalp of hair is one of the most important things for hair as the scalp is the roots of the hair.
Serum
Products can be used daily with a coin-sized amount (a little goes a long way), take serum in your hand palm and rub it before applying it to your hair.
Biolage hair masks
We put on wet hair for 3-5 minutes then rinse our hair. We prefer to use a mask after using biolage shampoo to get a wonderful effect, it is better to use a mask once a week.
Hydra source conditioning
It is used after Hydra source conditioning shampoo, apply it to wet hair for 1-3 minutes then rinse with water.
Matrix biolage hydra source conditioner
We used a shampoo massage conditioner to wet hair, leave it for 1-3 minutes then rinse with water, using conditioner to the ends of hair only. For colored hair, we recommend using.
Color last shampoo
It is best to use it with its conditioner to help maintain color-treated hair, we use shampoo first then rinse, use conditioner with massage for 1-3 minutes then rinse.
Caring for our hair is an important thing as it is our crown, so we must take care of it by choosing suitable products that are good for our hair type.
It is important to know our hair type specialists or dermatologists to choose the correct product for it and get the best results
In the market, there are a lot of products that are silicone-free, paraben-free, sulfate-free, and interested in natural herbs rather than harmful chemicals.

These products are better than others manufactured with artificial chemicals for our hair and our planet.

so, we must search well for good brands like biolage hair products to use and get good results.

our hair is one of the most important things in our look if we wear a good outfit and our hair is not well our look will not be perfect.
Read more about:
Rogaine Shampoo and Conditioner