Blonde hair is a good option if you get bored of your hair and just wanna have a different and attractive new look that can express your personality, let us show you a list of some gorgeous and astonishing blonde hair ideas.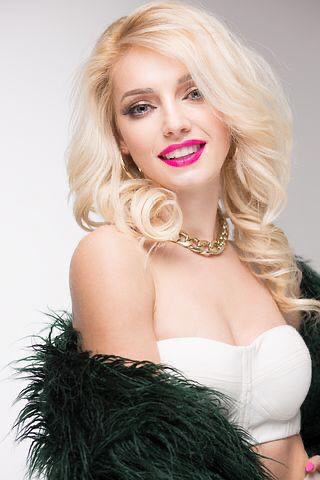 Undone Blonde Hair
This look consists of a golden blond shade which is easier to keep a few dark roots. For an attractive effect, ask for bright ends with less blond at the roots and brighter parts around your face.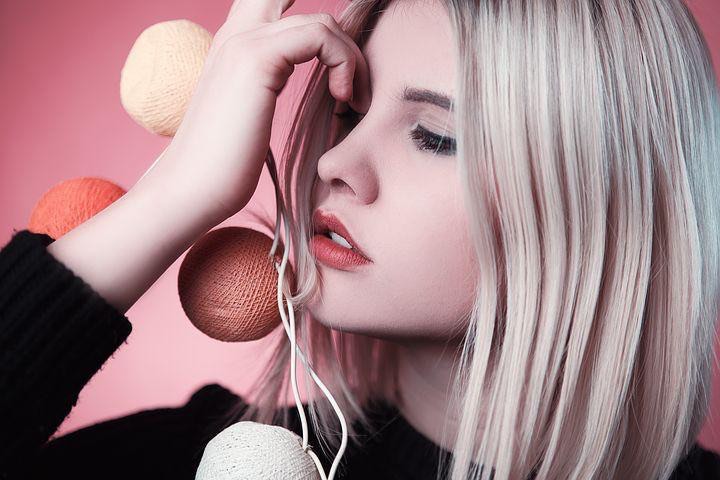 Bright Highlights Blonde Hair
If your hair is dark, but you decide to ease into blonde, the perfect choice for you is to try the highlighted blond. You will have an attractive mix of the highlights and the rest of your hair just like tones.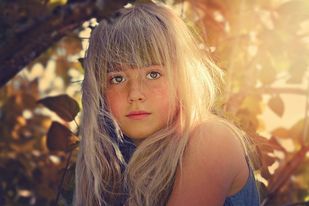 Strawberry Blonde Hair
Strawberry blonde hair is an amazing trendy hairstyle. It's a blonde with a reddish hue which looks pretty fancy in all its variations.
Nicole Kidman, Isla Fisher, Sienna Miller, Amy Adams, and many other popular stars are icons of strawberry blonde and they appreciate all the strawberry blonde-related haircuts.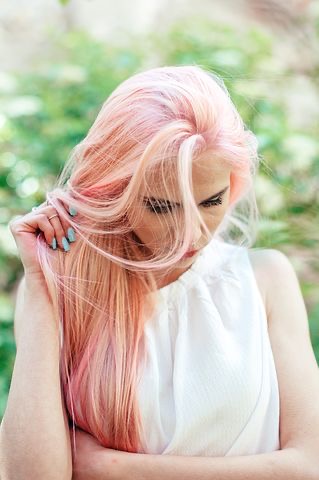 Natural Roots And Golden Ends
This style proves that even the natural brunettes can get their blond style with no need for weekly visits to the salon.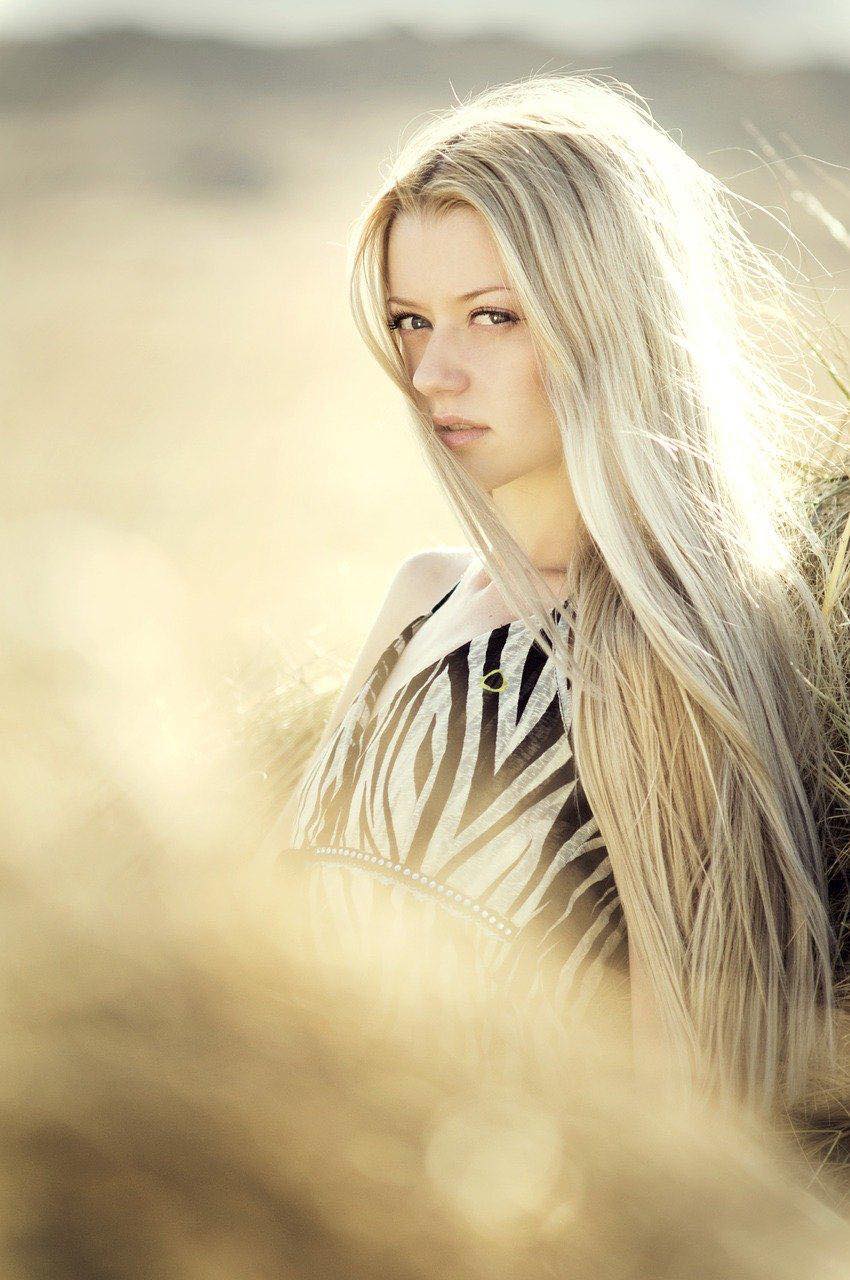 Natural-ish Blonde Hair
Natural blondes can easily use the Ombré technique for gradual and hand-painted highlights ends. It will brighten your look naturally.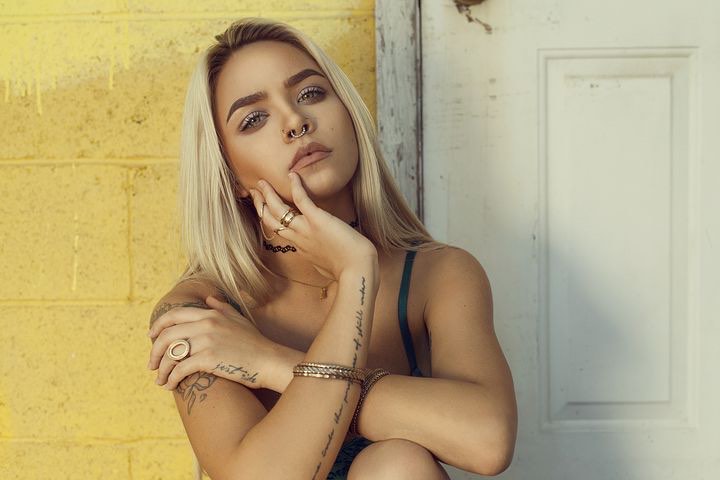 Dark Blonde Hair
The darkest shades of blonde, these shades range from the dark golden tones to a cooler tone of dark ash that makes it a suitable color for all seasons and all skins, that's why dark blonde hair is recommended for all women.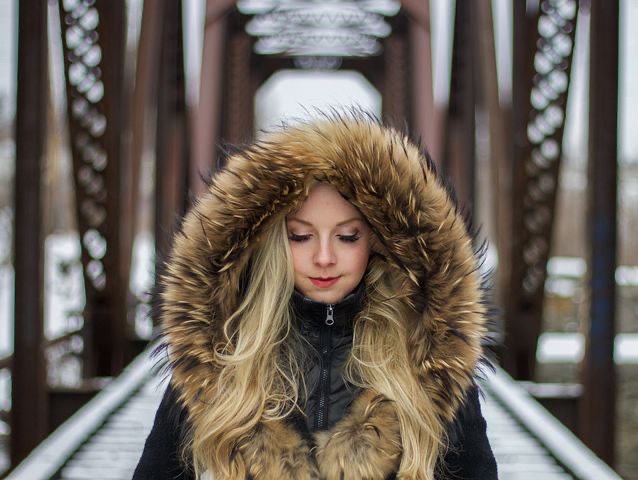 True Platinum Blonde Hair
This look is difficult to achieve, so be sure to go to a specialized person in this to do it in the right way without mistakes. The stylist Anthony Holguin recommends the pure white platinum which looks too gray. Enjoy this fashionable appearance!
Pearl Blonde Hair
This look gives a slight shift on the platinum blond. This style is recommended for those who got bored with the true platinum but are still in love with the light shade.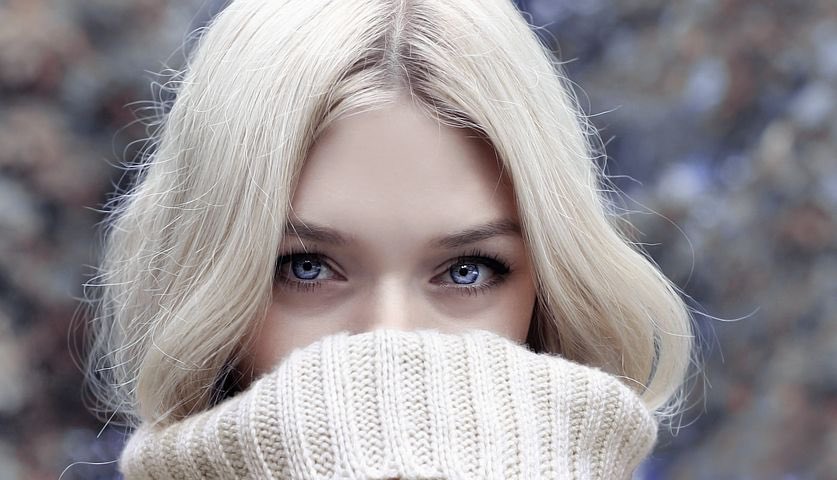 Baby Blonde Hair
If you're not ready for the strong full platinum, give the baby blonde a chance, but ask for warm and pale color with white highlights giving you the lowlights. Get ready for flirting!
Honey-Blonde hair
This gleaming honey blonde with dark roots is well known for the tennis icon Serina Williams and looks fantastic.
Just follow her on Instagram and she will inspire you.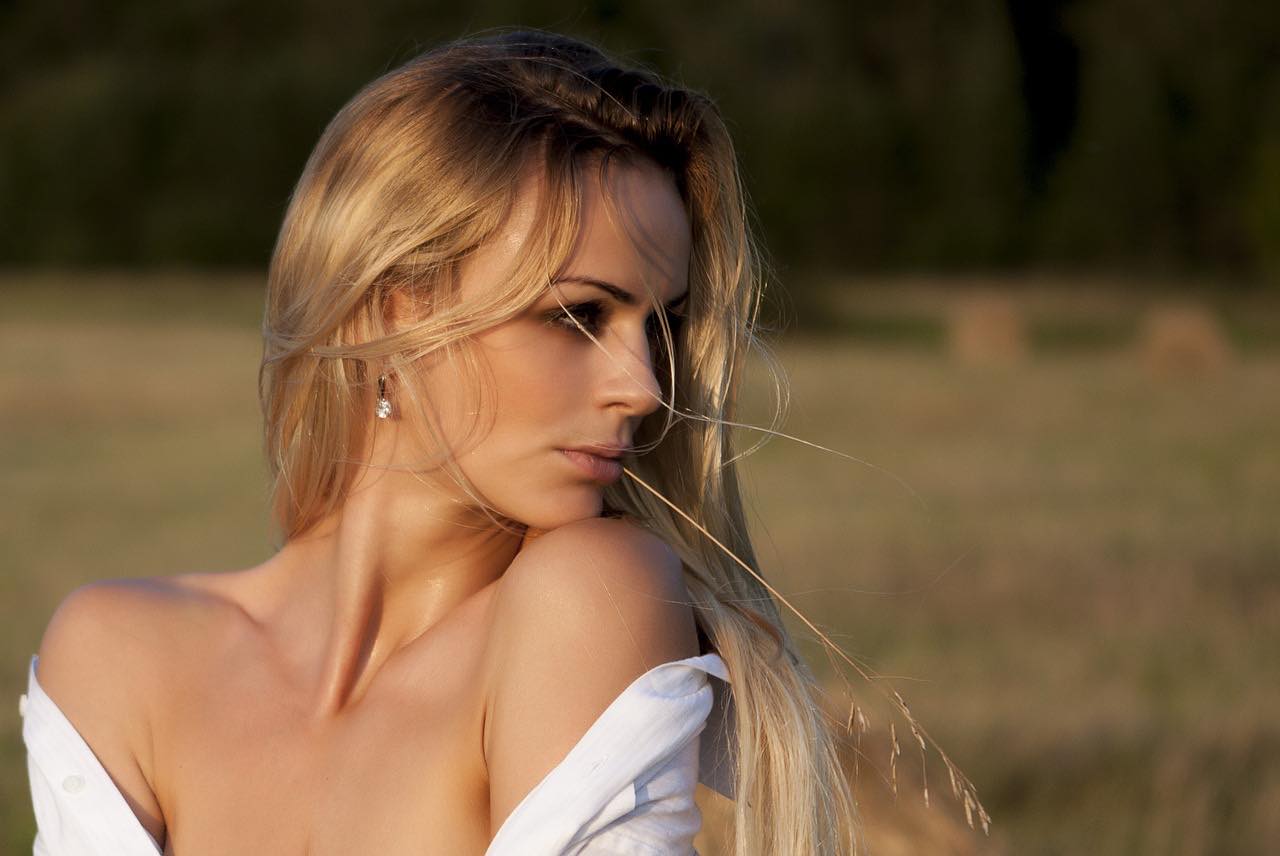 If you are interested, read more about:
Mohawk Hair cut
Short haircut for boys
How to deal with curly hair?
How to do Messy Bun for short thin hair step by step
Summary

Our dewtreats for you today are some attractive and amazing blonde hair ideas for those who got bored with their natural hair, so if you are one of them this article will be helpful. Enjoy!