Tea tree oil is rare and uncommon for many people, especially women, who do not pay attention.
Tea tree oil is widely used now, and considered healthy for treating most major skin problems from dandruff to feet.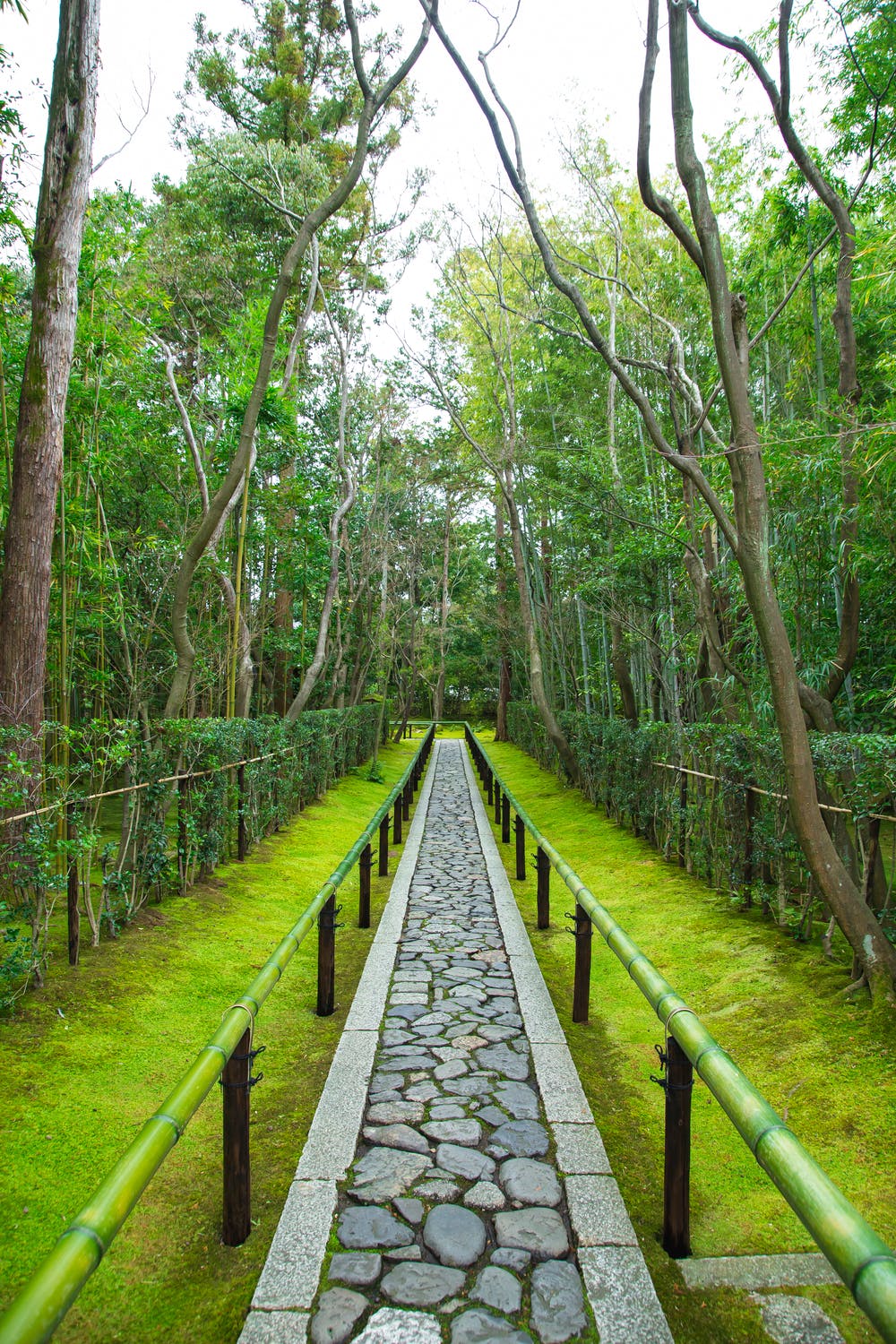 Tea tree oil Origin
Extracted from the leaves of the tea tree (Melaleuca alternifolia). Amazingly, it is completely different from the plant where potable tea is taken with its different types such as green and black tea.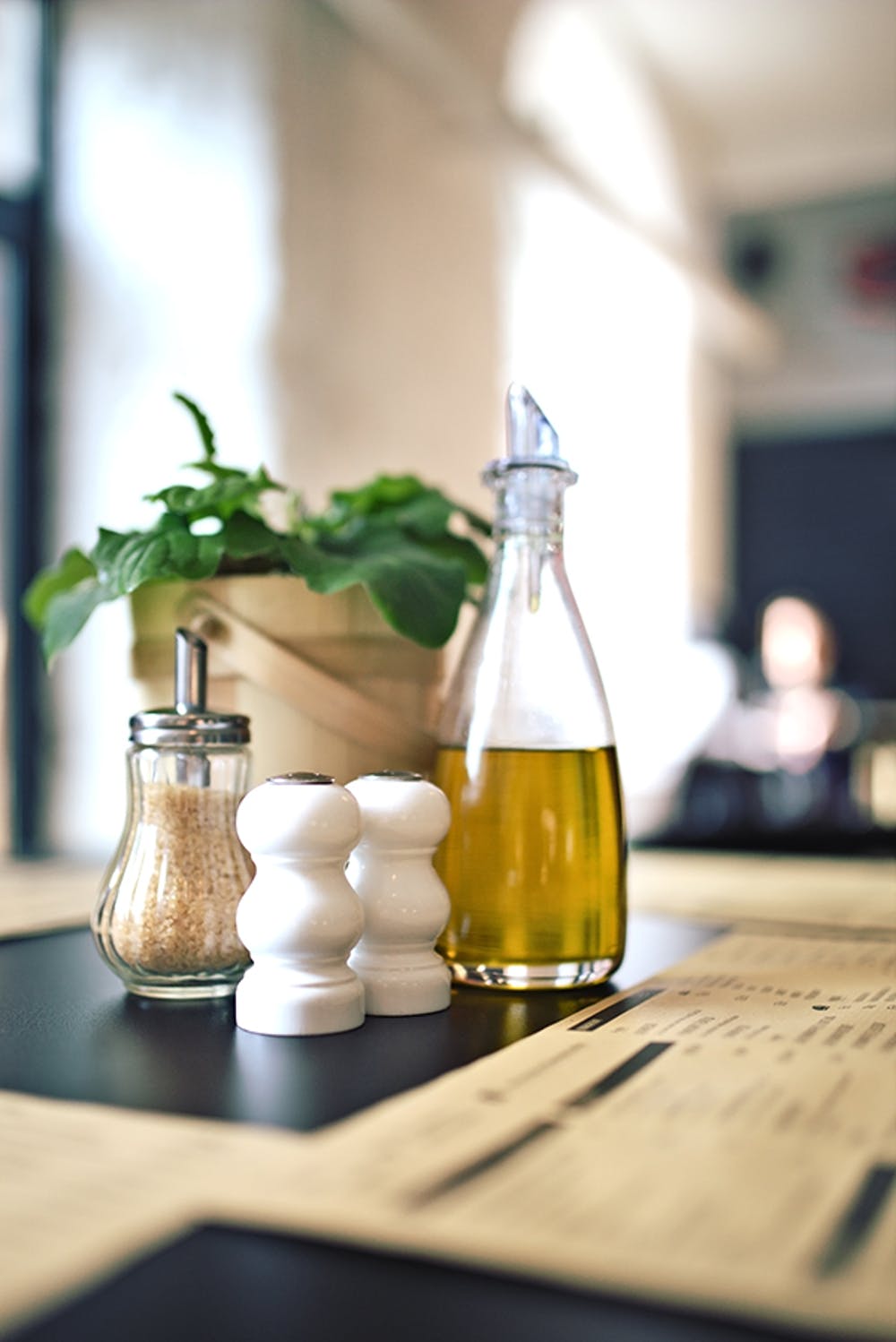 Here we review 8 tea tree oil uses that women and men can gain as well: 
Tea tree oil Hand sanitizer
Using tea tree oil as natural hand sanitizer can help in killing several viruses and bacteria causing flu, cold and other illnesses. It can be used as antibacterial and antiviral.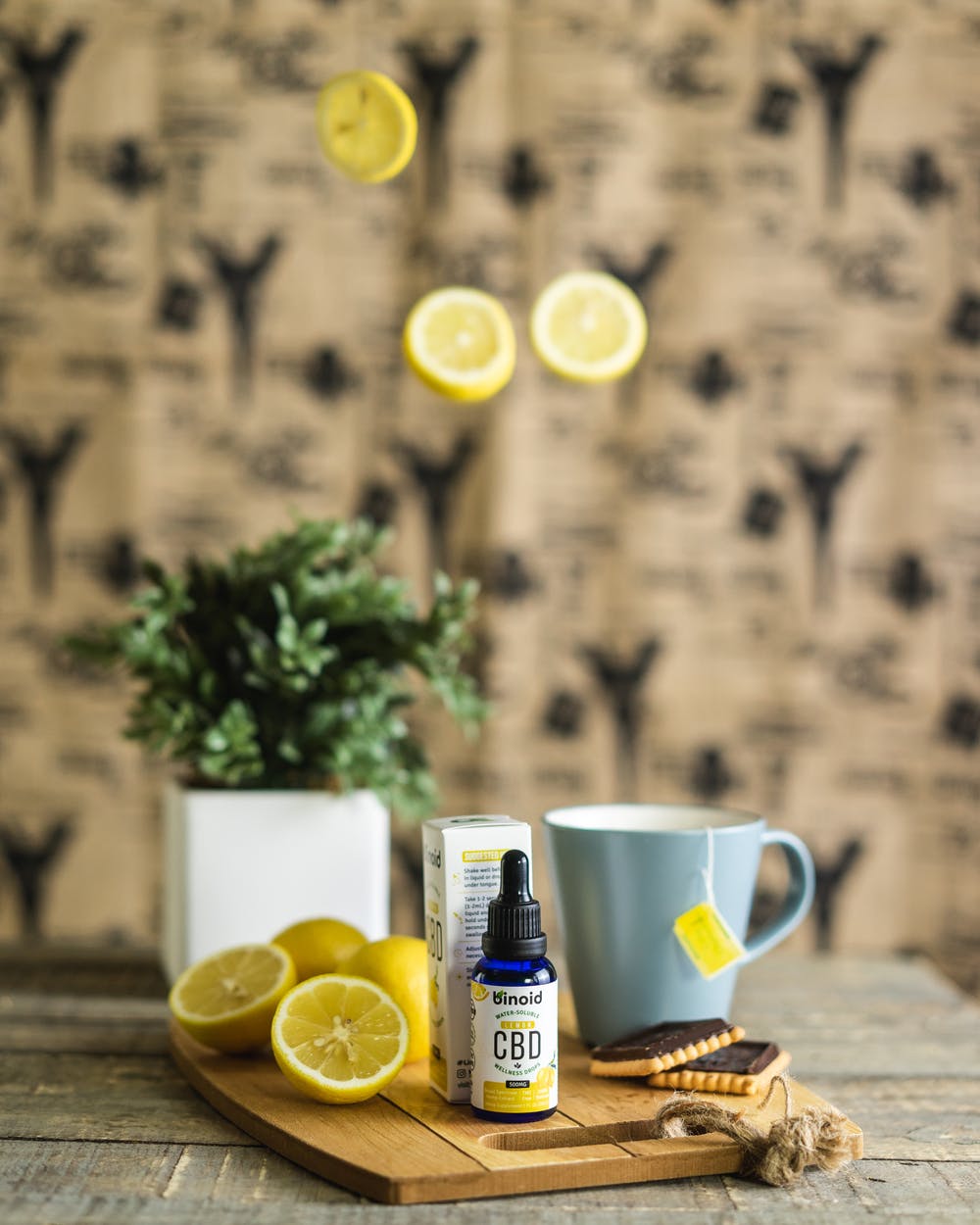 After shaving mask 
Shaving usually leaves some noisy red marks to get rid of them; 
Mix a few drops of coconut oil or olive oil with tea tree oil. 
Massage the red areas of the body to relieve them and remove the pain.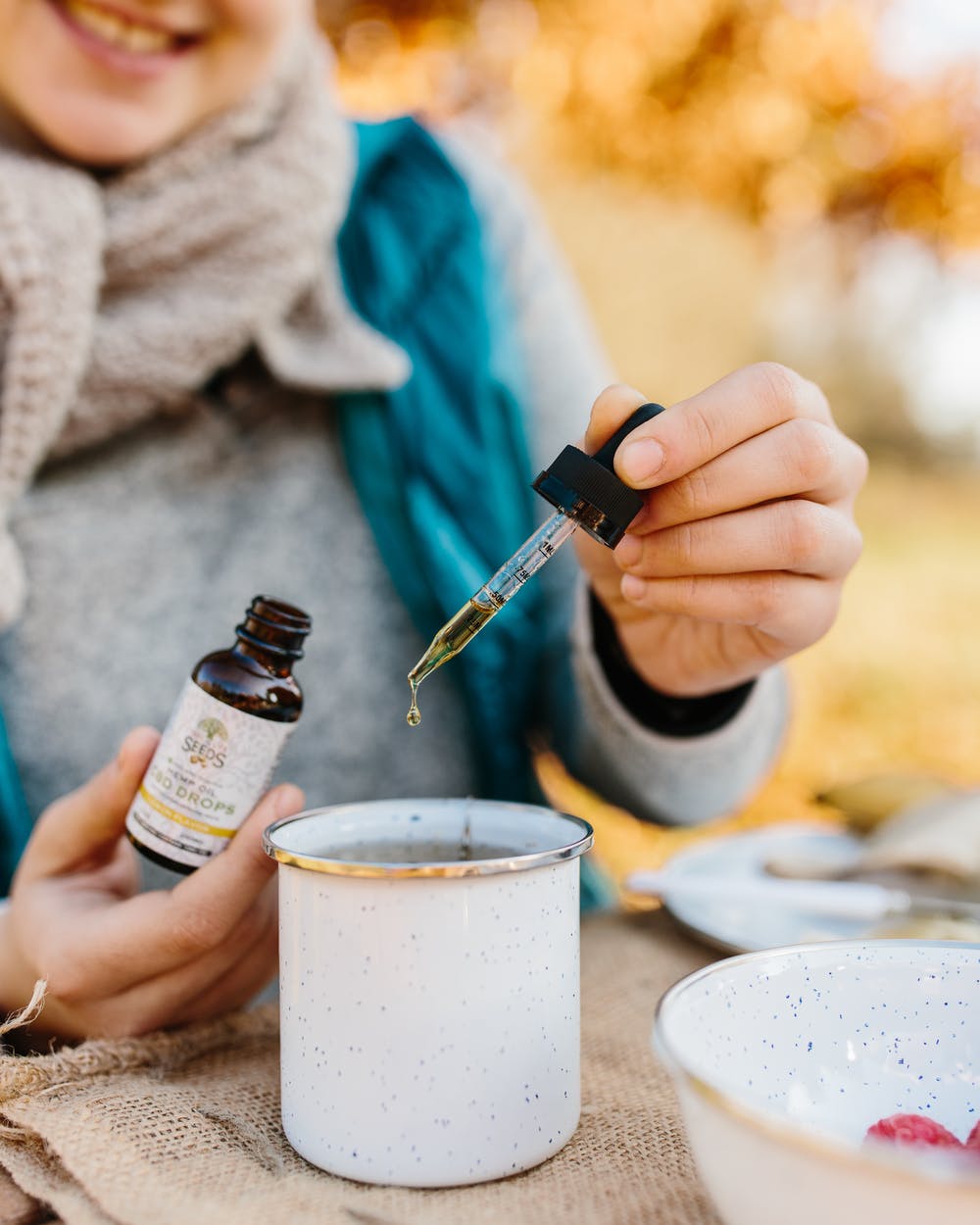 Natural Mouthwash; Home-made
One of Tea tree oil uses is the ability to relieve mouth infections, especially when used after dental surgery or after dental root treatment.
 Should be used here at a low concentration of 2.5%.

 Gargle with tea tree oil while avoiding to swallow it. 

 It is possible to make the lotion by mixing 12-15 drops of tea tree oil with 23 ml of water. 

The medicinal properties of tea tree essential oil and its aroma together will help you to get a refreshing breath.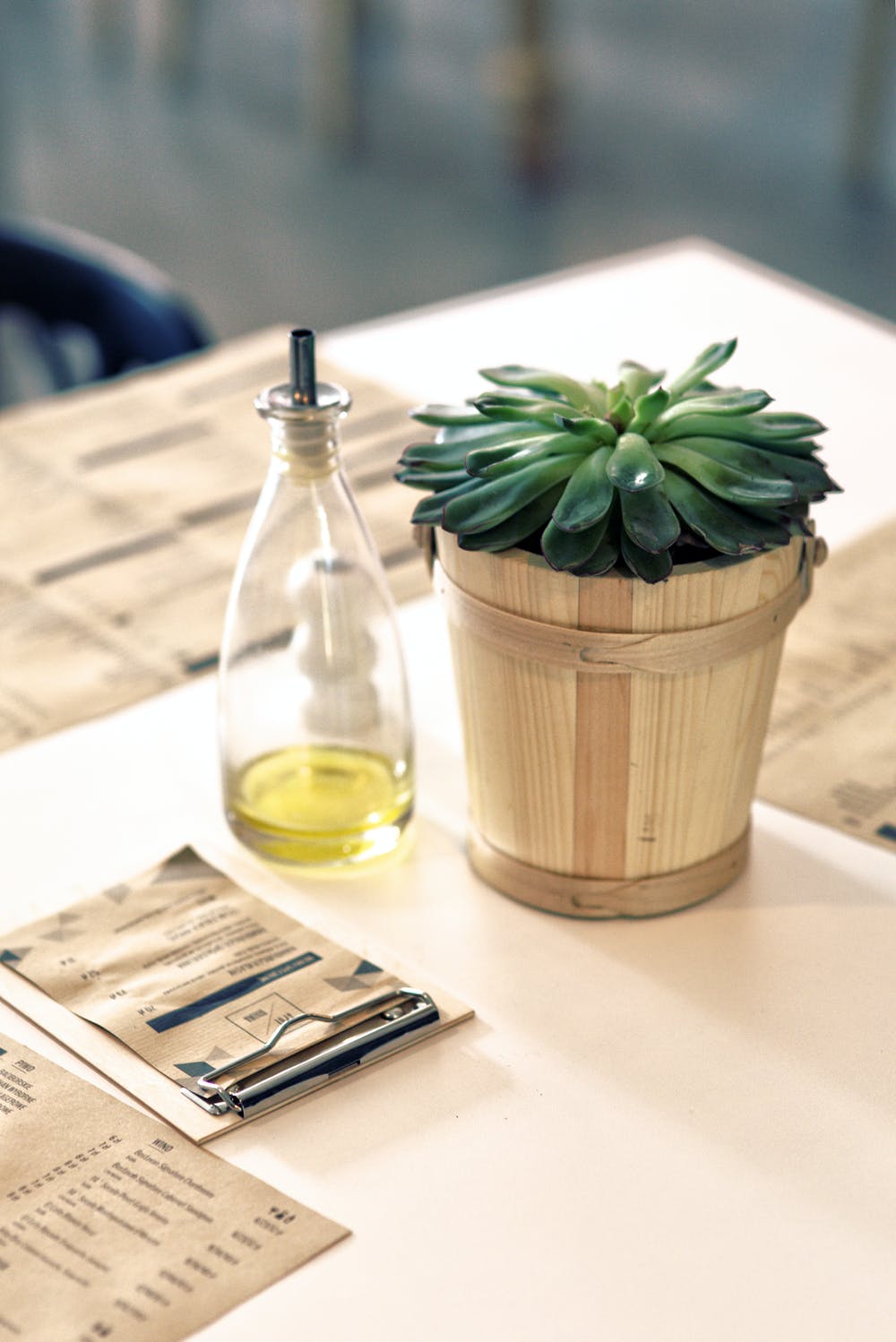 Fight Acne problems 
Add tea tree oil drops to a little rose water. 

Use it to wash your face. 

This will help you avoid acne. 

Or moisten a cotton ball with essential tea tree oil and place it on the acne spots for treatment.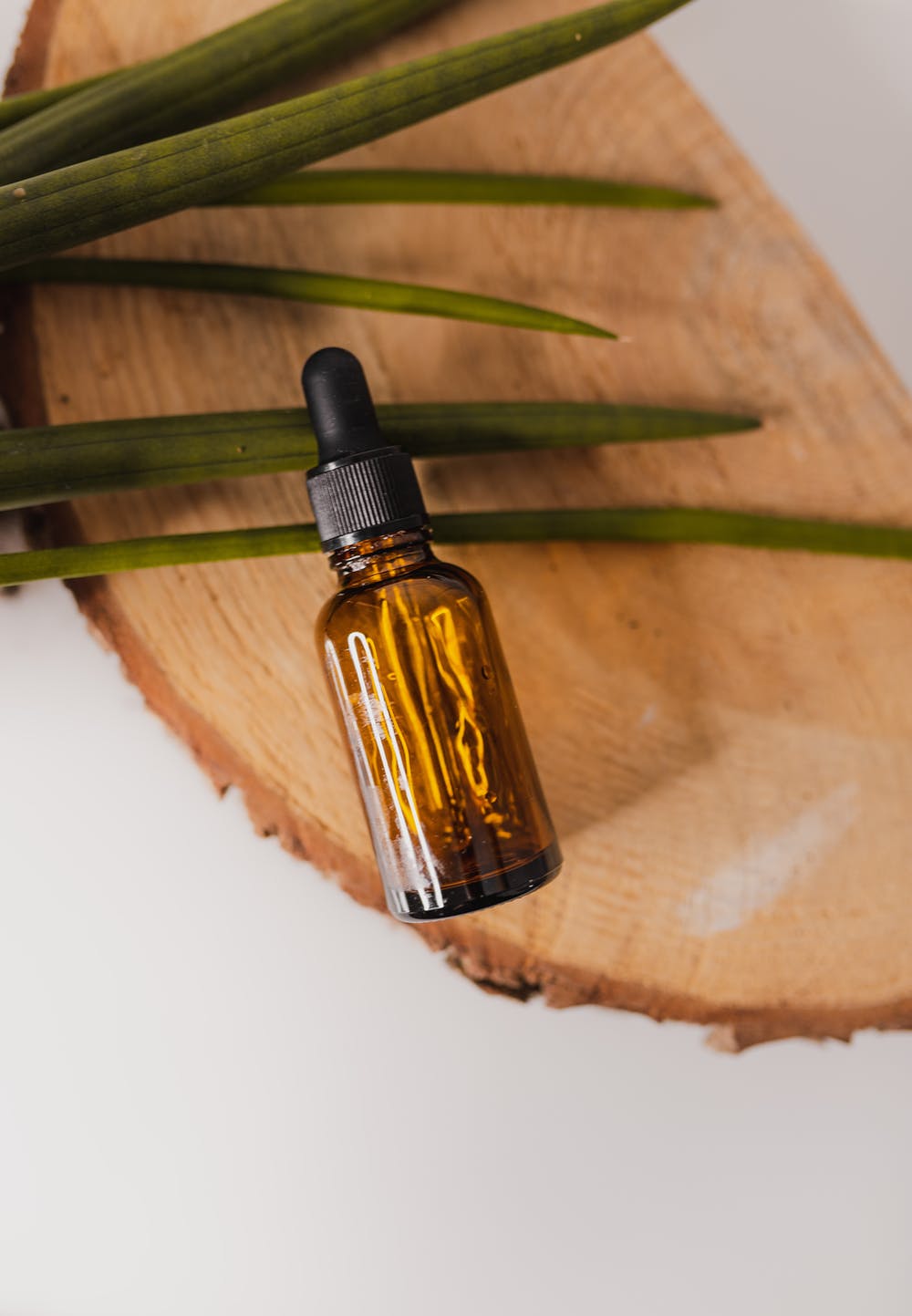 Retain your feet healthy
 Put a few drops of tea tree oil into warm water. 

Put your feet in warm water for 10 minutes. 

Then dry your feet properly. 

This procedure reduces itching and inflammation.
Removes warts
Use a cotton ball moistened with tea tree oil. 

Apply it to warts and the marks that appear on the skin. 

After a few days, you will see how these pimples have disappeared due to the strong effect of this oil.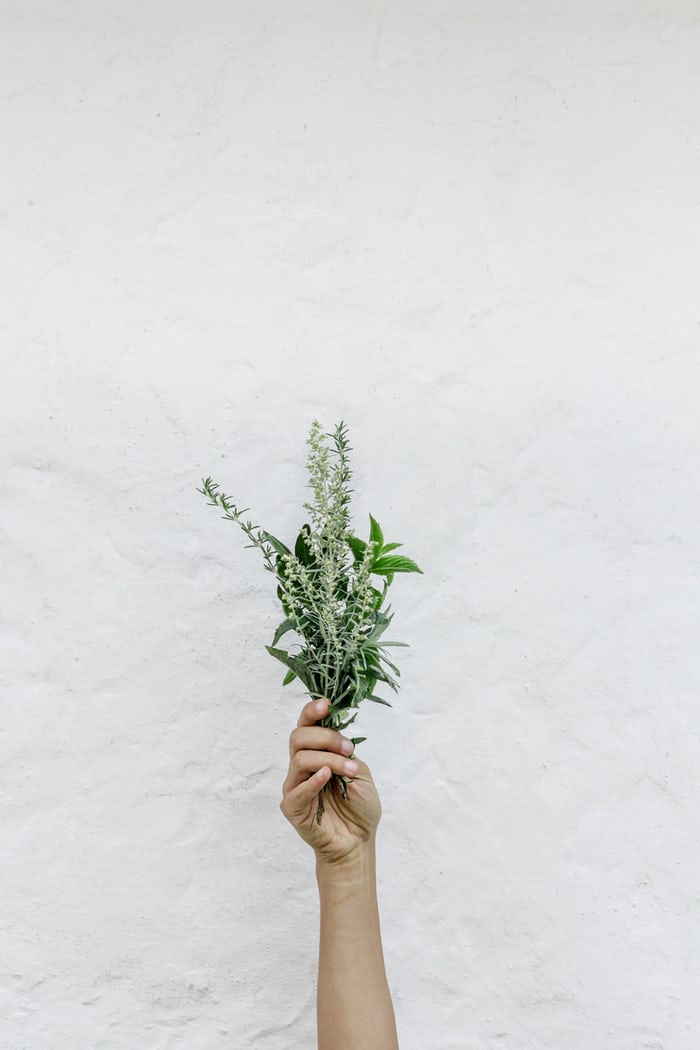 Control Dandruff
One of tea tree oil benefits is getting rid of dandruff as well as an itchy scalp
Add to your shampoo and conditioner a few drops of tea tree oil. 

Use this mixture when needed and be careful not to get it in your eyes.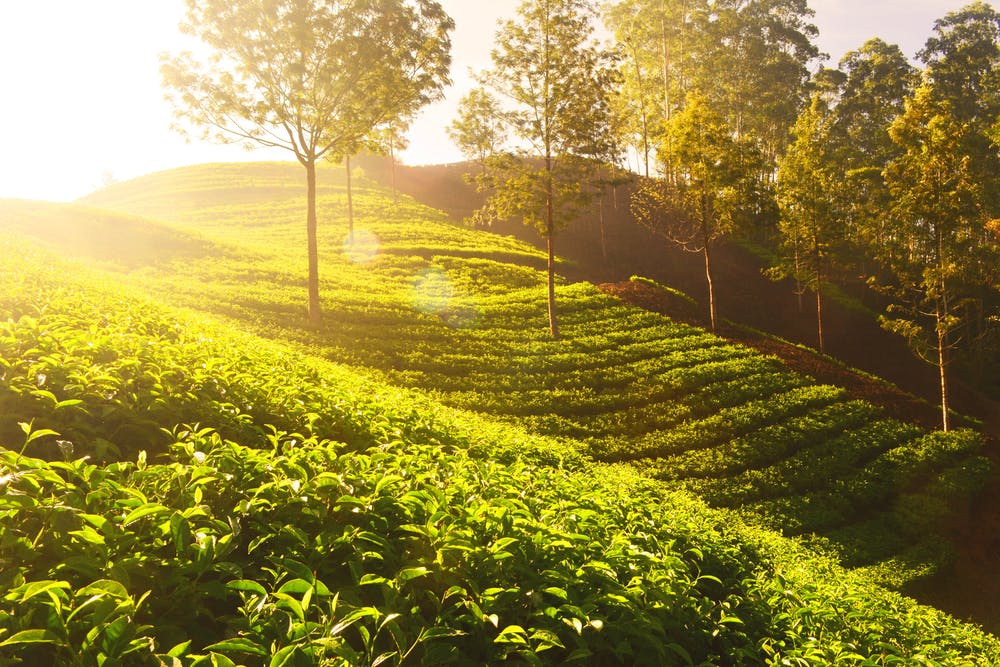 Sunburn kisses
Another benefit of Tea tree oil uses is healing sunburned skin. 
Blended it with coconut oil is the perfect combination for healing sunburned skin. 

The same blend soothes eczema.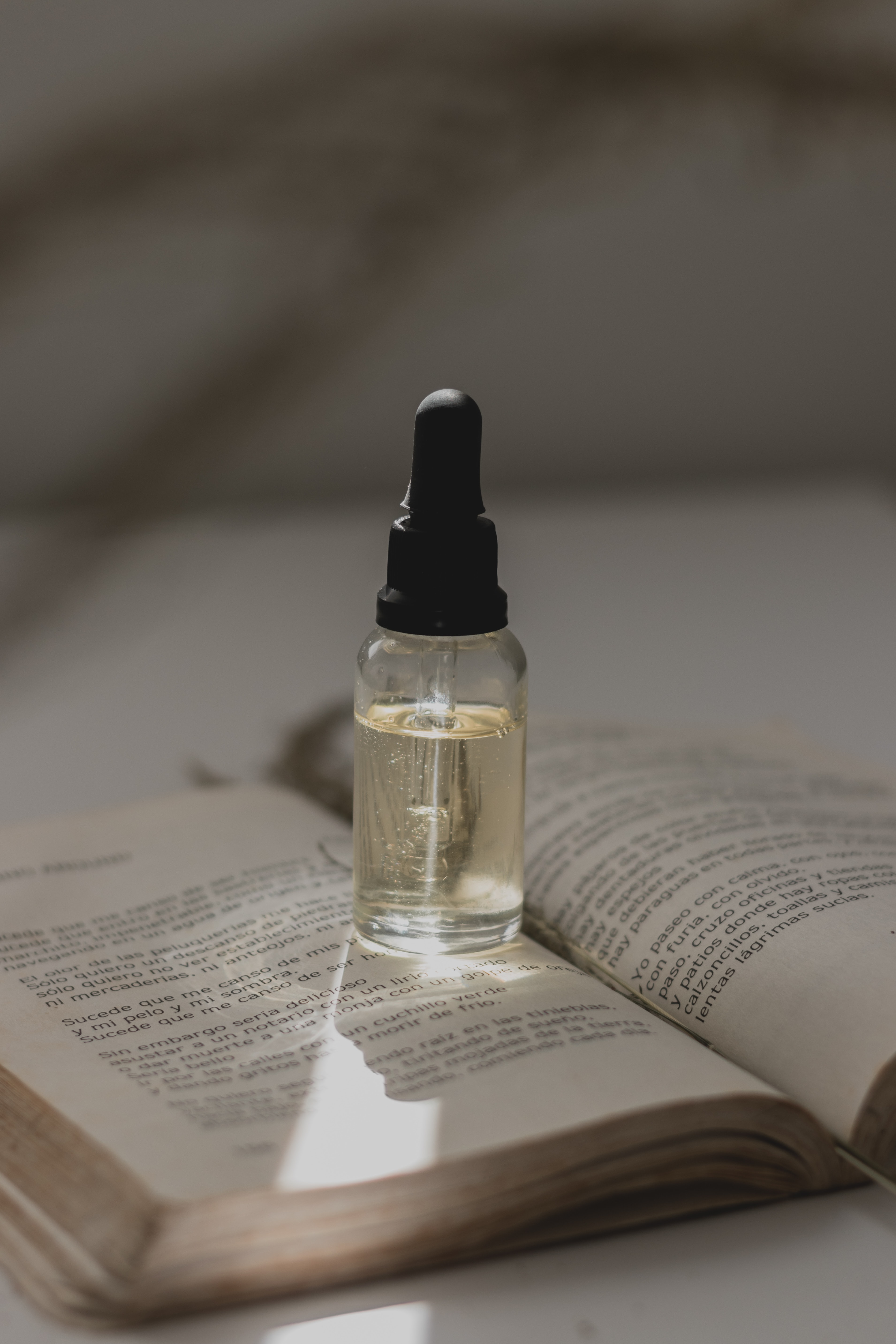 Nail fungus
Tea tree oil is resistant to fungi and acts as an antifungal.

Hence it is advised to apply a drop of tea tree oil directly to the affected nail. 

Within a month, you should notice a difference in the appearance of the nails.
In addition to medical tea tree oil benefits,  there are much other tea tree oil uses, including uses you should companion while cleaning the house, such as:
Use it as a disinfectant and germicide in cleaning supplies.
Eradicate the mold appearing in some areas and corners of the house and eradication insects.
Give clothes a fragrant smell when they are washed.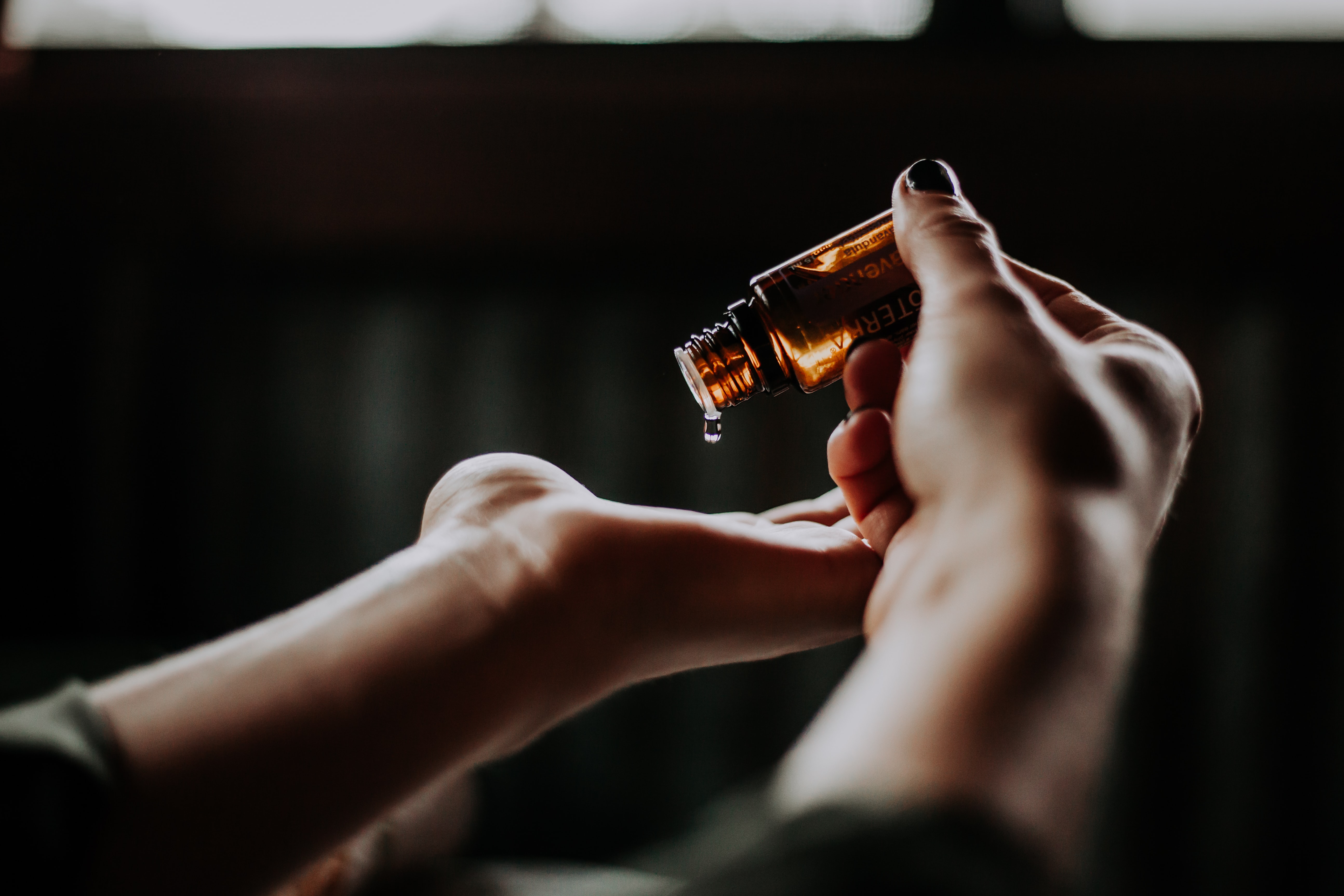 Precautions for using tea tree oil. 
Never swallow tea tree oil. It is for external use only. 



Test against the allergic reaction to tea tree oil by applying some of it on the soles of your arm. If the skin does not irritate within 24 hours, then you can use it safely by treating your condition according to our proposals mentioned above.
Do not use the oil's full concentration directly (except in the case of nail fungus). Otherwise, you should dilute tea tree oil in water or light carrier oil such as coconut oil or olive oil.
Special categories as allergic, pregnant, or breastfeeding women, please avoid using the oil or using it under the supervision of a doctor or after consulting a specialist.
Consult your doctor especially if you are on many herbal supplements. As this oil is so versatile and beneficial, it should not be used with many herbs and nutritional supplements.
Our dew treats to you today are, 

Tea tree oil uses are many to be applied. But whatever the reason for using tea tree oil, you must always remember that, like any other natural formula, it will take more time to be effective. 
You can also read more about uses and benefits of sweet almond oil for skin and hair.