Do you have low-porosity hair? Briogeo low porosity shampoo is the best choice for every woman who wants to have attractive, healthy, and good-looking hair.
All women treat their hair fluently and try to treat any problem that affects them, they always look for a suitable product for their hair and revitalize it.
Nowadays hair is affected by many problems, hair porosity is one of them, so let's discuss more in detail about hair porosity and its types.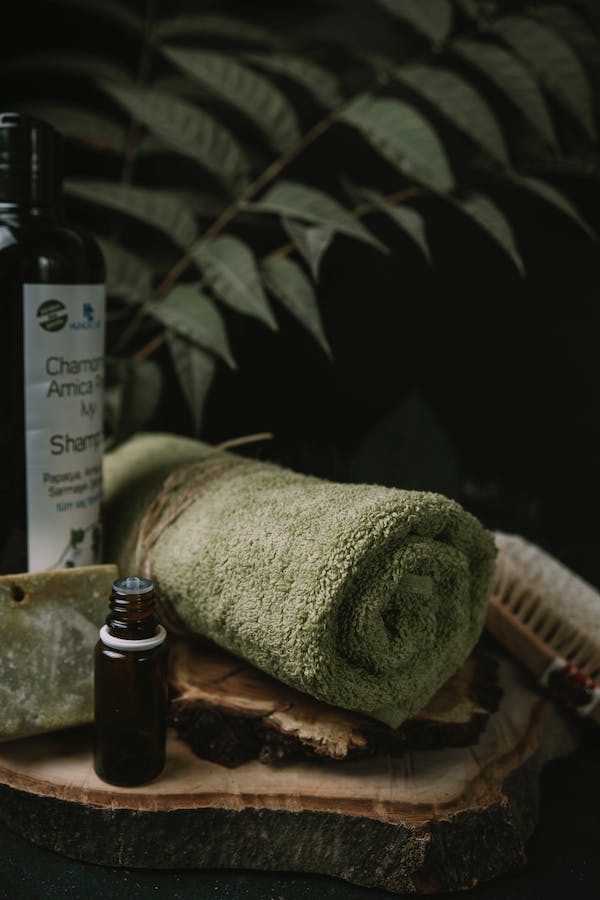 What is the low porosity of hair
Before talking about the best briogeo low porosity shampoo, you need to know what is hair porosity.
Hair porosity is the ability of the hair shaft to take in and retain water and other cosmetic products. The human hair shaft comprises three layers that give it structure, color, and shine.
Hair Structure:
- Medulla is the central layer that is hardly pigmented or not at all.
- The cortex makes up the central part of the fiber. It gives the hair its mechanical and physical properties.
- The cuticle is the nearest layer to the surface, it is the protective envelope.
It is a significant barrier against product penetration and water diffusion. The qualities of softness, ease of comping, untangling, and shine of the hair all depend on the healthy state of the cuticle surface.
The cuticle is made up of plates that overlap each other like a roof shingles structure. In the case of low-porosity hair, the cuticles are packed together and lie flat leaving no gaps for moisture to enter.
Hair porosity may be due to genetic or specific hair grooming procedures.
People who have straight hair are more likely to have low porosity hair than people who have coiled or curly hair.
Low-porosity hair needs more time to wash and dry than normal or high-porosity hair because it repels water stopping it from penetrating the hair strand, and when it finally gets wet, it takes a long time to dry.
How can you determine low-porosity hair
Before you use briogeo low porosity shampoo, you should determine your hair's low porosity.
There are two tests for determining low porosity hair.
Float test
Pull out a random strand of your hair and put it on top of room-temperature water in a bowl.
If it sinks to the bottom quickly then it's porous, if it floats for some time and then sinks it is likely to have low porosity.
Spray test
Spray some water on your hair and observe it:
If water won't rapidly absorb the water and still have visible beads of water on the strand it is a sign that you have low-porosity hair.
Knowing the porosity of hair is important to select the right products and creating a hair care routine that keeps it healthy.
Briogeo low porosity shampoo is called "Be Gentle, Be Kind Banana+Coconut Nourishing Superfood Shampoo, it is a juice cleanse for your hair that cleanses hair without stripping away natural oils giving your hair its much-needed vitamins, antioxidants, and essential fatty acids.
It is a nutrient-rich, smoothie-inspired shampoo for all hair types that harnesses the power of antioxidants and rich fruits to support healthy-looking hair and scalp.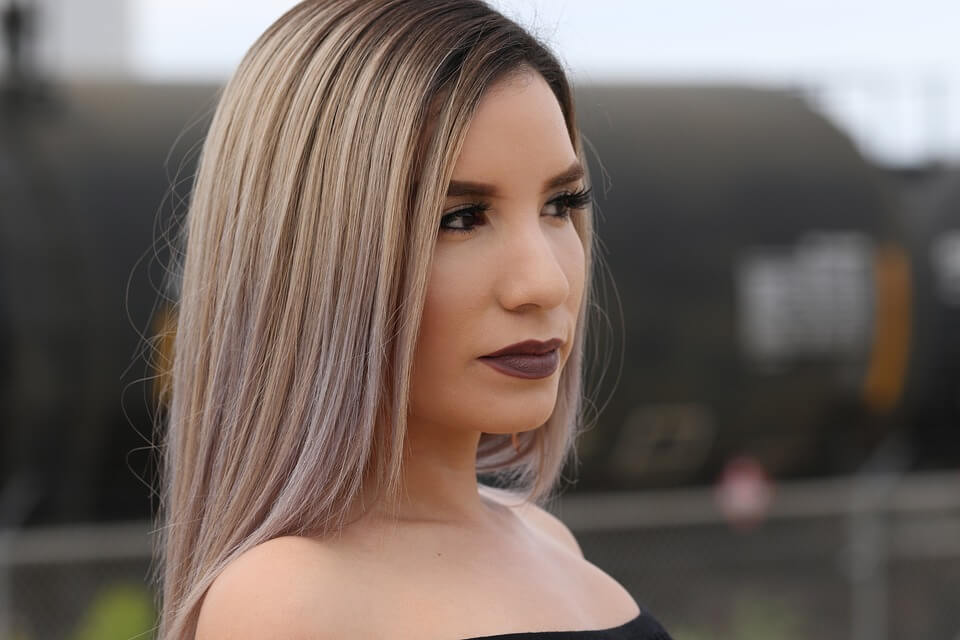 Briogeo low porosity shampoo ingredients
It has natural ingredients which help your hair to get better in a short period.
- Water/Aqua/ Eau
- Cocamidopropyl Betaine
- Sodium Laurroyl Methyl Isethionate*
- Glycerin*
- Lauramidopropyl Betaine*
- Sodium Methyl Isethionate*
- Sodium C14-16 Olefin Sulfonate
- Musa sapientum (Banana) Peel Extract*
- Cocos Nucifera (Coconut) Fruit Extract*
- Euterpe Oleracea Fruit Extract*
- Mangifera Indica (Mango) Juice*
- Ananas Sativus (Pineapple) Fruit Extract*
- Carica Papaya (Papaya) Fruit Extract*
- Curcuma Longa (Turmeric) Root Extract*
- Ocimum Basilicum (Basil) Flowe/Leaf Extract*
- Melia Azadirachta Flower/Leaf Extract*
- Ocimum Sanctum Leaf Extract*
- Aloe Barbadensis Leaf Juice*
- Carollina Officinalis Extract*
- Panthenol, Lactobacillus, Citric Acid, Sodium Gluconate
- Polyquaternium-7
- Sodium Benzotriazolyl Butylphenol sulphonate
- Panthenyl Hydroxypropyl Steardimonium Chloride
- Fragrance (Perfume)
- Caprylhydroxamic Acid
- Benzyl Alcohol
- Coconut, vegetable, or plant-derived
These are all ingredients of Briogeo low porosity shampoo.
But there are highlighted ingredients:
Banana
It nurtures and protects hair with potassium and antioxidants.
Coconut
It provides essential hydration.
Acai
It supports healthy hair with the power of antioxidants, vitamins, and minerals.
Briogeo low porosity shampoo is preferred over other products because it is gluten-free, paraben-free, sulfate-free, cruelty-free, and vegan.
So it is harmless to your hair.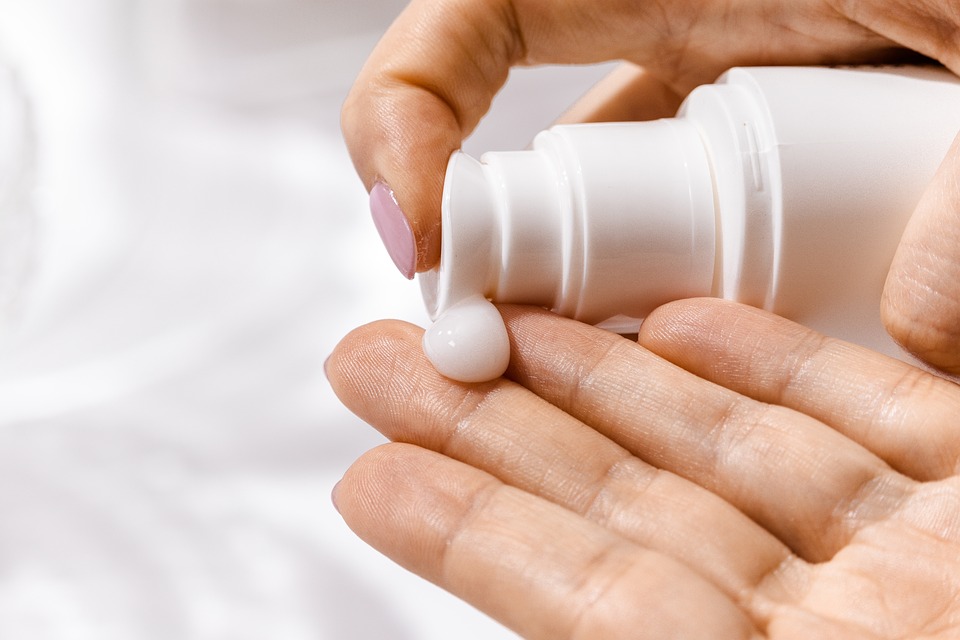 How to use briogeo low porosity shampoo
Apply it to wet hair and vigorously message for 30 seconds as the lather builds then rinse.
For the best results, you can use a conditioner with it (Be Gentle Be Kind Banana+Coconut Nourishing superfood Conditioner.
Summary:

We hope that we gave you enough information about Briogeo low porosity shampoo and how to use it to get the best results for healthy hair.
Read more about:
The Best Oils For Low Porosity Hair