Olaplex shampoo for frizzy hair is a favorite product for women who want to have healthy, attractive, and good-looking hair.
It has strong effects and took the Allure Best of Beauty Award in 2021. 
Olaplex company
The company started in California. Now it is spread over 100 countries and growing in Professional Salons, retailers, and e-commerce Channels.
Today this Company is one of the most famous and largest hair care brands all over the world. It depends on how strong the hair is from the inside, repairing and preventing hair from damage.
Olaplex produces many products depending on their name on the number and you can choose what number is perfect for you. All Olaplex products contain no paraben, sulfate, phthalate, or gluten.
If you have frizzy hair you can choose two products that work directly on frizzy hair Olaplex shampoo for frizzy hair is called Olaplex No 4, Olaplex No 3 which is used before Olaplex Shampoo, and Olaplex No 8 which is used as a moisturizing mask after Shampoo.
For more information, try to visit their site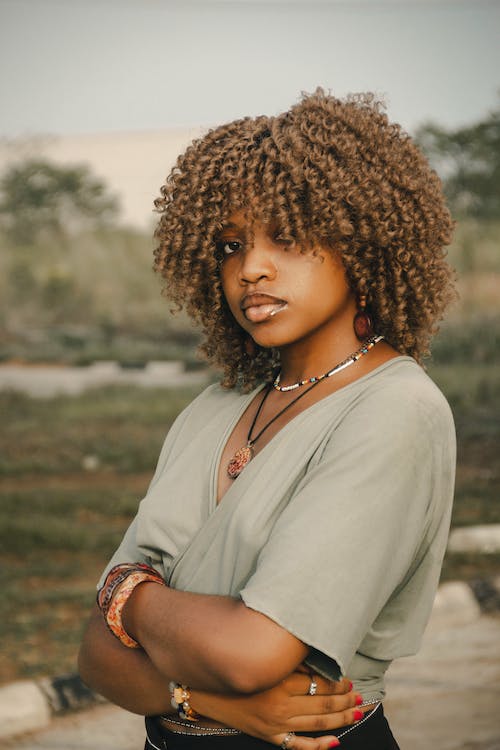 How does Olaplex work
Olaplex depends on steps in its treatment of damaged hair and patented "Bond Building" technology to repair the damage. Our hair contains millions of disulfide bonds, which give its structure, strength, and stability.
So Olaplex depends on a single active ingredient, Bis-Aminopropyl Diglycol dimaleate, then finding single sulfur hydrogen bonds and cross-linking them to form disulfide bonds. Bis-Aminopropyl Diglycol Dimaleate makes broken and weakened bonds.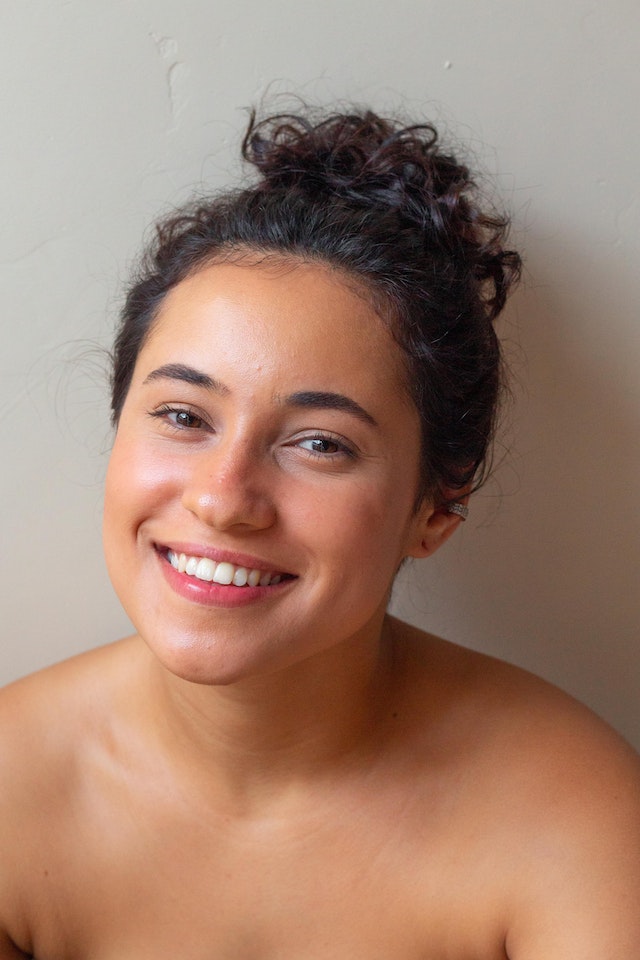 Best Olaplex products
Which Olaplex should I use?
Olaplex is good for many types of hair such as wavy, straight, and curly hair. It depends on repairs to damaged and broken hair and preserves hair from hot tools, color damage, and from the sun.
If you have frizzy hair, try olaplex shampoo for frizzy hair, but make sure to choose the suitable type for you!
Now we will talk about Olaplex products we can use at home, Especially Olaplex shampoo for frizzy hair.
Olaplex No.0
There is Olaplex No 2 but this type of Olaplex is used only by professional stylists So We Can choose No 0 instead of No 2. It's used before using a hair bond perfector. 
Add it to dry hair then use your finger to cover the head with it, let it for ten minutes (Do not rinse), then put No 3 hair perfector and let it for ten minutes again then wash.
When you use Olaplex No 0 with No 3, it increases the percentage of repairing hair process to 68 %.
Olaplex No.3
It is used as a hair perfector, You can use it with Olaplex No 0 or alone.
It's for all types of hair it contains a bond system to reconnect damaged and broken hair. 
Put it on hair from the root and let it for ten minutes then wash and continue with Olaplex shampoo for frizzy hair.
It is important for growth and preventing hair dryness. You can use it once or twice a week.
Olaplex No.4 (Olaplex shampoo for frizzy hair)
It is used to clean hair deeply and remove any excess oil from it. It reduces frizz and flyaways.
Put it on your hair and use your fingers to massage it then wash it and continue the rest of the routine with conditioner. It is used every two or three days. 
Olaplex No.5 Conditioner
It's used as a conditioner. It helps to strengthen hair, moisturize hair, and maintain hair color.
Put it on hair after Olaplex Shampoo for Frizzy hair for three to five minutes then wash it. And when you need to increase the effect of the conditioner, you can add two or three drops of Olaplex oil No 7 to it before putting it on the hair.
Olaplex No.6 smoother
It's mainly treated with colored hair and reconnects damaged bonds caused by styling. 
Put a small amount on your fingertips and smooth dry hair, especially on lengths and the end. It's the moisture of the hair and important for it before styling and protects it from heat.
Olaplex No.7 Oil
It's an oil for hair. It's used for frizzy hair, protects hair from heat, and repairs it.
Put some drops on dry or wet hair before styling hair by heating the dryer or anything else used in styling.
Olaplex No.8 Mask
It's used as a mask to moisturize hair and smooth it. It protects hair from any harmful chemicals used by stylists to treat hair such as creatine. 
Put it on clean hair and let it sit for ten minutes then wash it. It's used Once a week. It leaves hair shiny and looks healthy.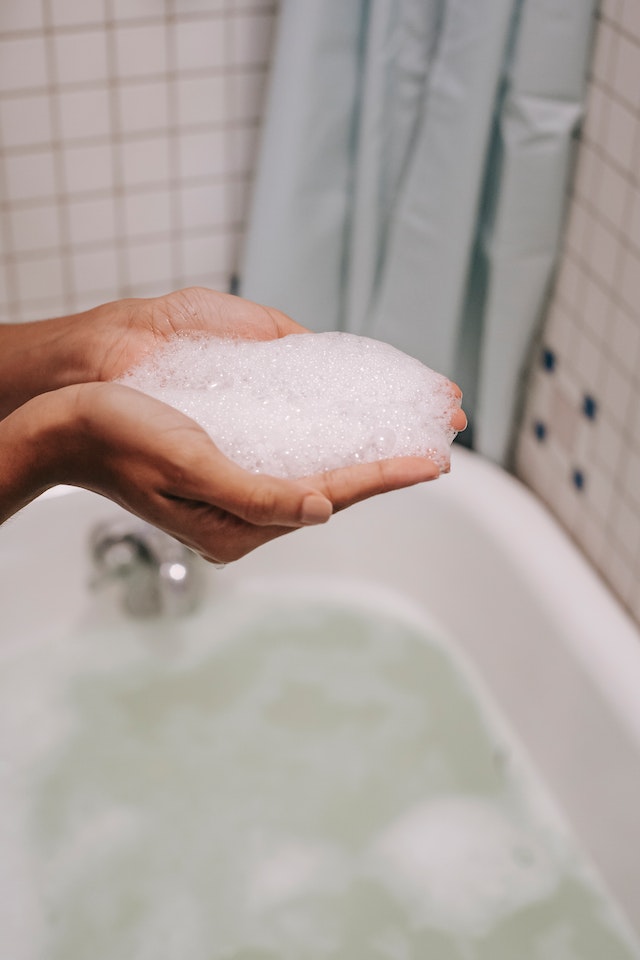 Advantages of Olaplex shampoo for frizzy hair
Does Olaplex shampoo help frizzy hair?
- It repairs and restores damaged hair 
- It hides wrinkles and straightens hair.
- It gives the hair amazing shine and softness.
- You only need a little to get a lot of lather.
- It preserves the hair During dyeing.
- It restores hair to normal after dyeing 
- It gives a quick result in hair treatment.
- It is suitable for all hair types, unlike other shampoos present in the market. 
- It contains no silicone or sulfate so it is important to treat damaged hair without causing further damage.
Disadvantages of Olaplex shampoo for frizzy hair
1- the desired color tone is not given with the dye.
2- It may be expensive for some people.
The best way to use Olaplex shampoo for frizzy hair
- Put it on wet hair.
- Use your finger to do a massage and rinse it out.
- Wash your hair with water.
Summary

Olaplex company produces seven products you can use at home in the treatment of your hair. It took its numbers No 0, No 3, No 4, No 5, No 6, No 7, and No 8. 

If you have frizzy hair you can use Olaplex shampoo for frizzy hair which takes No 4 in Olaplex products, Olaplex Conditioner No 3, and Olaplex maskNo 8.
Read more about:
Drugstore Products For Frizzy Hair
The Best Products For Curly Frizzy Hair