Dear women, A central Carolina women's center is a place where you can care about your health during all stages of your life.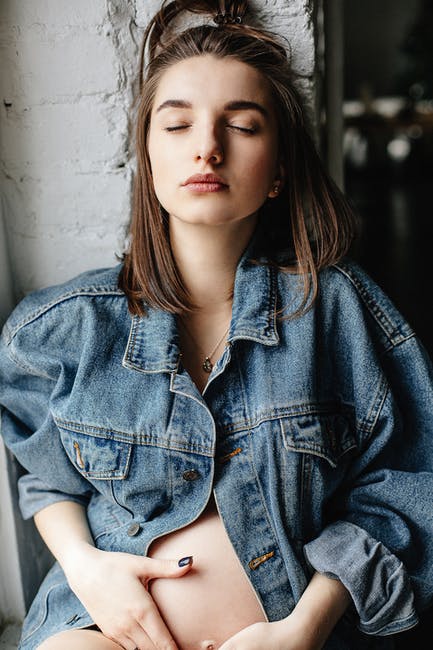 Teamwork at Carolina women's center:
If you decide to visit the Carolina women's center you will receive good care from qualified and professional Ob/Gyn, be sure that their gynecologists and obstetricians have great knowledge and are well trained.
The staff at the center specialize in a great number of activities from obstetrics to surgery. Also, they care for birth control, a screening test for cervical cancer, infertility, endometrial ablation, hysterectomy, Pap test, and loss of weight.
Their staff works together to provide an ideal diagnosis, personal, professional care, and innovative services for you.
How do contact them?
Their location is 1140 Carthage St, Sanford, NC 27330, United States.
Their phone number is (919)775-2304
Their hours are:
Mon 7:30 am - 5:00 PM
Tue 8:30 am - 5:00 PM
Thu 8:30 am - 5:00 PM 
Fri 8:30 am - 2:00 PM
Sat 8:30 am - 12:00 PM
Services at Central Carolina women's center: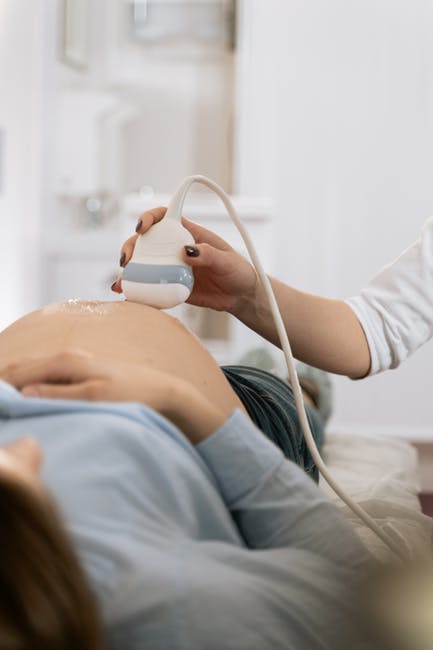 1-Obstetric medical care
Obstetric medical care is provided for women when they become pregnant to take care of them and their baby.
Women should be careful with the time of the menstrual cycle to take care of the baby as early as possible if they become pregnant.
Just when they become pregnant, the Carolina center starts to diagnose the woman and her baby with ultrasound and do some tests.
Obstetrics provides services as:
-3D/4D ultrasound
-pre and postnatal care
-Treatment care as prescribing folic acid, calcium, vitamins, anti-platelet aggregation…..
-Healthy diet for pregnant
-Delivery and labor care
-Surgery care
-Breastfeeding care
-Pregnant health problems and their effects on the fetus
-Exercising during pregnancy
-Diabetic pregnant women care
-Check up before pregnancy
-Testes for fetus care
2-Gynecological medical care
Almost all Gynecologists are obstetricians.
Gynecologists at the Carolina women's center deal with diseases of the female reproductive system and care about women's health as,
-Methods of birth control
-Examination of the breast
-Infertility
-Annual screening
-Absence of the menstrual cycle
-Dysmenorrhoea
-Endometrial ablation
-Cancer in the reproductive organ such as vagina,   cervix, fallopian tube, vulva….
-Weak pelvic floor muscles care
-Pap smear
-Caring for urinary tract inflammatory disease
-Bone scanning and care
-Surgery

Summary
Central Carolina women's center is the best place that provides services from their professional and knowledgeable Ob/Gyn.

Ob/Gyn at this place deals with patients kindly and prescribes the most proper treatment to keep you healthy.
Read about: WOMEN'S COMPREHENSIVE HEALTH
Read about: WOMEN'S COMPREHENSIVE HEALTH
Read about: WOMEN'S COMPREHENSIVE HEALTH
Read about: WOMEN'S COMPREHENSIVE HEALTH
Read about: WOMEN'S COMPREHENSIVE HEALTH
Written by
Dr. Nourhan Sallam