What is an embrace pet insurance number? (800) 511-9172. Embrace pet insurance was established in 2003 in Cleveland, USA. It was only just a pet insurance concept but after winning the 2003 Wharton Business Plan Competition it became a great company and one of the best pet insurance companies of 2021.

Embrace Pet Insurance's plans are less expensive for dogs and cats than other companies. Embrace Pet Insurance provides two types of insurance plans: an accident and illness plan, an accident-only plan.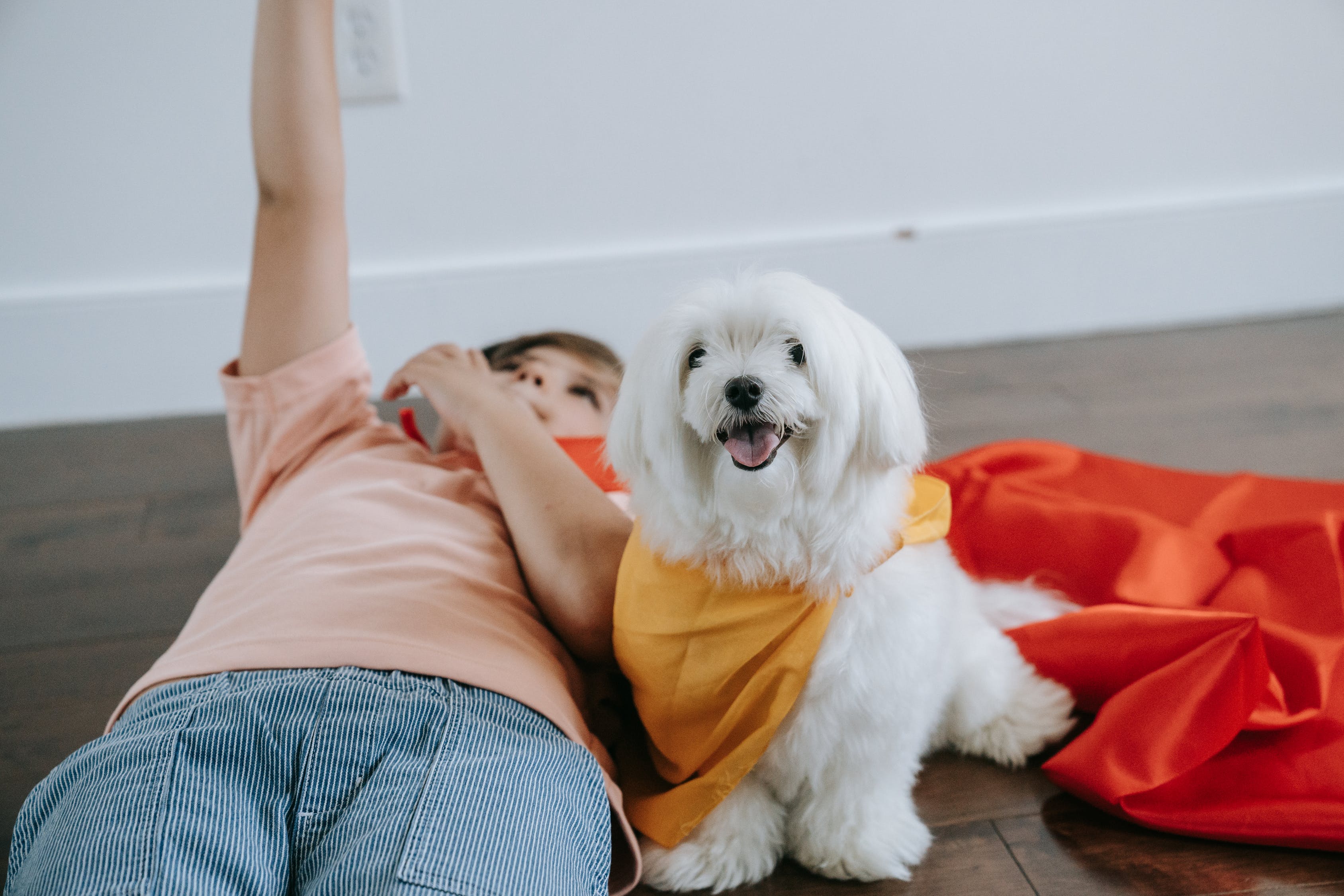 Contact information:
- O
ffice address:
Embrace Pet Insurance. 4530 Richmond Rd. Cleveland. OH 44128
- Embrace pet insurance number:
Primary:
(800) 511-9172
Veterinary Practices: 
(800) 682-9942
Fax:
(800) 238-1042
- Work Hours:
Monday-Friday: 9 am-8 pm 
Saturday: 10 am-2 pm 
- Email:
 hello@embracepetinsurance.com
- Claims Questions:
askclaims@embracepetinsurance.com
- Mailing Address:
Embrace Pet Insurance, P.O. Box 22188, Beachwood, OH 44122-0188
Accident and Illness Insurance Coverage: 
All Illnesses and Injuries

Hospitalization and Surgery

Breed-specific and Hereditary Conditions in Purebred Pets
Chronic Conditions

Congenital Conditions

Diagnostic Testing

Cancer Treatment

Behavioral Therapy

Emergency and Specialty Care

Prescription Drugs

Complementary Treatments and Rehabilitation
Pet insurance coverage details:
Dental Illnesses:
Extractions, root canals and gingivitis ; covered up to $1,000/year, no dental exam required. 
Cancer:
They cover all testing and cancer treatments.  
Breed-specific, Congenital and Genetic Conditions:
A pet is born with a gene defect, such as allergies, hip dysplasia and intervertebral disc disease.   
Chronic Conditions:
Long-term illnesses like arthritis or diabetes, no per-condition limits and coverage will continue when you renew.  
Orthopedic Conditions:
Ligament tears, osteosarcoma and broken bones are covered after a six-month waiting period.
Preventable Conditions:
Lyme disease, parasites and other diseases that may have been prevented are still covered.
Which is not covered ?
Pre-existing conditions are not covered which is any injury or illness that your pet has before coverage starts. Unless they're cured and your pet has been without symptoms or treatment for a year. Such as cosmetic treatments, pregnancy, and treatments related to nuclear war aren't covered.
Wellness Rewards plan:
It is not an insurance policy. you can pay over the year for a fixed amount of wellness treatments such as:
Grooming

Microchipping

Flea, tick and heartworm preventatives

Vaccinations and titers

Spay,neuter surgery

Fecal and routine blood tests

Toe nail trimming

Nutritional supplements

Medicated shampoos

Wellness exam fees

Routine anal gland expression

Gastropexy

Wearable pet activity monitors

Cremation or burial
Summary:
Call embrace pet insurance number to get discounts if you have multiple pets or you are a member of the military. Embrace pet insurance doesn't have a lifetime limit but it has an annual limit.
Read about: Pet Health
Read about: Pet Health
Read about: Pet Health