Embrace pet insurance wellness rewards is a reimbursement plan made to be paid in full over a 12-month policy term.
If you cancel the plan early, Embrace reserves the right to get any outstanding payments.
Because wellness rewards aren't an insurance benefit, wellness rewards claims do not have any copayment, nor do they count towards the insurance deductible.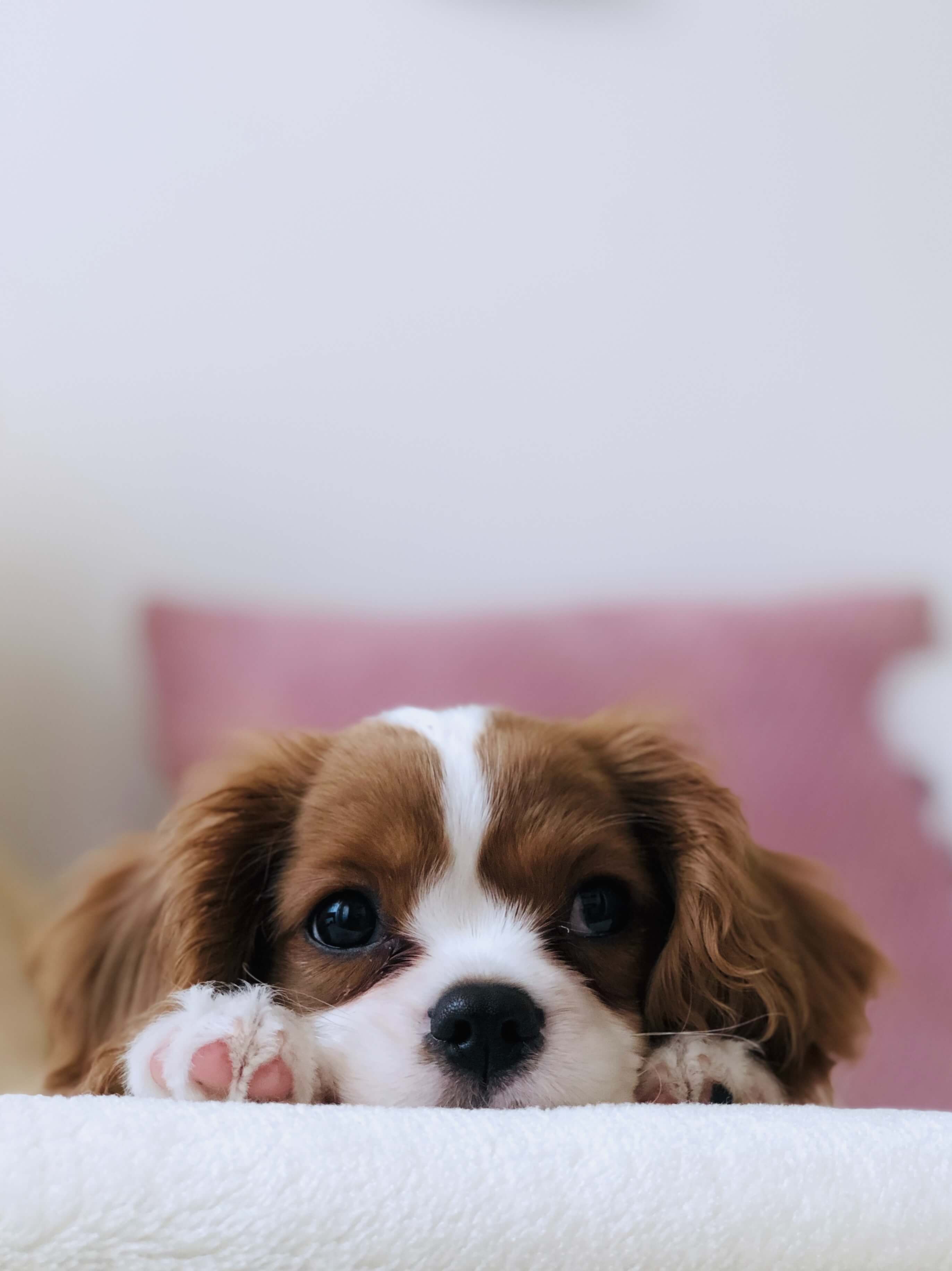 What is Pet Insurance?
It provides you peace of mind that you can get your pet the best care in the unexpected event of a costly accident or illness.
Pet insurance differs from individual health insurance plans because it doesn't cover routine maintenance or any accidents you got into before purchasing the policy, pet insurance plans typically don't cover routine care costs and pre-existing conditions.
What does Embrace Pet Insurance cover?
Just like health insurance, you have to choose from many companies and policies to insure your pet. And the best thing to do is research and compare each pet insurance plan as coverage varies from one insurance provider to another.
Dental Illnesses:
Your pet may suffer from dental problems such as extractions, root canals, and gingivitis.
Embrace covers them all up to 1000$/year and there is no dental exam required.
Cancer:
Embrace pet Insurance policy covers all your pet's cancer treatments and related tests.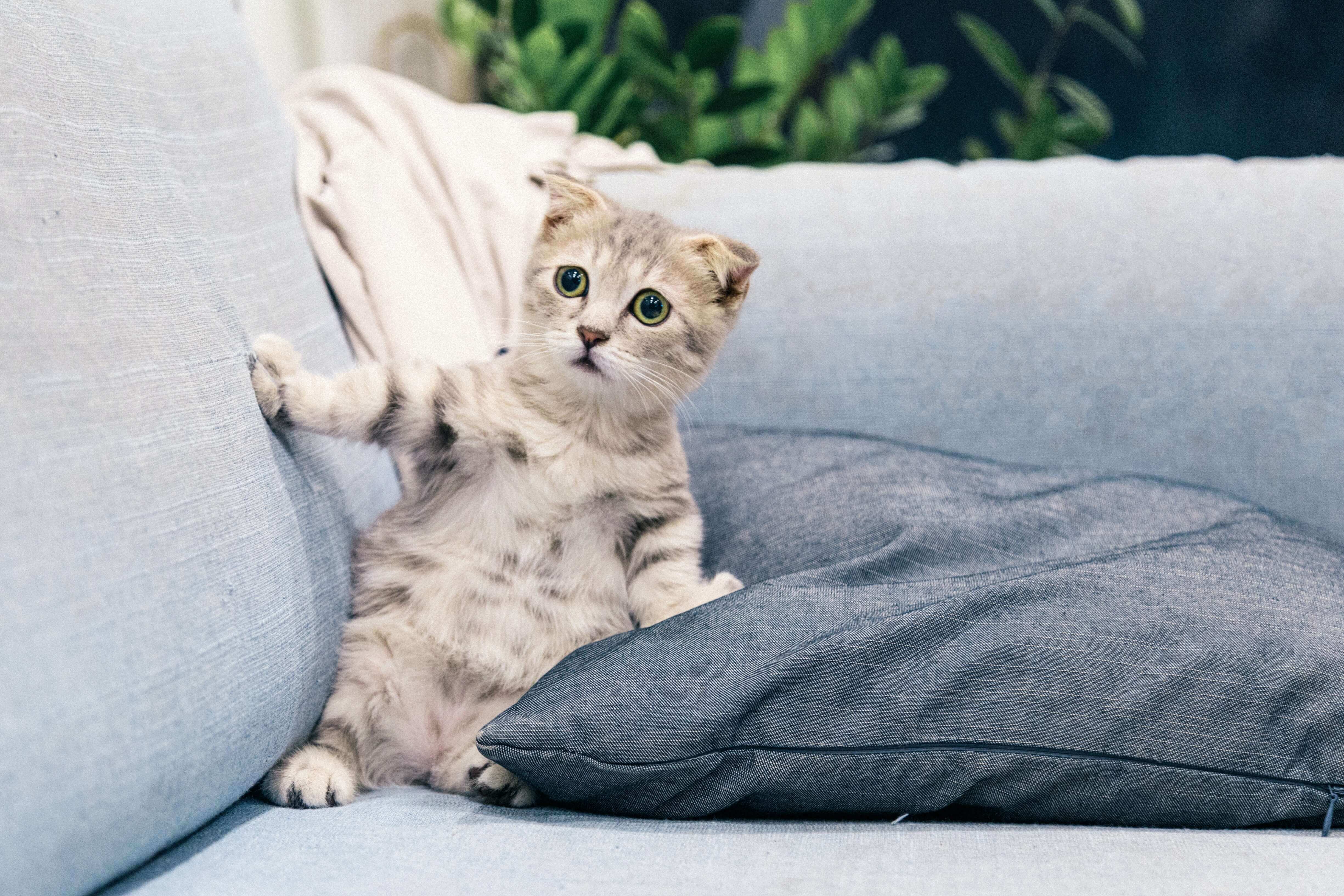 Chronic Conditions:
This includes long-term illness or injuries such as arthritis or diabetes. The coverage continues if you renew.
Congenital, Genetic, and Breed-specific Conditions:
Pets may be born with some genetic defects such as allergies, hip dysplasia, and intervertebral disc disease.
Orthopedic Conditions:
Broken bones, ligament diseases, and osteosarcoma. But these conditions are covered after waiting six months.
Preventable Conditions:
Parasites, pavro, Lyme diseases, and other diseases that may be prevented before your pet gets infected by them.
Treatment:
Embrace pet Insurance covers the diagnostic exam fees and the treatments for everything that your pet might get into.
Rehabilitation and Complementary Treatments:
Less invasive treatments but when not preventative such as acupuncture or laser therapy.
Behavioral Treatments:
May your pet get a behavior problem such as Marking, aggression, or pica that Embrace pet Insurance covers the prescription medications and treatments for.
Hospitalization:
Long or short hospital stays are covered.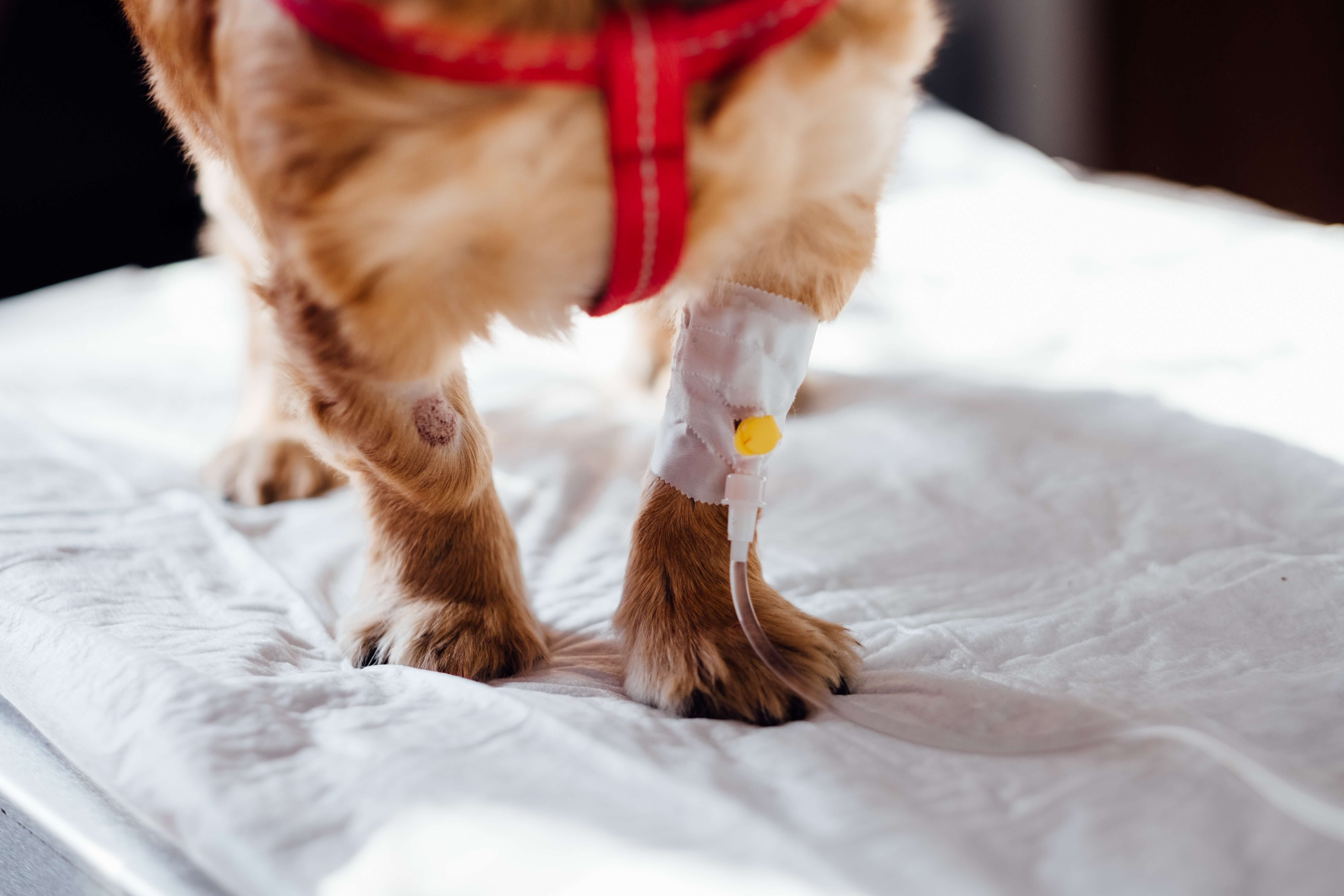 Surgery.

Emergency care.
What does not Embrace Pet Insurance cover?
Although Embrace covers many things that cost a lot of money, there are few things that Embrace doesn't cover such as:
Cosmetic, preventative, or elective procedures.

Pregnancy or whelping.

Diet food.
Embrace Pet Insurance Wellness Rewards:
Embrace pet insurance wellness rewards is a protective care plan that reimburses for veterinary, training, and grooming costs. The plan is not an insurance policy but works as a budgeting tool and rewards you for being proactive with your pet's care.
Wellness Rewards is different from Embrace's accident and illness insurance policy. That is why wellness claims do not have a copayment, nor do they count toward the insurance deductible.
It is better for you than the plan amount that you will realistically use in a year. Because you can't get the remaining balance in the Wellness Rewards allowance back and do not rollover.
Embrace offers three options for Wellness Rewards policies:
$250 Per Policy Year.

$450 Per Policy Year.

$650 Per Policy Year.
The chosen annual allowance determines the maximum reimbursement amount you'll receive for all routine or preventative care items. Your Wellness Rewards amount is available for you to use on the day of signup.
You can increase Wellness Rewards during your policy term but not decrease. If you want to increase your pet's wellness plan amount it requires a one-time back-payment for all months to the start of the existing policy.
Benefits of Wellness Rewards:
Wellness Rewards is a plan with a benefit of about $25 per plan. For example, as the $250 plan, the monthly cost of the plan is $18.25 which equals $225 throughout the year.
How to Enroll in Embrace:
Embrace provides different ways to purchase the policy: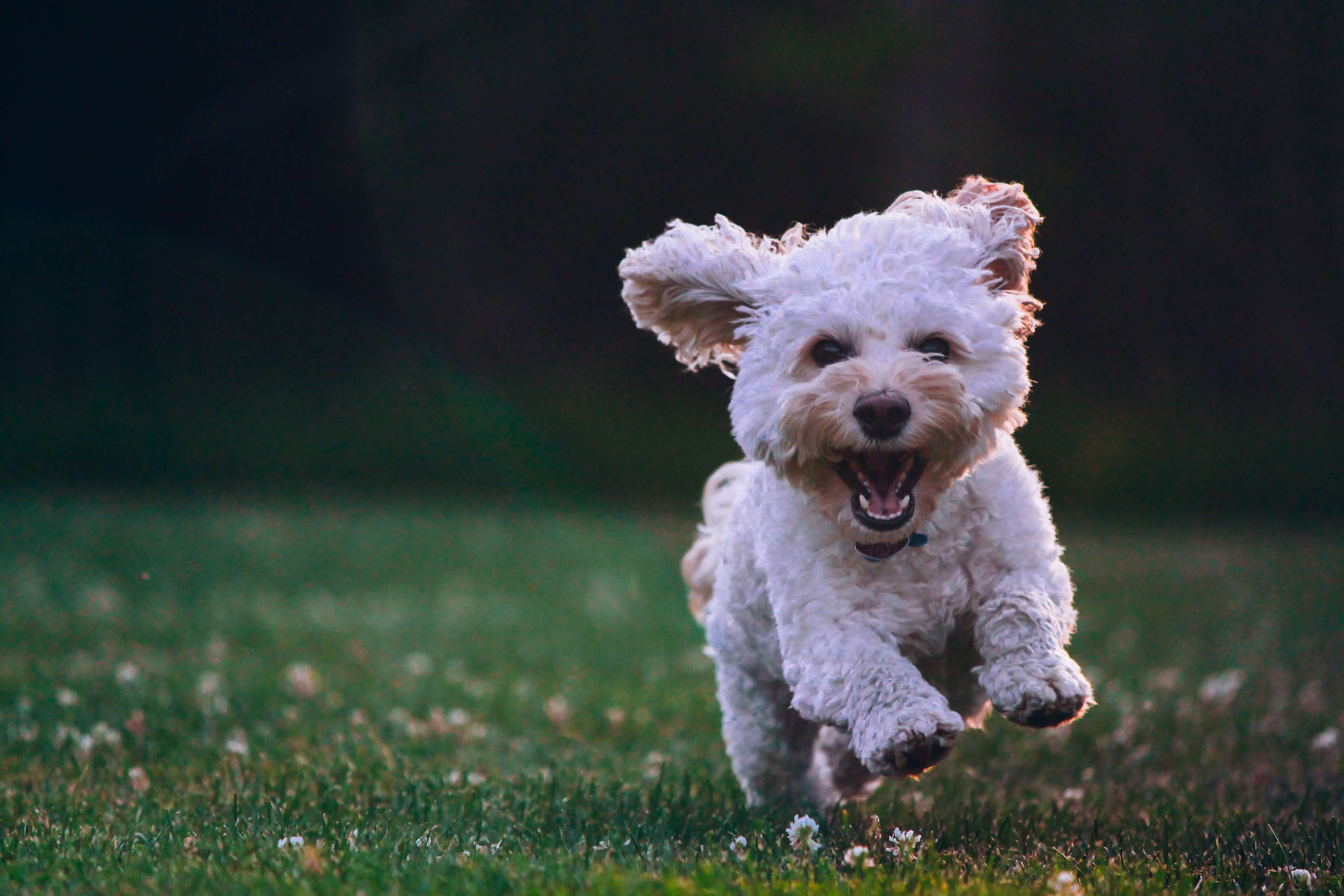 Quote Online on Embrace Website:
https://www.embracepetinsurance.com
Quote By phone:
By calling 800-511-9172
Quote By Sending an Email:
You can send an email to:
Summary:

Embrace pet insurance wellness rewards are a good choice for you when you want a good plan and policy to save your money and your pet has good care and keeps it healthy and happy.