Drugstore curly hair products are the best choice for you if you have curly hair. They are safe for your hair, but you need to choose the one suitable for you.
The thing about curly hair is that you have to choose from creams, conditioners, and sprays to styling products, anti-frizz products, and volumizing products.
But don't fret because we have provided you with a list of the best drugstore curly hair products that you need.
Before we get into the drugstore curly hair products, it's important to know which type of curly hair you have.
Check this out: 25 Best Curly Hair Products You Need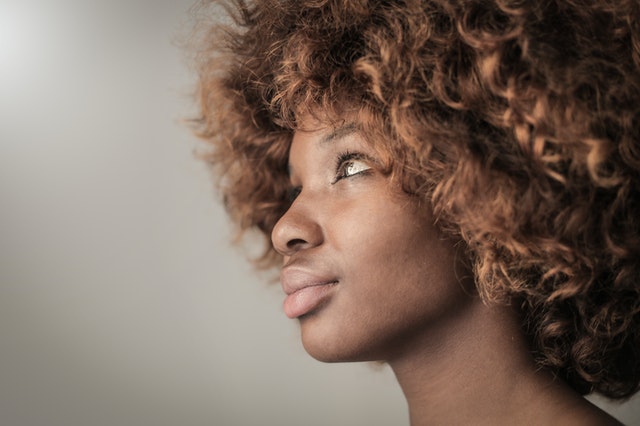 Types of curly hair
There are types 2, 3 and 4
Type 2 is straight to wavy hair
Type 2a:
Is the finest form of wavy hair, the curls have a natural "S" shape and it can be straightened and curled easily.
Type 2b:
Is thicker than 2a and it's flatter at the roots and waiver at the ends.
Type 2c:
Has the "S" shaped curls all over the head and is more prone to frizz.
Type 3
is curly hair
Type 3a:
Is for naturally thick hair with loose curls that have a natural shine and are prone to frizz.
Type 3b:
Is for thicker and less loose curls that are drier.
Type 3c:
They are tight curls that are a bit frizzy.
Type 4 is coily hair
Type 4a:
It is a little tighter than 3c so the coils are smaller.
Type 4b:
The tight curls are closer to the scalp and are rough to the touch.
Type 4c:
Is the afro hair.
Keep in mind that if you have thin curls, you will need lighter products and fewer heat treatments while thick curls require thicker products like butter and oils.
15 Tips to deal with curly hair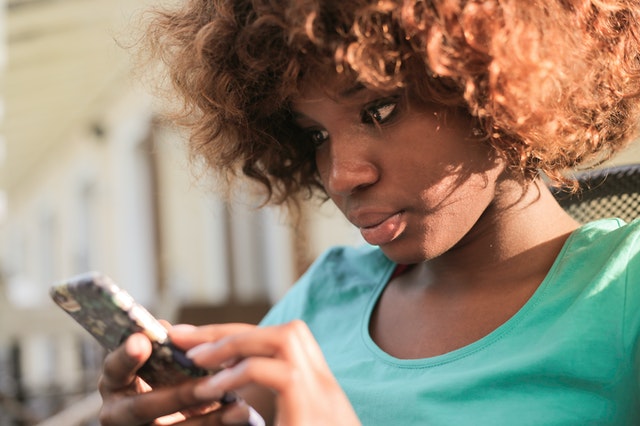 What to look for and not to look for in a product for curly hair?
Since curly hair needs more hydration and is easily damaged, you need hydrating ingredients that are good not just for your hair type but also for its texture.
So if you want your hair to look shiny and healthy while being moisturized, then always look for drugstore curly hair products with coconut oil, avocados, olive oil, sunflower oil, argan oil, shea, ceramides, essential fatty acids, jojoba oil, and glycerin, etc.
But remember to always stay away from drugstore curly hair products with alcohols, silicones, and waxes as they weigh down your hair and make your hair less bouncy as well as parabens, sulfides, mineral oils, phthalate, vaseline, propylene glycol, and harsh chemicals that your hair look flat, greasy and frizzy.
Read more: A Curly Girl's guide to ingredients in the product
The best drugstore curly hair products
Curly Ellie Conditioner
Which is a fairly new brand that gained popularity and a lot of people recommend it.
Garnier Hair Care Fructis Style Shape Curl Defining Spray Gel
As it shapes your curls while defining your hair as well as protecting your hair and nourishing it. It's a classic!
Herbal Essences Twisted Curl Boosting Mousse
This product is easy-to-apply and well known for giving volume and defining the curls.
Moroccan Oil Curl Defining Cream
It adds shine, volume, and moisturizes plus a pleasant fragrance making it a great drugstore curly hair product.
Pantene Curl Defining Pudding
It's a lightweight formula that increases bounce and movement without a greasy finish.
L'oreal EverCurl Cream Gel
The gel separates and defines curls, moisturizes, and is suitable for all curls types.
Head & Shoulders Scalp Cream and Treatment for Curly Hair
It improves scalp health, promotes hair growth, and offers intense hydration.
Cantu Shea Butter Moisturizer
It is a great option for thick curly hair as it defines curls and leaves your hair looking shiny and healthy.
Garnier Whole Blends Moroccan Argan and Camellia Oils Shampoo
This shampoo detangles your hair and leaves it clean without over-drying.
Tresemme Curl Hydration Leave-In
It leaves your hair soft, protects against humidity, and calms frizzy hair.
Kristen Ess Weightless Shine Leave-In Conditioner
It does what it claims, leaving your hair shiny and without weighing it down, spray 10 times all over your wet hair.
Not Your Mother's Curl Talk Curl Activating Mousse
This is a great drugstore curly hair product, it is Made with natural ingredients that provide your hair with the moisture and curl definition you want.
Bless Curl Activator Conditioner
This conditioner is ideal for weak, thinning hair and safe for dyed hair as it provides softness and manageability.
Tresemme Botanix Curl Hydration Conditioner with Shea Butter and Hibiscus
It helps strengthen your hair and repairs damaged hair with its natural nourishing ingredients.
Ouidad Moisture Lock Leave-In Conditioner
It offers deep hydration and your hair that shiny, vibrant look that preps your hair for easy styling.
CHI Aloe Vera Curls Defined Humidity Resistant Leave-In Conditioner
Leave-in conditioners are very important drugstore curly hair products, and this one is one of the best as it resists humidity, and controls frizz and dryness.
Read about: The Best Drugstore Curl Cream

Tips and tricks for curly hair
- A very important trick is to flip your hair over your head while applying the drugstore curly hair product, it makes all the difference as it adds volume and definition without frizz.
- Always comb your hair from the bottom up.
- Mix a couple of your drugstore curly hair products to get the desired results.
- Put your hair in a bun before you sleep.
- Always shampoo your hair, condition and let it set, carefully detangle your hair using a wide-tooth comb or even your fingers.
- Dry your hair by scrunching it with a cotton cloth, and finally style your hair gently with your favorite drugstore curly hair product.
- Don't overuse your curling irons, and don't overwash your hair.
- Avoid towel drying your hair and don't comb it while it's wet.
- Use soft silk pillowcases and put your hair up before sleeping.
- Don't rely too much on hair products, have a blend of natural, chemical products and heatless curls.
Read about: 10 Budget-Friendly Products for Curly Hair That Actually Work
To summarize

You have to give your hair what needs for it to give you what you want, so moisturize, eat well, drink plenty of water, know your curl type, choose the right drugstore curly hair products and see what fits you.
If you liked this article, read about:
The Best Drugstore Products For Curly Hair