Igk hair products will give the clients and hairstylists what they want.
Why igk products? Origin of them. IGK BRAND AFFILIATE... Buying and shipping.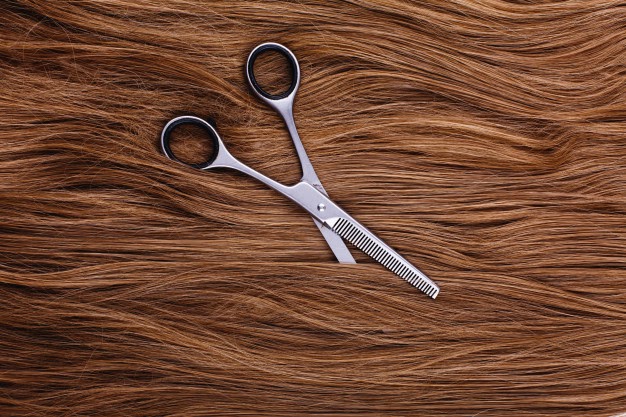 1.What is the origin of igk hair products?
The founder of IGK is a team of four hair stylists Leo Izquierdo, Aaron Grenia, Chase Kusero, and Franck Izquierdo coming from various parts of the world with different cultures, and after working for another hair brand, they decided to create products designed to fit needs and lives of both the client and the hairstylist, and so the brand name stands for the first letter of the each stylist's last name. IGK hair products are inspired by one of three cities L.A., New York, and Miami which the cities the founders now call home. 
2.  Where are igk hair salons located ? 
They focus on the needs of the clients, so they deliver exactly what their look demands and the most current looks and cuts with multiple styling options.  the first locale was at the Shore Club in Miami Beach ( then it has since moved to the SLS ), Next came to New York ( in the Dream Hotel ), and finally in Los Angeles ( the IGK salon is located in a private bungalow on the border of West Hollywood and Beverly Hills.)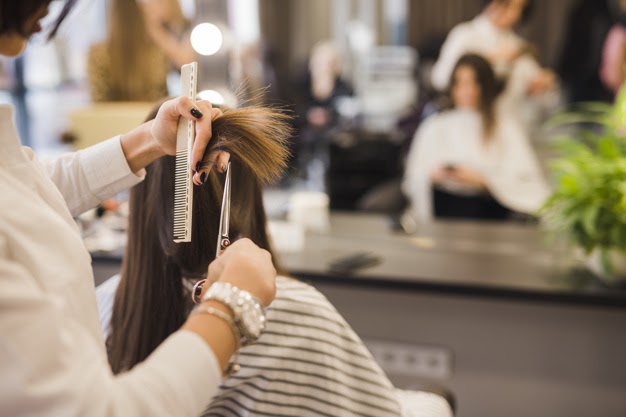 3. Why igk haircare products? 
To get healthy hydrated shine hair you should use healthy products with no harmful chemicals, so we advise you to shop igk hair products, as all igk products contain no sulfates, parabens, and also Formulated without mineral oil, so they are safe for protein treated hair. 
A healthy scalp leads usually to healthy and long hair, so you need to Exfoliate your scalp (1-2x per week ) with a scalp scrub to clean hair from excess oils, dead skin cells, and product buildup.
Your Scalp Scrub or Treatment should be Salt-Free (to prevent drying your hair and scalp so, igk hair products contain natural exfoliants as sugar and walnut that  exfoliates without stripping hair)  and contain Apple Cider Vinegar(a natural clarifier that helps rebalance the scalp and soothe irritation) you can find this in igk  hydrating products.
Example of igk hair care products:
igk MISTRESS
Hydrating Hair Balm  
It is A leave-in conditioning balm  ( melts into hair to support hydration and reduce frizz). that contains coconut oil, argan oil, and Shea butter to nourish and hydrate your hair.
HOW TO USE?
Begin with a small amount and add from mid-lengths to ends of your hair, it can be used on hair balm on wet or dry hair.
Beauty Tip:
Add to the ends of the hair for extra hydration.
Apply all over hair to define curls and hydrate if you have curly or coiled hair.
To care for your blow-dried hair:
Mix a small amount of it with any styling product.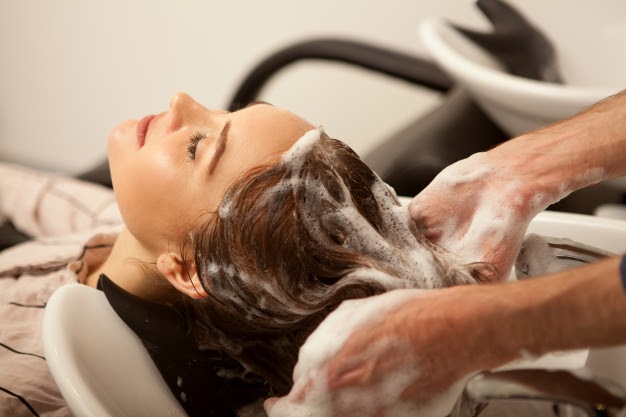 4.igk hair styling products:
Hairdressers igk presents styling products for the modern generation giving the desired style without heaviness, stickiness, or drying as:
A.BEACH CLUB Volume Texture Spray:
Gives you beachy waves and volume without drying out that cause hair shields.  This product can be used daily, not affect hair color, with UV protection ( color safe), vegan, cruelty-free, and formulated without mineral oil, petroleum, and gluten. 
B. igk GOOD BEHAVIOR product:
Spirulina Protein Smoothing Blowout Balm:
This igk hair care product has a heat-activated, super-smoothing formula that starts as a thick cream and melts immediately into hair when drying, giving lasting sleekness, shine, protection against heat with no feeling heavy and also promoting hair health as it is a mistress hydrating hair balm. This product gives results as a keratin treatment appearance as you do at a salon immediately after use. And also Safe For Chemically Treated colored hair.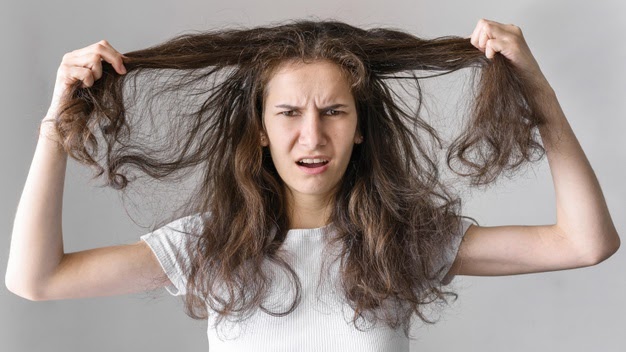 5.igk dry shampoo
There are 3 types deep, medium and light cleanse shampoos:
A.FIRST CLASS:
Charcoal Detox Dry Shampoo
:
It has a powerful Cleansing effect on even the most oily hair and scalp with active ingredients charcoal powder, so it is suitable for use in summer as it removes undesired odors, sweat, and oils. and also contain white tea powder that calms the scalp and strengthens hair follicles for the best care to your hair.
It is free of gluten, vegan, cruelty, artificial colors, triethanolamine, mineral oils, harsh detergents, methylisothiazolinone/methylchloroisothiazolinone, and petrochemicals. you can get perfect  care for oily scalps and fine, medium to thick, and coarse hair and also with UV protection
HOW TO USE?
Shake well.
Section hair and apply it in a sweeping motion to the needed areas, then Wait 30 seconds.
Remove excess powder by massaging it at roots with a brush or fingers.
Repeat the steps if necessary.   
Apply before bed to absorb oil while you sleep. 
Beauty Tip:
Leave on for 30 seconds to give full effect; then massage into the scalp.
Note: For lighter care cleansing levels, you can shop IGK Jet Lag Invisible or IGK Direct Flight Multi-tasking Dry Shampoo.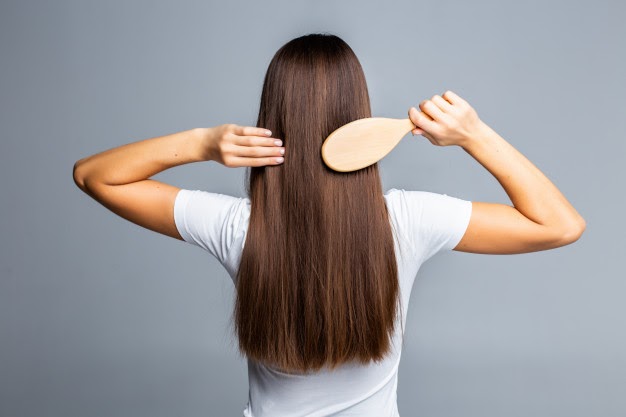 6.How one can buy and ship igk hair products?
There is a Customer Support service. as you can Email hello@igkhair.com and someone from the igk team will get back to you between 9 am-6 pm EST.  
One can get igk hair products from igk hair products shop and also delivery is available  Currently, their website only accommodates shipments within the contiguous United States (with free igk Ground shipping in the continental United States for orders of $35 or more)
They do not ship igk products to Alaska, Hawaii, and the U.S. Virgin Islands. For international requests, call the office during business hours (Monday-Friday, 9 am-6 pm EST) at 1-855-IGK-3322 to see if your order can be processed for you.
And they only ship FedEx Ground to comply with aerosol shipping restrictions. and you anticipate 3 to 8 days for shipping. 
7. Advantage of being IGK BRAND AFFILIATE:
To be an IGK Brand Affiliate, you must be active on Instagram (with over 1K followers), and be over 18 years old. So, you'll get access to free swag offers, exclusive perks, cool content, plus an exclusive referral code (igk discount code) that your family, friends, and followers can use to shop igk hair products online ( igkhair.com at 20% offer their first purchase). And you'll have a 15% commission on each sale you make?! For affiliate marketing email affiliates@igkhair.com       
At this time they are accepting applications from the US only.
summary 
igk hair products are a line of hair care products that will help you to get your favorite hairstyle with no effort, no dryness, and no harmful effects. you also can see reviews, posts, videos, and photos on Amazon. Also, you can make Shopping IGK products at Sephora. 
Written By Dr. Zinab Magdy