Nexxus keraphix gel is a new product manufactured by Nexxus company for healthy, engaging, and good-looking hair.
Nexxus company is a big company that makes several products for hair and beauty such as Nexxus keraphix gel for damaged hair, shampoos, conditioner, and masks.
Nexxus company is old since 1979 and is an excellent company in fashion and beauty from the unlived USA.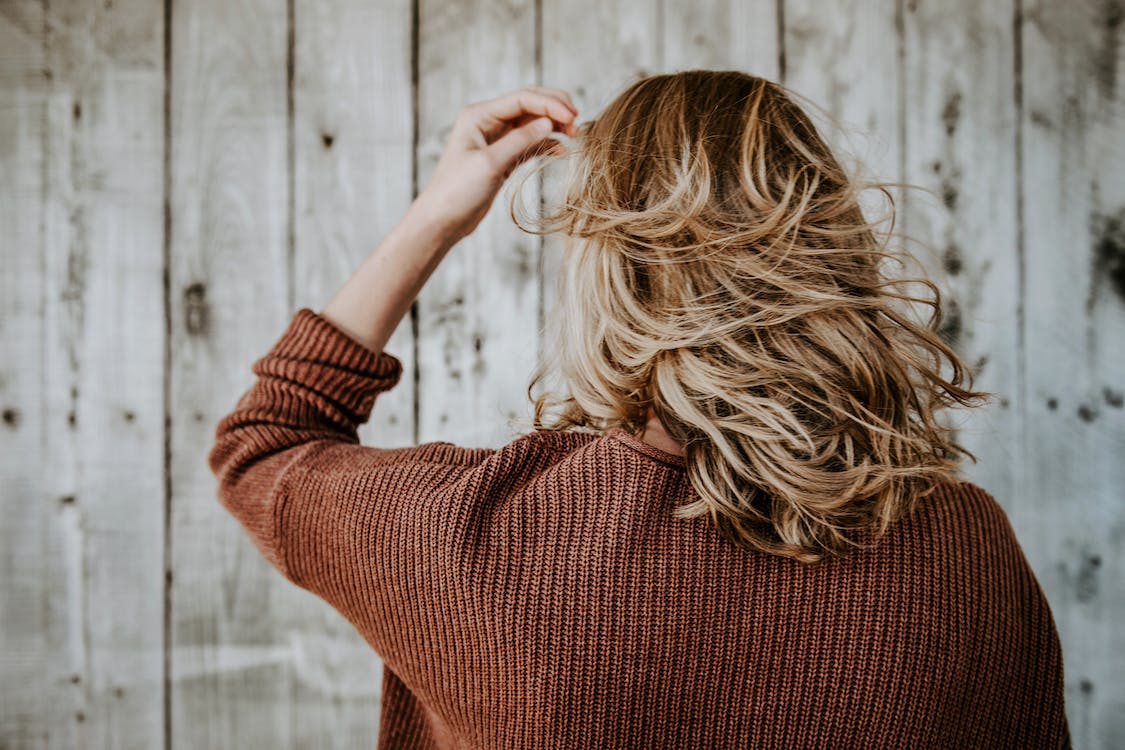 Nexxus keraphix gel Ingredients
- Collagen amino acid
- Disodium EDTA
- Hydrolyzed elastin
- Hydrolyzed keratin
- Oriza staivva extract
- Phenoxyethanol
- Polyacrylamidomethylpropan sulphonic acid
- Propylene glycol
- Sodium benzoate
- Sulphuric acid
- Water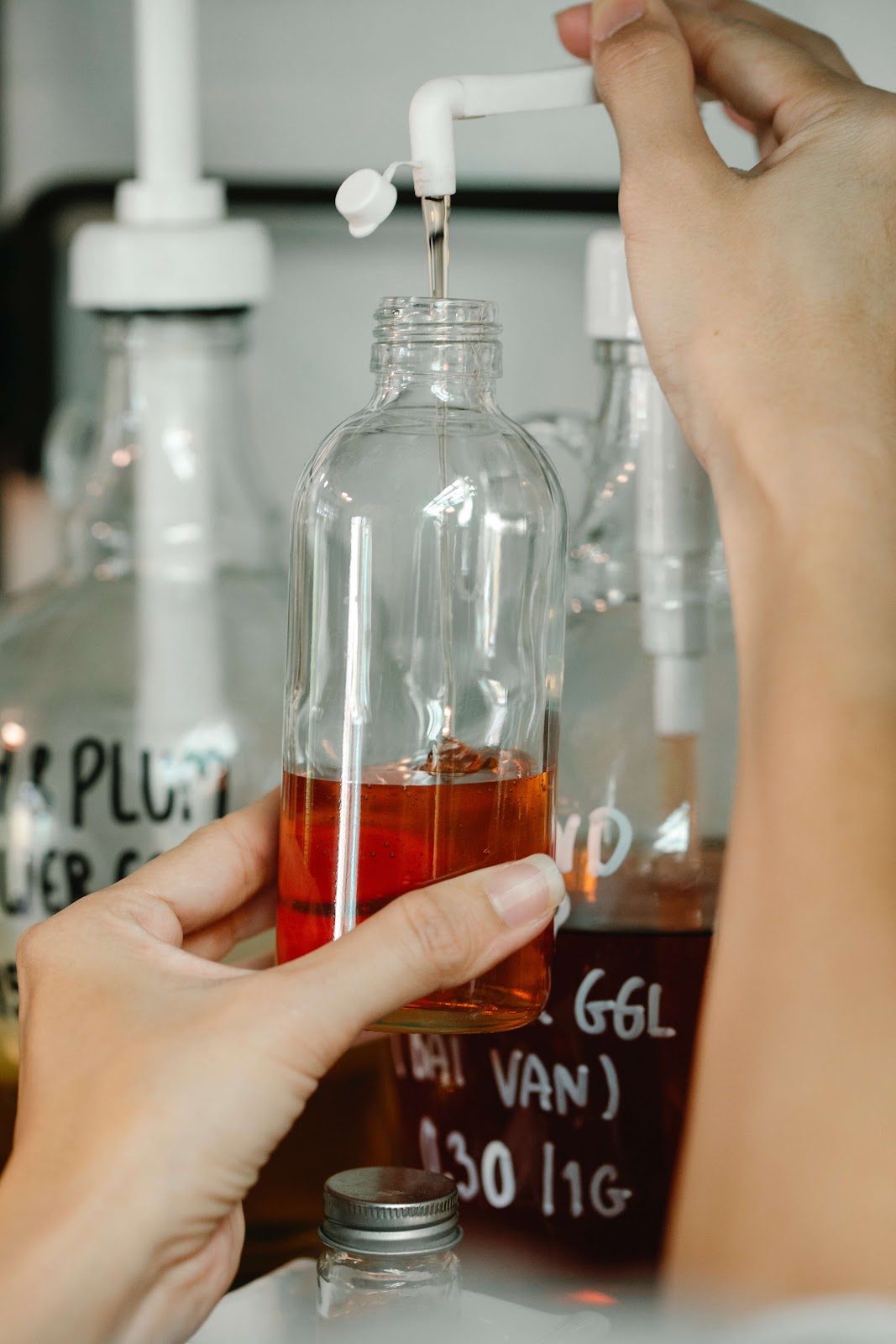 Product details
Nexxus keraphix gel contains Protein infusion with Keratin Protein and Black Rice, it works on damaged hair. This gel treats the harmed hair by replacing the damaged amino acids and proteins lost from the hair.
It's clinically proven that the high level of protein containing collagen, keratin, and elastin combined with black rice extract replenishes internally damaged hair.
The Keraphix system serves on restoration and increases the resilience of the hair's cortex. The hair structure consists of 90% protein so Nexxus keraphix gel is effective in hair repair due to its high content of protein.
Its been shown that the glutamic acid lost in the hair exposes it to severe damage so it's known that Black Rice was among the richest sources of Glutamic Acid in nature.
Reconstructing Treatment reaches deep into the hair fiber to repair it, When it is complete, signs of damage are recovered and the hair becomes smooth, strong, healthy-looking, and bright.
Nexxus hair treatment
Use Keraphix Reconstructing Treatment one time weekly to revive damaged hair by harsh chemical treatments, mechanical stress, and thermal styling.
To achieve the best result:
- STEP 1:
Clean hair with Nexxus Keraphix Damage Healing Shampoo, this is an important step to remove the excess hair oil so Keraphix Reconstructing Treatment works better.
- STEP 2:
Excess moisture squeezing off the hair. Apply Keraphix Reconstructing Treatment and leave on hair for five minutes.
- STEP 3:
Rinsing the hair and lightly shampoo again to rinse away excess treatment. This is an essential step as it acts on removing any residue from the protein-enriched formula.
- STEP 4:
Apply Keraphix Damage Healing Conditioner or Keraphix Damage Healing Mask.
Nexxus keraphix gel for damaged hair treatment
Nexxus keraphix gel is a clean and pure gel that helps in hair build-up with its powerful ingredients to revive and purify your hair. This formulation is silicone, dye, and paraben free, it is gentle and safe to be used every day.
For which type of hair does Nexxus keraphix gel work
Nexxus keraphix gel is suitable for several types of hair, it's a specialized salon quality product for frizzy and dry hair, shampoo, and conditioner to masks.
It's customized with smoothing ingredients, Nexxus keraphix products will give you that silky smooth deep moisturized, and soft look, as well as it's good for curly heat-damaged hair.
For thin hair, using Nexxus keraphix gel gives strength and moisturizes the hair roots, this powerful system of Nexxus keraphix gel increases the thickness by 17 percent and helps from preventing the hair from falling out.
Where to buy
Online From the amazon website, eBay, Alibaba, or even order the product from Nexxus's official website.
Summary

Nexxus Keraphix Gel is one of the best products for hair repair and hair beauty.

Get the salon experience at home and revive your damaged hair with Keraphix Gel Treatment.

Infused with the new exclusive protein infusion blend with Keratin and black rice, this hair treatment is clinically proven to repair internal hair damage and is perfect for all types of hair, it is highly recommended for healthy and shiny hair.
Read more about:
Olaplex Shampoo For Frizzy Hair