Pet health insurance with pre-existing conditions, As a " Pet Parent", your Pet is one of your family, caring about "him/her" is not an option, keeping your buddy healthy all the time is something running in your mind every single day.
Beyond grooms, shampoos, and other sanitary tools, close follow-up on the health condition of your pet is always important to have an old friend, and a very successful tool for this matter is Pet health insurance. 
So let's know more about Pet health insurance with pre-existing conditions:
There is an increased demand for health insurance for pets, and what about pet health insurance with pre-existing conditions? Are insurance policies covering pre-existing conditions? And if my lovely pet has a pre-existing condition, does it worth having insurance? Let me take you through simple answers to all those questions.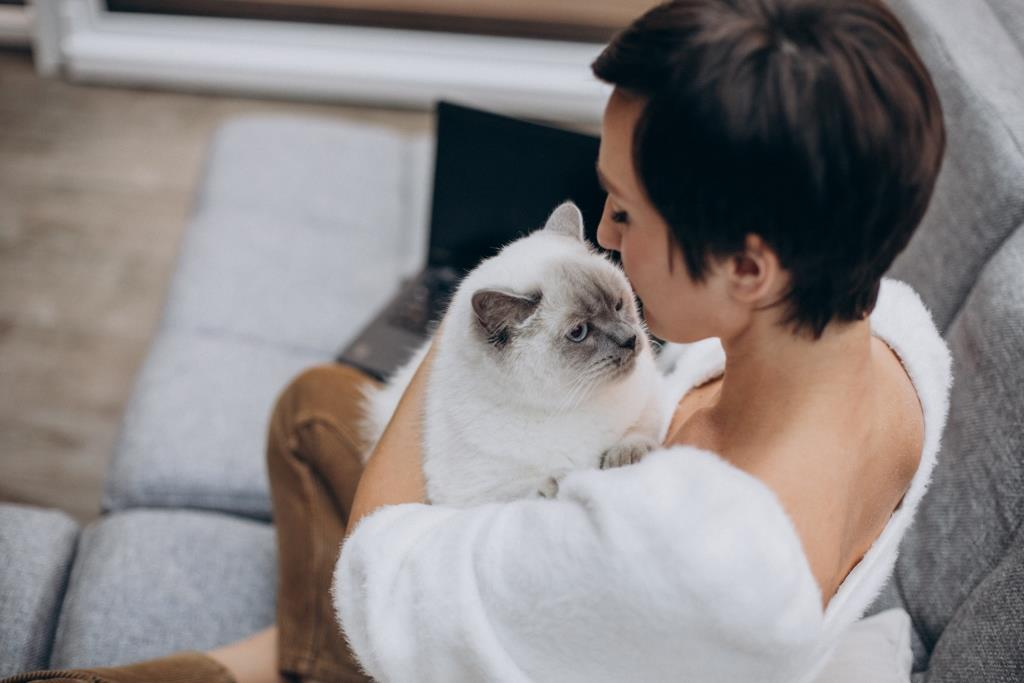 What is a pre-existing condition? 
It's simply any illness or injury that your pet has symptoms for before your health insurance has been activated. Health insurance Providers will probably ask for a complete check-up from your vet or simply ask you few questions about the history of your pet and if it has any previous conditions, and here you better answer honestly because wrong information may lead to policy cancelation.
Pre-existing conditions are classified as:
Curable and chronic conditions, Curable conditions are those which have symptoms before the insurance policy gets activated but it may go with times ex. Upper Respiratory Tract infections, Urinary Tract Infections, and Diarrhea.
While Chronic conditions are those which sadly will affect your pet through his life, as congenital disorders which affect your pet from birth, Hereditary disorders that your pet gets from his parents, or developed disorders ex. Diabetes, Cancer, Allergies, and Arthritis.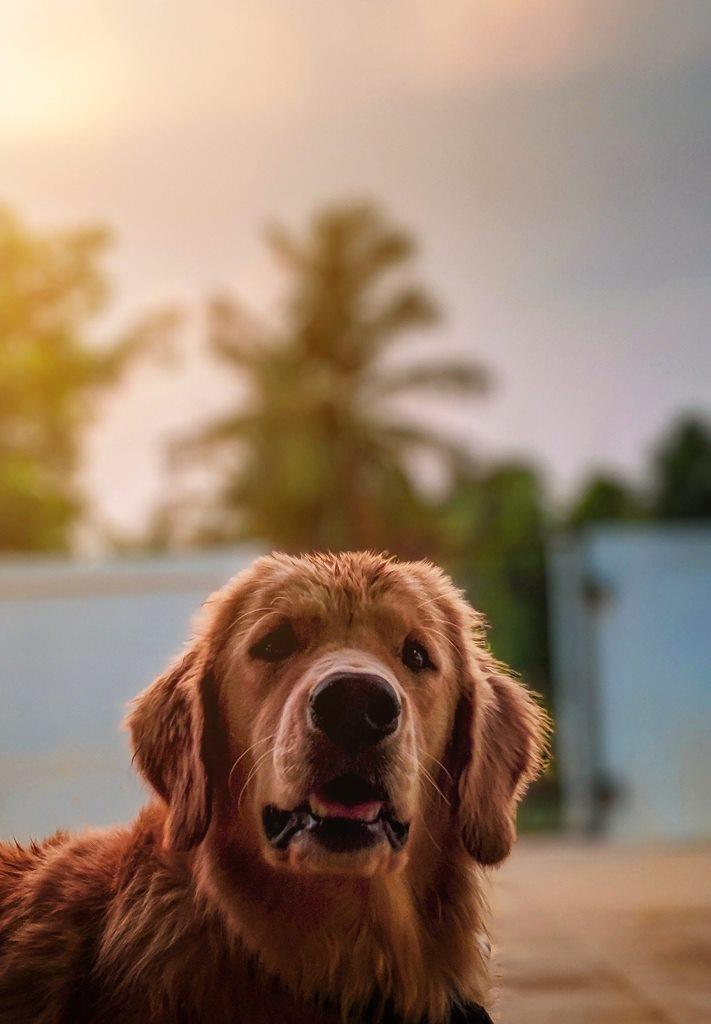 Whether your pet has a pre-existing condition or not, the demand for pet health insurance increased significantly through past five years, according to NAPHIA report (North America Pet Health Insurance Association) there is a double-digit growth through last years, with average annual growth of 22.6% in America and 15.4% in Canada, that indicates a huge demand, and having a pet health insurance with a pre-existing condition is yet worthy and have great benefits, and yes you may get some of the pre-existing conditions covered in your insurance policy, let's see how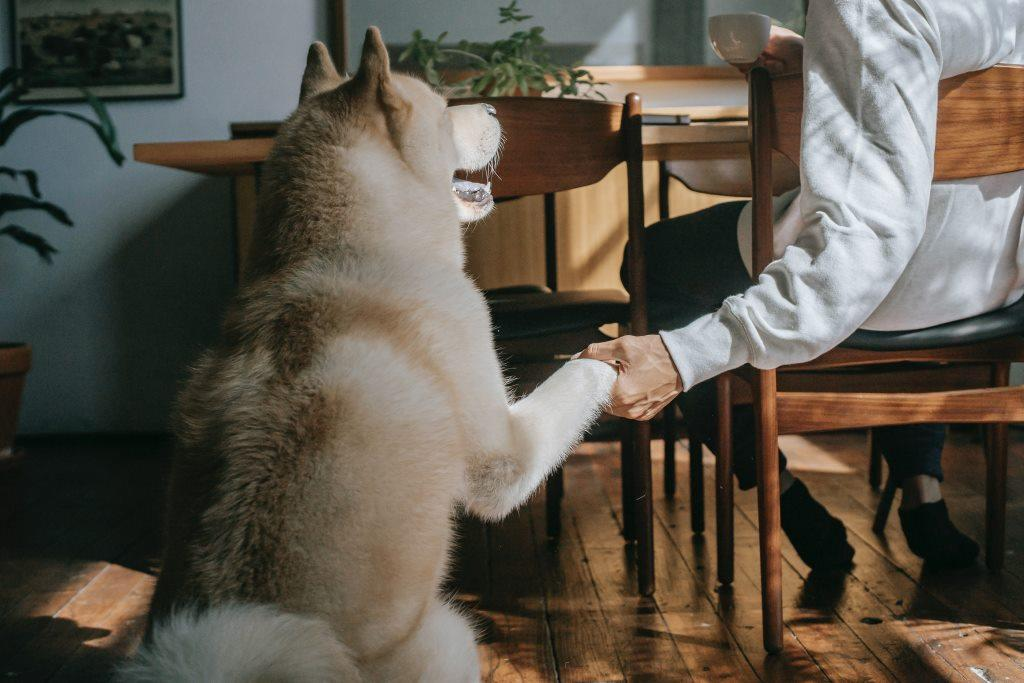 How can you get Pet health insurance with pre-existing conditions?
We do agree that pet health insurance can save a lot of money and provide a high standard medical service for your beloved pet, but with pre-existing conditions, you basically will pay for this condition out of insurance, so the ultimate solution for not been stuck in with a pet having a pre-existing condition is to start health insurance while your pet is healthy and young, that will help you save your pocket and improve your pet health.
So you have already a Pet with a pre-existing condition! Most health insurance providers are covering curable conditions if its symptoms disappeared within a certain time, this is the first good news, and the second is, your pet pre-existing condition may be excluded from insurance coverage but still covered from anything that happened, later on, that means high-quality medical service for your pet and saving your pocket for sure.
As a noble having a pet, you are always concerned about his health, aiming to get all available services to keep him healthy and safe. Pet health insurance with pre-existing conditions is yet worthy, some of those conditions are covered, and for sure it will save you money for upcoming health problems that may affect your pet.

 

 
By: Dr Moataz