Pet health insurance that covers pre-existing conditions is determined based on factors related to a pet medical case and how long it was ill.
Firstly, what does-existing condition mean?
When there is a medical condition or certain illness that exists before medical insurance on your pet.
Health insurance on your pet give you and your pet great advantages:
-Make your pet happier and healthier.
-Enhance the  quality of life.
-Save your money.
-Provides vaccination on its time.
-Enjoy with your pet healthfully.
-Close follow-up protects your pet from disabilities from diseases that haven't been discovered.
-Easy checkup that saves your time and suffers.
As a result of these benefits mentioned, a lot of pet keepers tend to get their pet covered and that also enhances competitiveness between companies in favor of higher service for customers.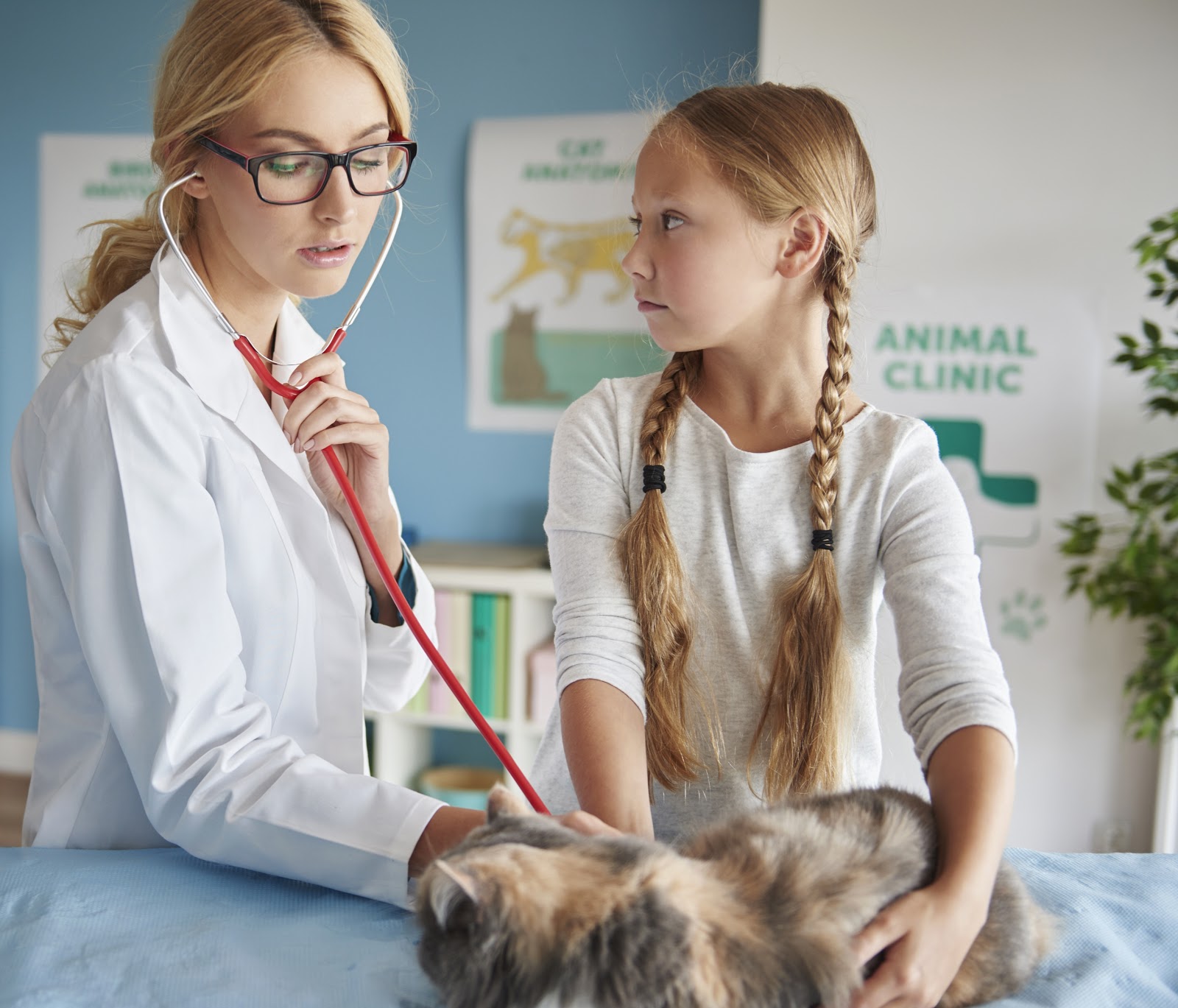 What are pre-existing conditions that aren't covered in pet health insurance?
-Chronic diseases like asthma,allergies,heart disease
,diabetes,cancer,and arthritis.
-Any congenital disease before you get your pet insurance
But does that mean pet health insurance that covers pre-existing conditions exists?
Yes, and that is good news, most providers give you a waiting period to make sure that the medical condition that your pet suffers from is curable with time and not considered as a chronic medical condition.
While insurance companies are assertive in not providing policies for chronic conditions, they give you the advantage of covering your pet for curable pre-existing conditions and sure any other upcoming incidences.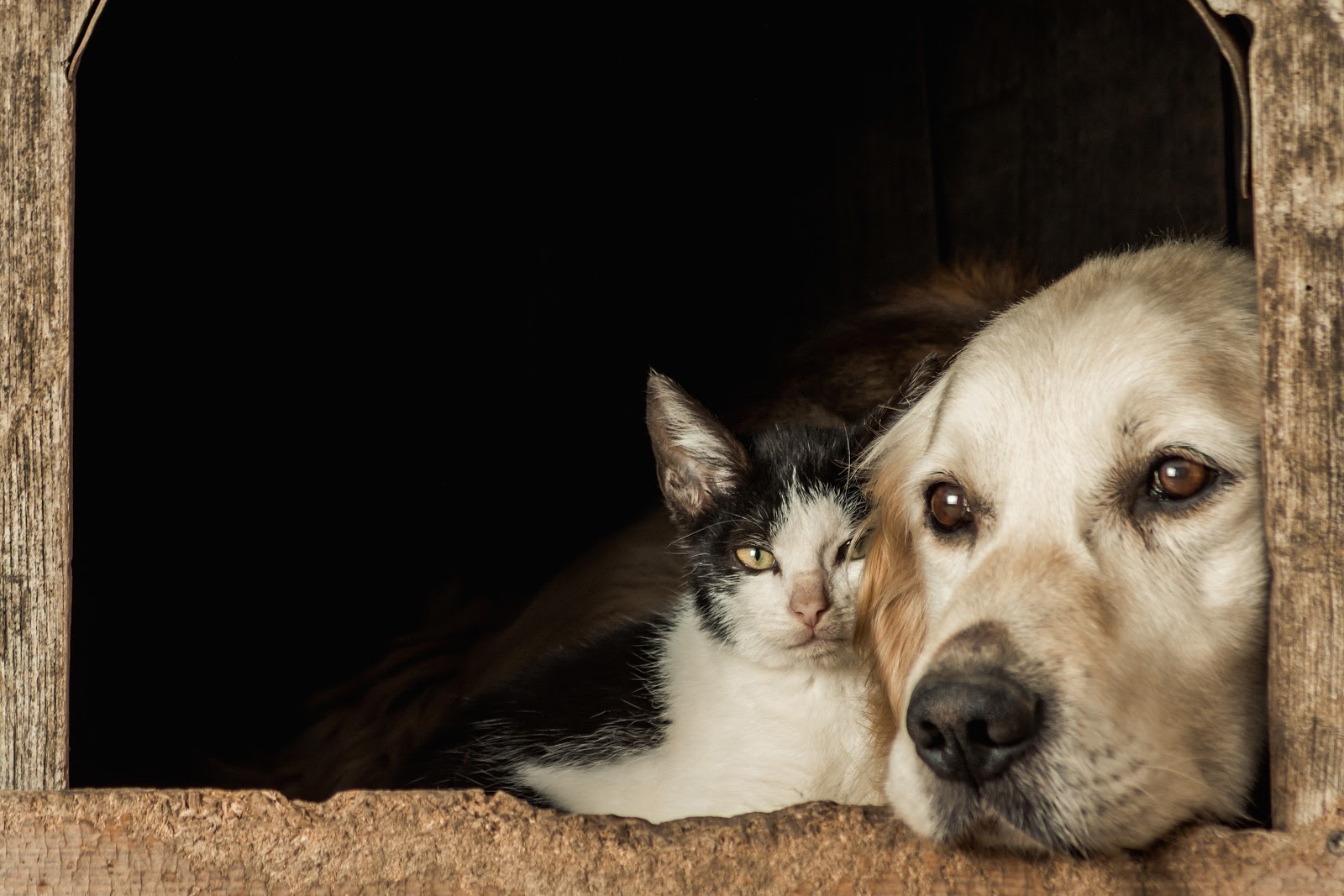 When you decide to have health insurance on your pet?
Health insurance companies carry out a full check up on your pet to ensure that your pet didn't have any preexisting condition.
Other companies just ask you if there is any pre-existing condition or not. You must answer honestly because it may result in losing your pet health insurance.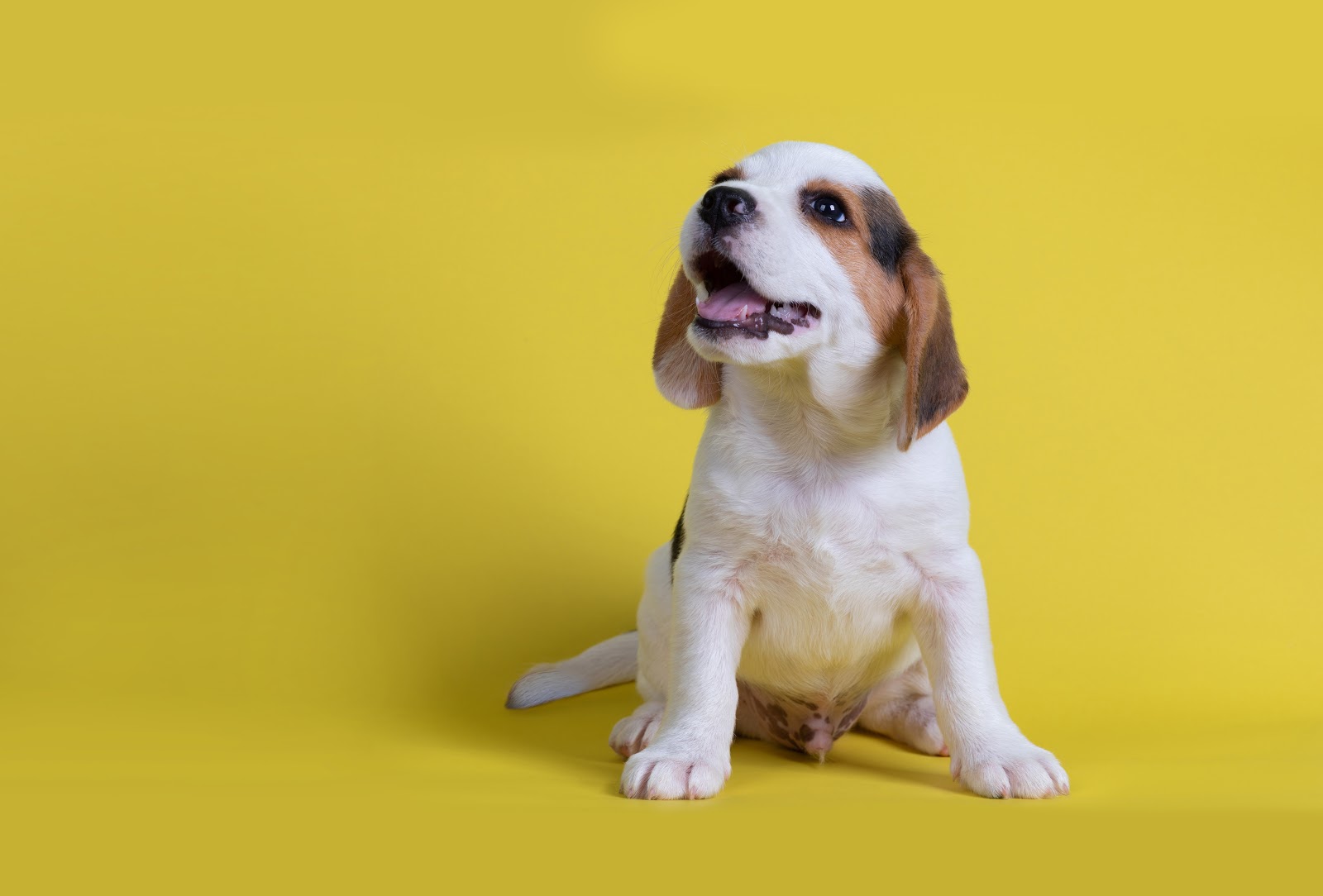 How can I obtain pet health insurance that covers pre-existing conditions?
You can obtain health insurance even if your pet has a preexisting condition. 
Health insurance providers determine the pre-existing condition cases if it will be covered in the new plan or not based on two factors:
-pet conditions curable 
-Setting a waiting period without symptoms recurrent,
as mentioned before.
If your puppy or kitten has a preexisting condition you can obtain health insurance but you will cost treatment of that particular condition.
Health insurance can cover the same condition if it occurs again.

Your pet insurance will cover pet upcoming illnesses or injuries in the future.
Dogs and cats suffer from the same common pre-existing condition.
Both of them have curable conditions like infections and gastrointestinal problems which are considered pre-existing conditions if these were diagnosed before you obtain pet insurance.
If you care about your pet you must obtain health insurance for it.

Pet health insurance that covers pre-existing conditions includes curable conditions and that aren't recurrent for a waiting period determined by the health insurance company.

This is not for your pet's sake only, but for your pocket as well. Saving money and getting older friends.

 
By: Dr Ghada