Petfirst pet insurance Reviews, petfirst is a company that was established in 2004 in Jeffersonville, Indiana which is underwritten by Independence American Insurance Company, out of Delaware and New Hampshire insurance company.
PetFirst insurance company is growing rapidly in the United States, in 2020 it was acquired by MetLife that has over 20 years of experience in pet insurance.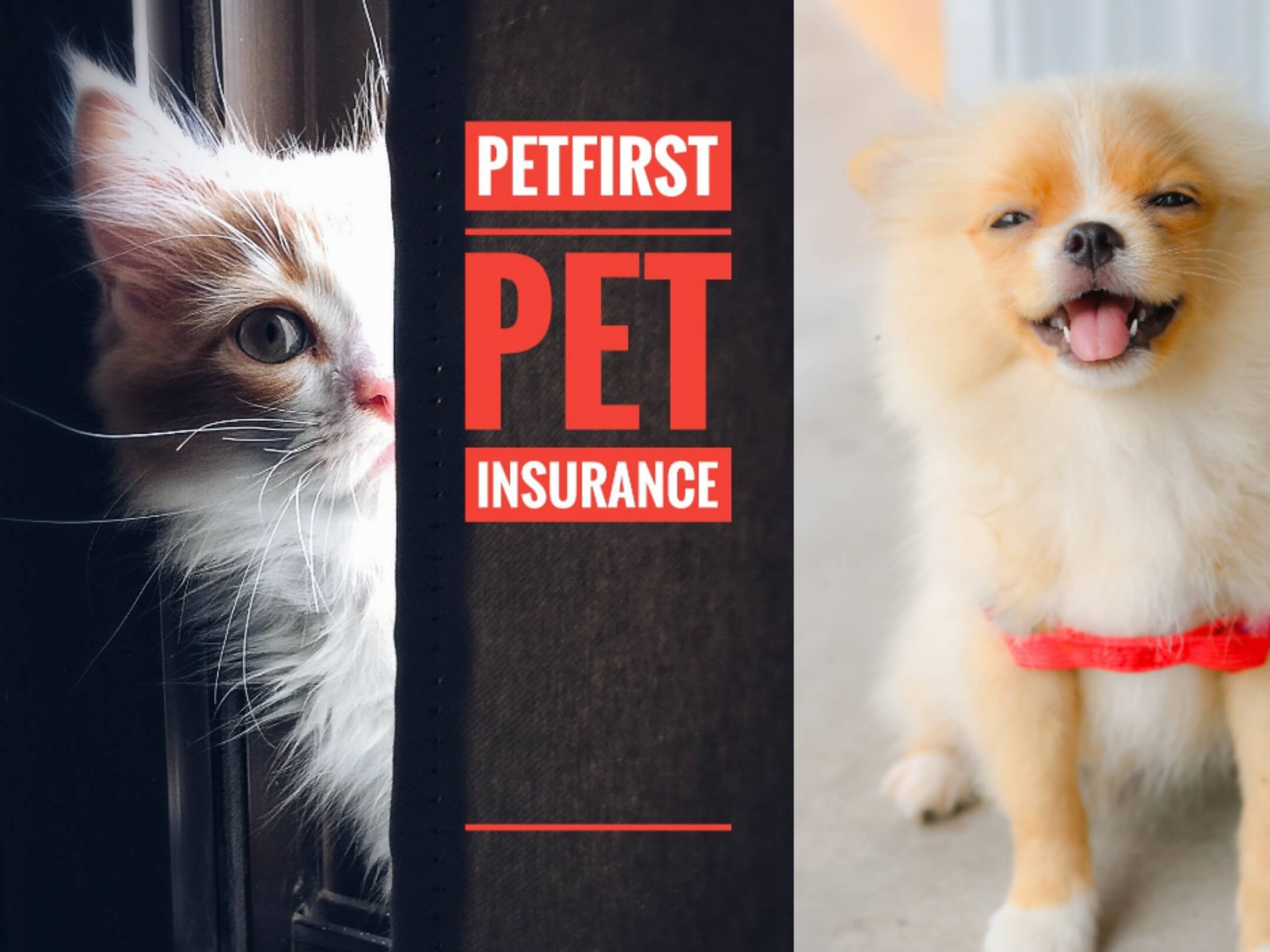 What
are the petfirst pet insurance reviews?
Petfirst pet insurance reviews provide insurance for both cats and dogs' owners. It provides coverage for injuries, illnesses, and accidents.
Petfirst also provides an additional program called whole pet with wellness that allows a percentage from your choice of vet visits for medical problems, injuries, and routine care.
Petfirst allows you to customize your Pet Claim payout percentage, your annual deductible, and your annual maximum.

The traditional annual deductible of PetFirst is that you can pay the cost of your pet's caring and insurance to a certain level each year which covers the rest of this year until you reach your maximum annual.
What are the Pros and cons of PetFirst pet insurance reviews?
Pros:
1. Professional and multi-pet discounts as multi-pet families can save 5% or maybe more than that.
2. Low deductibles as it offers different plans starting from 5o dollars per year allowing you to choose the suitable one for you.
3. The coverage of accidents begins within 24 hours.
4. Helpful online resources provide you with more pet insurance information and other healthy tips.
Cons:
1. Low annual limits as the maximum annual limit is ten thousand dollars.
2. Short trial period as within 14 days you should give your opinion about the service if it is good or not.
3.No accident - only plan to mean you will go for other providers if you look for the basic emergency coverage.
4. Scheduled wellness benefits, each preventive care treatment has its annual limit.
Which injuries and illnesses are covered by petfirst pet insurance reviews?
Pet first pet insurance reviews cover the treatment of your cats and dogs regardless of their age for illness and basic accidents. The cost of treatment may increase for older animals.
General wellness treatment such as vaccines, routine care, neutering, and spaying isn't covered in the insurance reviews but it is allowed to you to pay extra fees on your plan to receive this service.
In addition to accident and illness, it also covers these plans: chronic, hereditary, and congenital diseases, Xray, cancer, surgeries, hip dysplasia, hospitalizations, ultrasounds, diagnostic tests, medications, exam fees, holistic care, and alternative therapies.
After a six-month waiting period, petfirst pet insurance reviews allow other conditions to be covered such as anterior cruciate ligament, medial cruciate, and intervertebral disc disease.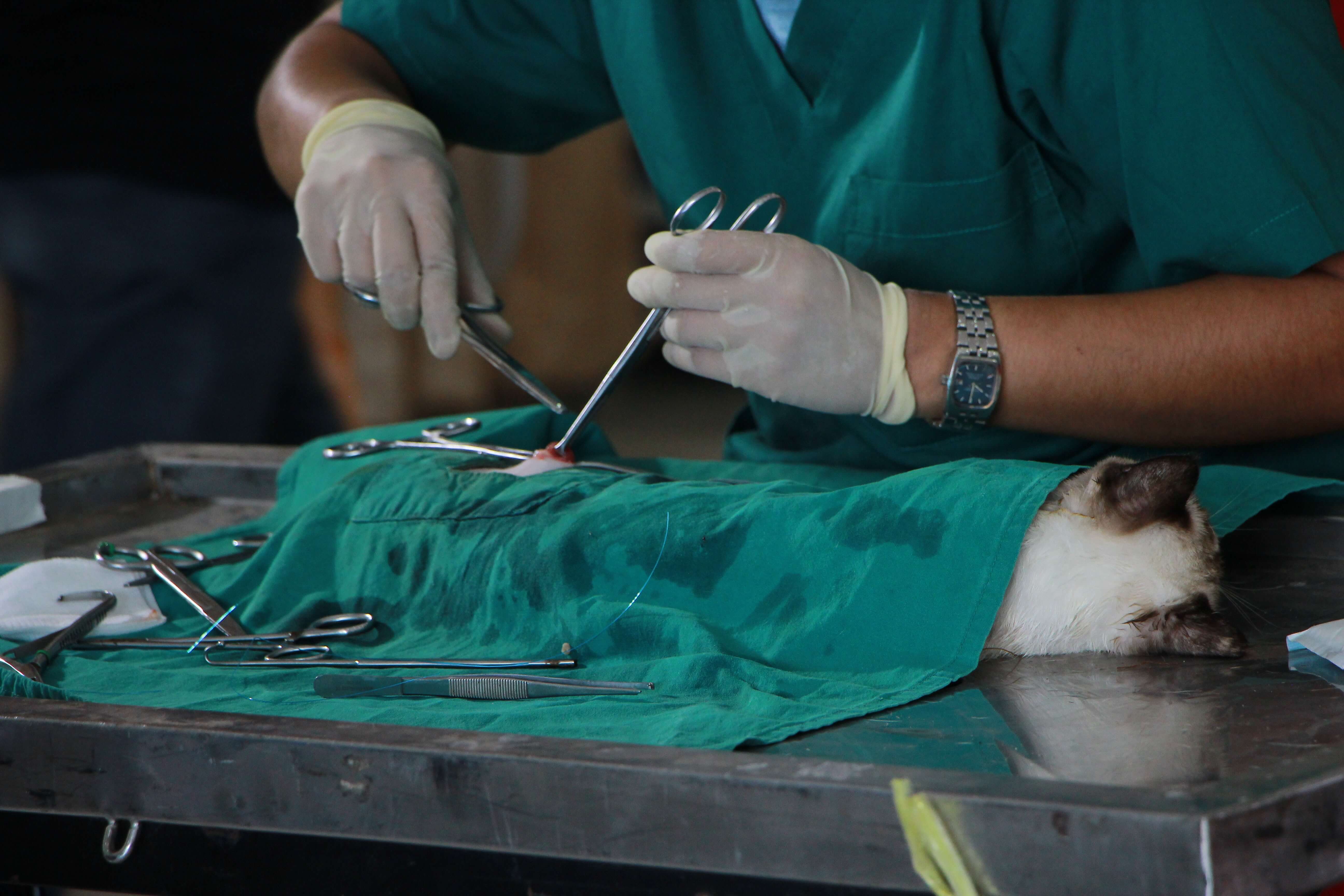 Which injuries and illnesses aren't covered by petfirst pet insurance reviews?
Petfirst pet insurance reviews don't cover any treatment plans related to pre-existing conditions which means any injury or illness with symptoms that appeared before your policy start date or during your waiting period will not be covered by petfirst pet insurance reviews.
Petfirst pet insurance reviews also do not cover the following illness and accidents: organ transplant, elective procedures, breeding and other condition related to it, anal gland expression, grooming and bathing including medicated bathing, pet food, special diet, vitamins, and mineral supplements, parasite prevention, parasite treatment, routine wellness, behavior training, preventive care, illness or injury from racing, coursing and organized fighting, commercial guarding or removal of dead teeth, orthodontics, endodontic treatment, scaling and polishing of teeth. Also, the treatment by the unlicensed vet isn't covered.
How to be a member of PetFirst pet insurance reviews?
By calling them or by signing up for petfirst pet insurance reviews online. You will get a 10 $ discount on your first month's premium if you sign up online. You can contact them via their social media accounts such as Facebook, Twitter, Pinterest, and Instagram, and also you can also contact them via fax or live chat with customer service representatives as you will want to get basic information about your pet.

You will choose your annual deductible, annual maximum, and percentage payment rate on a claim. In addition, you will know their policy and if you want to get in an optional plan such as wellness rider. You can pay by credit or debit cards monthly or annually.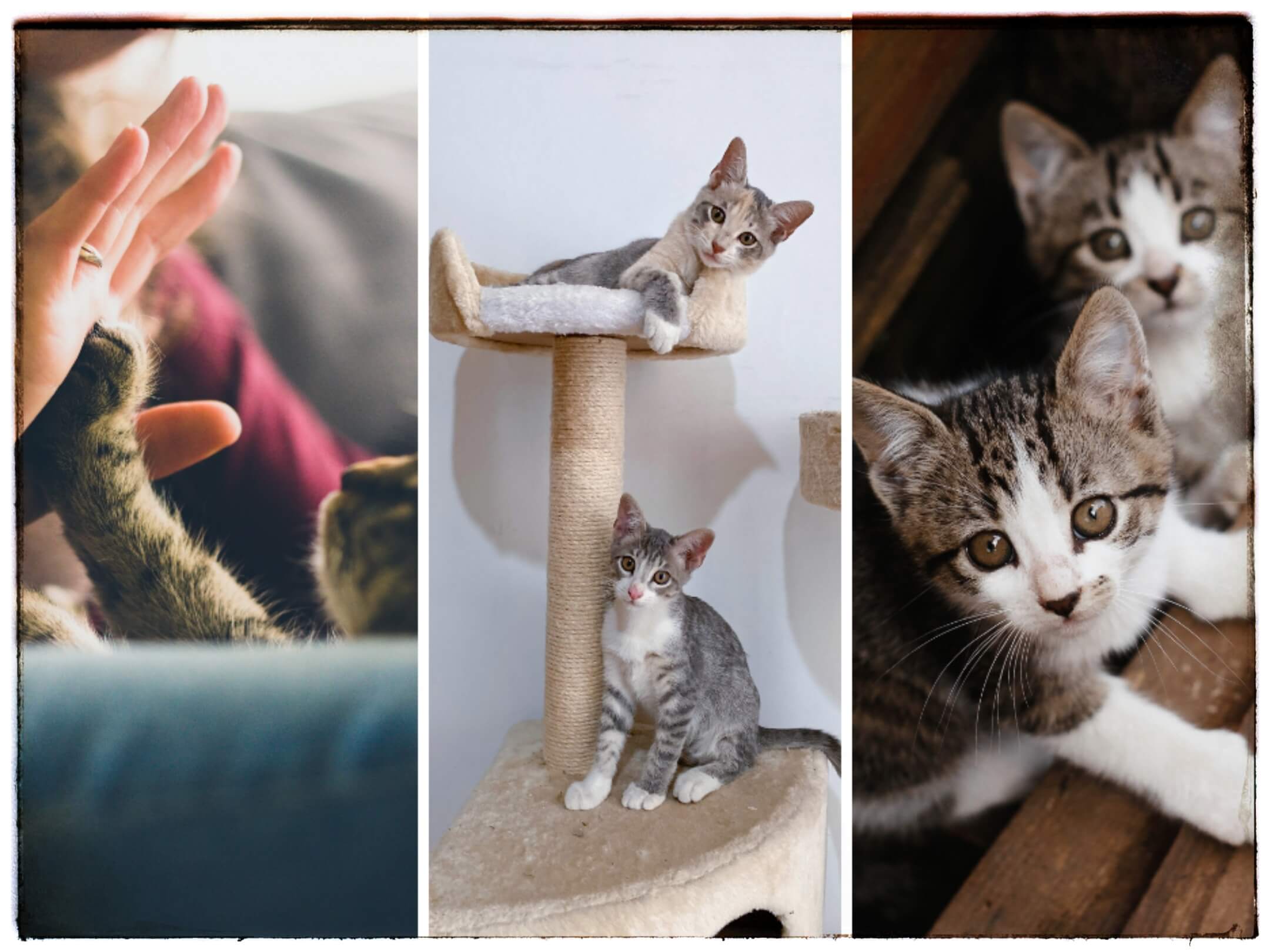 The waiting period of PetFirst pet insurance reviews :
There is a waiting period needed until the plan is used. That means the plan won't be covered if your pet becomes ill in the first 14 days you have the plan.

For accidents, most pet insurance covers it after several days but for petfirst pet insurance reviews, the plan will be covered at midnight EST the day after you sign up. Also,o there is a waiting period of six months for disc disease and cruciate ligament due to the high cost of their treatment.
The payment limit of PetFirst pet insurance reviews :
There is a coverage limit which is restricted with just 3 amounts to choose from 2,000 $, 5,000 $, 10,000 $. PetFirst's annual limits are lower compared to other pet insurance. Many customers start limits around 5,000$ and offer unlimited benefits as the most premium option.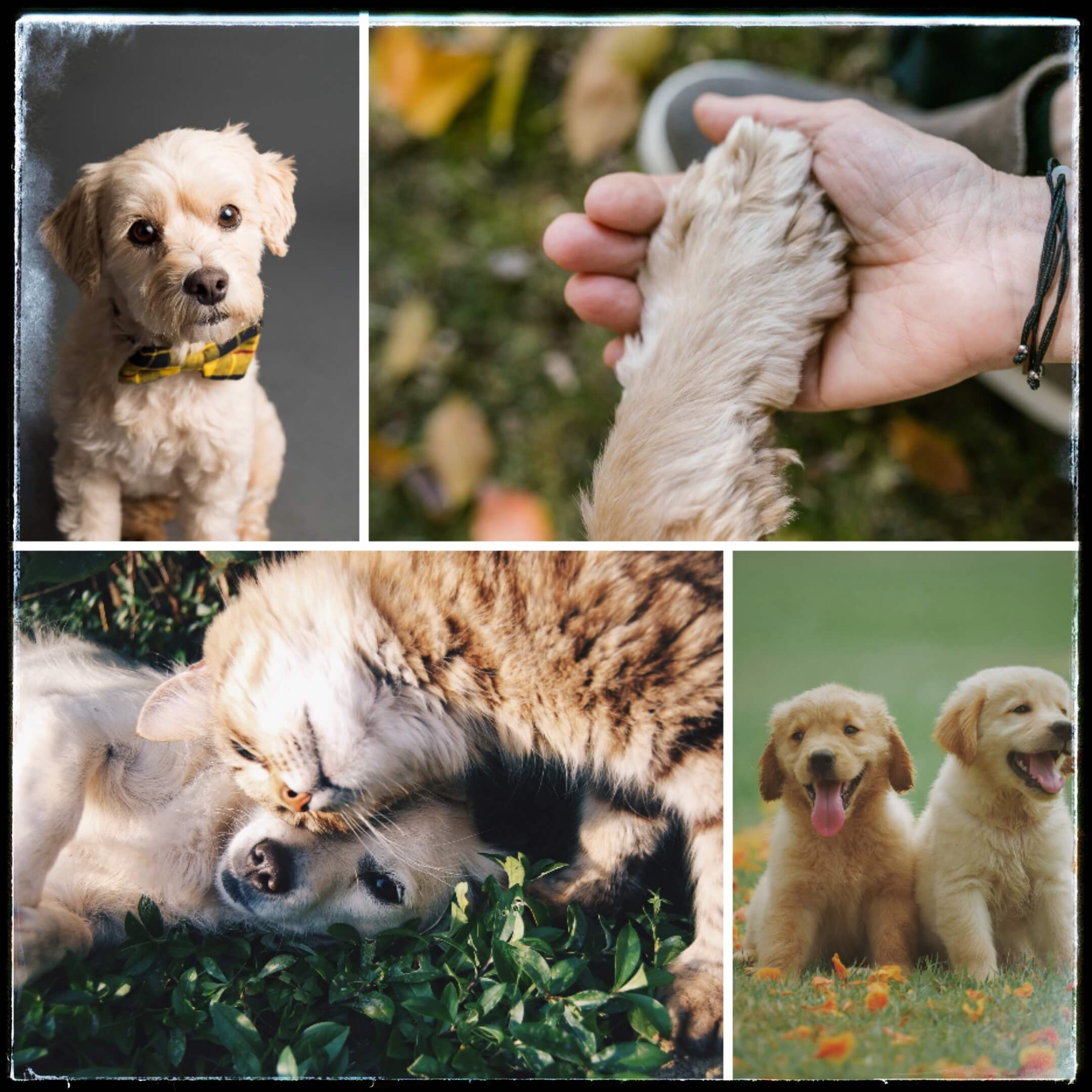 What if you want to cancel the petfirst pet insurance reviews?
You can cancel the petfirst policy at any time. You also must do it in writing and can call petfirst customer services to get a copy of the cancellation form.

If you cancel within the first 30 days from the starting of the policy and you haven't filed any claims, you are capable of getting a full refund from the petfirst pet insurance reviews. If you don't cancel the plan, it will be renewed automatically from year to year.
Summary:

Petfirst pet insurance reviews are widely accepted in the USA which offer cost-effective insurance services for illness and accidents for both cats and dogs. PetFirst insurance reviews also offer an additional plan called wellness of riders that includes vaccination, preventive treatment, and routine care which you can participate in by paying extra fees on your plan.
Read more about: