Purina animal health, Many of us are animal owners, especially pets. Here at PURINA, they believe pets and people are better together and how important pets are in people's lives.
This is a place that stands at the forefront of animal agriculture. Nobody knows animal nutrition better than them. Helping animals reach their fullest potential and doing so for over 125 years. Creating nutritious foods that will keep pets of all ages happy, healthy, and content.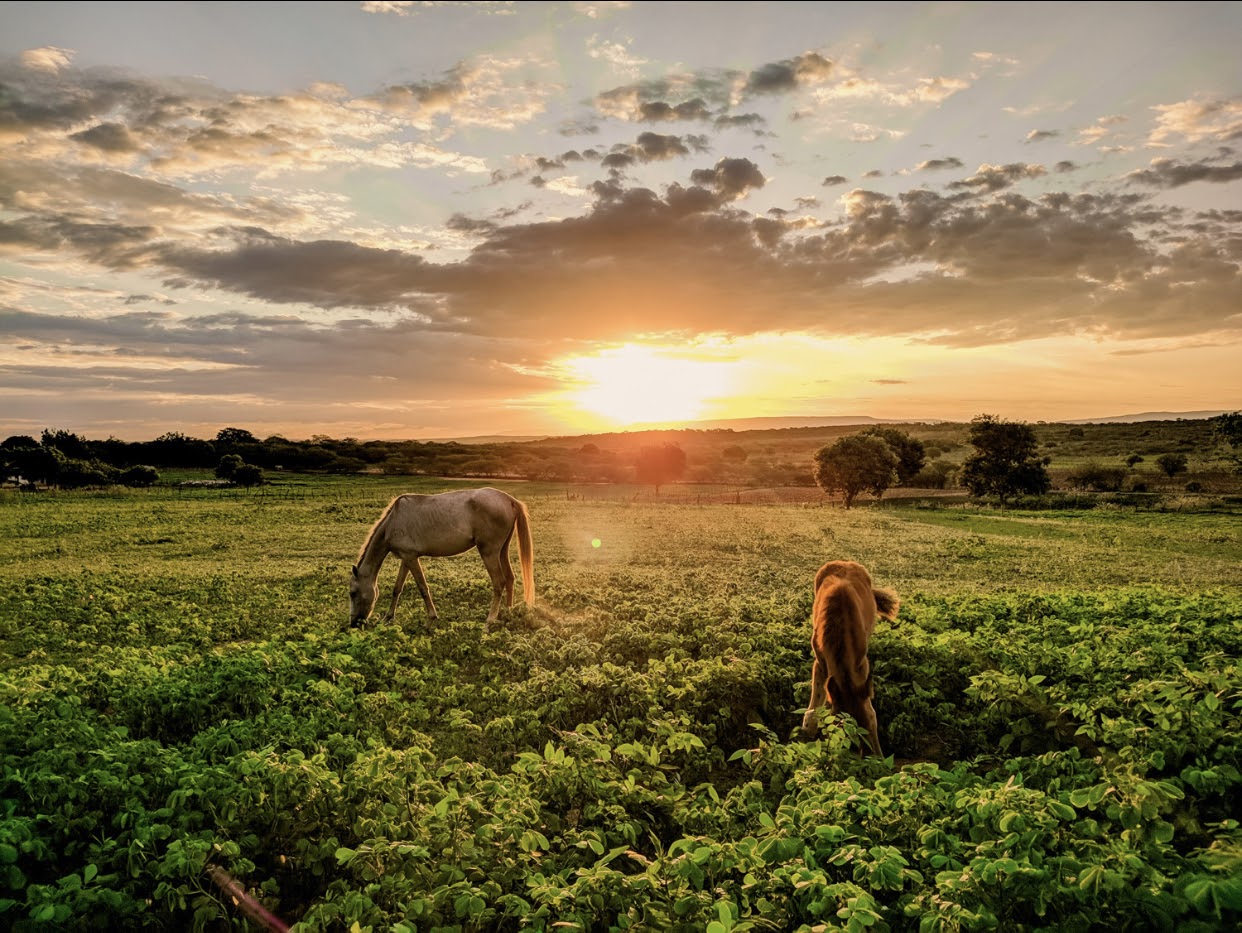 Purina animal health:
-This is a working farm that is a laboratory and so they milk cows every day, they feed animals every day and they market beef but the output is research, knowledge and new products but at the same time it has been in the real-life and the only way for to be in real life is to have a working facility
-The farm is home to over 80 horses and over 600 equine innovations finding healthier ways to help dairy operations optimize their production.
-They study hundreds of beef cattle to help redefine the role of nutrition in the livestock industry.
-Their studies extend across dozens of species and include a wide range of genetics research featuring a state of the art facility for metabolism studies, delivering insights and empowering ideas through collaborative thinking (1200 acres 3000 animals 300 employees including 55 PhDs)and One 1goal helping unlock the greatest potential of every animal.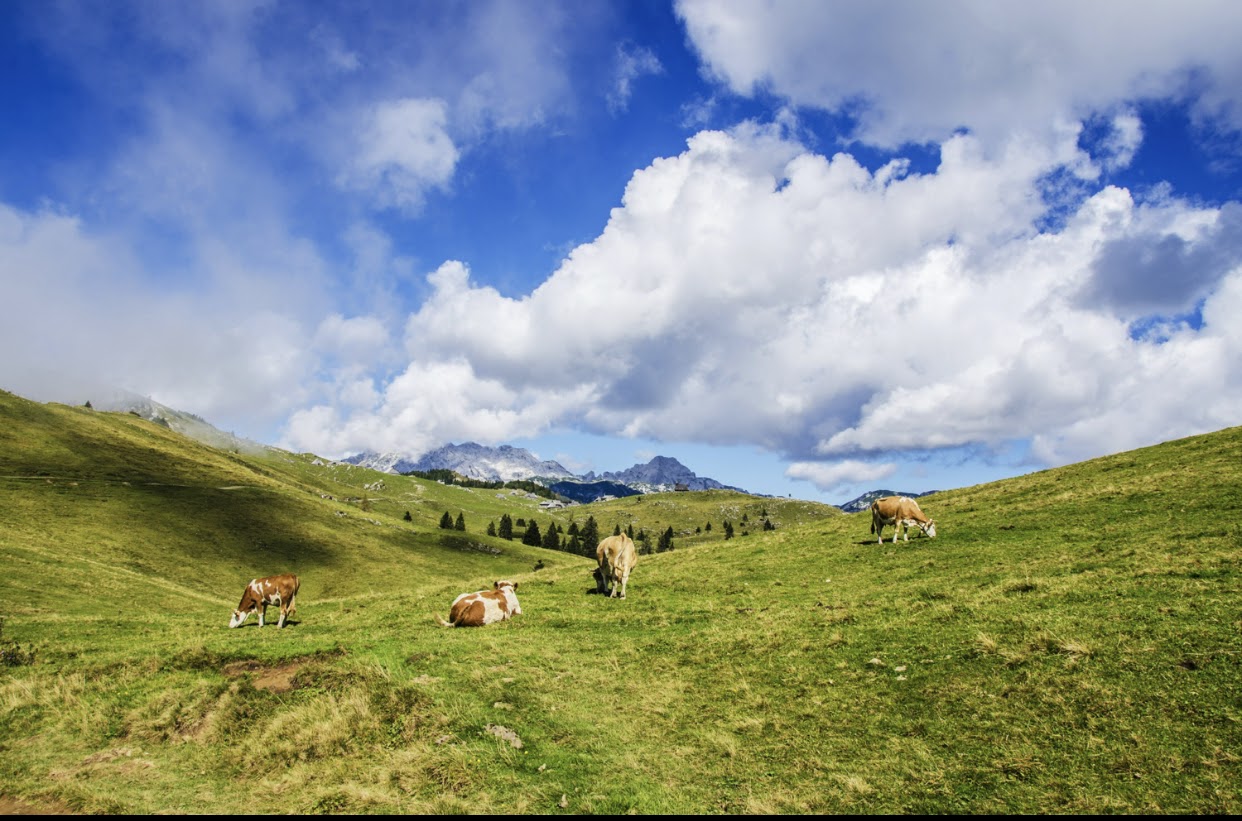 What is unique about Purina animal health?
-One of the things that are very unique about Purina animal health is that they have their research facility. This is a world-class, research and teaching institution that they have set up for customers to come to see what is new and what is going on here inside. So the products that they worked with every day are not only tested at the house but also tested at the research facility that is used for commercial use to determine how weak in making things better for customers. They test their products before they go to the market and if it doesn't work it does not go any further and they are trying to find some great formulas.
History about Purina animal health and nutrition center:
In 1894 Purina animal health was founded in st. Louis, Missouri, USA.
William h. Danforth founded Purina and he started producing feed for animals on the farm but he aims higher to have a company that will provide the animals with the best nutrition.
In 1926 Purina opened its research center and first center dedicated to dog nutrition supported by nutritional tests.
In 1957 Purina was the first to apply the extrusion method to dog food allowing ingredients to be properly cooked; this created the shape and texture of the food known today as kibble.
In 1961 Purina was the first to add essential main acid for cats (taurine) to dry cat food because they are unable to produce sufficient amounts naturally. The deficiency in this amino acid can result in retinal degeneration and dilated cardiomyopathy.
In 1986 Purina animal health started to focus on pet food, which became its core business.
In 1993 Purina created a validated body condition score system.
In1994 some gastrointestinal conditions resulted in fat maldigestion and malabsorption. Purina animal health uses MCTS which are easily digested and absorbed.
In 1998 Purina showed the first clinical diet using only hydrolyzed proteins for dogs with food allergies.
In1999 the Purina DNA distribution center was established.
In2000 first diet to manage feline diabetes with high protein and minimal carbohydrates. Purina is also the first to use fiber in cat food to help manage hairballs as part of a normal feeding routine.
In2001Nestlé S.A. acquired Ralston Purina Nestlé expanded its pet food holdings by acquiring Purina the newly combined company brings together the unique scientific knowledge in pet care.
In 2004 Purina animal health identified specific amounts of omega 3 fatty acids to help improve mobility.
The first diet to apply nutrigenomics to help manage diseases.
In 2005 the first diet used colostrum to help support the natural defenses of puppies and kittens.
In2006 Purina developed the first cat diet proven to extend a mature cat's healthy life.
In2010 first well dog diet was clinically proven to improve canine cognitive function.
In 2016 at Purina animal health the First diet was clinically proven to maintain cognitive function in older cats.
In2017 first diet was clinically proven to help with the management of canine epilepsy.
In2018 Purina launched the Purina Institute, a global professional organization with a mission to advance nutritional science to help pets live better, longer lives.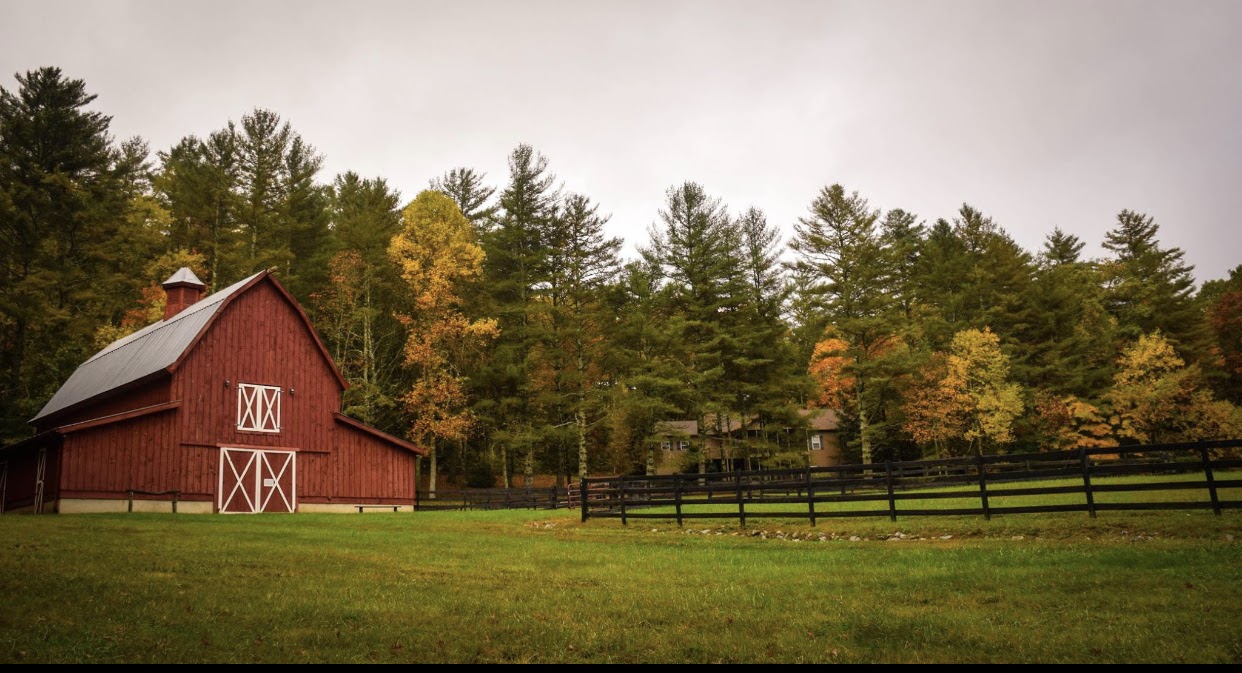 Purina animal nutrition center:
Horse
Purina horse nutrition makes a difference. Feeding horses sometimes appears to be a complicated matter, however, following a few guidelines will go a long way toward ensuring keeping the horse's digestive tract in good health.
Feeding management guidelines :
-Feed according to lifestyle.
-Don't over food grain.
-Don't dilute supplements balanced rations.
-Feed adequate roughage.
-Use only top-quality feed.
-Feed at the same time every day.
-Avoid sudden changes.
-provide clean fresh water.
-Exercise horses regularly.
-Practice routine veterinary maintenance.
Chicken
-Raising happy and healthy chicken.
-One of the most things plus good nutrition is how to build a chicken coop
Few points should keep in mind :
-Plenty of space.
-protection by adding roofs.
-Access to reach nest boxes from outside.
-Fresh air through the windows.
-light.
-Nutrition through high-quality feed.
There are a lot of animals, like sheep, goats, fish, rabbits, and deer.
Purina animal health (pets):
Cat
Every cat deserves a special food formulated for her whether it is a kitten or adult or senior cat.
-Dry cat food is a popular choice plus it helps keep teeth clean.
-Wet cat food your cat will get more water in her diet.
-High-protein cat food helps her get more energy.
-Sensitive skin and stomach cat food.
Dog
Puppies have specific nutritional needs during the first two years of their life.
Adult dog food may not have all nutrients so Purina served:
-Dry dog food.
-Wet dog food.
-High protein food.
Summary
Purina animal health and nutrition believe pets and people are better together and how they are important in people's lives.

Purina's global purpose is making richer lives for pets and the people who love them.
By /Dr. AlShymaa Ahmed