Purina animal health is not an ordinary nutrition centre caring for animals, it's a pampering center that every animal would rather live in, Purina people claim that they support the animals to reach their full potential.
Imagine that you are on vacation and staying at a resort, 24/7 five-star service, having the unique environment to do your best, experts surrounding you and just pampering you and working on your health and comfort, sounds so satisfying and exciting right?
This is what Purina animal health center offers to their animals.
DR. Cindie Luhman, the vice president of technical innovation of land O'lakes feed which includes Purina animal health center says:
I have been with Land O'Lakes for 27 years. We go from research at the Cellular level to whole-farm products, we take it the entire way, I don't think anybody else can touch that in terms of research capability.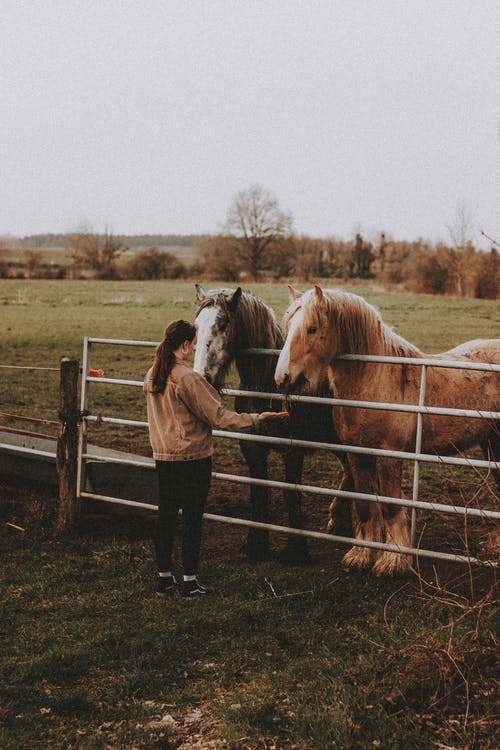 The historical story of Purina animal health Center :
In 1894, a man called William H. Danforth was the founder of Purina mills, he started making feed for a variety of farm animals, under the name of his company.
Each animal brand was followed by (chow); so there was "Purina dog chow", " Purina cat chow", "Purina horse chow", " Purina rabbit chow"," Purina Pig Chow", and finally "Purina monkey Chow".
A long time later, I mean after eight years, the founder of Purina animal health center MR. William H. Danforth made a deal and corporated with another founder of another company, was a university professor called Webster Edgerly, who owned 'Ralstonism', his company used to produce breakfast cereals, so Purina merged with Ralston and came out with " Ralston Purina company" in 1902.
In 1986 Ralston Purina mills were sold to British Petroleum, but they kept the animal's food and international animal feed business.
After many ups, downs and selling operations, finally Purina animal health center was purchased by land O'Lakes in 2001.
Welcome to the Purina animal nutrition Center:
It's a home that stands at the forefront of animal agriculture, nobody knows animal nutrition better, helping animals reach their fullest potential, and doing so for over 125 years, Purina animal health nutrition Center is responsible for over 24,000 animal nutrition studies and counting.
Dr. Cindie Luhman, the vice president of technical innovation says:
This is our working farm that is our laboratory, and so we milk cows every day, we feed animals every day, we market beef, we market pigs, but the output is research, the output is knowledge, the output is new products, but at the same time it has to be in real life, and I think that the only way to be in real life is to have a working facility.
The farm is home to over 80 horses, and over 600 equine innovations,here we try finding healthier ways to help dairy operators optimize their production, Purina animal health center studies hundreds of beef cattle, to help redefine the role of nutrition in the livestock industry, its studies extend across dozens of species and includes a wide range of genetics research, featuring a state-of-the-art facility for microbiome and metabolism studies.
Delivering insights and empowering ideas through collaborative thinking. The longevity of this place is the hallmark of what allows innovation to happen, everything builds on everything, with that comes generations of scientists, all of whom combine to develop a unique culture that is excited about animal agriculture, and that is excited about the future of animal agriculture.
The farm is 1200 acres, 3000 animals, 300 employees, including 55 PhDs, and finally only one goal:
Helping unlock the greatest potential of every animal.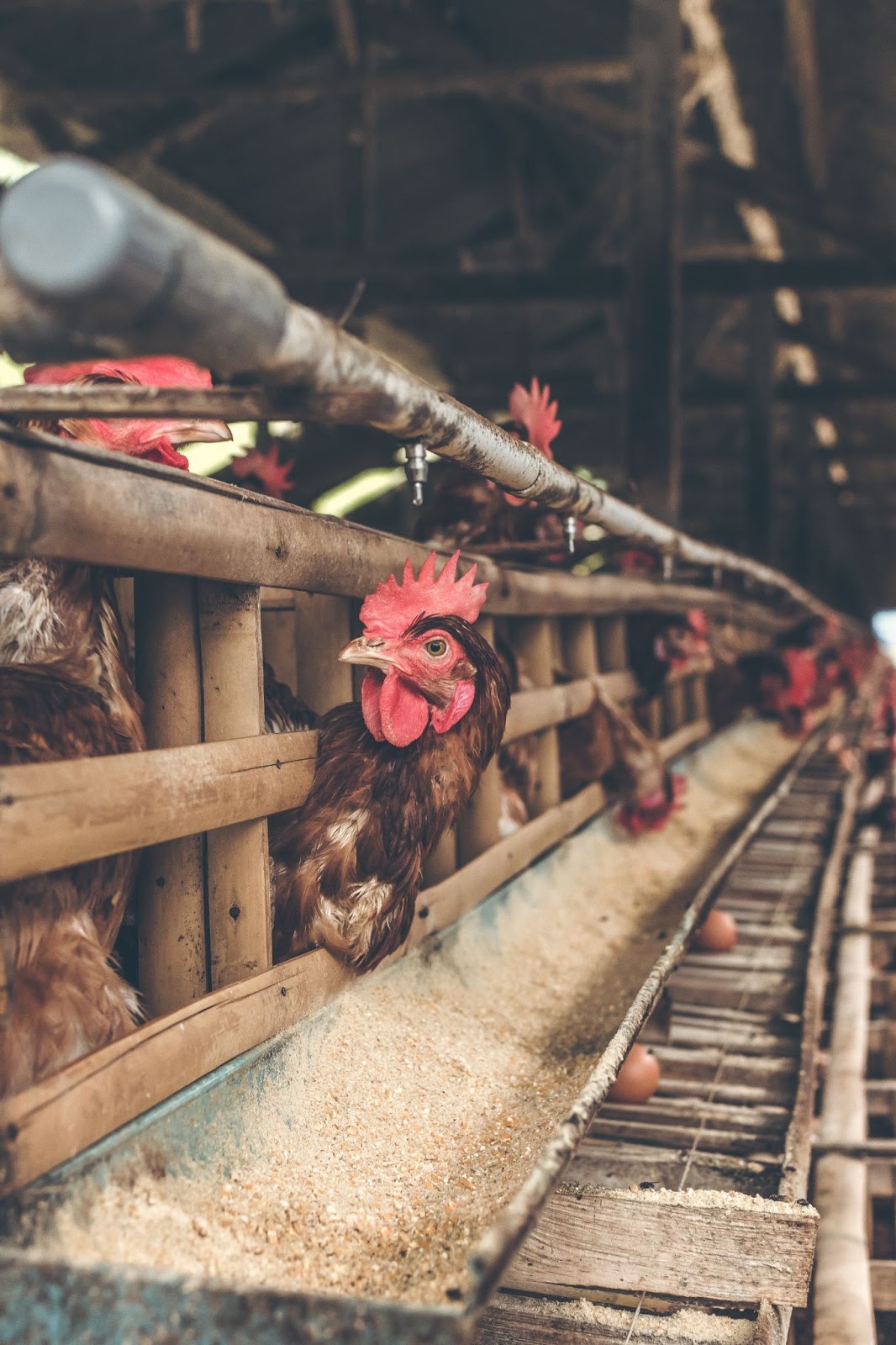 Services of Purina animal nutrition center:
1-ANIMAL Products:
Purina animal health nutrition center has Its products, including treats and supplements, their service developed to having their online shop so that you can get their products shipped to your home, providing you with the whole instructions and the lead that you need, you can visit their online shop from here: https://shop.purinamills.com/

2-Research:
Purina animal nutrition center is the best place for scientific research and innovation, Purina animal health people say that they are looking forward to unlocking the greatest potential of every animal, they claim that their research manufacturing facility helps them to have information about thousands of mixtures and ingredients easily, that's why they can lead the product from concept to commercial production so far it matches their standards.
3-Education:
Every farmer, every animal lover, needs that kind of "know-how" to deal with his pet, and no one can survive him more than Purina! Their continuous efforts and research make them rich in knowledge and experience, so if you have some trouble or some questions relating to your animal, you can visit their website or communicate with their experts, and then you will find your loss.

4-"Try it now" service:
In its relentless pursuit, Purina is keen to expand her field of expertise, so they allow you to enroll in their trial program, they can engage you with the perfect nutrition, make you live the experience, and test it with your animals, and then watch the results.

"It not feed its food"
"It does not feed its food" : This is how the Purina team sees it, they consider that every product they should offer must meet their strict standards, if not, they may reject tons of raw materials, no matter how much they are, finally, they want to come out with a unique piece of art, a healthy piece of art!
Summary
Purina animal nutrition center is not only as it seems, not only an animal nutrition center, but it's a well-working community well-working!

It's the best place where animals can find their needs and live a decent life. We are all creatures on this planet and every one of us has the right to a safe and abuse-free life.

Written by: DR. Sawsan Rahhal