Purina animal health, "It's not fed. Its food" That's the slogan for the one who found the best nutritional solutions for animals across 24 species all over the world.
For ages, Human beings have believed that animals and people bond better together and always deserve better opportunities to build that special relationship. And you'll find animals everywhere in our homes, in streets, on farms, etc.
That's the reason why our passion for animals drives us to provide quality food and a comfortable environment for all animals around us and over the whole world.
What is Purina? | Its Origin and History:
Purina animal health is a famous brand specialized in animal supplements and nutrition that is known worldwide among veterinarians, nutritionists, and farmers.
In 1894, A company was established to specialize in the field of farm animal feeding by William H. Danforth, George Robinson, and William Andrews. Its name changed to Ralston Purina in 1902. In December 2001, Nestlé Purina was established and merged with Nestlé's subsidiary Friskies Pet Care.
In 2002 Nestlé Purina PetCare continued to merge the two companies. It reduced the manufacture of dry dog ​​food. And later it was expanded at the New York site to produce wet food.
In 2003, Purina animal health helped in advanced veterinary research. And next year, the company donated tons of pet food to pets affected by Hurricane Charley in Florida and donated more to local animal shelters.
In 2009, Purina was one of the fastest-growing divisions of Nestlé, due to the growing desire of consumers to spend more money on animal grooming. By 2009, Purina had also introduced pet litter products and established new manufacturing facilities.
Purina animal health products and services:
It provides several types of feed to various species for example wet and dry feed for pets like cats and dogs, large animals like cattle, horses, buffalos, etc, as well as farm animals such as chickens, goats, rams, etc. It also provides milk replacers that are the Solution to help young animals reach their full potential.
Now if you let me tell you about some of these products and the animal who consumes it.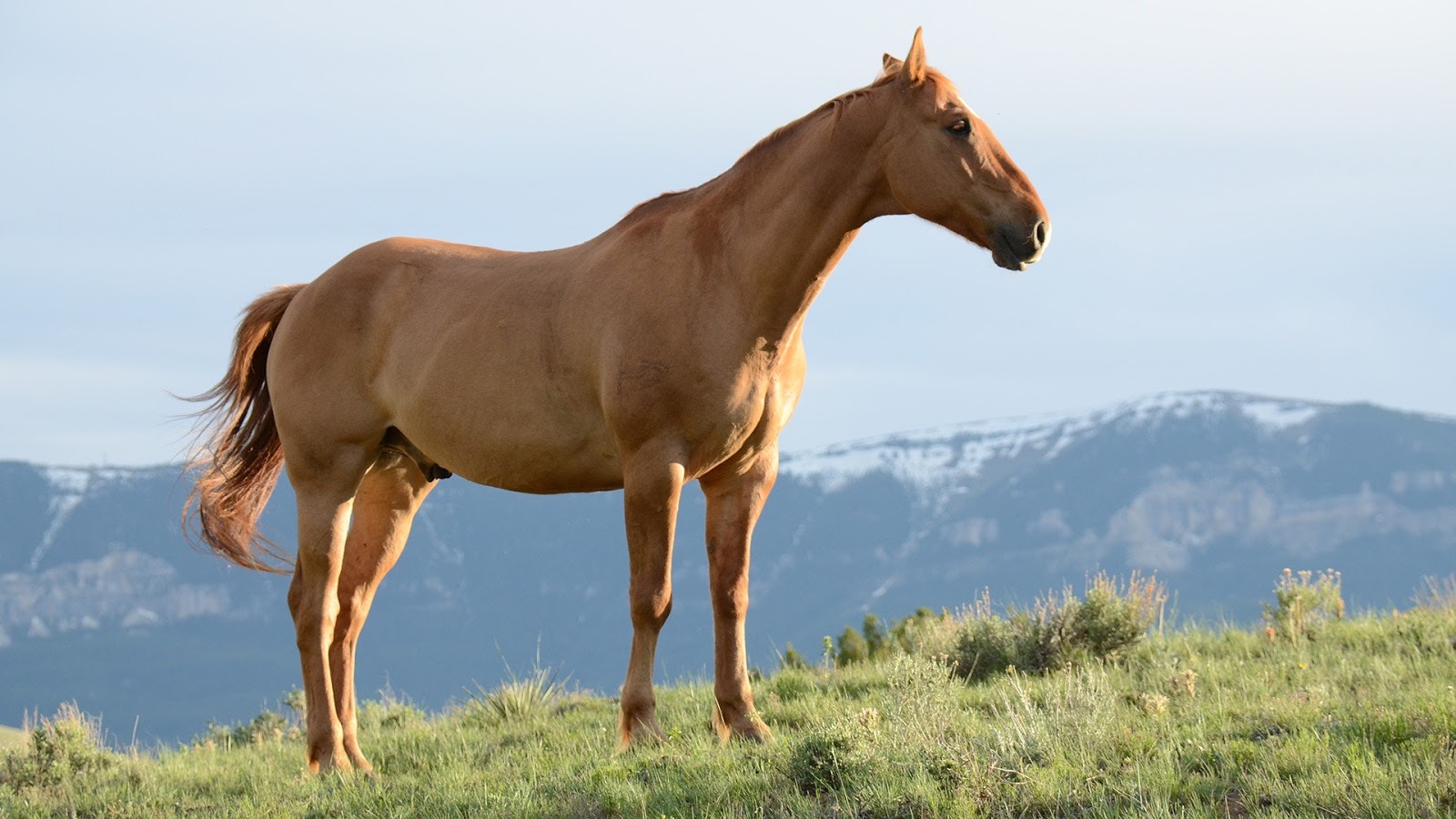 Horses(Equine species):
Horses in nature are plains animals that need large amounts of natural food; It is weeds, herbs, leaves of plants, vegetables, and some fruits. Horse feeding varies according to the nature of the work, its size, and age. So That is what Purina provided in its horse feed products such as:
1-Ration Balancing horse Feed and growth horse formula for Breeding & Growing species
2-Gastric care horse feed and competition horse formula for Performance species.
3-400 Complete Advantage Horse and Gastric Support Supplement for the special needs.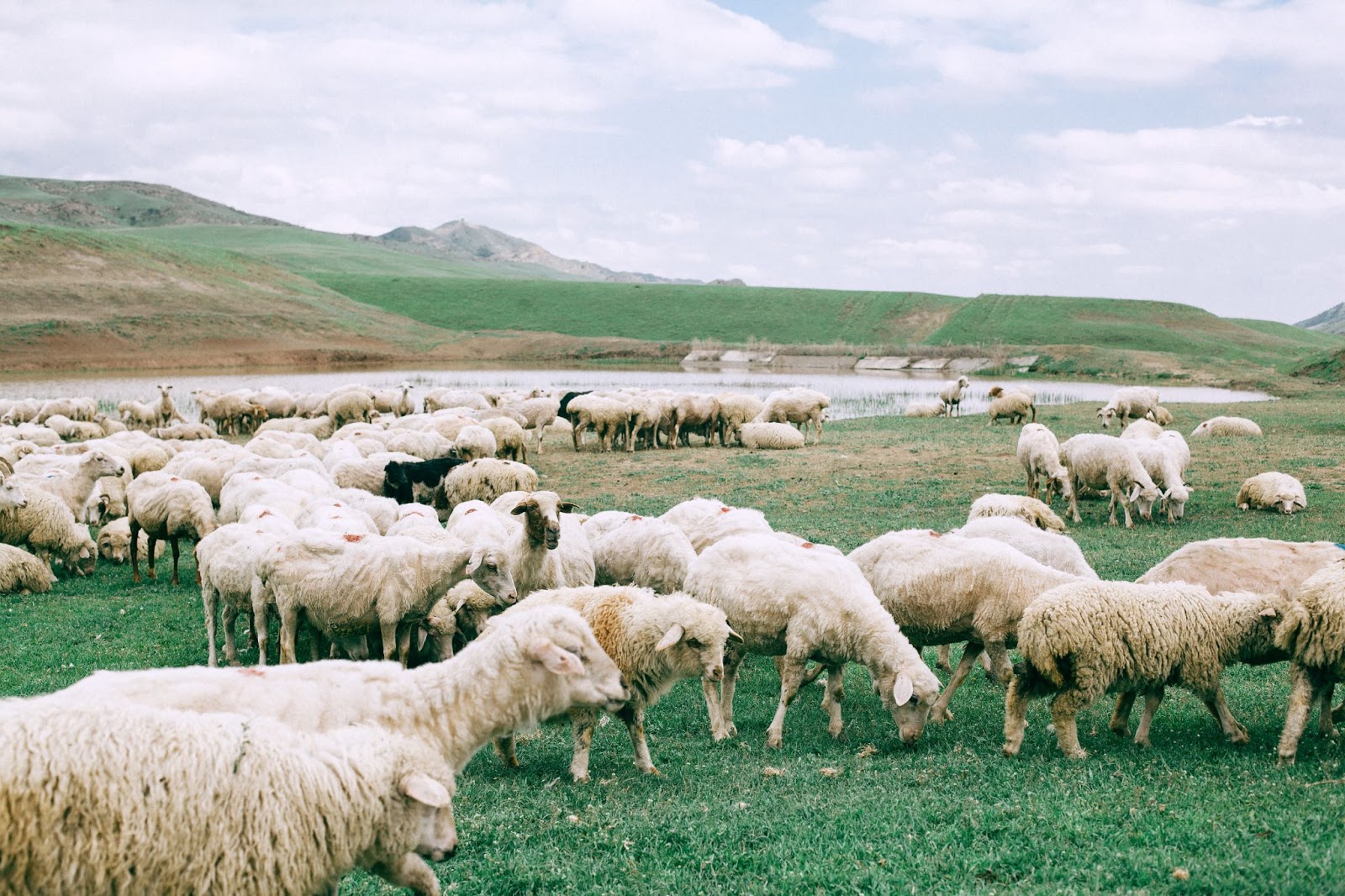 Goats:
In general, goats like a variety of food. Goats are natural explorers and love to roam and search for food. The state of wandering and searching for food is strongly linked to its safety. The natural food of goats is grass, trees, grapes, straw, fruits, and a small amount of grain, and Purina provided the same nutritional values in its products.
Cats:
Cats are wonderful and mysterious animals, and to keep them healthy, you need to respect some of their special needs. Precisely for this reason, proper nutrition is the key to keeping the story fit and healthy, and this allows it to live well for as long as possible.
This is what Purina Animal Health aims for, since cats are considered omnivores, the cat's diet should be based on eating alternate foods (wet and dry).
Many prepared foods on the market are very attractive and unhealthy, as they are high in fat and low in protein.
Most cats prefer wet food in general, which is rich in protein. This food is tastier and softer and ensures proper hydration for these animals, which naturally tend to drink little water.
In addition, the choice of the cat's food should be made based on its age, physical condition (underweight - obesity), and any possible medical conditions that it may have.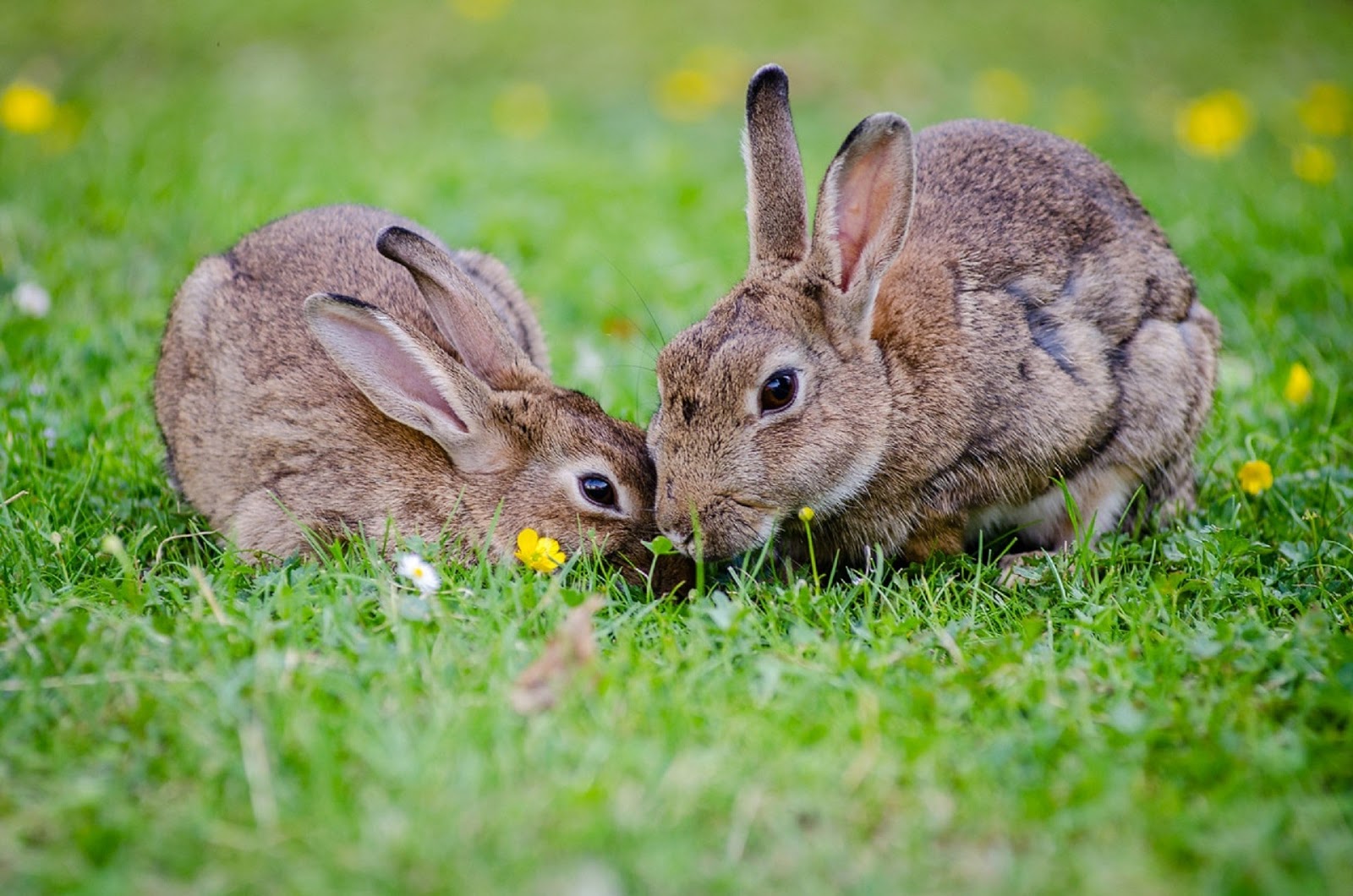 Rabbit:
In natural conditions, rabbits feed on fresh and dry green materials and roots, but this method of feeding does not suit the rates of intensive production and commercial production of meat. Therefore, a well-balanced diet is necessary for rabbits that are under a concentrated commercial production system, which are exploited to produce meat economically, and the productive performance of the herd is affected. Rabbits are highly rated in the nutritional level of the herd, where rabbits are given their maximum production when they are fed a good nutritional level, but Purina Animal Health has provided higher nutritional percentages in its products, which led to a noticeable increase in rabbit productivity.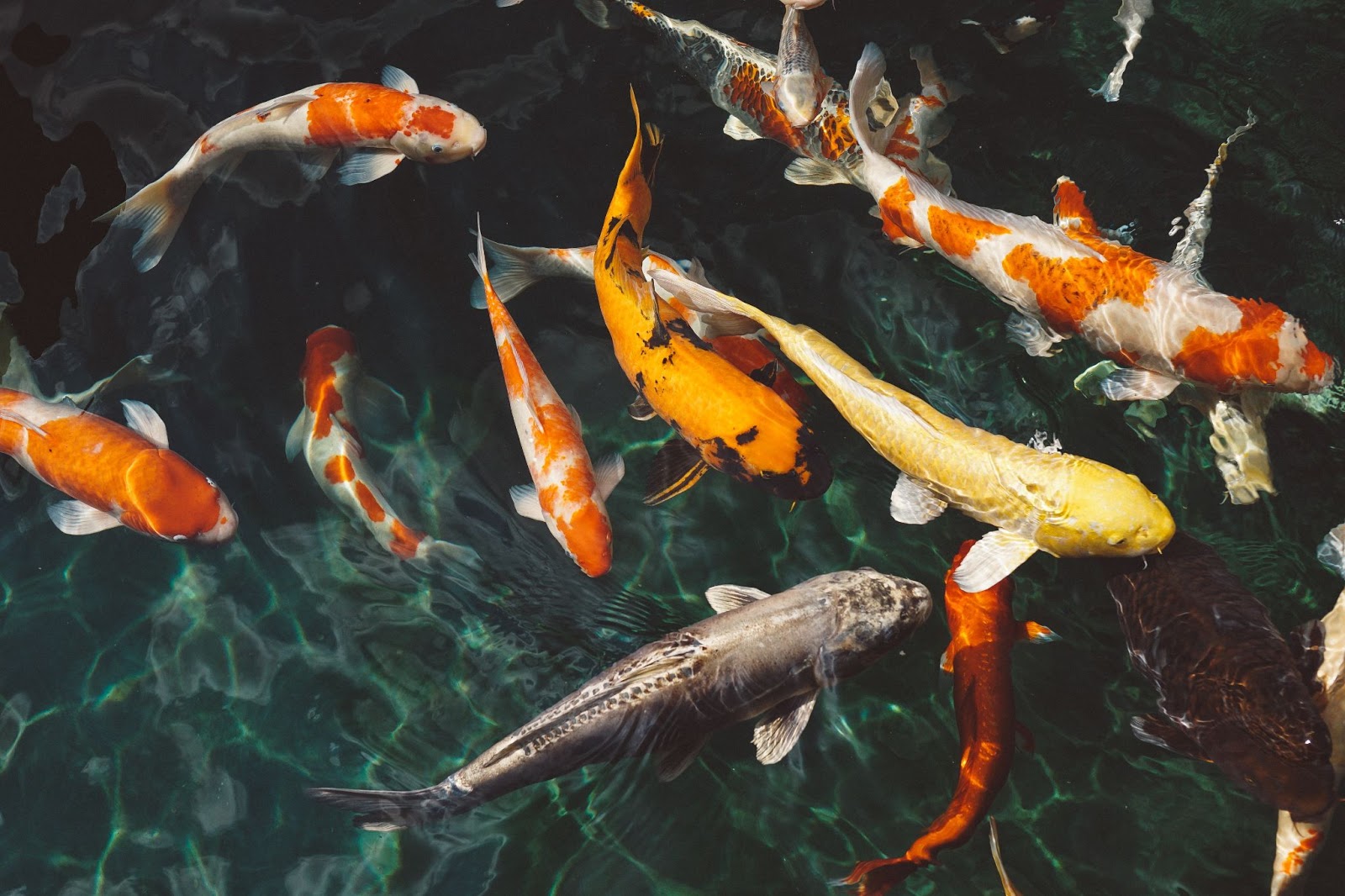 Fish and Aquatics feed:
Complete and balanced nutrition leads to the presence of large fish in any pond and this is what Purina aims for, so it has provided the basic and main elements of fish food of various types in its products such as
1-Purina® AquaMax® Pond Fish 2000 for Catfish and Tilapia.
2-Purina® AquaMax® Sport Fish 500 for Blue Gill, Hybrid Striped Bass, and Trout.
3-Purina® AquaMax® Sport Fish Largemouth for Largemouth Bass.
Is Purina safe for the environment and humans?
There is a question that concerns many of us, is Purina Animal Health safe for us and the environment? The answer is yes, it is safe when it is made of natural products and with the least industrial additives, and also those additives are safe for animals and humans.
This is the answer where there's nothing unless you are careful with animal nutrition. That's the reason Purina tests every feed product. And reject lots of ingredients that fail to meet the standards.
Purina animal health researches:
From 1894 till now, Purina's purpose has never changed. they have always been leading to unlock the greatest potential of every animal.
A talented group of Ph.D. nutritionists and veterinarians are
The force behind the quest for greatness. Together, they have conducted more than 24,000 research studies in fields across the country and registered over 125 patents.
Summary
Purina animal health ideas have revolutionized the way animals are fed. For years, we've discovered 235 nutritional solutions for animals across 24 species. Our love of beautiful, healthy, productive animals drives everything we do at Purina center.
Written By Vet/ Menna Hosny