Joico hair products are considered to be the next generation of bond-building products.
They are highly recommended products for those who have damaged hair.
Joico is designed to create haircare and hair coloring products, using the latest technology and ingredients.
Joico hair products
JOICO's defy damage collection
Care products—all designed to put perfect salon results into your hands.
Protect all hair types from the damage effects of heat styling, UV exposure, and environmental pollution that lead to dry, dull, and lackluster locks.
They give transformation that you can see & feel instantly.
They include:
Defy damage protective shampoo
This gentle daily cleanser gets rid of dirt, impurities, and buildup without roughing up the hair cuticle or stripping vibrant color.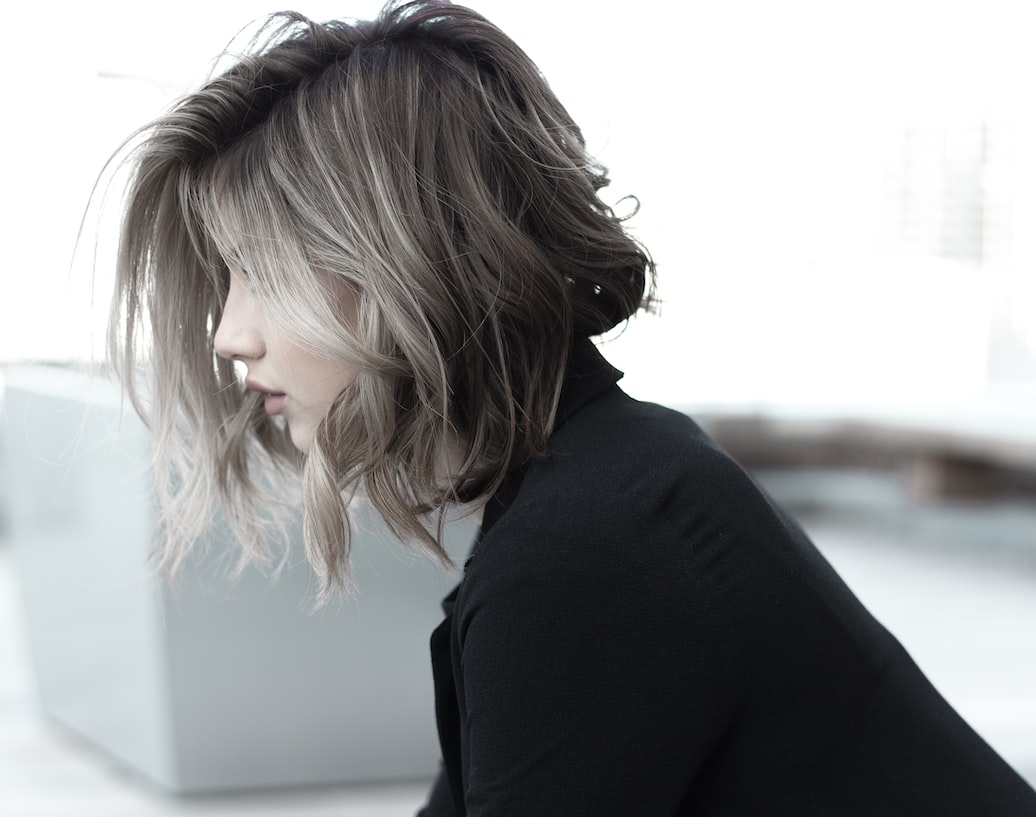 Defy damage protective conditioner
Retains moisture and builds stability every day without weighing hair down.
JOICO's Youth Look collection
Truly transformative collection that regains youthful bounce, shine, and manageability; while locking in strong, lustrous hair.
It contains:
YouthLock Shampoo
Provides a prime chance to gently cleanse tired tresses, bringing back the joy of lush, lively, lustrous-looking hair.
YouthLock Conditioner
The perfect solution for mature hair that's dry, brittle, and falling short these days. Delivering bounce, shine, and softness to the hair.
3- JOICO's K-Pak Color Therapy
Technology that helps lock in extremely beautiful color vibrancy and knock out hair damage in one powerful punch.
It contains:
Color protective shampoo
This colour-preserving shampoo removes dirt and debris while being gentle to colour-treated hair. You'll help extend the life of your hair and fight future damage every time you wash.
Colour protective conditioner
Helps shield your hue's variety while hydrating over time to strengthen hair and reduce breakage.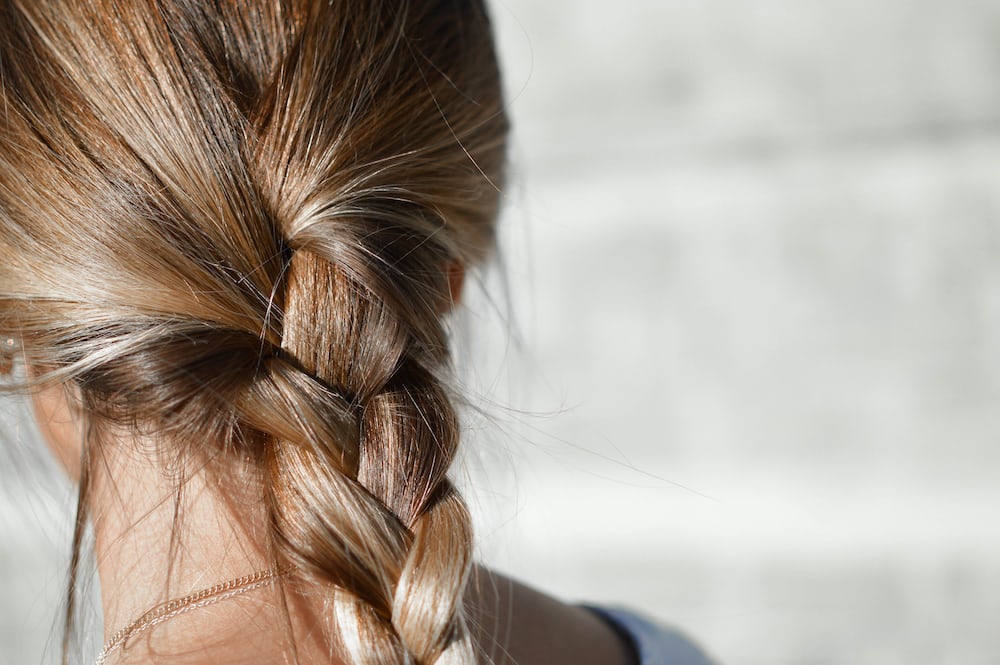 4-Joico's color balance
Manufactured with pigments that immediately neutralize undesirable warm tones (smart release technology).
Releases Rosehip oil, Arginine, and Keratin all the time to help strengthen hair; along with antioxidants and UV absorbers to help protect hair.
It contains:
Color balance purple shampoo
Its gentle lather immediately gets to work on undesirable yellow tones, leaving hair cool, healthy-looking, and protected.
Color balance purple conditioner
Preserves blonde hair's vibrancy in the most majestic way which counteracts unwanted yellow and warm tones while delivering a burst of moisture.
Color balance blue shampoo
Prings brass to the curb so keep brunette hair free of unwanted orange tones with color balance blue.
Color balance blue conditioner
The color-correcting conditioner nourishes strands while instantly neutralizing those unwanted warm, orange tones.
5- Joico's monsieur recovery
It contains
Moisture recovery shampoo
Will give the hydration that this moisture recovery shampoo pours into every strand.
Moisture recovery conditioner
It only takes a minute to come to the rescue and inject a whole lot of life back into tired, fried, and frizzy tresses; reducing breakage by 55%.
6- Joico's Hydra Splash collection
When fine-to-medium hair gets thirsty, use this product with Hydra Splash Joico's new hair care collection designed to provide 24-hour hydration to thoroughly replenish moisture, shine, and softness without weighing hair down. 
It contains :
Hydra Splash hydrating shampoo for fine/medium, dry hair
It swiftly cleanses away residue without stripping much-needed natural moisture, leaving hair brilliantly clean, soft, and looking healthy.
Hydra Splash hydrating conditioner for fine/medium, dry hair
It detangles and replenishes elasticity with a lightweight formula that won't weigh down hair.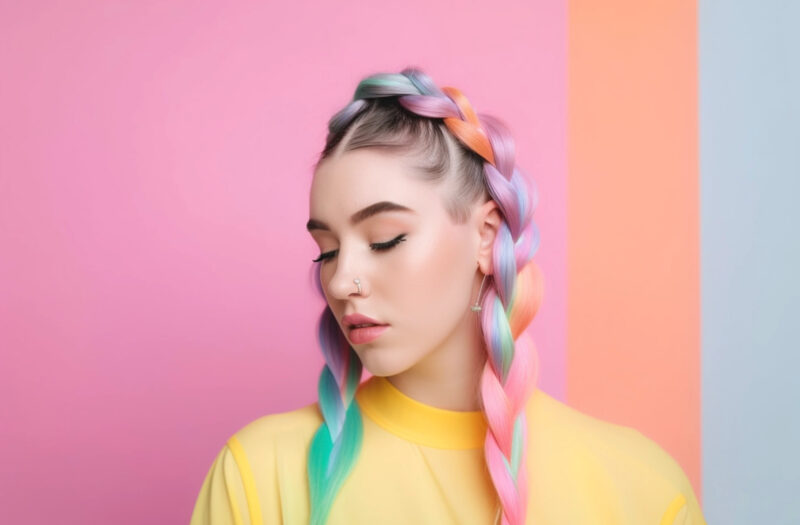 7- Joico's blond life
 A perfect collection of home-care products that protect, detoxify, and bump up the brilliance and strength of hair that's been bleached, 
it contains:
Blond life brightening shampoo
Extremely brightening shampoo, free from Sulfates produces a luscious lather that gets away dirt and oil.
After rinsing your hair properly, your comb will slide smoothly and easily through soft, damp, clean-as-a-whistle strands.
Blond life brightening conditioner
Blond life violet shampoo
Immediately banishes undesirable yellow tones, so cool blondes stay nice and icy.
Blond life violet conditioner
It gives cool blonde hair all that needs to be shine, hydration, and protection–while sending brass packing
8- Joico's colorful anti-fade collection
 Formulated with nourishing Camellia oil and Pomegranate fruit extract, our anti-fade collection helps provide shine, strength, and protection from color-fading elements.
It contains :
Colorful anti-fade shampoo for color longevity
 A perfect smooth cleanser that gets out what you do not desire, and leaves behind everything you do.
It preserves the long-term vibrancy and intensity of incredible hair color.
Colorful anti-fade conditioner for color longevity
It does a true balancing act on color-treated hair – infusing strands with softness and shine while providing hair with all the protection needed against the big fade.
9-Joico's joyiull
This powerful collection includes Shampoo, Conditioner, and Styler long-lasting, that has a volumizing effect.
Manageable strands come to life, minus the crunchy, sticky residue typical of most other volumizing products
It contains :
Joifull volumizing shampoo
It gently gets away oil and dirt known to weigh down fine hair.
Leaving the strands clean with a sheen uniquely nourished and ready for the extraordinary body with a natural feel.
Joifull volumizing conditioner
 formula with powerful detangling ingredients designed to create a full, airy, touchable body without weighing hair down.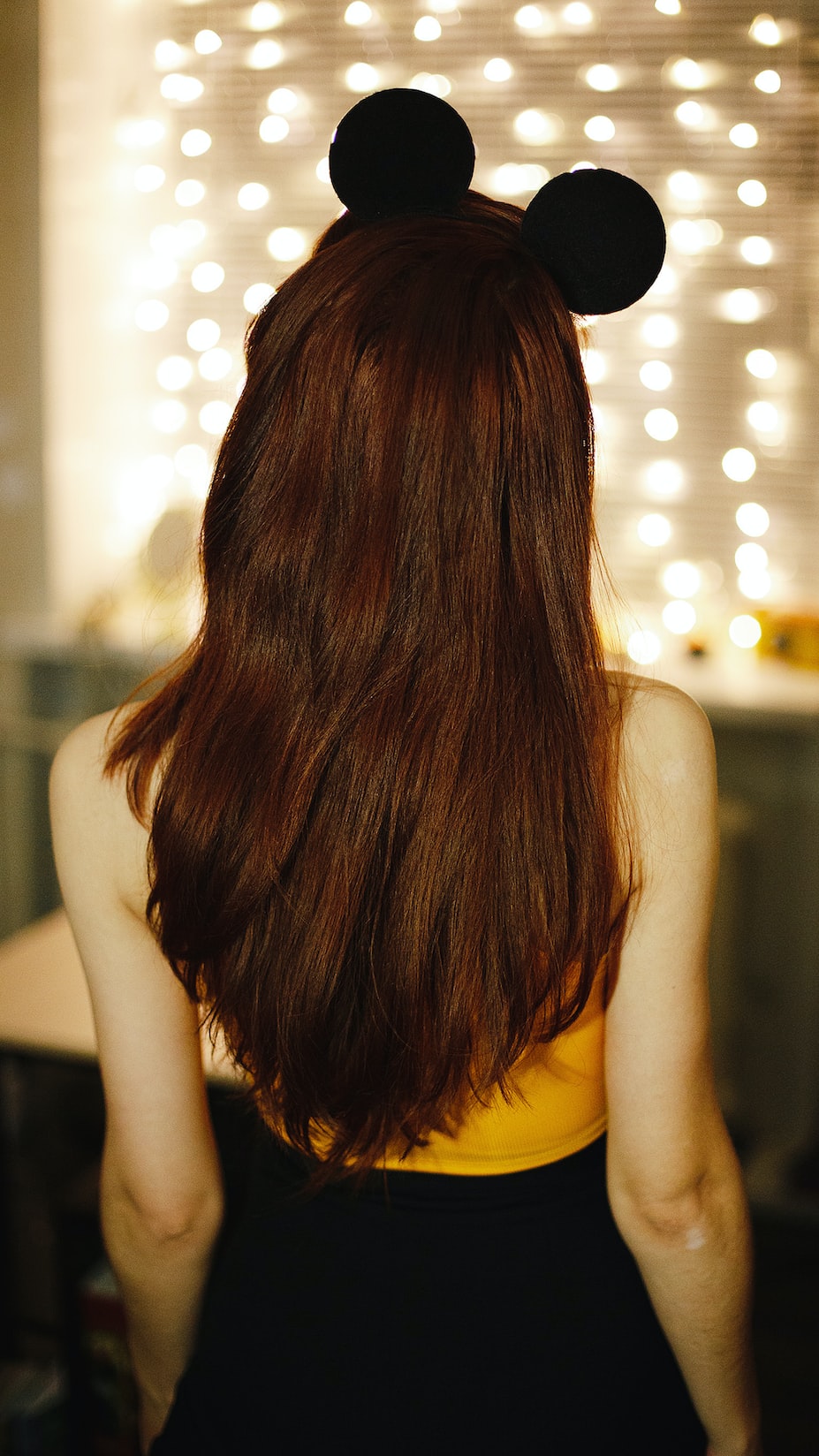 10 - Joico's color-infused red collection
 Joico's smart release liposome delivery system actively releases Rosehip Oil, Arginine, and Keratin for continuous strength and protection; plus Green Tea Extract, UV absorbers, and antioxidants to help fight off fade.
It contains :
Color-infuse red shampoo
Color Infuse Red Shampoo gently removes impurities, while infusing hair with rich color.
Color-infuse red conditioner
It brings out the deep, rich tones of luscious red locks, then moisturizes, protects, and defends those strands with all its might.
11- Style & finish collections
Formulas feature the late, best, and great breakthroughs in hair care and styling technologies so it meets every styling challenge head-on.
It contains :
Hairspray
Power spray
Flip turn
Joimist medium
JoiMist firm
Volumizing
Power whip
JoiWhip foam 
RiseUp
Blowouts&thermal protections
Dream Blowout thermal protection
Weekend hair dry shampoo
Heat hero
Humidity blocker plus protective finishing spray 
Gels & cremes
Zero heat for thick hair
Zero heat for fine medium hair
Joigel medium
Joigel firm
Curl confidence
Dry texture styling
Beach shake
Body shake
Hair shake
Tint shot rot concealer blonde
Tint shot root concealer light brown
Tint shot root concealer dark. 
Conclusion :

Joico hair products are considered the best choice for the perfect treatment of hair problems.

 They have many variable products that are used to cure all types of hair problems.