Beautiful, long, and nourishing hair is the dream of us all. The Mane Choice hair vitamins are the first step to reaching your dream and making your hair as you like. And now let's recognize the Mane Choice products for hair care.
Who is the Mane Choice?
The Mane Choice is a Company that is interested in healthy skin, nails, and growth of hair, it makes efforts to find magic and amazing solutions for all hair problems also enhances beauty and health with a scientific background. Now, we will talk about the mane choice hair vitamins.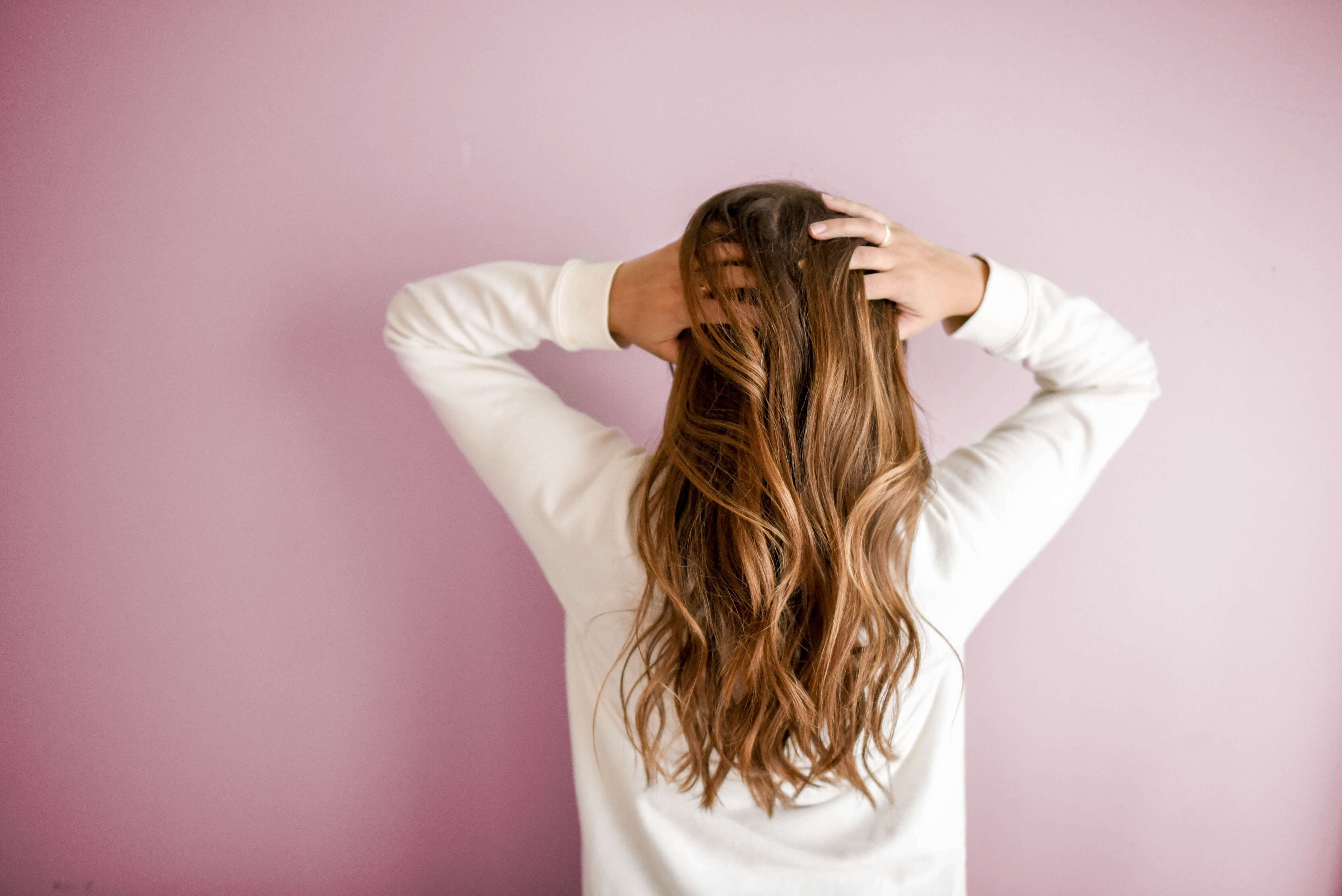 Did you hear before about the mane choice hair vitamins?
The mane choice hair vitamins are physician-formulated, multi-culture vitamins (multi-vitamin). Which can make your hair long, nourish, and thick. Also, they are very useful for your skin, nails, and all your body as they directly reach the fossils of hair, the bed of the nails, and the skin layers.
Why should l get the mane choice hair vitamins?
Because your body will not be able to produce healthy and strong fossil hair without obtaining them as the hair is an indicator of your health if it is good or not.
The ingredients of the mane choice hair vitamins:
Vitamin A:
An oxidant that has many functions. It promotes the health of hair, skin, and nails and strengthens the immune system. It also allows the production of sebum from the scalp which makes the hair thick and shiny.
Vitamin c:
It is an effective treatment for hair loss and is responsible for the production of collagen which is crucial in the progress of hair growth. Also, it has a role in enhancing the immune system and increasing scalp circulation, which aids in hair growth.
Vitamin D3:
It is very important in preventing hair loss as well as fostering hair growth and helping in enhancing the immune system.
Vitamin E:
It is the strongest antioxidant available to the body. It protects the scalp internally and externally, enhances the immune system, and has a big role in hair growth by stimulating more blood flow to the scalps.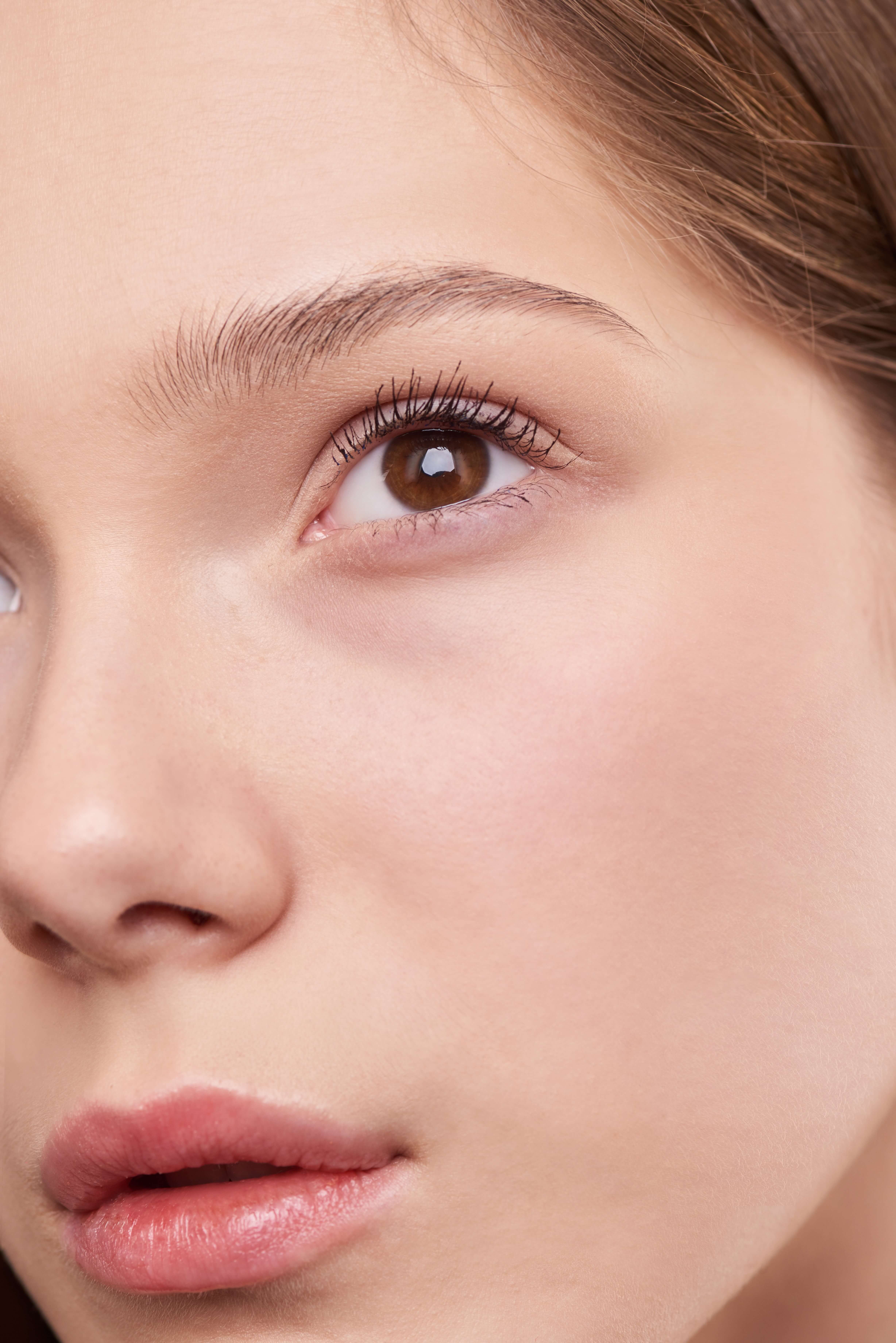 Vitamin K:
Heals damaged scalp and skin and keeps hair healthy.
Niacin:
Decreases cholesterol buildup which enhances hair growth.
Vitamin B6
:
It has a key role in hair growth as it causes hair loss when the body is deficient. It also enhances hair growth in people who suffer from hair loss.
Folic acid
:
It is a very important vitamin. It has several roles such as helping in determining the quality and longevity of hair standards and promoting hair growth by renewing the cells that grow hair.
VitaminB12
:
The deficiency in vitamin B12 causes hair loss.it nourishes the scalp and heals the scalp thus promoting hair growth.
BiotinB7:
It is essential in the prevention of hair loss, decreasing itchy dry, and flaky scalp, and enhancing healthy skin, hair, and nails.
Zinc:
It is one of the most important vitamins as the defense of zinc can reduce the effectiveness of the other vitamins.it has a role in helping the body to sustain healthy hair in any way, helping the body to utilize protein, and contributing to speedy hair growth.
What makes the mane choice hair vitamins different from the other hair growth vitamins?
Because they are formulated by physicians and nurse teams to understand vitamin deficiency and its relation to slow hair growth and understand the anatomy and physiology of the body.
Not only for this reason but also for several reasons like its fast results which appear after only 30-60 days of usage, some customers notify the result after only 2-3 weeks of usage only.
In case of discontinuation of taking the Mane Choice hair vitamins, there are no side effects and your growth rate can return to its normal condition. In addition, it is used for all types of hair. Finally, the mane choice hair vitamins have got FDA approval.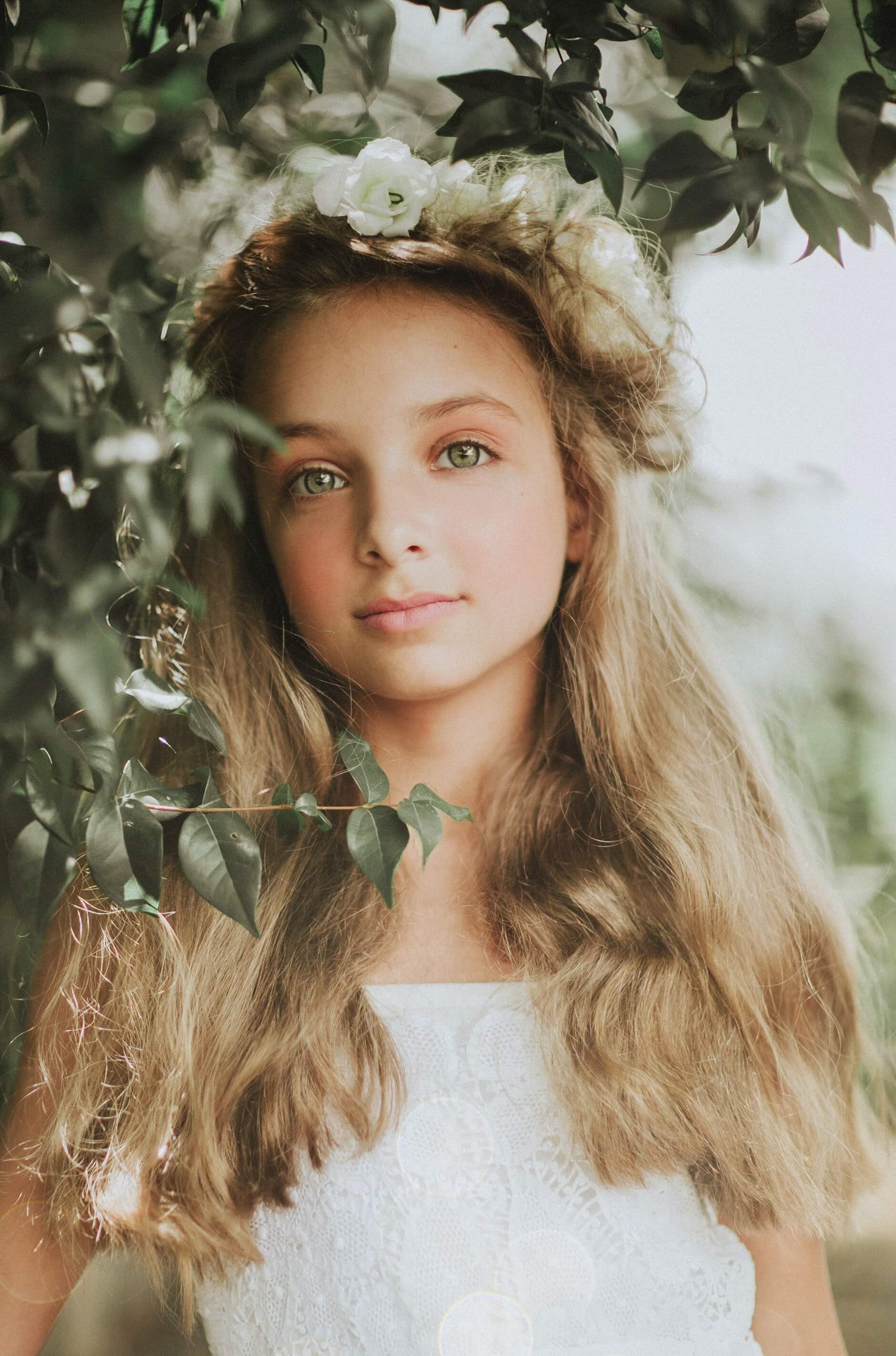 Summary

If you want to make your hair long and thick, your skin healthy, and your nails strong, get these vitamins without a second thought that are available for all women, men, adults, and kids.
Read more about: