When it comes to hair care, The Mane Choice products are unlimited. We can categorize the products into two main categories which are topical and Systemic.
Regarding the topical products, there is a wide range of items. Surely you can find your aim whether your hair is fine, medium, or even curly.
Categories of The Mane Choice products for hair:
Vitamins:
Vitamins are the systemic type of The Mane Choice products. They circulate with the bloodstream for better reach to the hair follicles. The tablets are multi-vitamins, thus they boost the health of skin and nails as well.
They provide chewable gummy vitamins for kids as well as a special piece for men to enhance beard hair.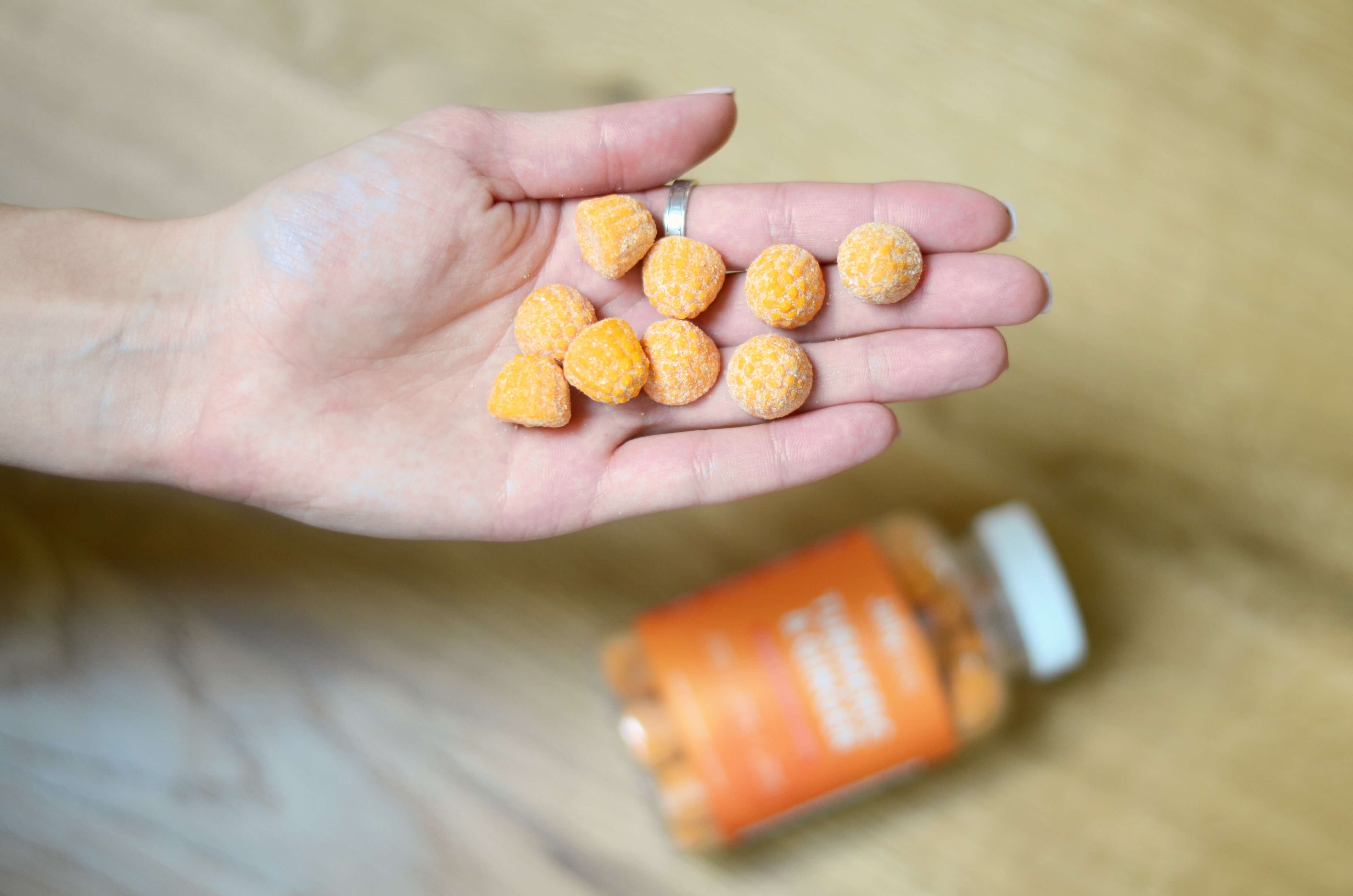 Pre-poo and shampoo:
Pre-pooing is the process of treating your hair before shampooing to avoid loss of moisture. Products for both processes are available in various types. You can purchase detangler, deep hydration, scalp purifying, repair, and anti-shedding therapy products.
Conditioner:
You can find the conditioner in several forms: leave-in conditioner, spray conditioner, special for curls, coconut conditioner, and more. You have to know your hair well, so you can decide what it needs. Whatever your hair needs, you will find it within The Mane Choice products.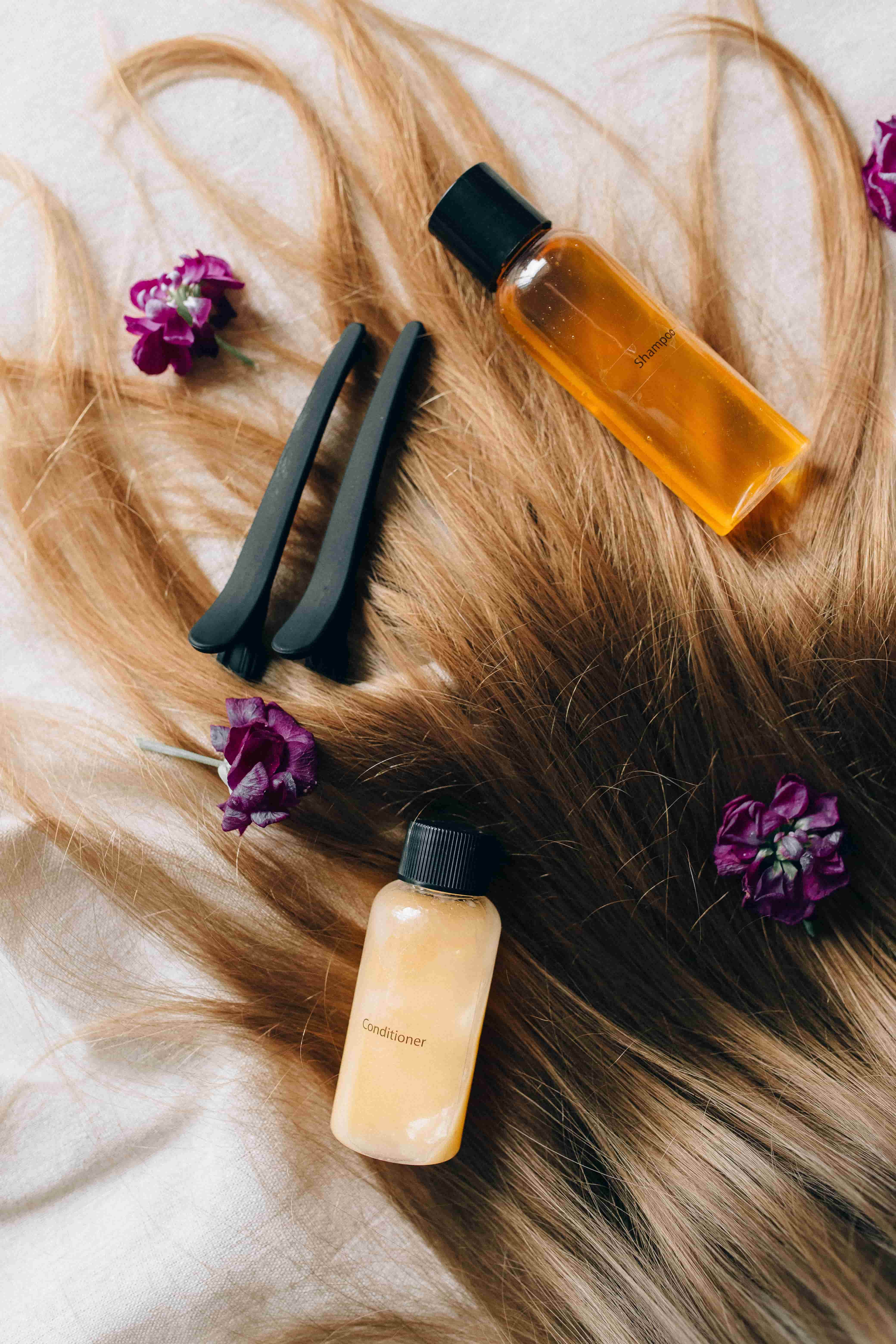 Styler and thermal protection products:
After curing and cleansing your hair, now it is time to style this hair, yet never harm it. Between edge control; curl creator; twisting, styling, freezing, buttery gels; and therapy hair spray you will look gorgeous with almost no damage to your hair.
Products for men:
Due to their different body structure and more active physical activity, men need particular care for their hair. In addition to the previously mentioned vitamins, which are formulated especially for men, The Mane Choice products include a collection also specially designed for men.
This collection consists of a "Hair and Beard Shampoo and Conditioner" tube for dual action of cleansing and moisturizing and "Hair and Beard Oil and Butter" for nourishment and styling.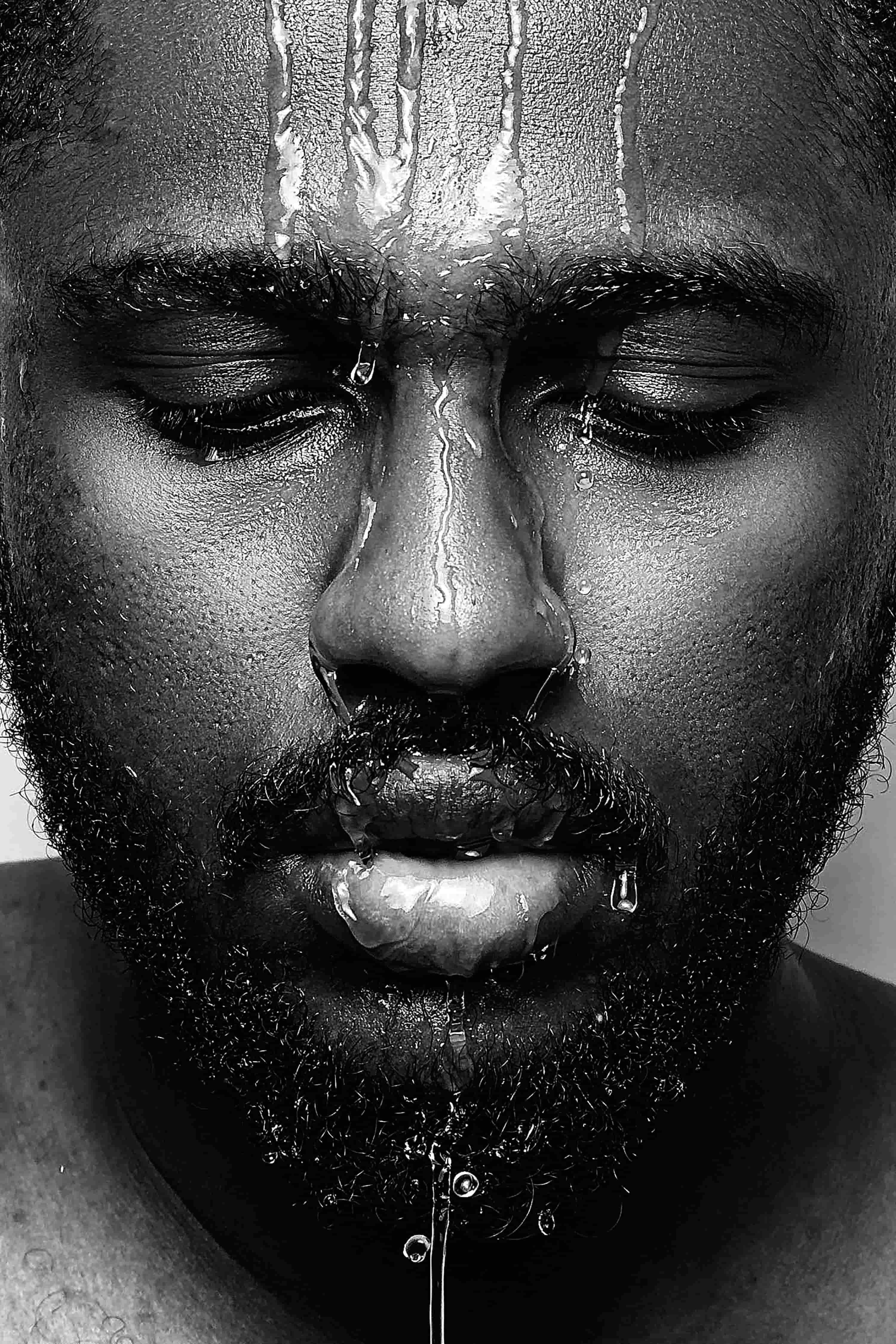 Products for kids:
Not only you and your partner can use The Mane Choice products, but also your children can. The kids' selection is chemical-free, it is undoubtedly safe to use even for babies.
You can choose between several hair products with several fruity refreshing scents which your kids will enjoy and walk around all day with its aroma surrounding them.
Don't forget the gummy vitamins we have mentioned before.
Subcategories of The Mane Choice products:
Besides hair products, The Mane Choice gives you other products you won't hesitate to obtain. Let's have a look:
Body products:
ALA'A SKYY SILK MOISTURE PASSION BODY WASH

TROPICAL MORINGA BODY WASH

ANCIENT EGYPTIAN BODY WASH

PINK LEMONADE & COCONUT BODY WASH

HEAVENLY HALO BODY WASH

ANCIENT EGYPTIAN OIL+LOTION FUSION

HEAVENLY HALO OIL + LOTION FUSION

WHITE WILLOW BARK & CUCUMBER BABY OIL+LOTION FUSION
You can get the products you prefer for body care in bundles. The Ancient Egyptian bundle is one of the best and most sold products of the trademark.
Accessories:
MANE BONNET- JUMBO SIZE

PLASTIC CONDITIONING CAPS (15 PIECES)

FLEXI RODS (10 PIECES)

MANE TOWEL, ANTI-FRIZZ MICROFIBER TOWEL

CROCODILE CLIPS (6 PIECES)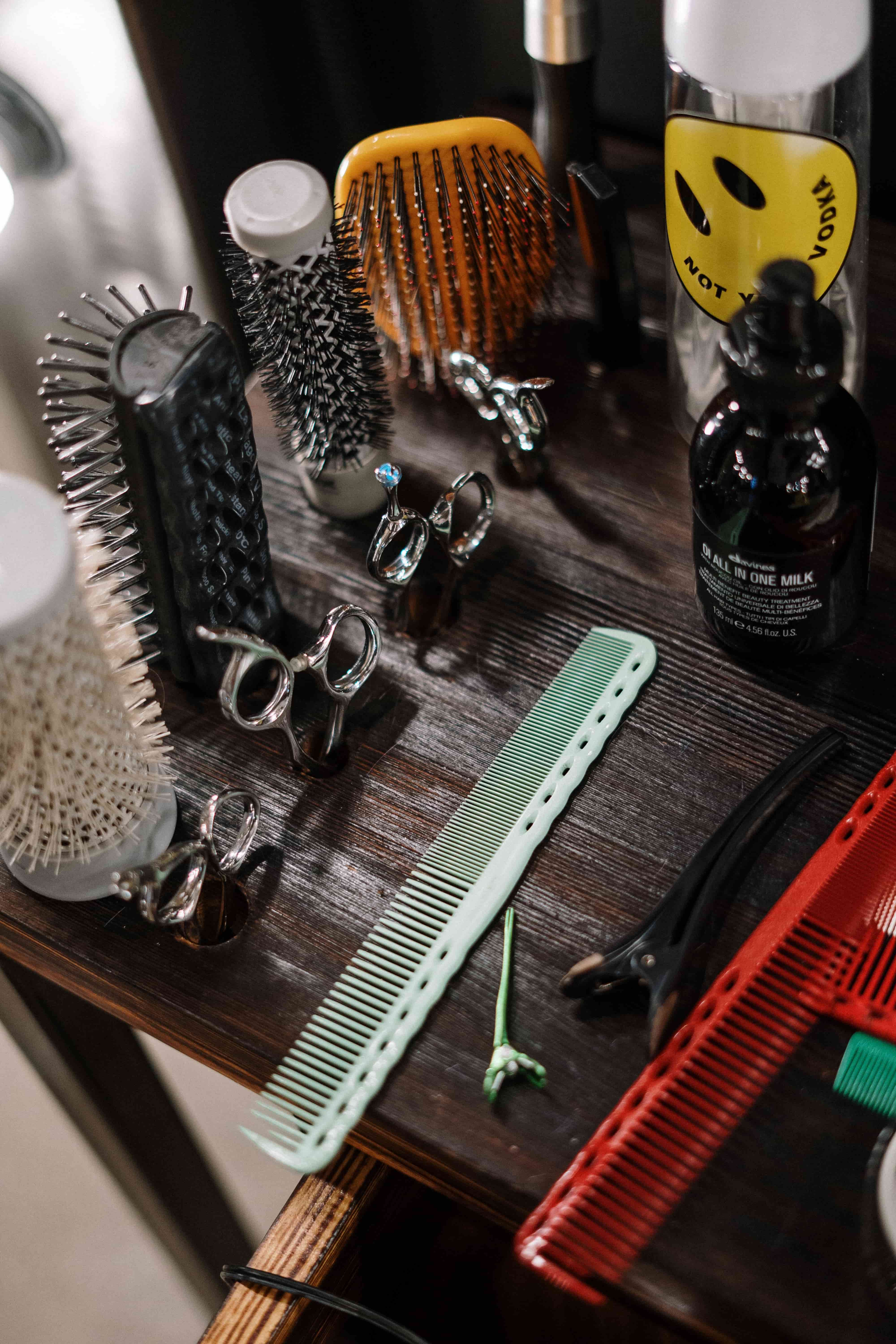 Ingredients of The Mane Choice products:
The natural content represents the majority of the ingredients of The Mane Choice products. These products are sulfate-free and paraben-free. As a substitution of chemicals, they depend on shea butter and coconut oil for moisturizing and styling.
Aside from those key ingredients, the products contain other oils including Tea Tree Oil, Castor Seed Oil, Rosemary Leaf Oil, and Sesame Oil. Also, Aloe Vera juice, Glycerin, and Ascorbic Acid we all know as Vitamin C are in the formula.
For sure extra ingredients are found in each product according to the nature of the action.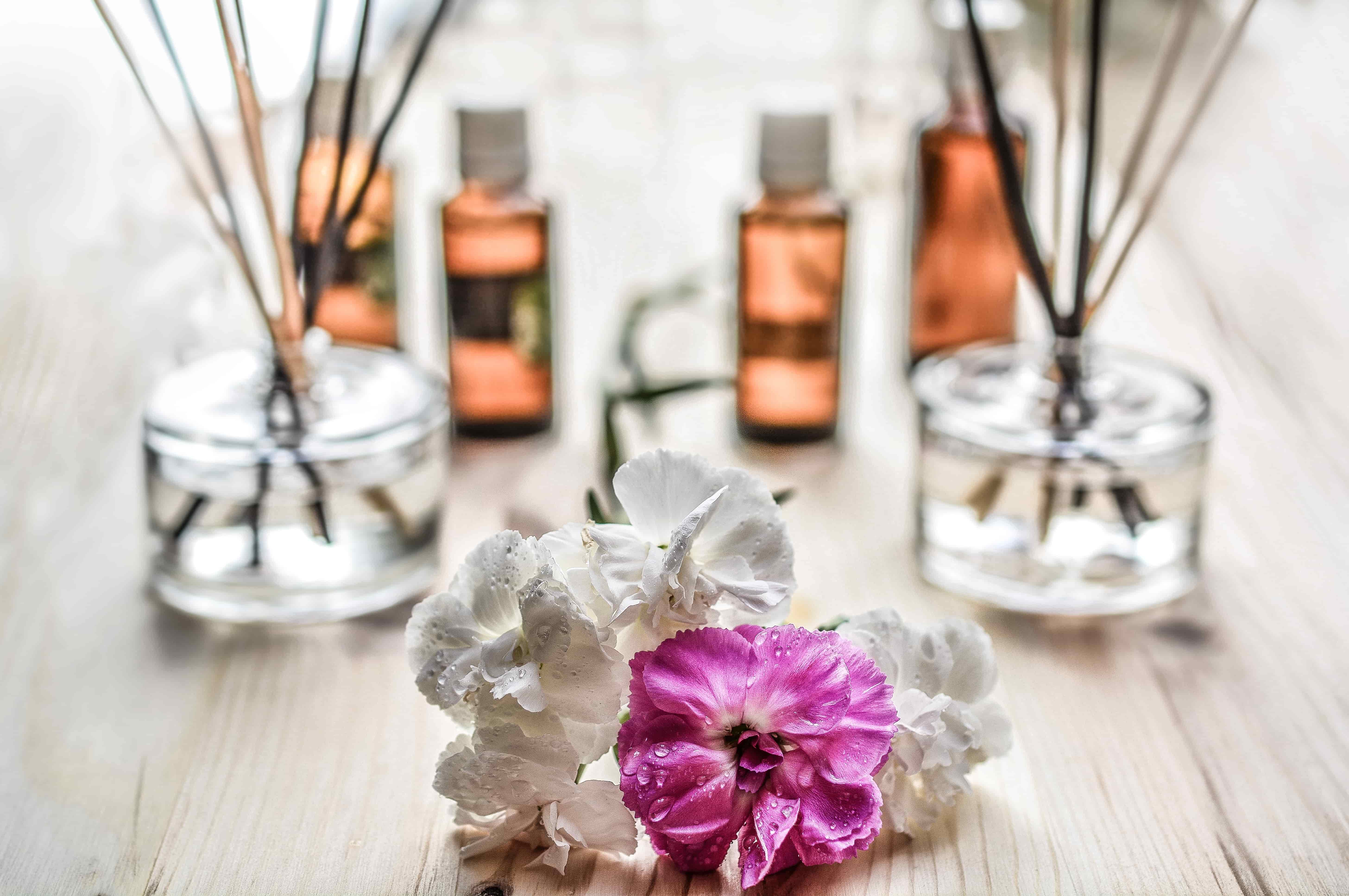 Prices and where to find The Mane Choice products:
As for the prices, I believe The Mane Choice products have fair prices. One can say they are relatively cheap. The items range from about 10 dollars to a maximum of 29.98 dollars.
When it comes to bundles and collections, you can get a pretty good deal as their prices are below 40 dollars all along. For instance, you can get the ANCIENT EGYPTIAN BODY WASH & OIL + LOTION FUSION SET only for $27.98. Oh, it gets even better when you get to the accessories. You can buy the styling tools in good fabrication material for less than 10 dollars.
Moving on to the locations, if you want to know the closest store to you, you can check their official website( www.themanechoice.com ). Through the website, you can use the " Store Locator" to find your destination.
The official website ships, as well, inside the United States and Canada. Not located in both! Don't worry, there are plenty of websites that provide "Forward Shipping" service, those can reach you wherever you live in the world.
Some E-commerce websites sell The Mane Choice products and ship them. However, make sure they are trusted ones; otherwise, they might be a fraud and you'll end up getting fake products.
Summary

To summarize, The Mane Choice products are numerous and for all the family members. They are designed to treat, clean, style, and protect all types of hair. Moreover, they induce nutrition to different body parts and are safe for your kids. The Mane Choice products can be at your fingertips any place in the globe without paying a fortune.
Read more about: