USAA pet health insurance is a way to help you protect your furry friend from head to tail.
Having a pet is a kind of happiness not everyone can understand, Only those who live that feeling can talk about it.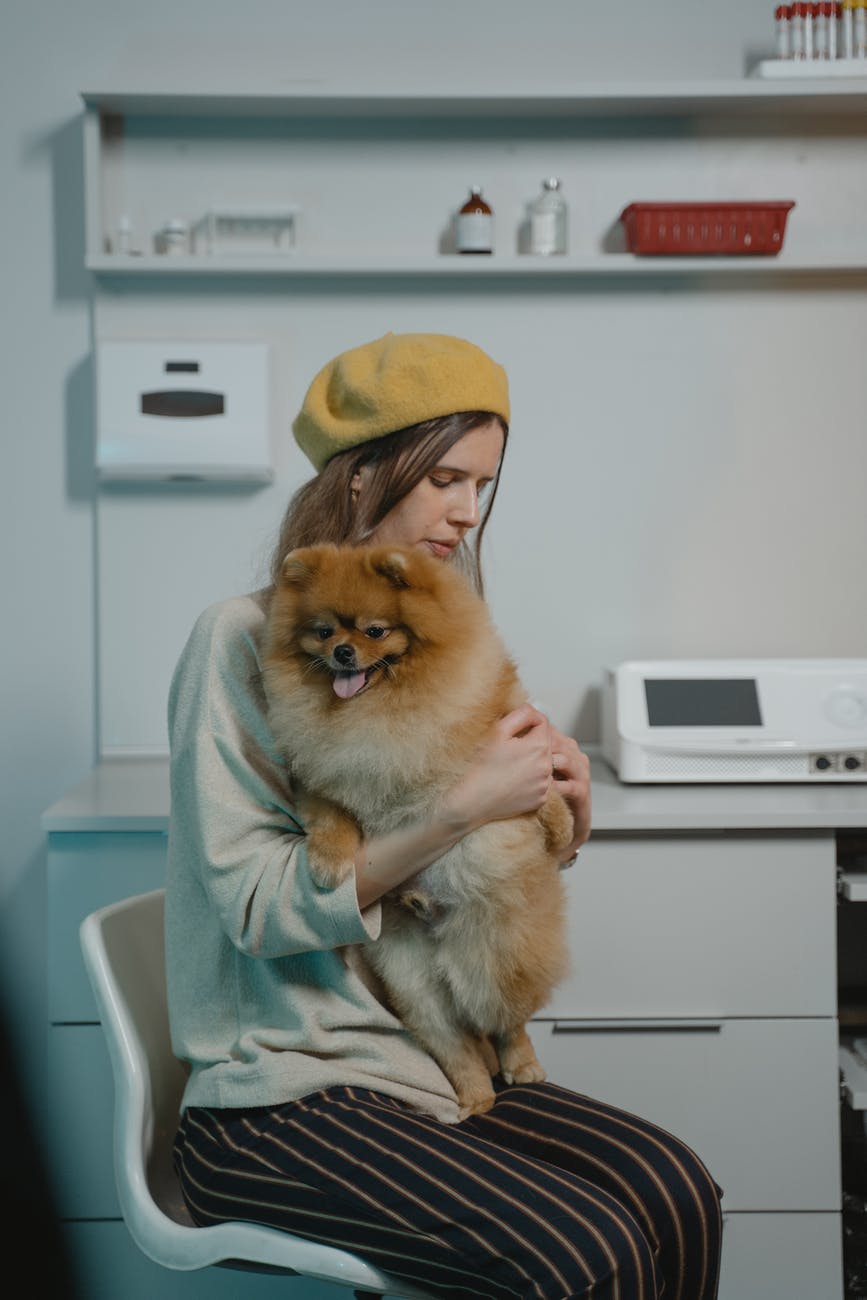 What does USAA pet health insurance mean?
USAA is a company that provides pet health insurance which is a policy for your dog or cat that reimburses you if your pet gets sick or injured, and do their best to help your pets get the medical care they need with policies that fit your budget.
How does the process work?
You can normally pay for the vet visit and submit a valid claim then you get reimbursed within two business days.
How much does pet health insurance cost?
Too many factors affect your pet health insurance cost, including the kind of your pet, their breed, gender, age, and where you live.
For USAA pet health insurance as a USAA member, you qualify for up to 15% off your policy. If you have more than one pet or are current or former active duty military, you may get extra savings for a maximum discount of 25%.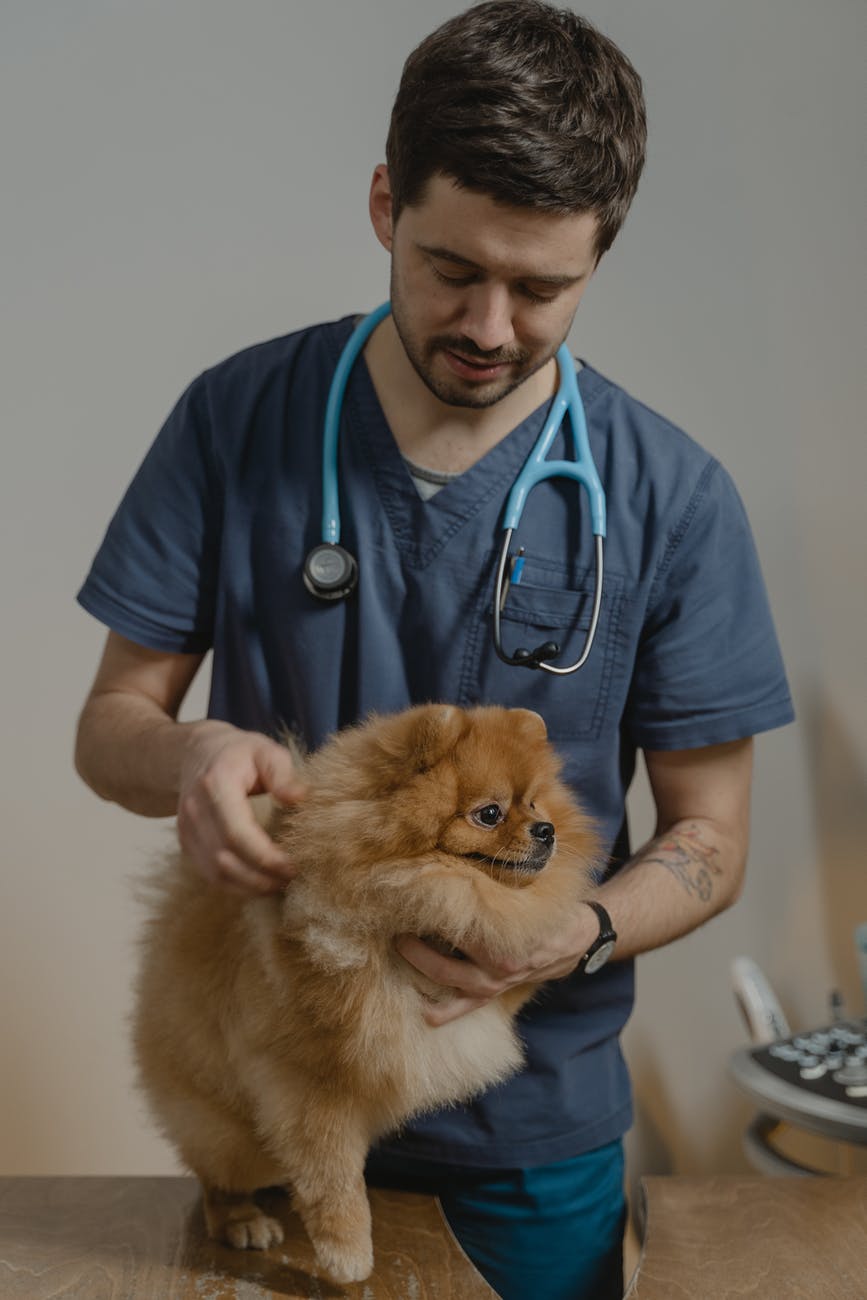 USAA pet health insurance helps your dog or cat live a long, happy life
It's not important what kind of dog or cat you have, you can get coverage for most accidents and illnesses.
It's also including most genetic, congenital, and chronic conditions if they're diagnosed after you have your policy.
USAA pet health insurance Coverage Details:
What's Covered:
Breed-specific conditions.

Emergency room and specialist care.

Cancer treatment

Surgery, hospitalization, and nursing care.

Chronic conditions.

Alternative therapies and rehabilitation.

Congenital conditions.

Prescription drugs.

Diagnostic testing and imaging.

Behavioral therapy.
What's Not Covered:
Pre Existing Conditions.

Breeding, whelping, and pregnancy.

Injury caused deliberately by you or any other person or pet residing in your home.

Injury or illness resulting from fighting, racing, cruelty, or neglect.

Cosmetic procedures, such as tail docking, ear cropping, and dewclaw removal, unless medically necessary.

DNA testing or cloning.

Stem cell therapy is not deemed medically necessary.
For routine care you can also get reimbursed for:
Vaccinations and titers

Spay or neuter surgery

Flea, tick, and heartworm treatment

Microchipping

Routine blood work

Grooming and training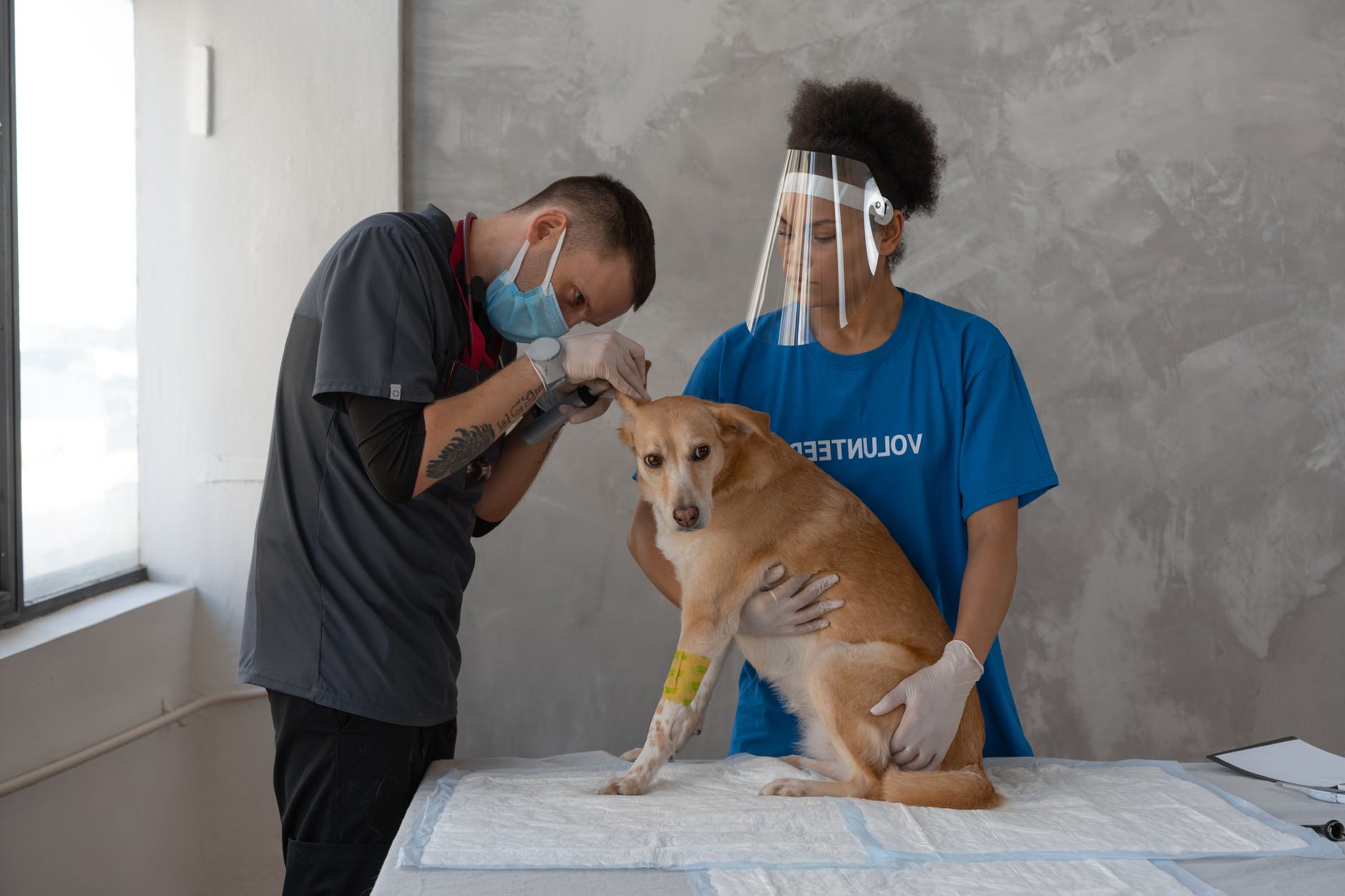 Insurance app in your pocket!
Protecting your pets is getting easier and easier with the USAA pet health insurance app. From your computer or mobile, you can log on to your MyEmbrace account or download the free Embrace app for iOS and Android to manage your pet's policy.
And give your pet such a long, happy life.
Summary:

With USAA pet health insurance you don't have to choose between costly care and your sick pet. Veterinary medicine can do extraordinary things for pets nowadays, but the costs are getting higher every day. So you should have pet health insurance which can help you do right by your furry friend.
By Dr.Eman Abdallah
Read More about: