The Mane Choice shampoo is one of the highly recommended products for your hair if you are looking for gorgeous and healthy hair. It's the perfect one for you.
If you have not tried it yet, we can give you some information that helps you make the best choice.
What is the mane choice shampoo?
A well-known hair care product for natural and curly hair. This brand has been acquired by a Canadian beauty group MAV Beauty Brands.
It is a hydration Shampoo that Melts away tangles quickly and cuts wash days in half, intensely hydrates, it also gently removes impurities and buildup. 
It includes Biotin & Vitamin E to fortify, nourish, and hydrate your hair while eliminating the knots and tangles. And one great thing is that it's Formula Without Sulfates or Parabens.
How to use mane choice shampoo?
Wet your hair thoroughly with warm water then squeeze a small amount into the palm of your hand and massage gently through your hair, then rinse with cool water and Repeat if necessary.
Ingredients:
It contains Aqua (Purified Water), Cocamidopropyl Betaine (Derived From Coconut), Cetrimonium Chloride, Chamomilla Recutita (Matricaria) Flower Extract, Salvia Sclarea (Clary) Leaf Extract, Lavandula Angustifolia (Lavender) Extract, Betula Alba (Birch) Bark Extract, Rosmarinus Officinalis (Rosemary) Leaf Oil, Equisetum Hiemale (Horsetail) Extract, Celery Seed Extract (Apium Graveolens), Sodium Cocoyl Glutamate, Citrus Grandis (Grapefruit) Extract, Urtica Dioica (Nettle) Extract, Thymus Vulgaris (Thyme) Extract, Achillea Millefolium (Yarrow) Extract, Panthenol, Silk Amino Acids, Citric Acid, Ricinus Communis (Castor) Seed Oil, Biotin, Tocopheryl Acetate (Vitamin E), Persea Gratissima (Avocado) Oil, Fragrance (Essential Oil Blend), Violet 2. Which is a great formulation.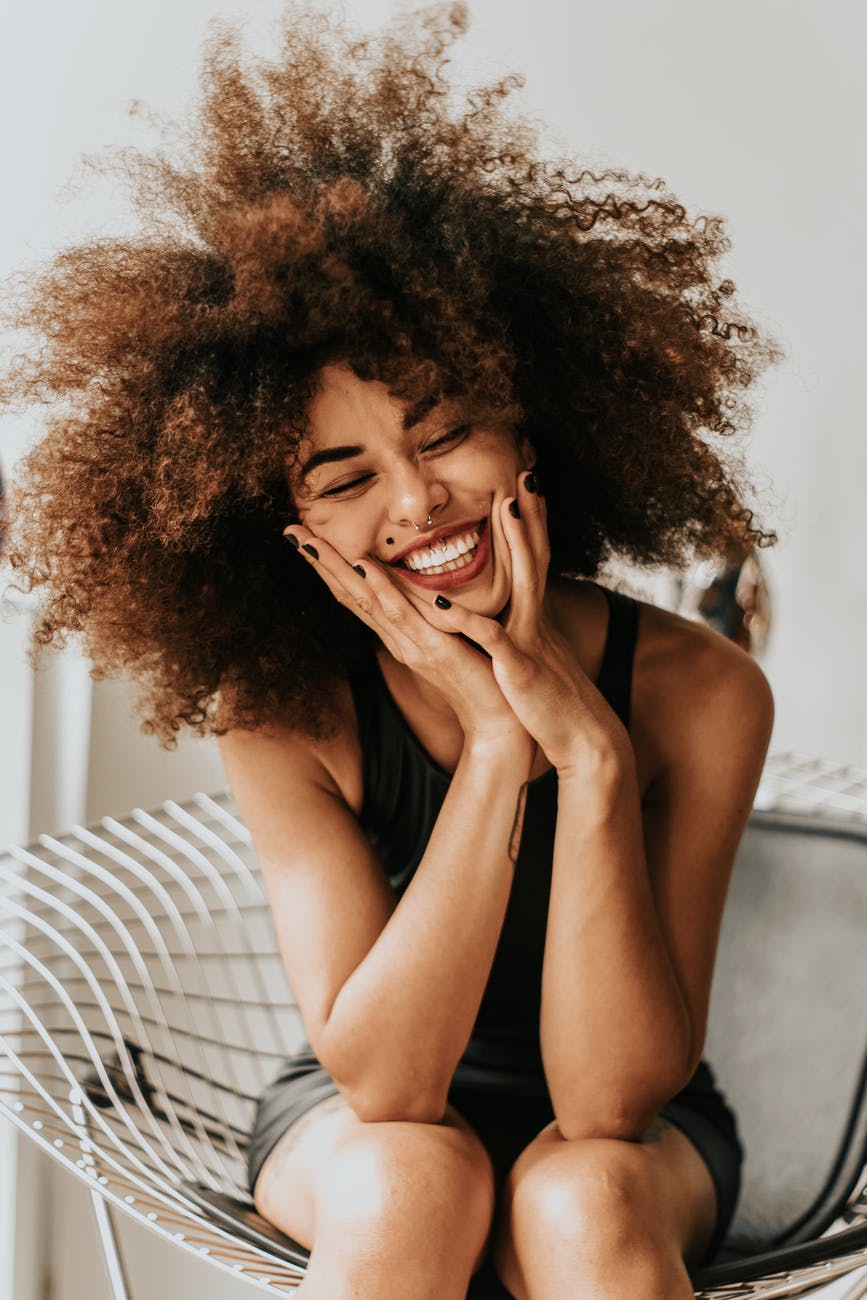 The mane choice shampoo:
Leaves your hair feeling soft and shiny and eliminates the dry and stripped feeling. To perfect a healthy hair growth regimen, a clean scalp and clean hair are very essential.
You can use it daily to Promote growth & retention, It rinses hair gently from impurities & product buildup. The mane choice shampoo also Leaves hair feeling revitalized & refreshed.
Its great formula helps to Minimize damage & breakage and it's Safe on color-treated hair.
About The Mane Choice company:
MAV Beauty Brands is a global personal care company that already has several existing major beauty brands, such as Marc Anthony True Professional, Renpure, and Cake Beauty, a vegan and cruelty-free hair and skincare brand.
They are a healthy hair growth and retention company, and they attentively and thoroughly listen to the voices of their consumers to create a solution to their hair problems. 
They built their company on the research and the "beauty, health, science" to enhance beauty and health with a scientific background. 
They submit a comprehensive method to successfully get beautiful, healthy hair, by infusing their hair care products with vitamins and essential nutrients including Biotin, Vitamin A, B, C, D, & Ed, and more. 
They believe in maintaining an intimate relationship with their team, their customers, and consumers.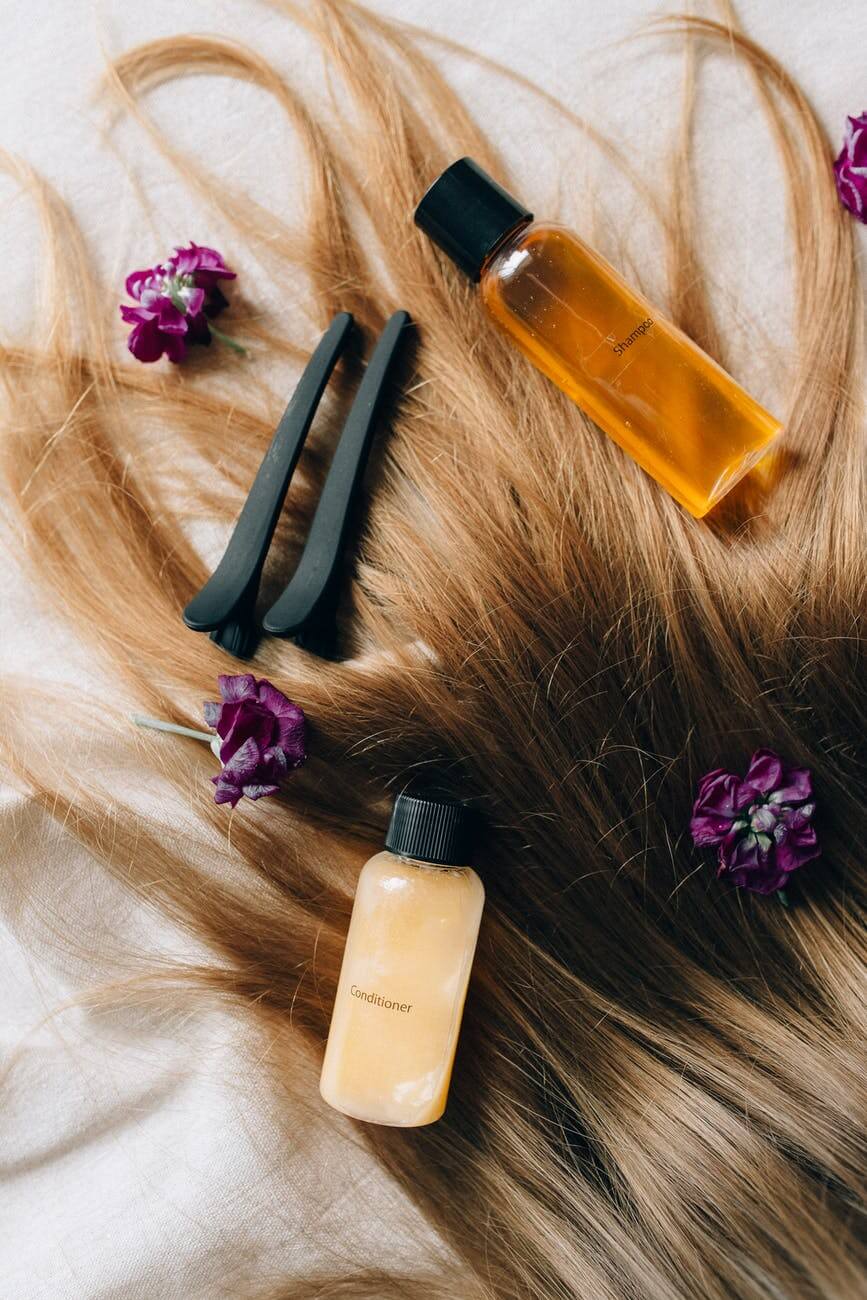 Features and details:
The Mane Choice shampoo helps hair growth because of  Multi-Vitamin Scalp Nourishing Growth Oil and the perfect blend of multivitamins and essential nutrients designed to stimulate slow and inactive hair follicles.

It is formulated to revitalize and rejuvenate your hair, the oil is powerful yet gentle you can use it daily or as often as needed.

The Mane Choice shampoo with Multi-Vitamin Scalp Nourishing Growth Oil's nutritious formula helps to improve your overall hair quality reducing shedding and breaking. 

It contains a natural oil blend that stimulates hair growth from the root and nourishes your scalp without adding extra weight or any greasy feeling.

Its formula Enriched with Vitamins C and D and nourishing oils.
Summary: 

The Mane Choice shampoo with Multi-Vitamin Scalp Nourishing Growth ingredients helps to revitalize and restore your hair for a much healthier, longer, and thicker state.
By/ Dr.Eman Abdallah
 Read more about: 
The Mane Choice Hair Growth Oil