The Mane choice hair growth oil is a strong brand, it is efficient and good enough for use as a hair tonic, care, and growth formula, for hair treatment and care.
Manufacturing of The mane choice hair growth oil:
The Mane choice hair growth oil is produced by the Mane Choice company which is responsible for making a variety of herbal and natural hair care products.
The Mane choice company is built on research, beauty science, health approach by the meaning of a scientific base.
The Mane Choice hair growth oil is one of the good hair care products sought all around the world, this is because it contains a large variety of very good and useful ingredients and vitamins that stimulate hair growth, nourish the scalp and improve hair root health.
It contains a lot of important vitamins, natural oils, and substances that are useful for hair growth and repair to satisfy the customer and consumer.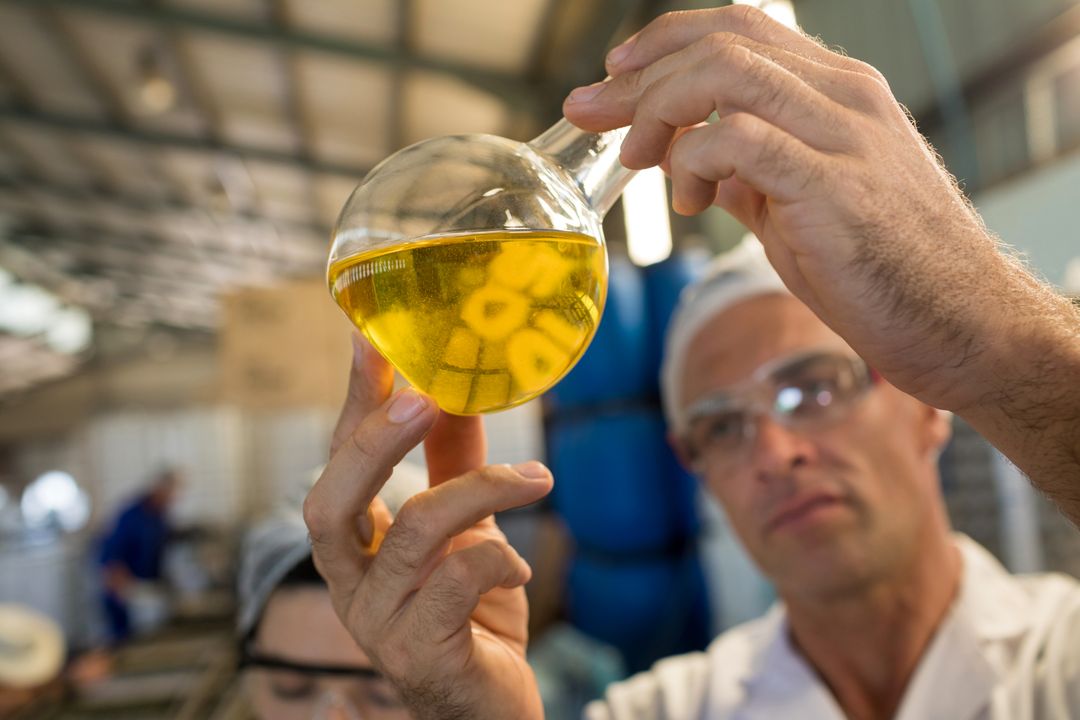 Ingredients of The mane choice hair growth oil:
It contains multivitamins that have an antioxidant effect like, tocopheryl acetate ( vitamin E), cholecalciferol( vitamin D), Ascorbic acid (vitamin C).
It contains also plant extract and oil like soybean oil, castor seed oil, sweet almond oil, (rice) bran oil, rosemary extract, sunflower seed extract, tea tree oil, jojoba seed oil, coconut oil, glycerin, aloe vera leaf juice, biotin, evening primrose oil, grape seed oil, Matricaria flower extract, sage leaf extract, silica, nettle extract. 
Important of some of its ingredients:
Castor oil:
It is widely used for cosmetics and medicinal purposes, it has long-chain fatty acids that supply hair follicles with essential protein and nutrients.
It has an anti-inflammatory effect, it coats the hair shaft and makes it glossy and flexible.
Coconut oil: 
It has a benefit that fights dandruff and moisturizes the skin and the scalp and prevents protein leakage from the hair shaft.
It is widely used for cosmetic purposes. 
Sweet almond oil:
Non-greasy oil has an antioxidant effect because it is rich in vitamin E and vitamin k.
It naturally relieves skin itching and irritation. It is a good emollient for skin, nails, and scalp without clogging pores.
It improves blood circulation in the scalp so it enhances hair growth and strength.
The benefits of all the above components are to enhance health and stimulation of hair growth, strength, appearance, and flexibility.
Biotin: 
The biotin improves all the body's keratin including hair and nails orally and by applying topically.
Glycerin: 
Glycerin is a good humectant that attracts moisture from the air to the hair shaft and hydrates it.
Rosemary oil: 
The research indicates it helps fight patchy hair loss and is more tolerable than minoxidil.
Jojoba oil: 
Jojoba oil is a light, non-greasy, and easily absorbed oil, it contains multivitamins and minerals needed for hair improvement, thickness, strength, and treatment of hair loss.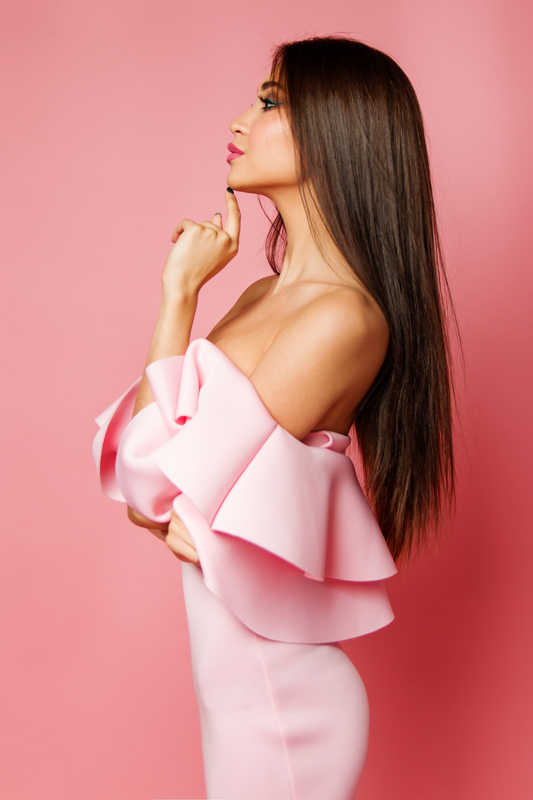 Advantages of  The mane choice hair growth oil:
1- Promote hair growth within a short time.
2- Non-greasy and light-weighted oil.
3- Available on the amazon market, the Mane choice market, and easy to get it.
4- Minimize hair falling and damage.
5- Moisturizing hair, and making it look shiny.
6- Fight breakage and shedding of the hair.
7- Safe for use daily as often as needed.
8- By continuing its application on hair improves hair quality.
10- It renders much healthier, thicker,  longer, better hair.
11- Give hair a more glowing appearance.
12- It is used as a treatment for hair damage and fall besides for care to the normal hair as daily care. 
How to apply The mane choice hair growth oil:
Take a few drops of the oil, rub the hair and scalp well, leave it for one hour then rinse with a diluted gentle shampoo.
You can use a shower cap to prevent staining clothes. 
Another way, apply a few drops on the hair shaft to give a shiny and healthy appearance.
Precautions of  The Mane Choice hair growth oil: 
It is important to do a patch test for allergy before applying the oil as like any product that contacts the skin to avoid allergy, dermatitis, or any itchiness obtained from any ingredient.
Method of test:
Apply a few drops of oil on your arm and leave it for 24 hours, notice if any allergic or inflammatory signs appear, if not, use it on your scalp and hair safely.
You must not apply more quantity of oil than the reasonable limit because the large amount leaves the hair greasy and close pores.
The amount of the mane choice hair growth oil in its bottle is 118 ml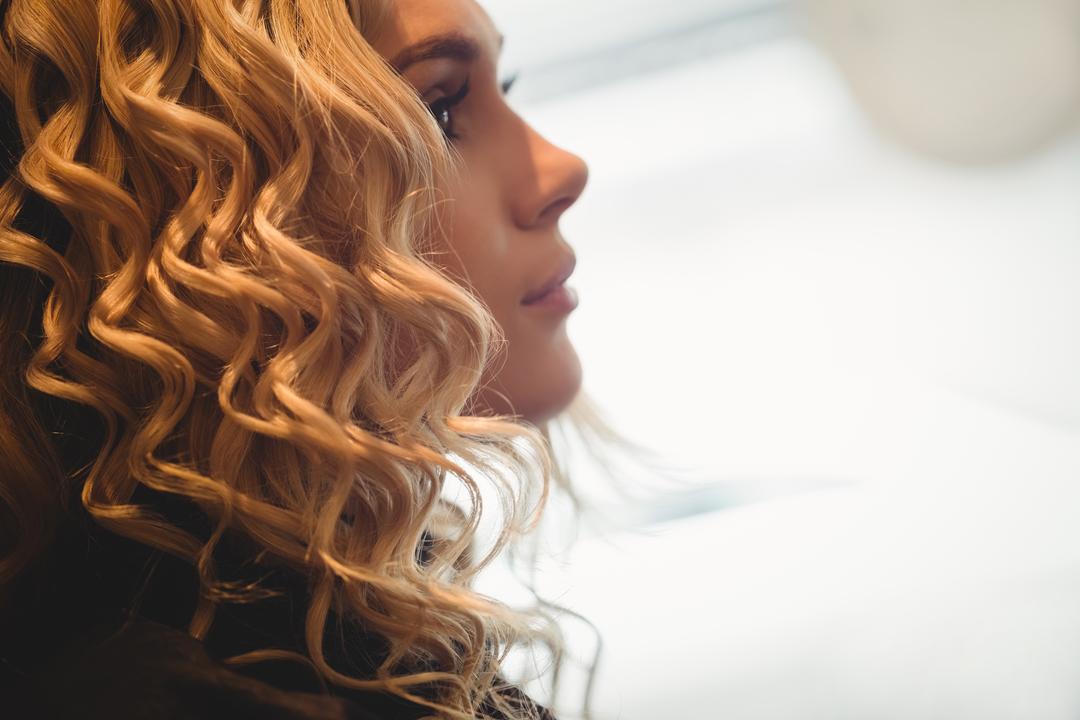 Summery

The mane choice hair growth oil is a multivitamin hair oil that nourishes and hydrates hair and makes it healthy and strong.
This product is made by The mane choice company for hair care products. 
Written by:  dr. Amany Ali Eldeen 
Read more about: