Using Tooth abscess home remedies means the usage of natural remedies for reducing pain and swelling.
They are fast, easy, and cheap things to control a tooth abscess, And sometimes they give remarkable effects without visiting a dentist.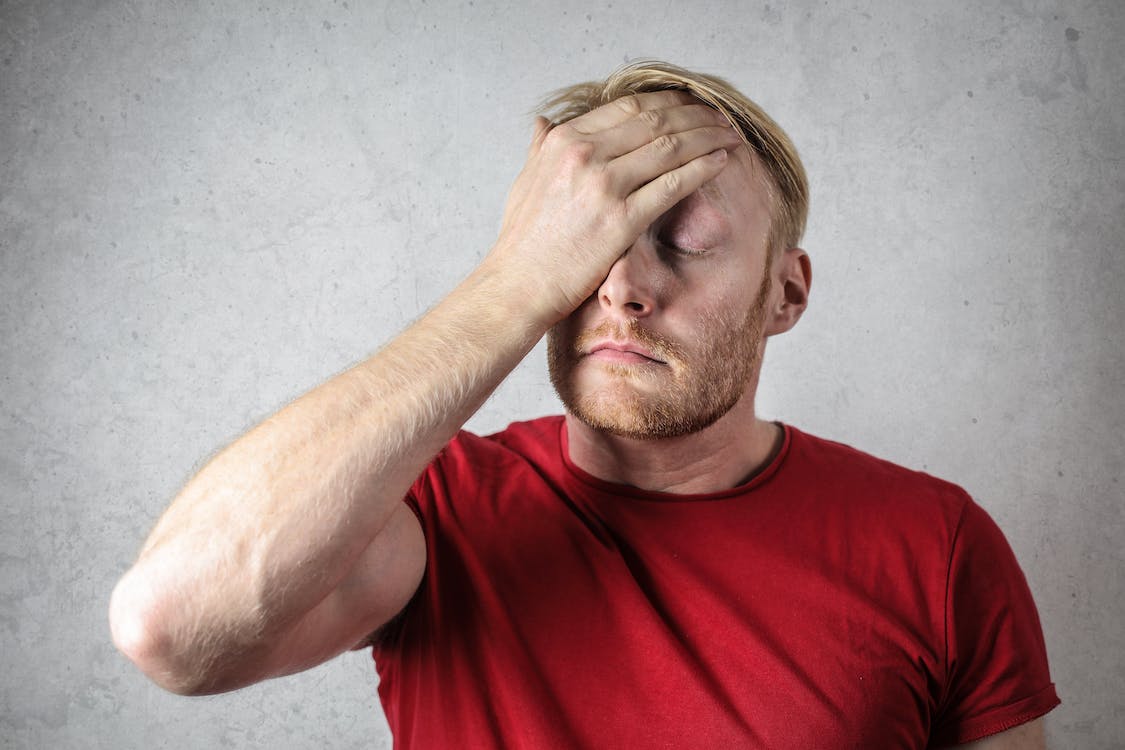 What is a dental abscess
Before asking about the best remedies for a tooth infection, you need to know more about this condition.
A dental abscess is a condition occurred by a bacterial invasion of the tissue and bone through the tooth cavity and is left untreated for a long time.
Also, untreated teeth and bad oral hygiene can cause a dental abscess.
Signs and symptoms of tooth abscess
Many different signs can happen:
- Sharp throbbing pain
- Hotness to the side of the infected tooth
- Swelling
- May affect the eyes or any facial spaces.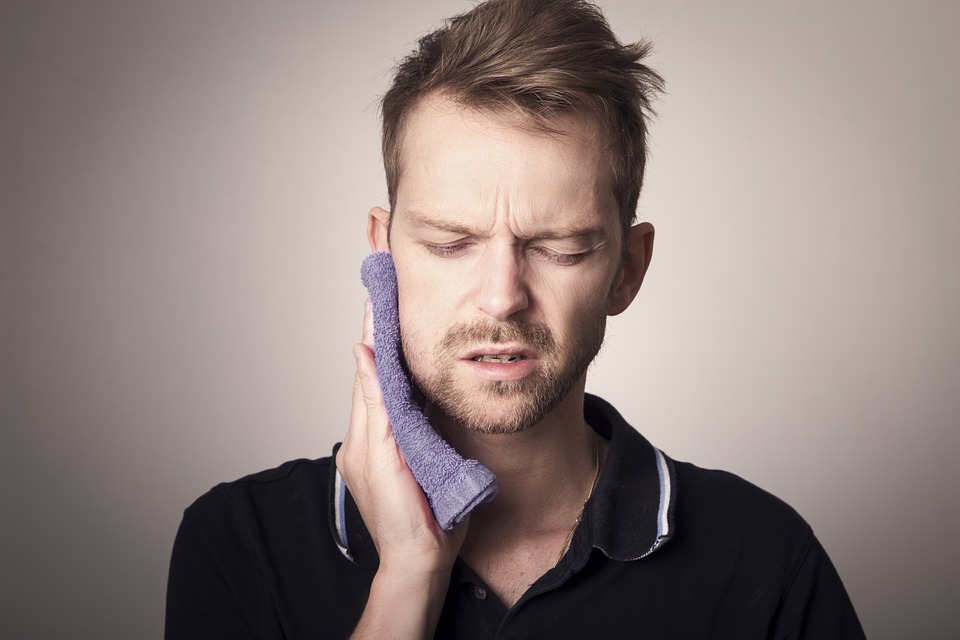 Tooth abscess home remedies
Home remedies for an abscessed tooth:
Warm water with salt
One of the most popular tooth abscess home remedies is using a cup of warm water mixed with one spoon of salt.
And rinse the mouth 3 times daily it helps remove some of the germs and bacteria away from the mouth which helps make the bacteria less active. Also rinsing with warm water mixed with salt will help to break up the pus surrounding the tooth.
Irrigate your mouth with this solution for a minute, swishing it between the teeth then spit it out.
Tea bags
Tea bags are effective tooth abscess home remedies.
Using tea as a rinsing solution may affect the inflammation of the soft tissue around the tooth.
Make a cup of tea with hot water and keep it for 15 minutes then leave it to cold at room temperature then use it as a mouth rinse.
Tea contains astringent tannic acid which is important to accelerate clot formation, then it can be used to reduce postoperative pain.
Tea bags are also used after extraction to stop bleeding.
Hydrogen peroxide solution
Tooth abscess home remedies also include hydrogen peroxide for dental problems as it prevents the spread of infection.
Using hydrogen peroxide as a solution with a ratio of 1:1 helps to stop bacterial growth inside the mouth.
Maybe it causes some xerostomia after a long time of using this hydrogen peroxide.
Baking soda
Baking soda is a good choice and a suitable treatment for abscesses, it's available in all kitchens just mix it with warm water and try to rinse it two times daily.
It will help reduce the number of bacteria and plaque in the mouth, reduce bacterial infections, and reduce pain.
Otherwise, tooth abscess home remedies include baking soda as a paste that is applied to the infected side or dental abscess helps to decrease the pain and inflammation at this site.
Gol
denseal tea
Goldenseal tea has anti-inflammatory and antibacterial properties also. Drinking two to three cups of tea reduces tooth infection.
Garlic
Some people use garlic as one of the easiest tooth abscess home remedies.
Garlic contains allicin which has antibacterial and pain relief effects that can eliminate tooth infections.
Using garlic has an offensive smell that affects all surroundings, but the result is worth it. use a clove of garlic to bite on it for a few hours. It will help reduce pain.
Cold compress
Using a cold compress as a home remedy for a dental abscess is a fast choice if the patient feels some pain and swelling.
Use an ice pack or any cold pack by wrapping ice in any towel or gauze and fitting it well to the site of information.
While using tooth abscess home remedies, it's preferred to use cold things inside the fridge just as frozen vegetables and fruits, and make them in an ice pack. Also, there is a commercial cold pack form of soft gel.
Using a cold pack reduces the swelling and acts as an anti-edema.
Essential oils
Essential oils are the most effective tooth abscess home remedies for some painful situations, they are extracted from a plant leaf, stem, or any part.
They are either cold-pressed or steam distilled to get a perfect quality, the most famous essential oils are thyme and clove oil which are used for dental purposes and good for relieving pain, furthermore, there is lavender oil and tea tree oil of them are used as a pain reliever, and anti-inflammatory.
Using drops of these essential oils on a cotton pellet and applying them over the infected area can reduce the pain and enhance the healing process.
Make sure that these essential oils are from a trusted supplier not over the market.
Essential oils are used now in many things like perfumes, food, soaps, and cosmetics. But the difference between the essentials used in dental treatments and others is just these are scent oils and not pure oil.
Also, coconut oil has good antibacterial properties and keeps a good healthy soft tissue, so applying drops of coconut oil helps to maintain good oral hygiene and reduce inflammation.
Aloe vera gel
Tooth abscess home remedies such as aloe vera gel has also the power of treating dental problems.
It has antibacterial effects and pain relievers, just make sure it's pure without any chemicals and apply 2-3 drops to the inflamed side, rinse your mouth well and keep it in a cold place.
Painkillers
Using painkiller medication is a fast choice to relieve the pain.
You can visit a doctor and he will give you a suitable over-the-counter painkiller like ibuprofen or paracetamol.
Summary

Tooth abscess home remedies help to decrease pain and swelling but are not a final treatment of the condition you should visit a dentist to treat the symptoms.

Furthermore, not all these remedies work for all patients and conditions.
Read more about:
Vanilla Extract Kills Tooth Nerve
Homemade Treatments for Tooth Pain Relief
Vanilla Extract For Tooth Infection