If your pet needs special care, Dauphin County Animal Hospital is the best place to offer you all the medical services that your pet needs.
Just contact them or pay a visit, and they will take over it!
Dauphin County Animal Hospital addresses
717-775-7554
241 S. Hershey Road
Harrisburg, PA 17112
Dauphin county animal hospital at Linglestown:
717-696-6946
6325 Chelton Avenue
Harrisburg, PA 17112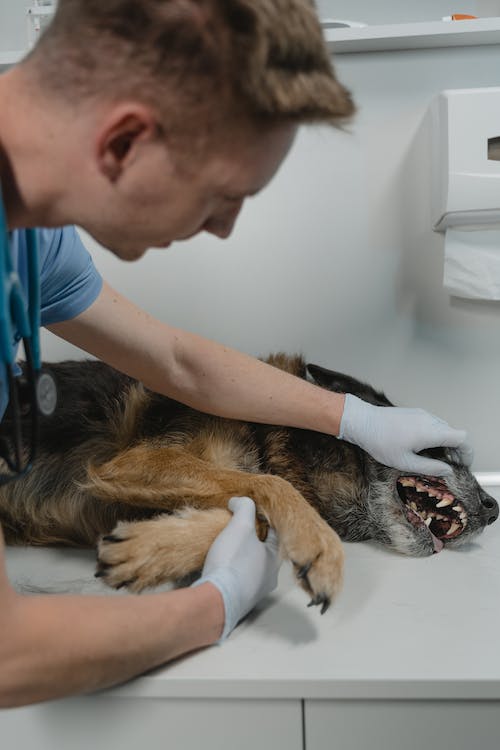 History
Dauphin County Animal Hospital was Established in 1962, it has been caring for pets in the greater Harrisburg and Hershey communities since 1962.
They started in a small, three-bedroom house and after several expansions, they now work in a 6,000-square-foot, fully-equipped animal hospital.
Today five veterinarians and a support staff of greater than 20 skilled employees are focused on providing the best care possible for your pets.
It also includes listening carefully to you, they focus on the prevention and early detection of diseases, which allows for more effective treatment and a longer life for your pets.
They update their testing methods and treatments through continuing education and by consulting with specialists in many disciplines.
Business Owner
Dr. Bob Sarsfield is the chief medical officer and owner and has been with Dauphin County Animal Hospital since 1979, he started out working in the kennel and then attended Penn State University, where he graduated.
He received his DVM from Purdue University in 1989 and performed his internship at North Carolina State University, his professional areas include feline and canine medicine and surgery, ultrasound, and low-level laser therapy.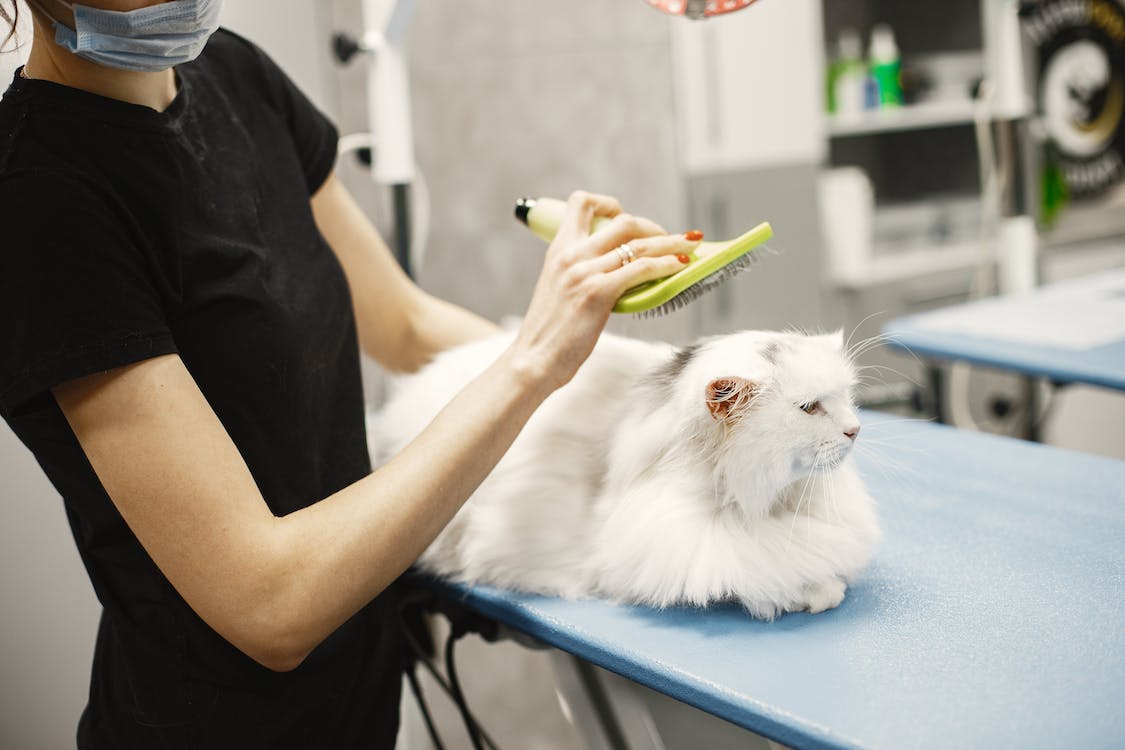 Dauphin County Animal Hospital Mission
providing unparalleled medical care in an atmosphere of uncompromising compassion for patients to live long and healthy lives.
Specialties in Dauphin County animal hospital:
Small Animals, Emergency Services, and Preventive Services.
Why Choose Dauphin County Animal Hospital
Veterinarians and dedicated staff provide the best care possible for your pets at their AAHA Accredited animal hospital, they Focus on the prevention and early detection of diseases, allowing for more effective treatment and a longer lifespan for your pets.
Harrisburg Dauphin County Animal Hospital Services
From advanced treatments to rehabilitation services, Dauphin County Animal Hospital is equipped to handle all your pet's healthcare needs, the clinic and exam rooms are designed to help your loved one feel comfortable and safe throughout their recovery.
Avian & Exotic Pet Care
Avian and exotic animal experts are there to provide your pet with the best care.
Dentistry
As one of the most essential and overlooked areas of pet health, Dauphin County animal hospital provides total veterinary dental care.
In-house laboratory
In addition to physical exams, vets use blood tests and other laboratory work to better assess your pet's health.
In-patient care
Severe health problems may require your pet to stay in the hospital to monitor your pet's health.
Low-level laser
Drug-free, surgery-free, and non-invasive therapy to treat inflammatory and painful conditions.
Pet microchipping
Microchips for dogs and cats provide the best form of identification and can reunite lost pets with their families.
Pet pharmacy
There is a fully stocked pharmacy in-house, with hundreds of medications and solutions for your and your pet's comfort.
Pet radiology
The Radiology Department has an in-house x-ray machine that allows them to diagnose problems not found by physical exams.
Veterinary ultrasound
They use a state-of-the-art ultrasound to look for problems in your pet's abdomen and to detect and monitor pregnancy.
Rehabilitation therapy
If your pet suffers from a chronic pain condition or has recently had surgery, they offer a series of non-invasive treatments to help speed up the healing process and help your pet move more comfortably.
Regenerative medicine
If your pet suffers from a degenerative condition, such as osteoarthritis, veterinarians can use therapeutic methods to help heal damaged tissue.
Food and prescription refills
Order food and prescriptions right through their site by submitting a form to veterinarians.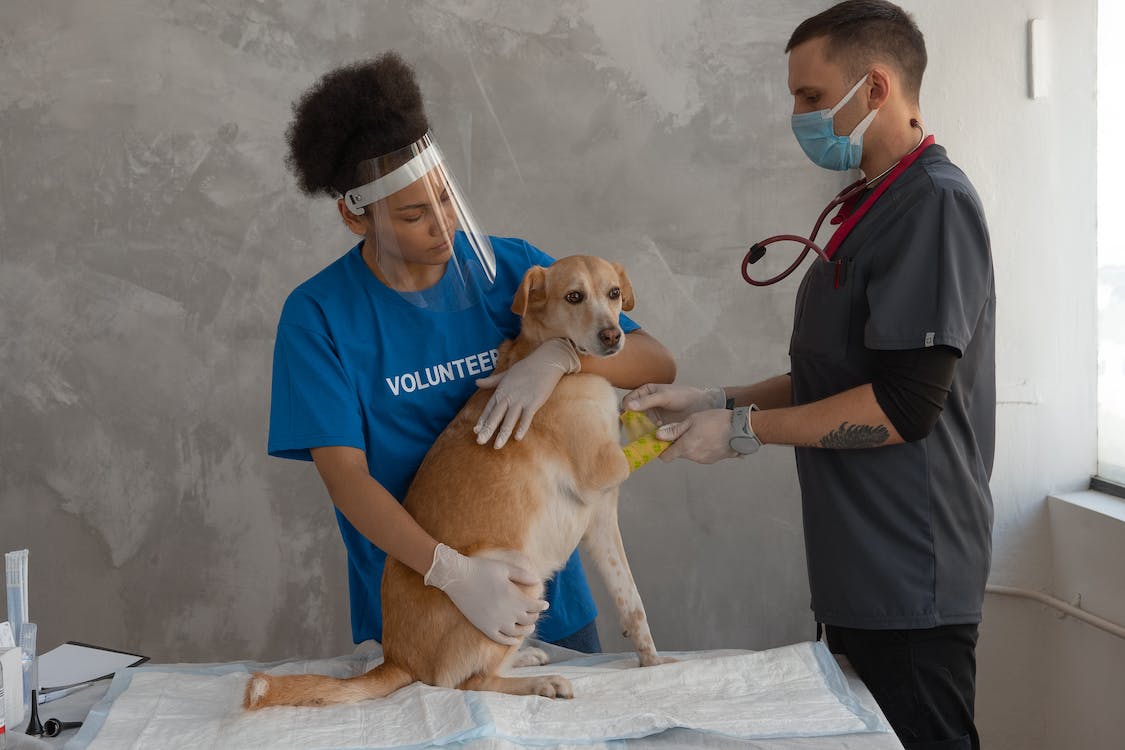 Dauphin County Animal Hospital reviews
I have been bringing my pets to Dauphin County Animal Hospital for almost 30 years now and have never had a bad experience, throughout the years the doctors that have seen my animals only had the interest of helping the pet get well.
I have the greatest respect for the doctors and the staff and will continue to bring my pets to this hospital. Thank you all.
- Bill C.
I love this hospital and bring all four of my kitties here, all the people who work there make you feel special and that your baby matters to them very well.
The prices are wonderful and affordable at Dauphin County Animal Hospital. They get to the route of the problem and tell you the full truth and do whatever they can for your pets.
- Jen
Dr. Zajac was awesome, she is a good listener and provides input & treatment recommendations. Facilities are always clean and the staff is very friendly. Very grateful for their expertise!
- Alysha D.
Summary

Dauphin County Animal Hospital is a highly recommended clinic for caring for your lovely pets. It's a very clean and beautiful place, veterinarians are very nice and friendly.
Read more about: