Valley Center for Women's Health is a group practice with one location. Now, The valley provides different specialties as Family Medicine, Gynecology, Internal medicine, and Gynecology with several Nurses Practitioner with 11 physicians.
Valley center for woman's health office locations and contacts
581 N Franklin Tpke Ste 2
Ramsey, NJ 07446
(201) 236-2100
Fax: (201) 236-5269
Patient Financial Services: (201) 447-8400
Women's Services
For every stage of life, every woman needs a health partner that she can trust, who helps her and understands the challenges she faces.
You can completely depend on Valley center for women's health and its programs and providers to deliver care that's tailored just for you.
The Valley Approach to Women's Care:
At valley, we partner with you to provide a holistic approach to health throughout your life. That includes extensive and sympathetic care from youth and childbearing years through the challenges of menopause and beyond.
Our Areas of Care:
1- Heart Care for Women
Valley Center for Women's health cardiologists specializes in diagnosing and preventing heart disease in women.
-Arrhythmia.
-Congestive Heart Failure. 
-Coronary Artery Disease.
-Heart valve disease.
The Valley also provides a great service which is Virtual Heart Screening that includes:
-Your health history
-Blood work analysis
-Review of biometrics
-Pulse assessments including your carotid and peripheral pulses  
-10-year and lifetime risk calculation of heart attack or stroke, known as your atherosclerotic cardiovascular disease, or ASCVD, risk.
-Cardiology referrals when necessary.
-Diet & lifestyle.
-Recommendations and education.
According to your screening results, We will develop with you an individual action plan with certain goals for improving your lifestyle as needed.
If you need additional care, We will refer you to a cardiologist for treatment and follow-up.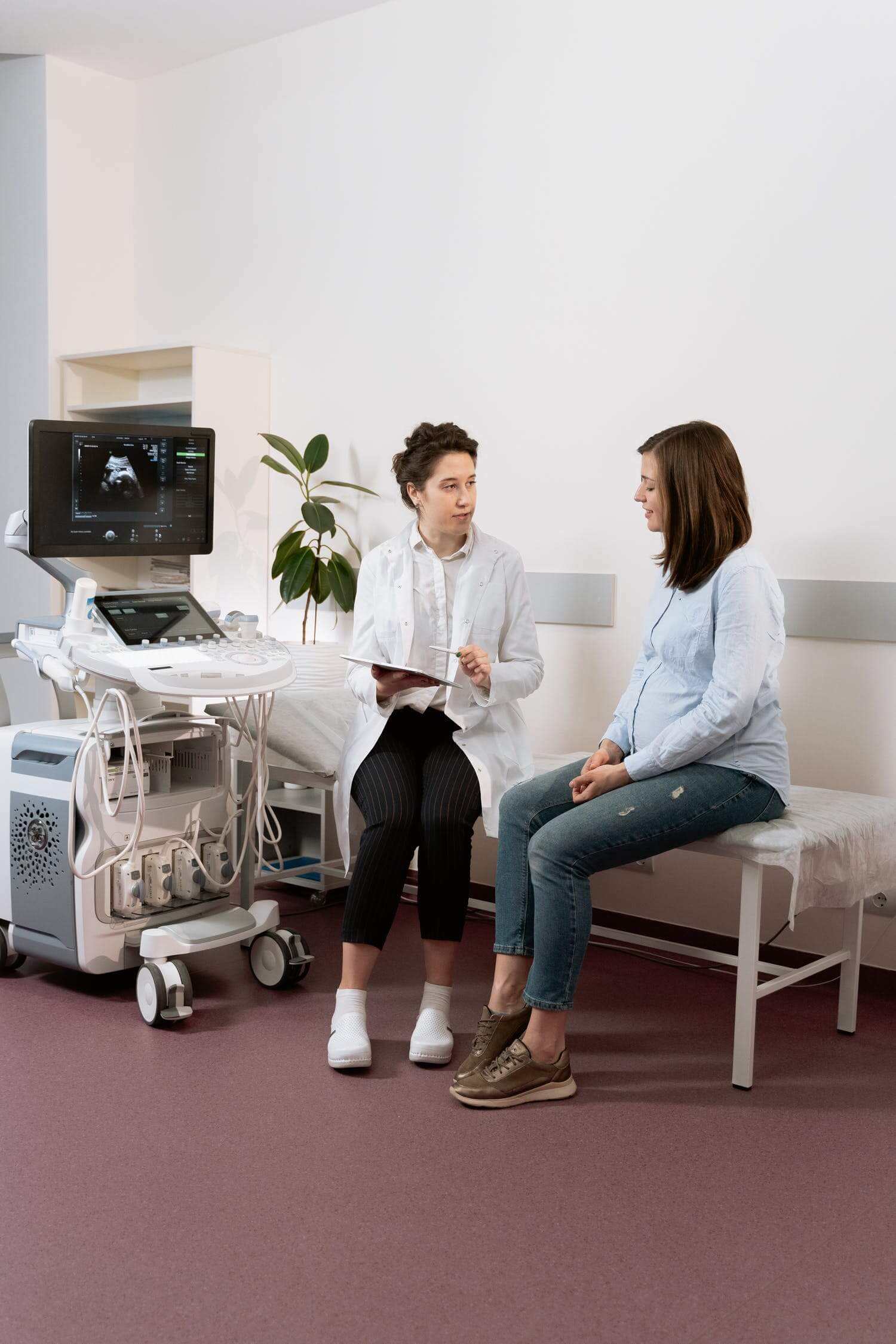 2- Gynecology
Our certified gynecologists in the valley center for women's health focus on treating you as a whole person by providing comprehensive care and specific treatment to each case.
We are always here for our patients throughout their lives starting with their first periods through menopause and beyond.
Conditions Treated:
-Abnormal Pap Smear.
-Dyspareunia (pain during intercourse).
-Endometriosis.
-Fibroids.
-Incontinence (urinary incontinence and fecal incontinence).
-Irregular Periods (including heavy periods).
-Kidney Infection.
-Menopause.
-Ovarian Cysts.
-Sexually Transmitted Disease (STD).
-Urinary Tract Infection (UTI).
-Vaginitis.
-Yeast Infection.
Why do you Choose Valley for Gynecology?
Valley center for women's health has earned the Women's Choice Award® as one of America's 100 Best Hospitals for Patient Experience for six consecutive years. This award uses patients satisfaction scores which reflect the effective communication between nurses and doctors. And that means a hospital that has this award is among the best in communication with patients and able to treat patients how they wanted to be treated.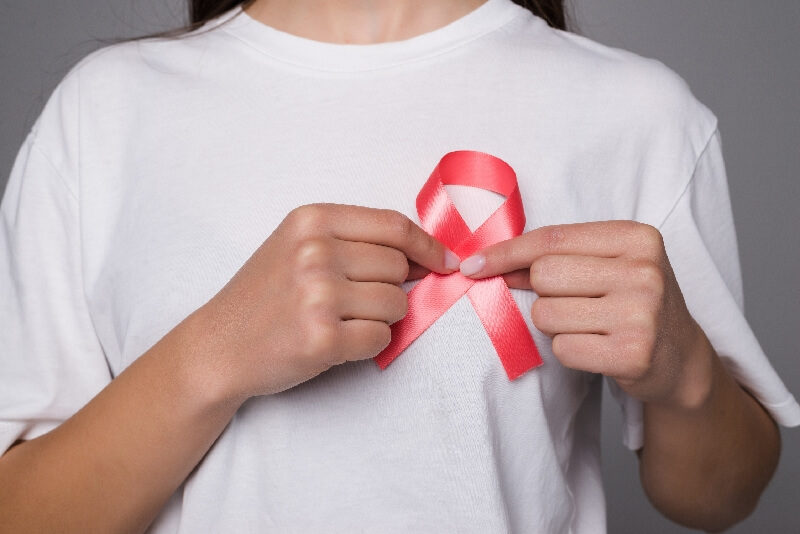 3-Breast Cancer Care
From the first moment you are diagnosed with breast cancer, the valley center for women's health will be with you at each step in your treatment to survivorship.
We always care to help and support patients and their families to understand the complexity of breast cancer diagnosis and treatment.
Conditions treated
-Breast Cancer.
-Breast Cancer and Pregnancy.
-Invasive Ductal Carcinoma.
-Invasive Lobular Carcinoma.
-Invasive Mammary Carcinoma.
-Hormone-Receptor Positive Breast Cancer.
-Triple-Negative Breast Cancer.
-HER2-Positive Breast Cancer.
-Ductal Carcinoma in Situ (DCIS).
-Metastatic Breast Cancer.
-Atypical Ductal Hyperplasia (Atypia).
-Atypical Lobular Hyperplasia (Atypia).
-Lobular Carcinoma in Situ (LCIS).
-Phyllodes Tumor.
-Fibroadenoma.
-Papillary Disease.
-Radial Sclerosing lesion.

4-Center for Childbirth
At Valley center for women's health, women are cared for by a professional team of doctors and nurses who cooperate to provide medical care in a private and comfortable environment.
When you are admitted to labor and delivery, you will enter a Labor Delivery Room which helps you to labor and recover in a homey environment with sophisticated medical technology.
Our private rooms provide a warm and comfortable setting for new mothers, their babies, and their visiting families.
Why Choose Valley's Center for Women's Health:
Birth plans your way: We allow multiple birth coaches, midwives, and siblings to attend the birth to help you achieve the birth experience you would like. Our home philosophy is to make each birth a unique, family experience.
Doula services: Valley's Doula Program helps women by providing extensive physical and emotional support during their labor in cooperation with the rest of your childbirth team.
Family-centered approach: In addition to the above, The Center for Childbirth provides the following:
Private birthing rooms.
Newly designed, labor, delivery, recovery, postpartum suites.
Fast, friendly, and helpful admission and discharge service.
Electronic infant security system.
Open visiting hours for family and friends.
Rooming-in for babies.
High-level NICU services: For premature babies and newborns who need extra services.
Nursing excellence: Valley nurses have received the Magnet Designation for Nursing Excellence which is considered the highest honor in nursing since 2003.
That isn't all the valley's services for women health, It also provides:
Mental-Fetal Medicine.
Fertility Center.
Fibroid Center.
Urogynecology.
Mental health & Support program.
Featured programs at the valley center for women's health:
-Lifestyles Fitness Center.
-Heart Care.
-Telemedicine.
-Cancer Care.
-Safety at Valley.
-Care After COVID Program.
Summary
If you are searching for a place that can provide all that you need for your health, the valley center for women's health is the best answer.
Read about: Women comprehensive health
Read about: Women comprehensive health
Read about: Women comprehensive health
Read about: Women comprehensive health
Read about: Women comprehensive health
By: Dr.Amira Selim