Women's birth and wellness center is a not-for-profit medical center. It provides excellent nursing services specialized in the midwifery model of care regardless of their religion and socioeconomic background.
Now we are going to know every data concerned with the Women's birth and wellness center.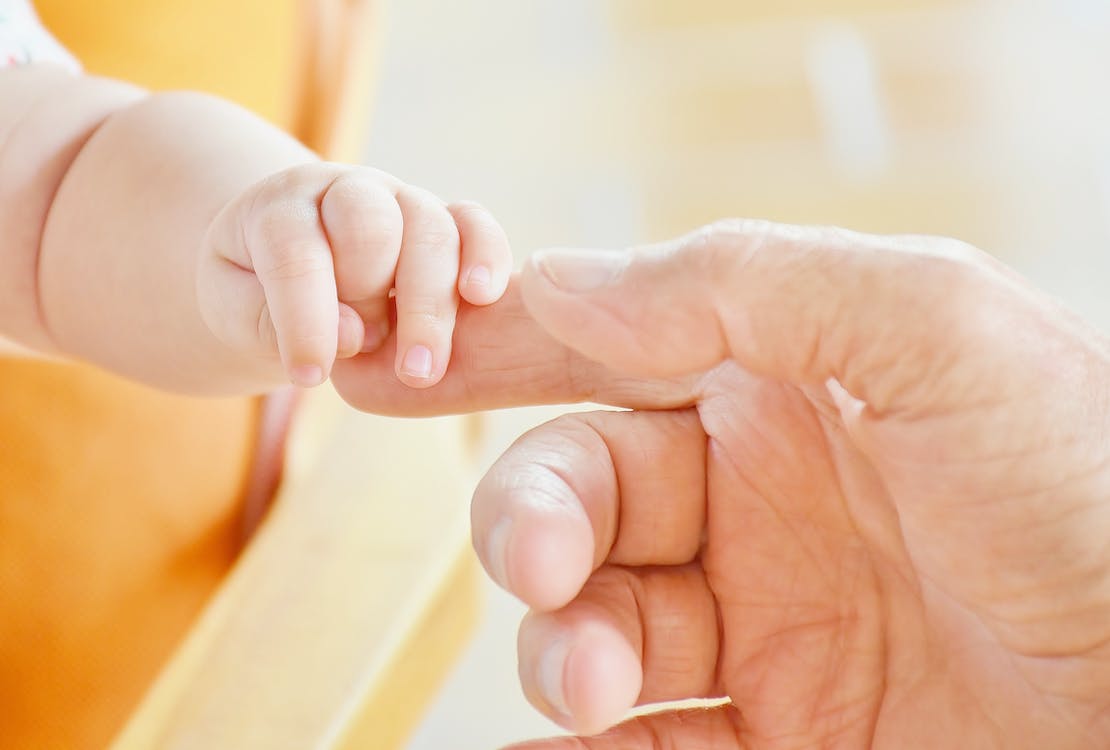 H
istory of the Women's birth and wellness center
Women's birth and wellness center is the oldest, continually-operating free-standing birth center in North Carolina state.
Its story began when Maureen Darcey, CNM, brought her plan for establishing a freestanding birth center to Piedmont Health Services in 1995 after 11 years with Chatham Family Birth Center in Siler City.
The center was opened in 1996. The center existed under the name of the Piedmont women's health center for more than seven years.
When the center grew from a few births per month to a total of 255 births per year in 2003, PHS decided to end its relationship with the birth center.
The center worked under a new name and ownership of Maureen and dozens of supportive staff members.
On Oct. 13, 2003, the Women's birth and wellness center continued as a non-profit operating center.  
What types of services are offered by the Women's birth and wellness center
Primary care
Gynecologic care
It includes:
- Complete a well-woman exam to check for a specific disease or any condition. It includes a gentle pelvic exam, breast exam, mammogram, and urine exam.
- Non-surgical birth control as contraceptive pills, intrauterine devices, nexplanon, and natural family planning.
- Fertility planning and testing to have a healthy pregnancy when you like.
- Inspection of sexually transmitted diseases and treating them.
Care for teens 
Because the age of 12-15 is the age of physical and emotional changes, the American College of Obstetricians and Gynecologists recommends starting gynecologic care at this.
Teens usually need some information about their body, does it get normal? And what is expected as their body grows. 
Women's birth and wellness center provides 
- Safe and trusted health care during adolescence. 
- Physical exam to monitor normal development.
- Assessment of irregular, heavy, and delayed menstruation.
- Information about risks and prevention of sexually transmitted diseases.
Maternity care
Women's birth and wellness center provides complete maternity care from planning to pregnancy, childbirth, postpartum, and breastfeeding.
Prenatal care
For many parents, their sooner decision after getting pregnant is to get the care and cozy birth. 
Midwives there are experts in the care of normal pregnancy and birth. Their prenatal care includes:
- Initial meetings last for one hour. It includes a detailed history of your last pregnancies, nutrition, complete physical exam, and laboratory tests.
They usually check the heartbeat of your baby at 10-12 weeks after your last menstruation.
- Later visits will last for only half an hour. It includes special testing such as a sonogram, alpha-fetoprotein, and amniocentesis.
More ever, advising you with a well-balanced diet and appropriate exercise.
Giving birth 
Women's birth and wellness center developed with healthy rooms with no risk to women and their babies. It is a highly relaxed atmosphere that resembles your house rather than a hospital.
You had known the staff worked in a birth center because it is the place where you come for every prenatal visit.
The mother can feel confident, so boosted to wear their clothes, eat and drink. You can choose your support people and labor in any position comfortable for you.
Women's birth and wellness center is affiliated with UNC Women's Hospital located only minutes away.
If the transfer is necessary, the nurse will follow the family to the hospital where receiving resemble care.
Now the question is why do you get birth in the Women's birth and wellness center?
- Their comfortable birth suites with CNM and RN birth assistants.
- No routine mother and baby separation.
- You can choose your partner in comfort.
- No usual episiotomy.
- Use of epidural anesthesia and water birth.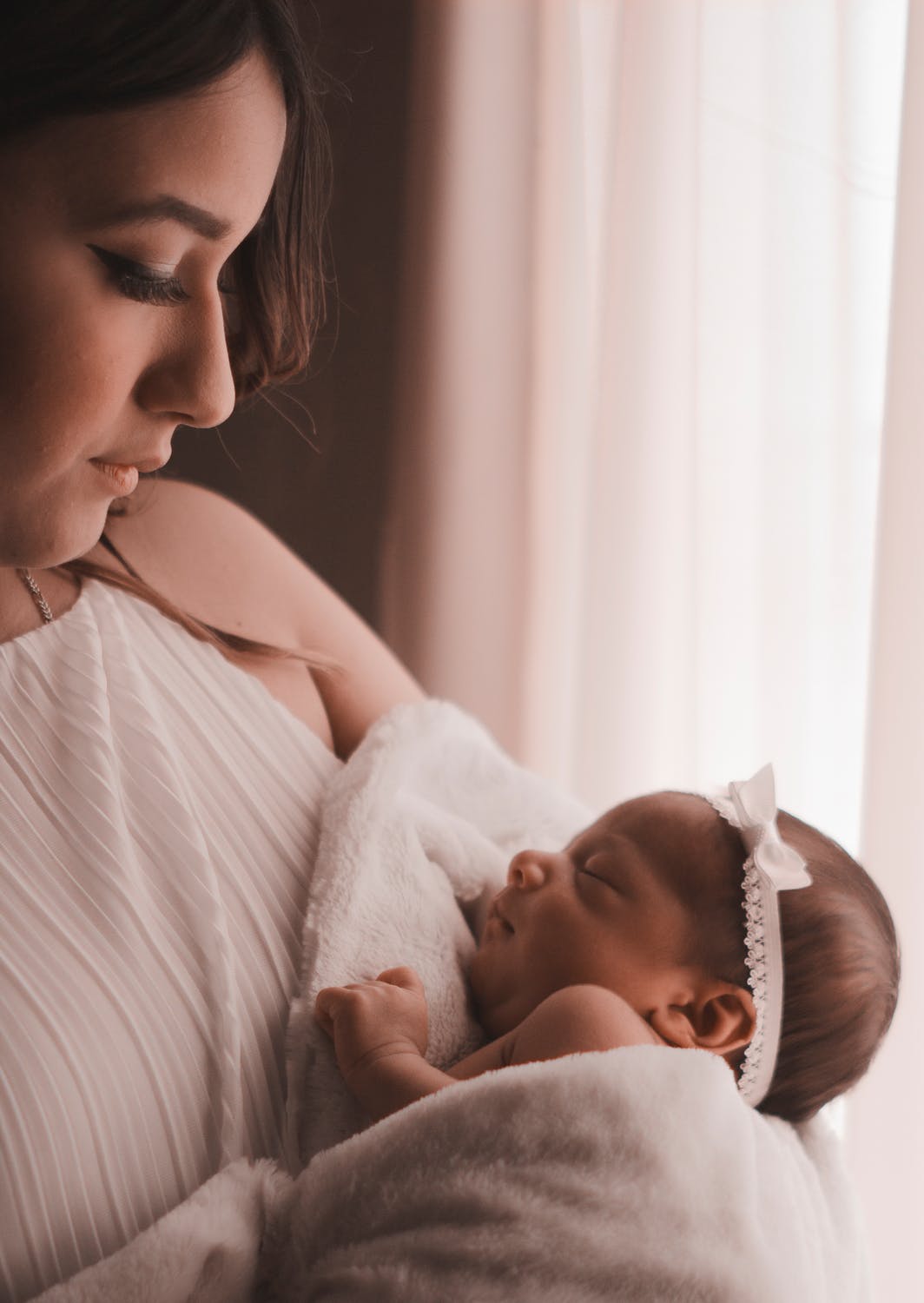 Postpartum and breastfeeding care
Usually, care after birth is designated for bonding and breastfeeding. Women's birth and wellness center is assigned by WHO as baby-friendly as its staff facilitates and promotes breastfeeding.
There is a home visit after going back to check on your baby and give teaching or recommendations if needed. In general, babies lose weight before milk's arrival and because of jaundice. So, it is necessary to check the baby's weight during their visit.
After two weeks postpartum, you and your baby come back to the Women's birth and wellness center for assessing your healing, mood, sleep, transition to parenthood, giving medicine if common depression after birth is present.
Also, there will be checks for your baby's growth and development.
After six weeks postpartum, the final well-woman exam will be performed. You can go back to primary and preventive care.
Postmenopause care
The natural transmission from reproductive years to the end of the menstrual cycle usually begins in the forties, another woman lasts for the fifties or continues until the sixties.
After one year-end of the cycle estrogen and progesterone, the reproductive hormones, are no longer produced. Every woman is affected differently with about 20% may have significant discomfort.
At the Women's birth and wellness center, they care for these cases by educating you about these changes and helping you to find your key whether it's nutrition changes, herbal or homeopathic remedies, or hormone therapy. 
How to contact the Women's birth and wellness center 
What days are Women's birth and wellness center open?
It is located at 930 Martin Luther King Jr. Blvd, Suite 202, Chapel Hill, North Carolina 27514.
Monday – Friday, 8:30 am – 5 pm Phone: 919.933.3301
24-Hour Urgent Help: 919.933.3301 EXT 4
Fax: 919.933.3375
Womens birth and wellness center reviews  
How is Women's birth and wellness center rated?
They have marked 4.5 out of 5 stars on their sites and yelp sites. Most of their reviews are positive and tell about how they are friendly, and respect privacy. They also have a review about their similes, love, and support during delivery.
Do women's birth and wellness center accept insurance
They accept many major insurances as 
- Coventry health care
- United Healthcare
- United Medical Resources (UMR)
- MedCost
- Tricare
- VA Insurance (OPTUM)
- Medicare / Medicaid (accepting all Medicaid Managed Care plans)
- Aetna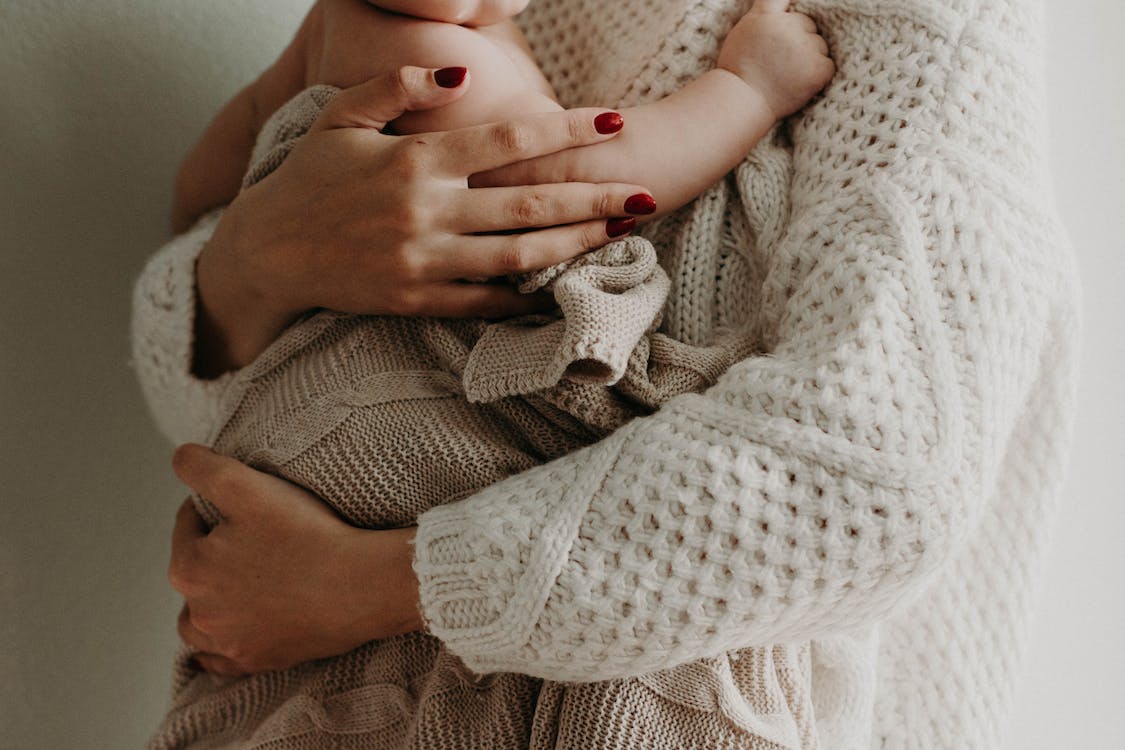 What are the alternatives to the Women's birth and wellness center in Chapel Hill
- Emerald Doulas.
- UNC Midwives.
- My Womb with a View.
- Chapel Hill Obstetrics & Gynecology PA.
- Designated Doula.
- Durham Women's Clinic.
Written by: Mona Samir
Summary

Women's birth and wellness center is a non-profit center. It provides good care for all women stags.

It has good reviews. You can get more information after visiting their web and Facebook sites. My advice, don't hesitate to visit it at the moment.
Read more about:
UCSF Women's Health Primary Care Clinic
Parkland Maple Women's Health Center