American crew Matt Clay is one of men's hair care products. American crew surprisingly is a great salon and also a product supplier which has been established for men grooming only.

It's very normal to speak about skin, hair, body care products for women as we know women's tendency to look attractive is endless. So it makes sense that all cosmetic foundations and companies put women in the first place. They consider them as VIP customers in comparison with men.
David Raccuglia, the founder of the American crew had a different, unusual, creative vision. In 1994 he was just a stylist, he had a preconception that in the upcoming days' men will care remarkably about their look and that was the spark that pushed him to create a new foundation especially for men grooming.

Nowadays prescribing  that American crew brand as a great product with high quality is a gross understatement.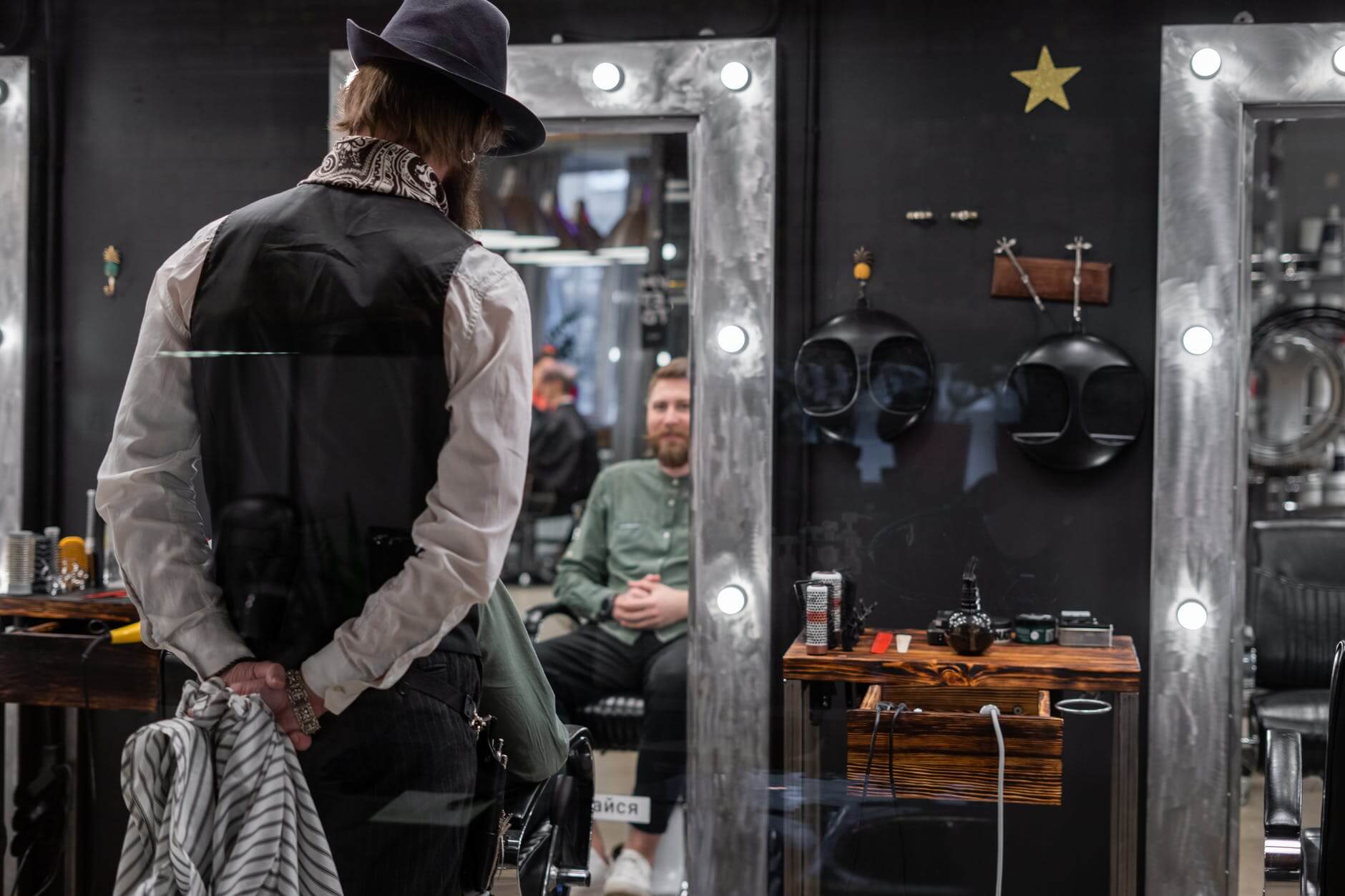 As a product supplier, what are the products of the American crew?
First, we will speak about their products for example but not limited to as  they own many many products  
When you enter the American crew website you will find the categories of their products as following:
Styling:
It refers to the tools and products which are used to make a gorgeous hairstyle or haircut.
The products: 
Clay: matt clay and molding clay

Cream: grooming cream and molding cream   

Pomade,  gel, spray gel, boost powder, defining paste, lotion, fiber grooming foam 
The tools:
 Paddle brush

All-purpose cutting comb 

Wahl clipper: a brushless 2-speed professional one

Menswork shear-right 

Straight shave razor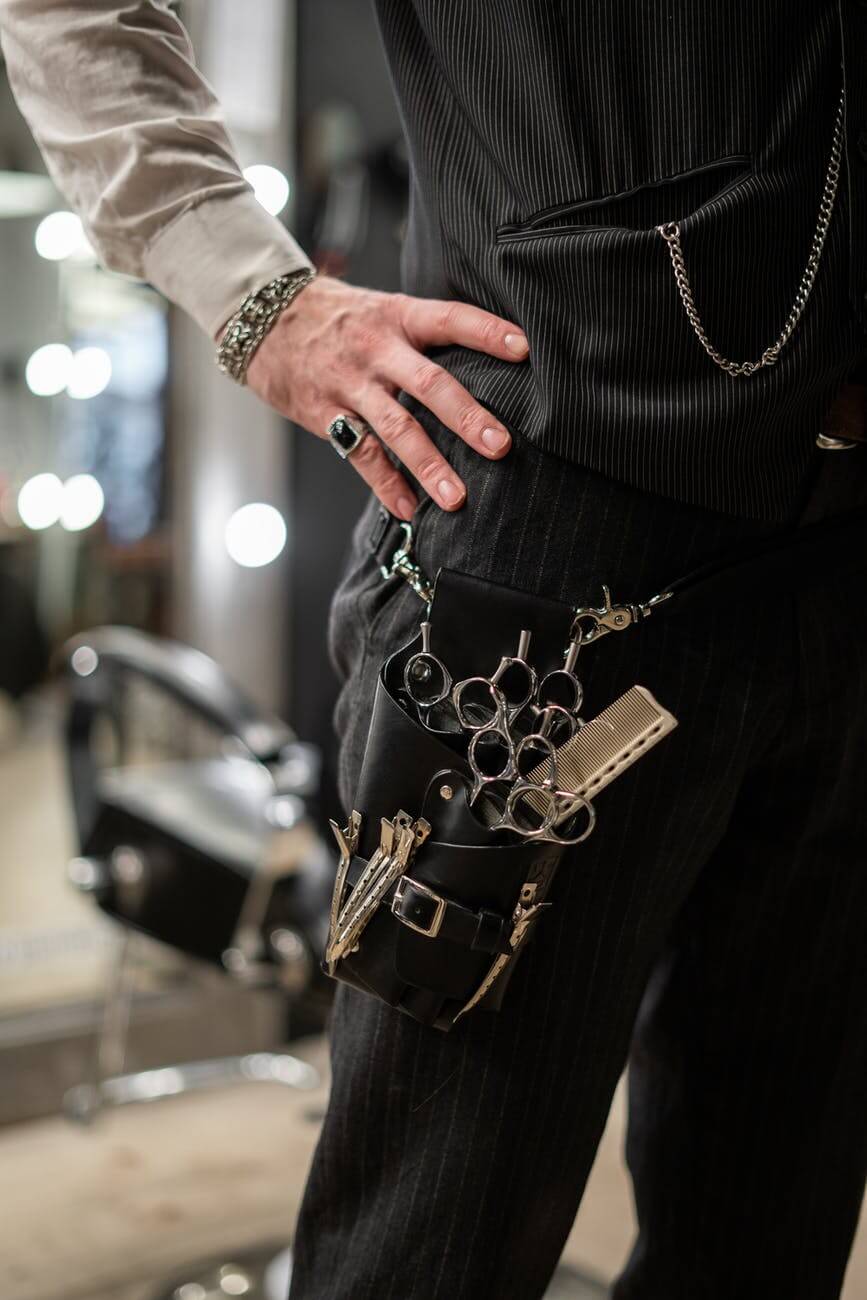 2. Hair and body
Shampoo

Conditioner 

Scalp: treatment and revitalizer
3. Shave and beard
Beard: foam cleanser, serum, balm, 2 in 1 ( moisturizer + beard conditioner)

Shave: moisturizing cream, protective foam

Post-shave: cooling lotion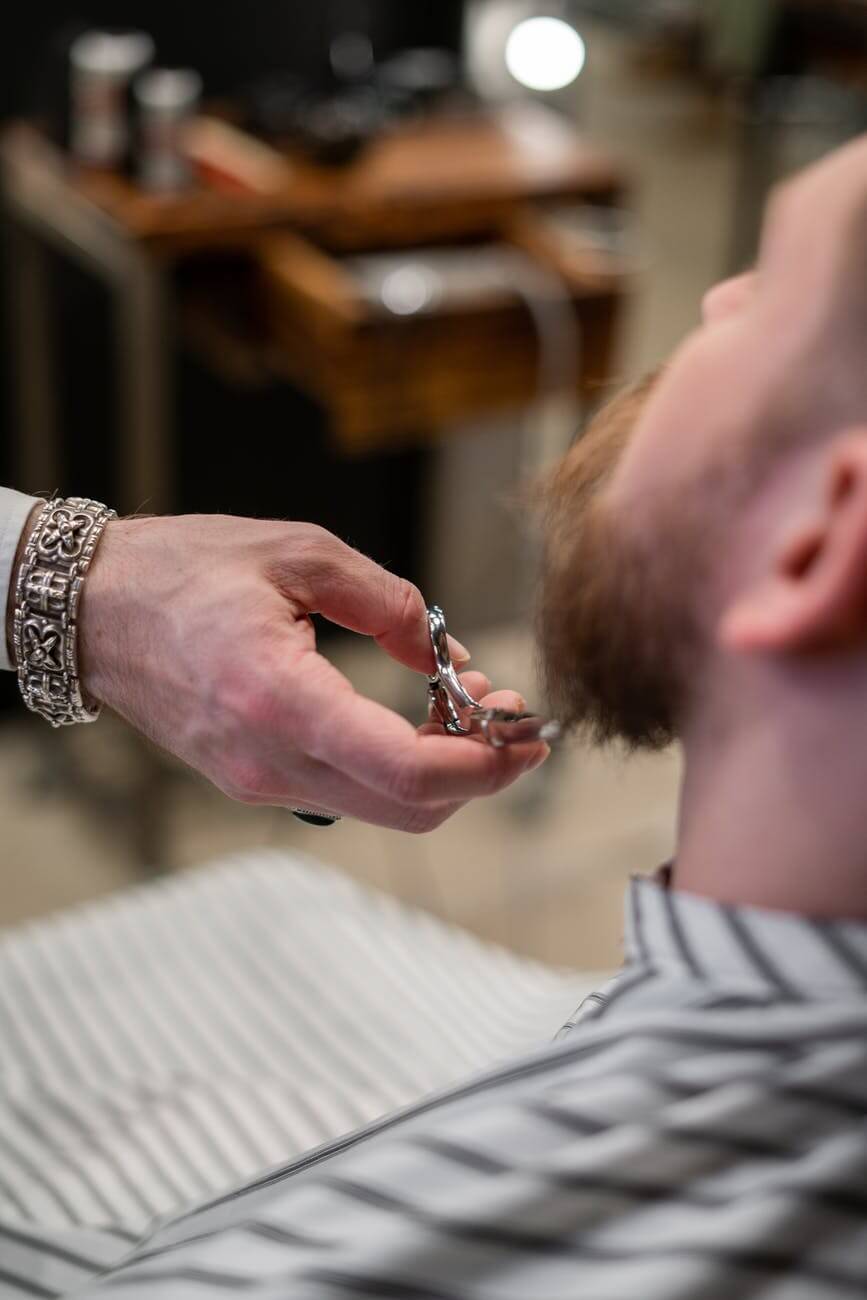 4. Skincare 
Shower face wash 

Hydrating gel 

Hydrating cream 

Hand and body hydrator 
5. Cologne
Win fragrance 

Nine fragrance 

Americana fragrance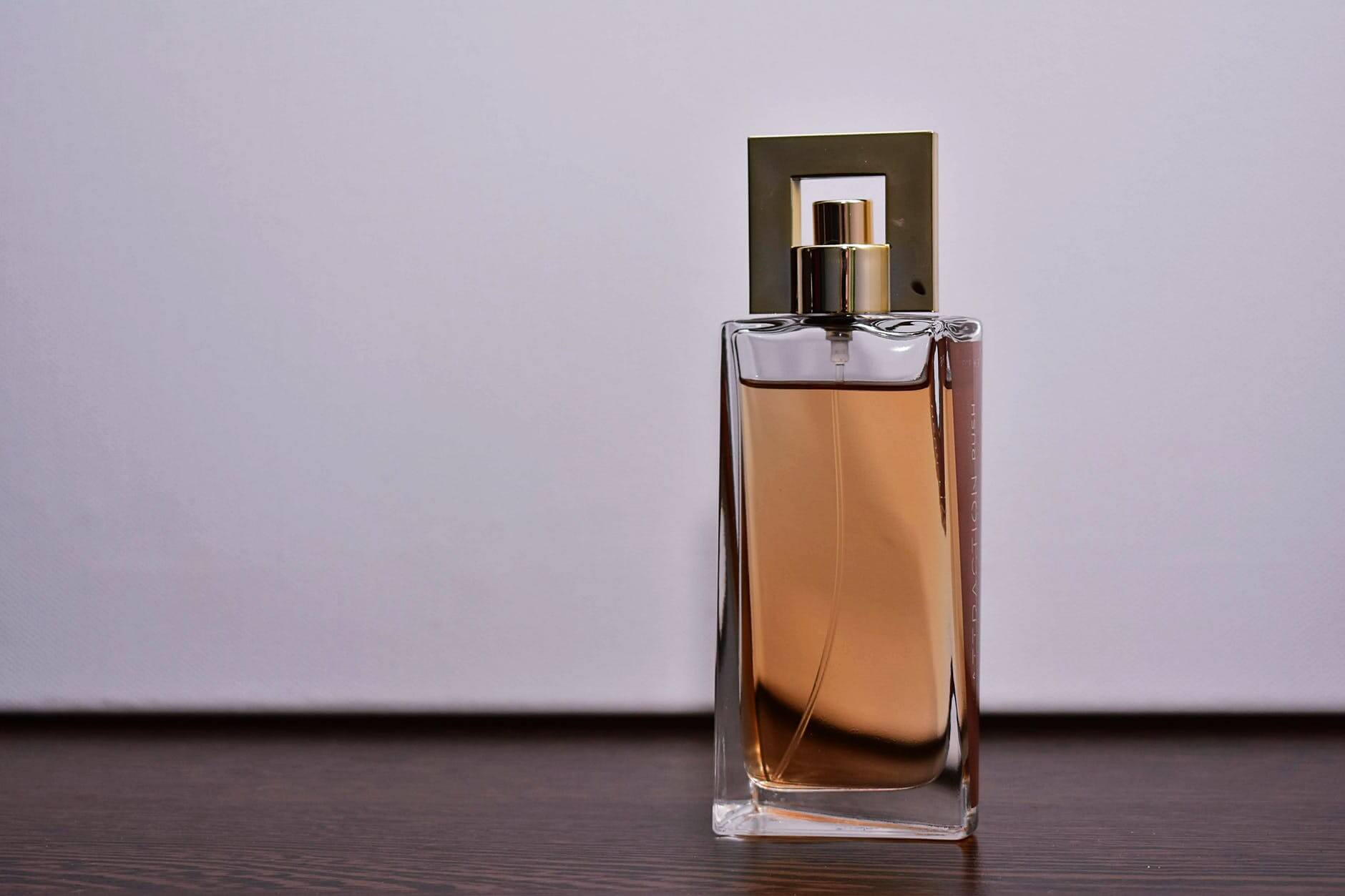 How to choose the right and most suitable hair product?
Before speaking specifically about  American crew matte clay,  I think it is good for you to know how to choose your hair product.
First, there are four characteristics of hair products: 
Degree of shine

Hold-power: duration of keeping the hair in style 

Consistency 

Ingredient 
I will concentrate on the first two characteristics: the degree of shine and hold-power because according to them the hair products are classified.
Hair product classification:
1. Pomade: 
Shining: medium-high

Hold-power: medium-strong 

To sum up, any hair product can end with a pomade to describe the shining character of it and there are oil-based and water-based pomades 
2. Clay:
To say a real clay product must contain clay ingredients as (kaolin, bentonite, or a mix of them)

It is relatively recent on the market but it becomes very common for men grooming 

Shining: it does not shine it gives the hair matt natural look 

Hold-power: medium 
3. Paste: 
Universal hair product

It fits any hairstyle and hair type 

Shining: low-medium

Hold-power: medium-strong 
4. Gel: 
Shining: high

Hold-power: high
It may give hair too shining look

The hair loses its natural look and becomes very stiff 
Let's now get onto the American crew matte clay: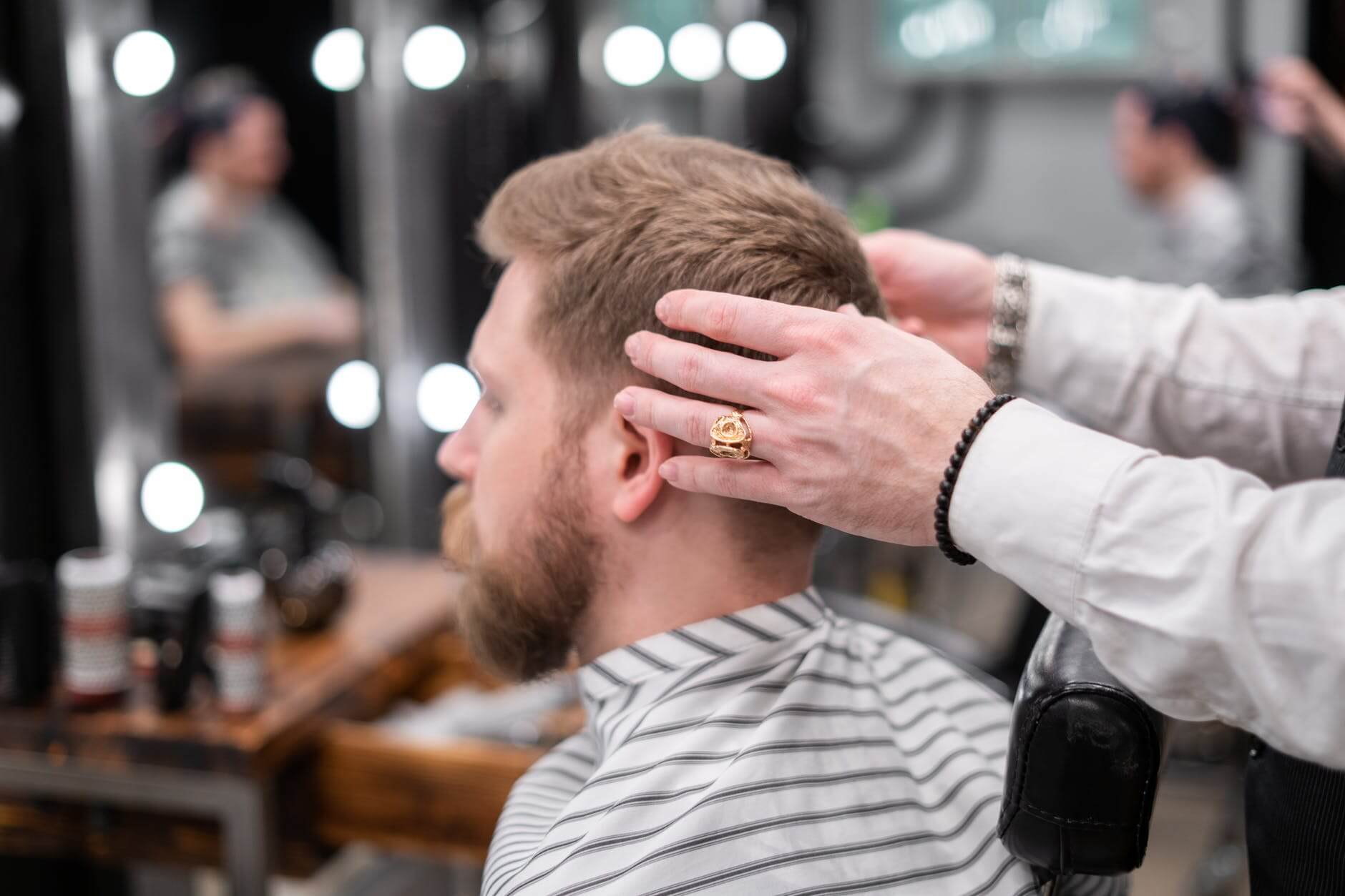 Price:
$18.50
Prescription:
Unlike gel products, The formula design as mentioned before gives the hair medium hold-strength, silky texture, and natural matt finish. It also helps to carry out many hairstyles. it is the ideal one for short, medium hair length  
How to apply?
Take a small amount of the clay, rub it between your hands then distribute it equally to your dried hair
Here you a short video for matte clay grooming tips
Benefits:
Long-Lasting, practical hold

Gives the hair a naturally silky texture

Easily washable 

No greasy feeling of the hair
As a product containing a clay it will help you in:
drawing dirt from the hair 

Promoting hair growth 

Having healing properties

Mineral-rich clay so feed the hair and scalp 
Ingredients
Surly the most important ingredient is clay rich substance which is kaolin.
How much of five men rate the product until know?
Overall rating: 4.7

Quality rating: 4.9

Value of product: 4.8
Shall we introduce what the customer said about this product ?
Dino's opinion is that this clay is good stuff. It gathers between grooming cream and fiber .it is ideal for getting a messy look
 For Ryan, American crew matt clay is perfect for his very fine old hair.it solves his issues while using American crew pomades and fiber. It holds his hair much longer and doesn't clump it down 
Steve expressed his great admiration for the product which was the one he was waiting for. He used many products but now matte clay becomes his favorite
Kilmartin's review is not about her use but her younger son's use of the matte. They love it for its smell and ask their mom to do their hair every morning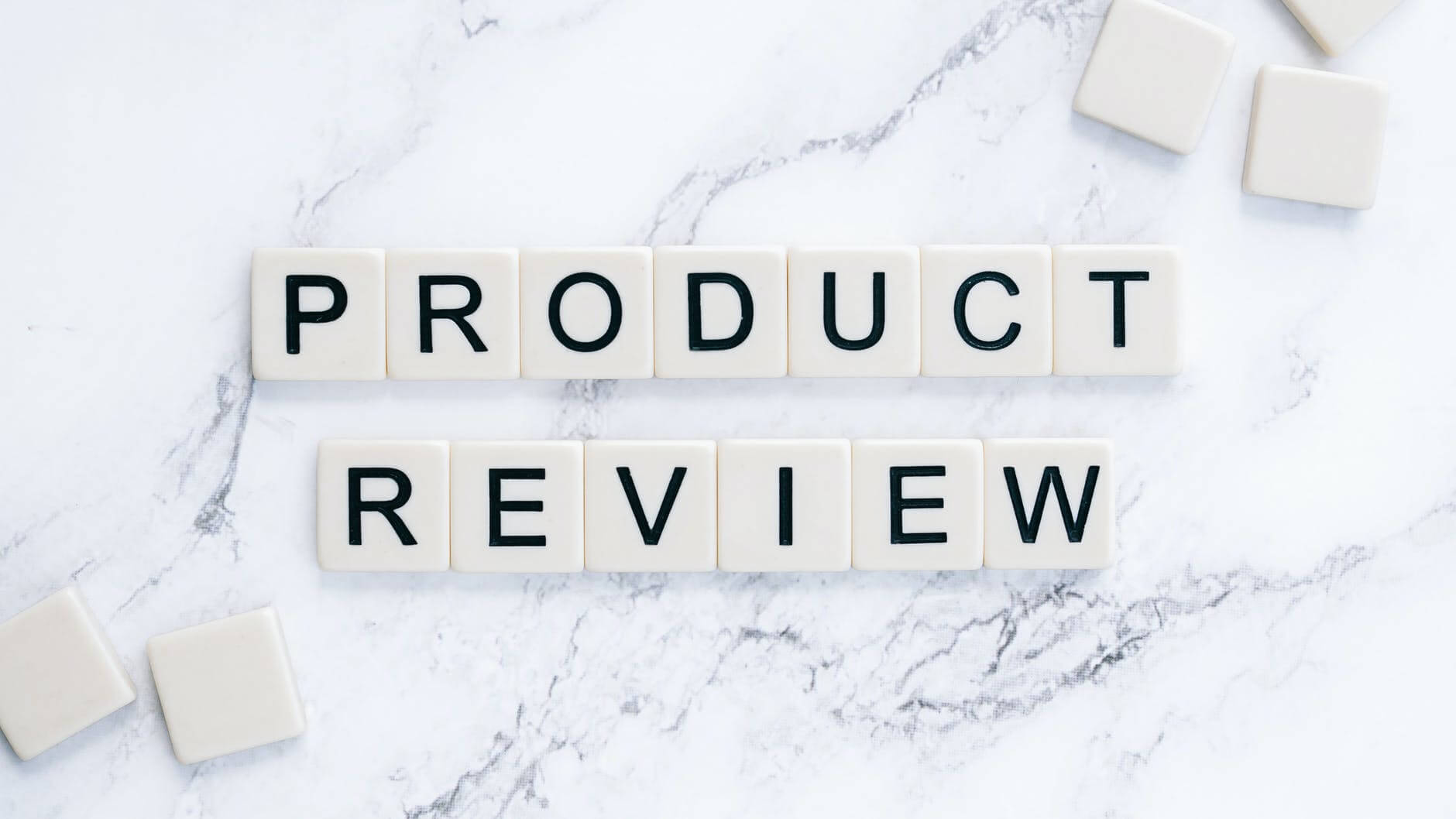 Summary 

The American crew brand is an ideal example for a fascinating leading business. His founder David Raccuglia is a brilliantly creative man. He thought out of the box and could attract men to the idea of skin, body, hair care. By his high-quality products which are characterized by their masculin feature, he becomes a landmark in the world of men grooming and his popularity is a continuous increase whether from customers or stylists.