The ASPCA pet insurance claims are claims advised to members who have pets and want the ASPCA pet insurance institute to cover pets against accidents, illness, behavioral disturbances, and hereditary diseases.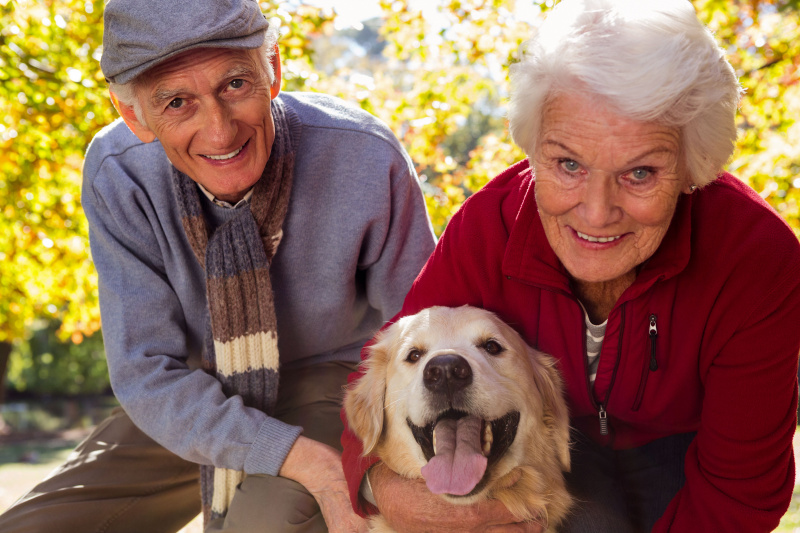 What does ASPCA pet insurance provide?
ASPCA pet insurance helps pet parents care about their pet at a low cost according to payment method whether annual or monthly.
What is ASPCA's meaning and how about it?
ASPCA is an abbreviation of The American Society for the Prevention of Cruelty to Animals.
Firstly it is created in North America, now it is one of the largest organizations in the world.
The program of this organization aims to prevent cruelty against pets and treat pets with respect and care under the protection of the law.
It is headquartered in New York City, it is recognized as a national animal welfare organization.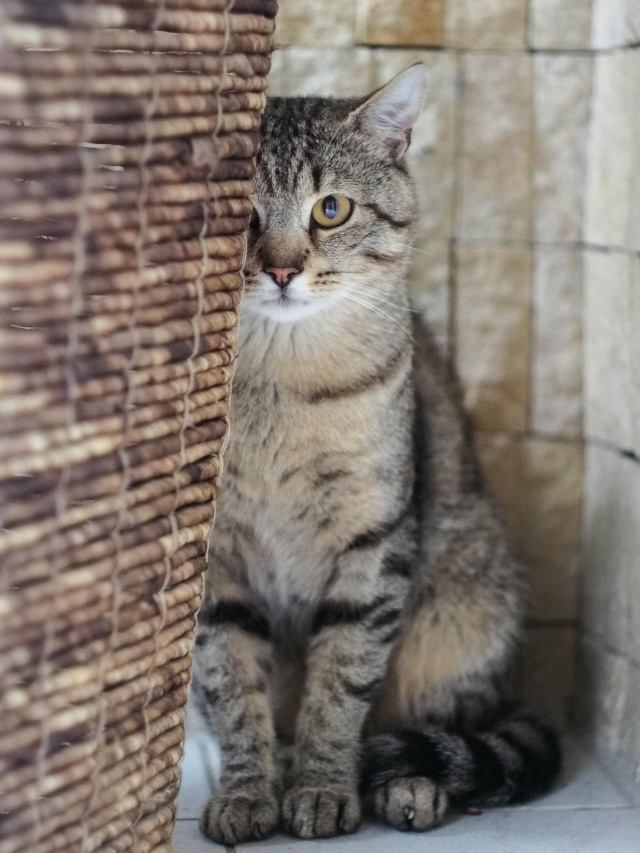 Pets that are covered by ASPCA pet insurance:
Cats, dogs, and rarely horses are included and covered, ASPCA's work is to protect animals from harmful conditions and provide care as needed.
ASPCA pet insurance introduces the best plan for complete coverage for your pets when they are hurt, it provides diagnosis, treatment at a reasonable cost.
How to benefit from ASPCA pet insurance claims:
The complete coverage is done by:
Paying the vet bill.

Submitting a claim.

Get cashback.
Annual discount is obtained according to the vet bill and repayment percentage that the pet parent selects.
This discount encourages the pet parent to treat their pet at a low cost and never ignore the disease because the problem of cost has been solved.
ASPCA pet insurance coverage for cats and dogs:
There are listed services that the organization provides and its policy must be followed to get pet care and your claims may be reimbursed.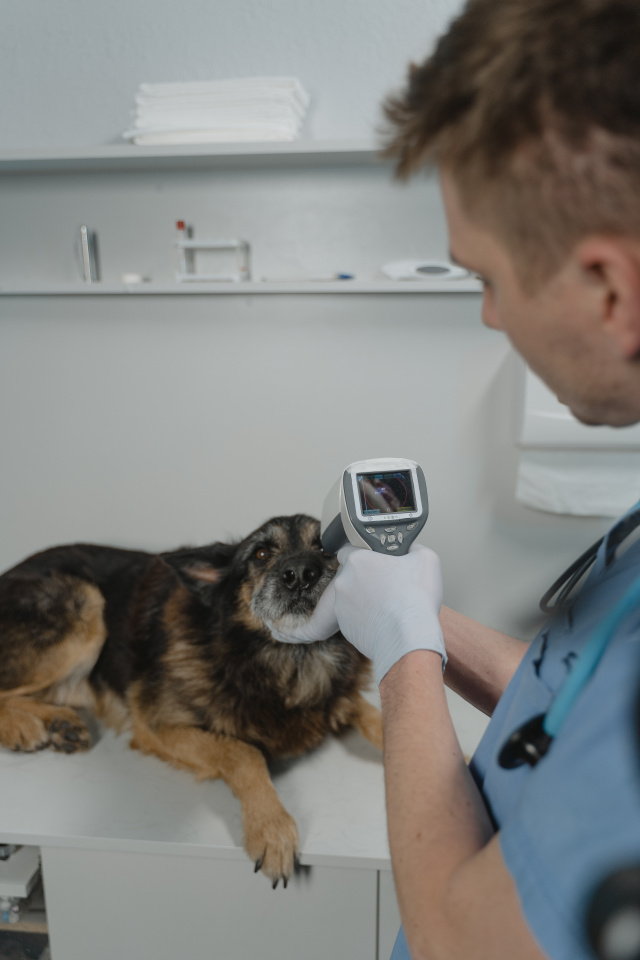 What are these services and conditions listed?
Accidents:
Injuries and emergencies caused by accidents include torn ligaments, cuts, bite wounds, broken bones, toxic ingestions, and swallowed objects. And their Supplementary and Complementary services like x-ray, MRI, ultrasounds, sutures, blood tests, medications, hospitalization, and surgery.
The pet parent may select the claims for accidents only and choose its plan for reimbursement and discount.
Illnesses:
ASPCA pet insurance claims may include major and minor illnesses according to the cost reimbursed and depend on the selection of the pet parent.
What are these major illnesses?
Cancer, hypothyroidism, arthritis, ear problems, digestive diseases, and urinary tract infections (UTIs) and the example of the needed consequences:
Diagnosis, Treatment, and Surgical procedures.
Hereditary and Congenital Conditions and problems:
This will cost much more money to add it to the plan of ASPCA pet insurance claims but it is needed when these conditions are present.
Heart disease, intervertebral disk disease (IVDD), eye disorders, and hip dysplasia may be hereditary conditions that affect pets' lives and need much care and treatment.
Alternative Therapies:
As all above conditions and services, ASPCA pet insurance claims may cover it to help the pet overcome the injury.
Alternative therapy included examples:
Acupuncture, chiropractic care, physiotherapy, hydrotherapy, rehabilitative therapy, and low-level laser therapy. Every extra service adds extra cost as add-on reimbursement.
Behavioral problems:
ASPCA pet insurance claims also cover symptoms like excessive licking, pacing, fur pulling, and destructive chewing which affect the pet and the place where it lives by causing so much disturbance and trouble.
This coverage is sometimes not obtained and offered as an optional add-on and costs more.
Chronic conditions:
ASPCA pet insurance claims cover diabetes, cancer, and other chronic diseases so don't worry about the coverage as these conditions take a long time and need to continue treatment forever.
Prescription Medication:
Without a doubt, the medication costs a lot as general yearly and it is so expensive especially in the management of severe and chronic diseases like cancer, thyroid problems, diabetes, and other conditions, ASPCA pet insurance claims cover it completely.
Prescription Food and Supplements:
This is an add-on coverage as needed when veterinary advice for a certain food for certain conditions is only prescribed not for all foods.
Microchip Implantation:
What does Microchip Implantation mean? And what is its importance?
It is a small thing that helps a pet return home easily, so it is important and covered by ASPCA pet insurance.
Do you ask yourself if some conditions are not covered?
Conditions Excluded from coverage:
The condition that occurs before coverage begins or in the waiting period.
If the condition is curable without needing treatment or procedures, It goes away on its own for 180 days.
Cosmetic Procedures:
Tail docking, ear cropping, and claw removal are not covered because they are not emergency cases.
Breeding and pregnancy:
ASPCA pet insurance claims do not cover it.
Preventive Care:
This option is an add-on according to the need of pet parents, forgetting the pet is healthy. There is no deductible with preventive care coverage like vaccines, screening, and worm prevention.
General notes:
ASPCA pet insurance claims have a website to facilitate the connection between pet parents and the organization, make planning for reimbursement, choose the coverage limit and issues.
The site offers different plans, plenty of available options, you can choose the right provider, plan, and make comparisons between different plans and costs.
There are policy terms to be followed on this website.
How to participate in ASPCA pet insurance claims.
By completing the ASPCA claim form online, choose the appropriate plan and cost.
Refer to the Support section or contact their support staff for any concerns or problems in registering.
Reimbursements:
This is the amount of money you gain after you submit a claim to cover the costs. The amount you receive is according to the reimbursement and deductible percentage you select when you choose a plan.
The discount is depending on the way of reimbursement.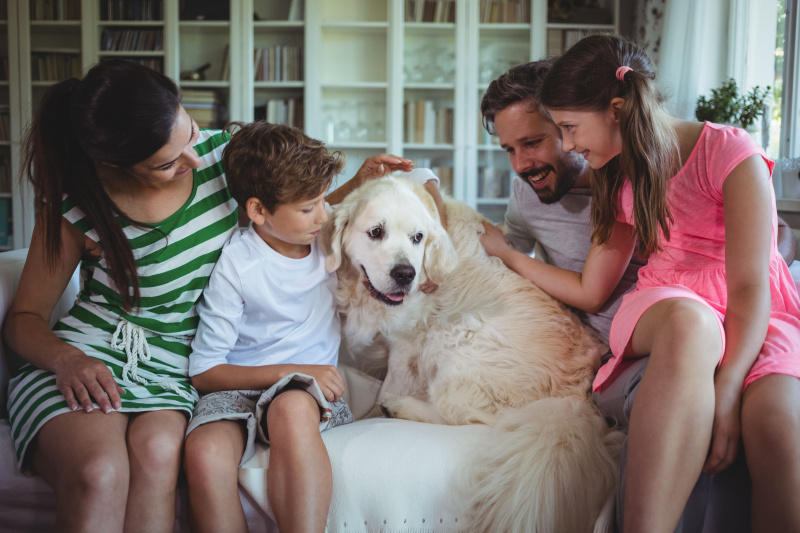 Summary
The ASPCA pet insurance claims are a good choice for pet parents to provide such care, treatment, and insurance to a pet with low cost, reimbursed annually or monthly with different plans and various deductible percentages.
Written by: dr. Amany Ali Eldeen
Read more about:
ASPCA Pet Insurance Pre-existing Conditions